Location, location, location. When planning an event—whether it's a social gathering or a corporate conference—the venue can play a big part in its success. But before you book, you'll want to consider some important points. From cost to cancellation policy to capacity, below we break down the key questions to ask a venue when planning an event.
It's Okay To Be Skeptical
Just like any major decision, when planning an event, you'll want to gather any and all of the pertinent information before signing on the dotted line. So don't feel deterred from asking the venue operator your questions. When performing site visits, be sure to bring a list with you, so you won't forget to address any important issues, concerns, and needs. That way you'll be able to thoroughly assess your event venue options to find the right fit.
Going virtual?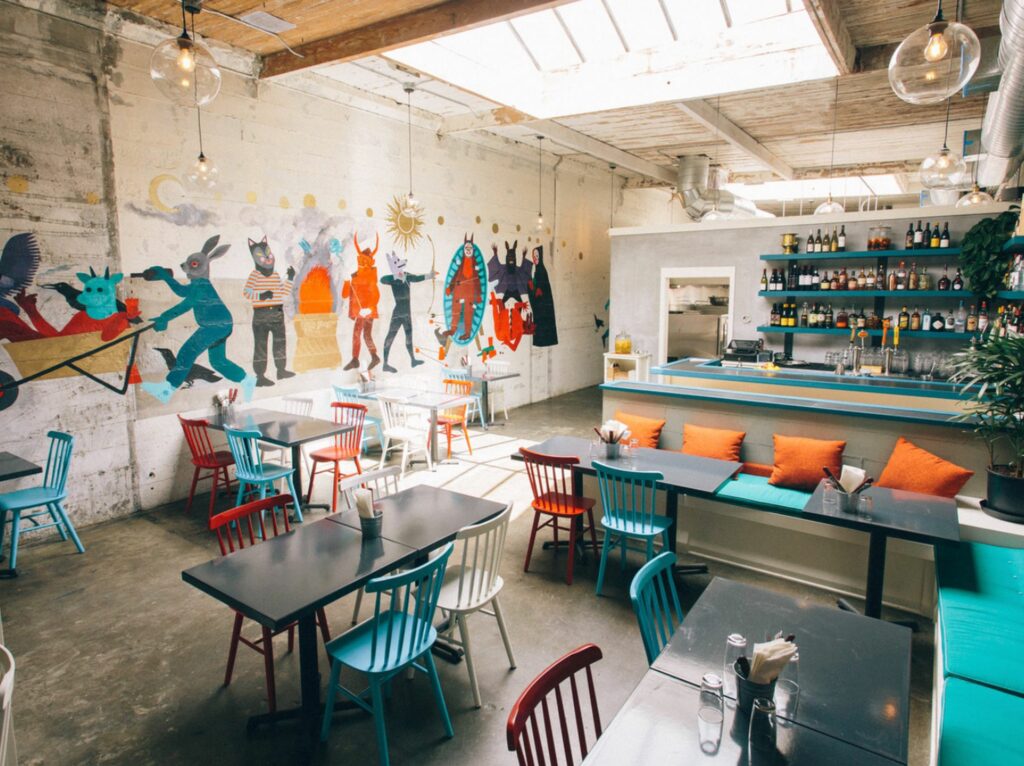 Top 8 Questions To Ask Your Venue When Planning An Event
1. Does The Venue Have Enough Capacity?
This might be considered the most important question, so be sure to find out if a potential venue will be large enough to fit your guests. Also, you'll want to take into consideration any local health and safety guidelines, such as social distancing measures. For example, will the venue be able to comfortably accommodate guests seated six feet apart?
2. What's The Vibe & Ambience Of The Place?
Of course, the type of event will most likely dictate the type of venue. An intimate dinner won't be held in the same space as a large-scale conference, for example. Plus, you'll want to match the vibe of the venue to the theme of the event, e.g. a Roaring 20s cocktail party would work well in a speakeasy-style lounge.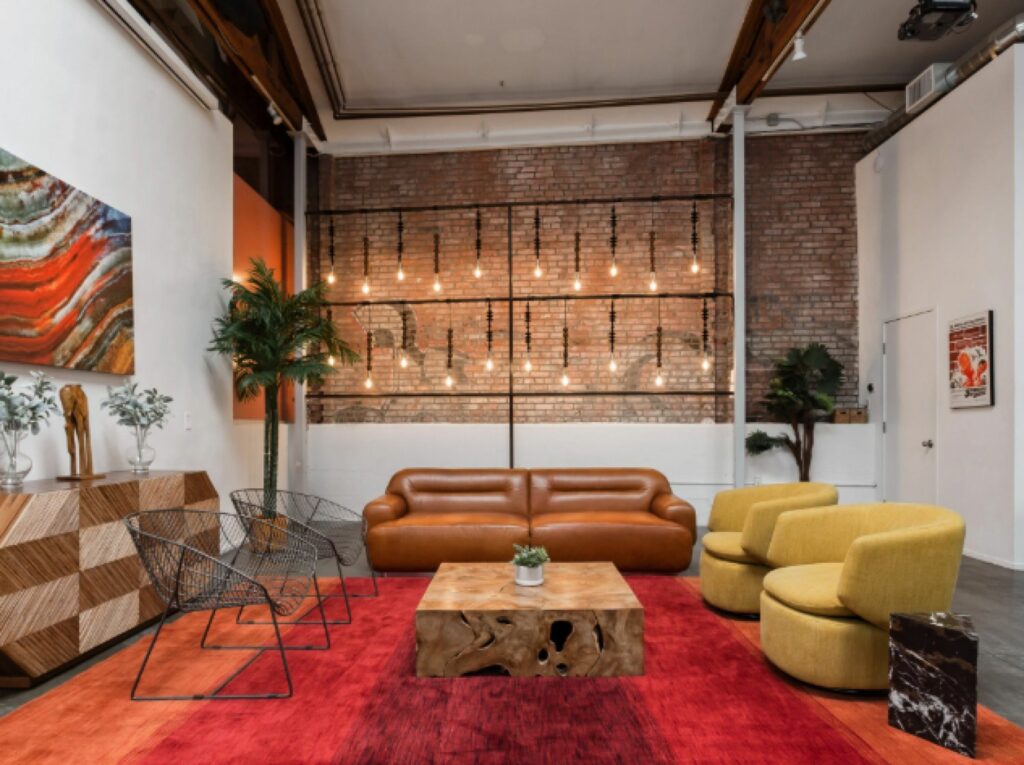 3. What's The Cost? What Is Covered?
As for overall cost, some event spaces charge a flat rate that only covers the use of the event space, while others may include basic linens, tables, chairs, and more in the rental fee. If the venue does not include furniture, you will likely need to secure furniture rentals elsewhere. Be sure to clarify, during your site visit, exactly which expenses are covered under the cost. Also, ask about any "hidden" taxes and service charges. And remember to discuss deposit amounts and payment schedules—what's due when? Some event spaces set up budget timelines to help spread out the cost over time. Lastly, are there any non-negotiable penalties? What if you cancel? What if the event runs long? What if there are damages to the space? Find out what, if anything, you would owe.
4. What Amenities Do They Offer?
Find out what amenities the venue offers, such as bathrooms, security, Wi-Fi, etc. Don't assume that these items are provided and/or included in the rental cost. For example, will you need to hire an outside vendor to supply audio-visual equipment for a meeting? Does the venue have enough electrical power to support your needs? How many bathrooms are there? Will you need to rent additional portable restrooms to accommodate all of the guests? Is the Wi-Fi fast enough? Again, be sure to fully assess your event's needs before visiting a venue.
5. What Is the Venue Cancellation Policy?
Understanding a venue's cancellation policy is more important than ever now, with the possibility of COVID-19 concerns affecting your event up until the last minute. Also, cancellation terms can vary widely from venue to venue, so be sure to ask about the non-refundable deposit. Specific contract language in relation to the pandemic at the time of the event is crucial in determining whether a contract can be canceled based upon force majeure. Some venues use a sliding scale in terms of the amount owed based on the number of days prior to an event. The further out you cancel an event, the less you'll owe. The cancellation charge can also be determined by the size of the event as well. If the venue is able to rebook the space for the same date, that might be taken into account in regards to the cancellation fee.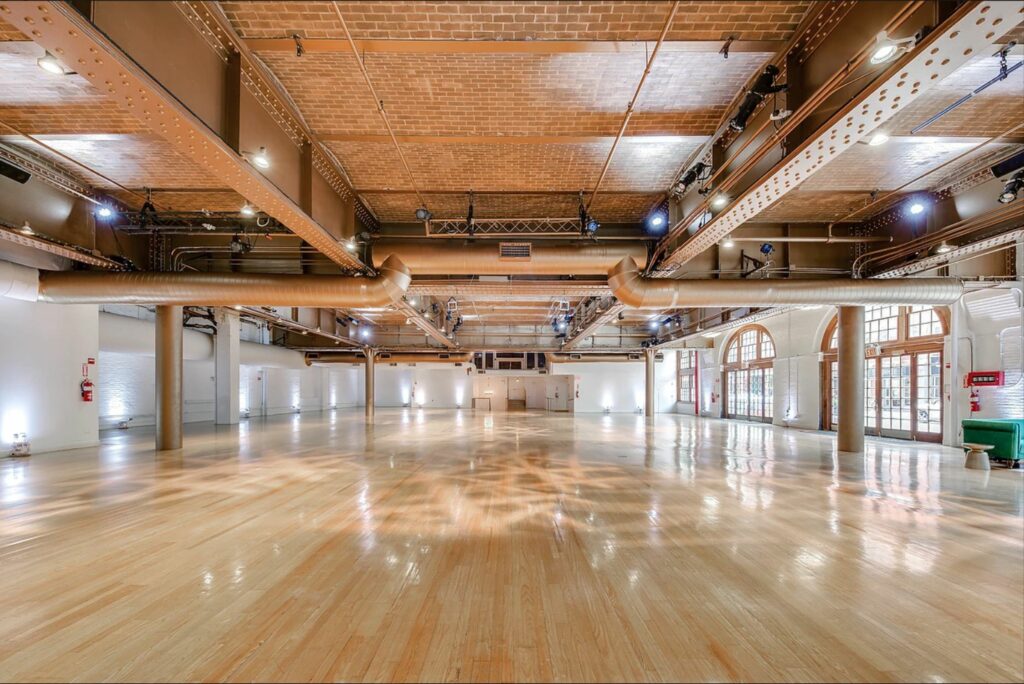 6. Can You Bring Your Own Catering If Required?
Some venues require you to use their in-house kitchen or staff, while others only work with certain preferred caterers, so ask about that before booking. You also might have the option to hire an off-site catering company of your choosing, possibly for an extra fee. If an on-site caterer is available, ask about the cost of their services and the different options available, such as buffet, full-service, etc. Also, find out if there's a food and beverage minimum, and what the consequences are if you don't meet it.
7. Is Parking On-Site? How Many Slots Are Available?
If you're expecting your guests to drive to the event, ask the venue operator about the on-site parking facilities, if there are any. How many slots are available? Is it possible to arrange for valet service?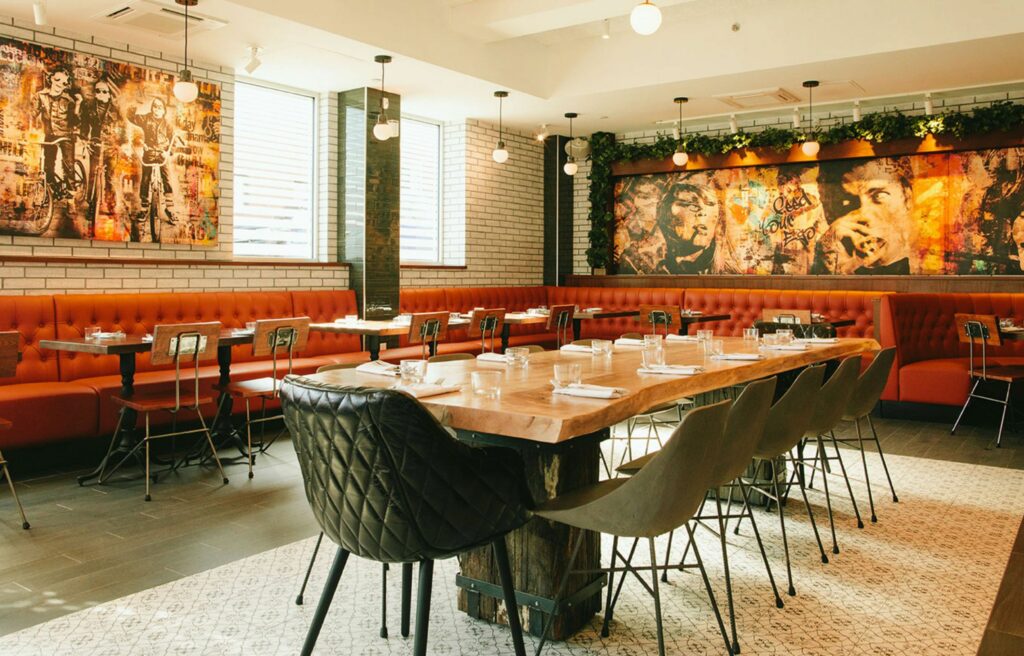 8. Are There Any Restrictions?
Each venue has its own set of restrictions, in regards to alcohol, smoking, music, and more, so you'll want to ask about these before booking. If you plan to offer alcoholic beverages at your event, ask about the venue's bar service. Does it have a licensed and insured bartender available? Also, find out who's responsible for providing the glassware, mixers, and alcoholic beverages. Is it possible to bring in an outside bartending service? Also, keep in mind that decorations such as open-flame candles may not be permitted, and some venues discourage the use of glitter, confetti, and anything that will generally cause a mess. Plus, inquire about noise restrictions or curfews, especially if you plan to hire a DJ or performer.
Other Things To Keep In Mind To Select The Best Venue
While the above questions cover the major talking points, when deciding on the best venue for your event, consider these other factors as well:
Is the venue ADA compliant?
Is there any upcoming construction planned? If so, when?
Where's the nearest hotel for overnight guests? 
What permits are required for events? Does the venue require insurance?
If it's an outdoor venue, what is the backup plan for rain or inclement weather?
When can vendors arrive to set up? You may have to rent the venue for more than the day of the event to accommodate for load-in time. But venues typically offer a day for setup free of charge. Also, how can vendors transport equipment into the space?
Does the venue have its own event staff or will you have to book through a staffing company? Ask about this when discussing overall costs.
Finally, ask the venue operator for references. Don't be afraid to reach out to the venue's former clients for the scoop.
While selecting the right venue for an event, you need to consider more than just the date and location. Asking the right questions before you book a venue can ultimately help you save money, time, and bad surprises.
Starting the event planning process and ready to find the perfect venue for your event? Browse thousands of venues now.