Planning a Successful Event
You start with an idea for an event. Eventually that idea makes its way to a calendar with the likely title of "Potential Hold for Event." The more you call vendors, confirm details with your team, and invite your community to participate in your idea, the more it becomes real.
The art of event planning is building something from nothing and making it look easy. The industry's best event planners are exceptional at doing just that. To the average attendee, the inner workings of an event - from the AV powering keynotes, to the vendors running catering, to the creatives designing all the decor, is invisible.
So, how do you gather every discreet puzzle piece it takes to run a successful event and put them all together to delight your attendees? We'll show you exactly how to build that puzzle and how to plan the event you had in mind.
What is Event Planning
Planning a luncheon and planning a music festival are two extremely different tasks. The odds you have to budget for typical music festival expenses like a Medical Tent, metal detectors, and RFID-powered wristbands at a luncheon are extremely low. But, the crews making both the luncheon and the music festival run seamlessly are in the game of event planning.
Simply put, event planning takes many forms. The skill set you'll need to master event planning in your field will likely be different from another. Still, many of the goals are the same.
Event planners build the ideal experience for a particular audience and bring that audience together to share in that experience. Whether that's having a successful business lunch, or watching a few of your favorite bands hit the stage in front of thousands, a successful event planner models their event based on what the audience is there to see.
From ideation to event kick off, the event planner is responsible for the logistics, the aesthetic, and operations of the event they are throwing. On the day of, they're focused on keeping everyone on track and making sure the event is humming along smoothly. That takes a laser focus and a deft organizational hand.
Planning an event far from home?
Check out our Event Planning Guides for all the top event destinations.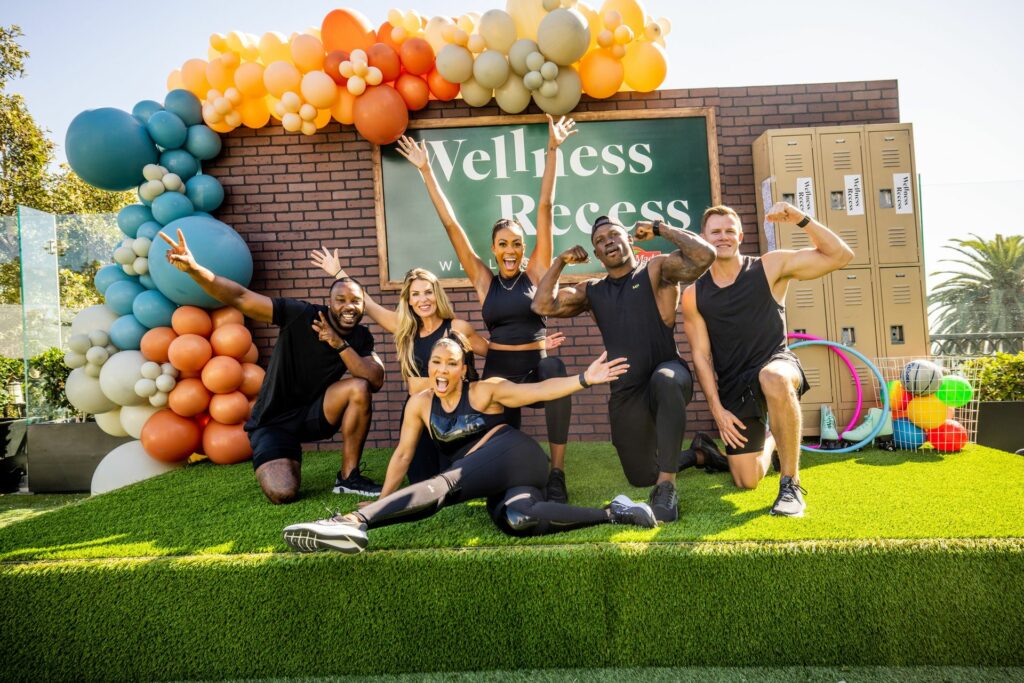 Why Events are Important and the Benefits of Events
To run a successful event, you should know what the unique goal of that event is. If you're throwing a massive industry-wide conference for folks in the tech community, your goal might be to foster connections between companies and customers and be seen as an indispensable, can't-miss conference. This reputation would help you land event sponsors and continually up-level your production and content, making you a pillar of that industry's community.
If you're running more of a company-focused event for one particular business, your goal might be more PR-oriented. You would focus your efforts on enticing your community of customers to attend your conference where you'll announce new products, and (hopefully) wow the journalists you've invited to spread the news of your success.
In either case, your event is shaped by your desired outcomes for that event and its impact on your business. Now, we'll explore how you can be successful in planning your event.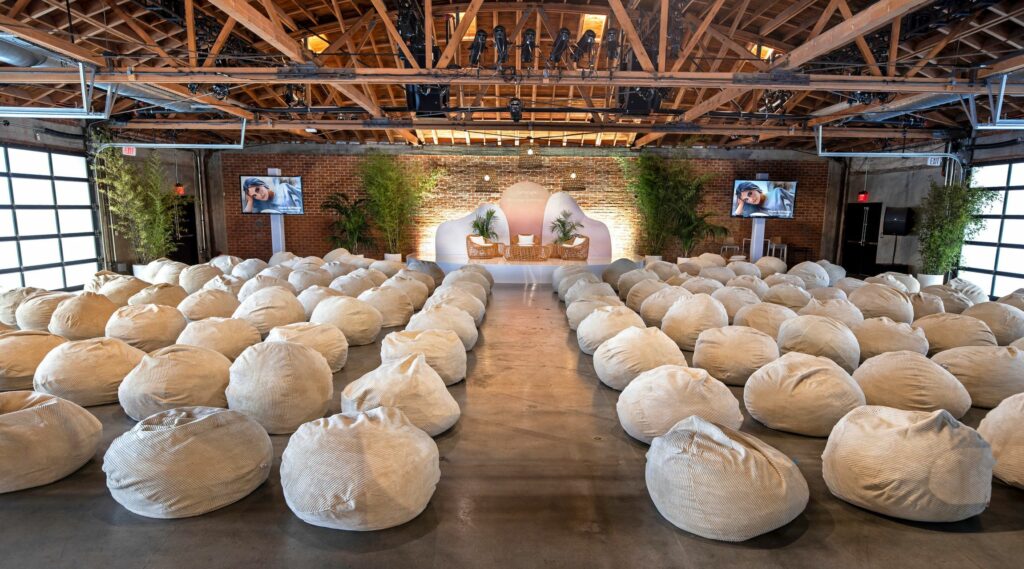 10 Actionable Steps to Go for A Successful Event
From creating a detailed timeline, to putting a list of attendees together, you'll want to make sure you have these steps well documented to ensure your event goes off without a hitch.
Actionable steps: Create a timeline, decide who your attendees will be and how many; pick a venue based on projected rsvp count, decide even theme, source venue, source vendors, decide how you will measure the success of your event..
Determine Your Event Goals and Objectives
Don't change the goal posts mid-game. Before you make a budget, contact sponsors, and get to work on your event, you need to have a clear sense of your goals. Is the primary purpose of your event to raise brand awareness for your company? Is it to make a splash on social media as the new center of a particular industry? Is it to cultivate a community of professionals in-person?
Pick a goal and orient the rest of your event strategy around achieving that goal.
1. Make a Better Budget Plan
If you're familiar with the old phrase "your eyes were bigger than your stomach" the same rule applies to budgets. Your eyes might be bigger than your budget. When you're scoping out venues and vetting vendors make sure that everything adds up correctly. Leave a bit of wiggle room when it comes to your budget.
COVID-19 is currently still an issue for event planners and setting up the proper safety protocols can add to your total estimated event cost. Additionally, if you'd like to make your in-person event a hybrid event, you'll need to account for those added digital AV and production expenses.
2. Identify Potential Attendees
Before you click that "buy" button on the latest set of Twitter ads, or Facebook ads, both designed to attract an audience, think of who your audience is and what's important to them. The idea of importance implies that your audience values one type of content over another. If everything is equally important, nothing is important. So, don't try to do the impossible task of making your event about everything all at once because you want to reach the widest audience possible. Instead, focus on one target group of attendees and market to their particular taste.
This might seem obvious, but the principle is a slippery slope. For example, your conference might start with a focus on backend software engineers. As you expand the scope, it focuses on any type of engineer. And fast forward a few months and you are running a tech conference focusing on tech broadly, struggling to find speakers and content that can cover that wide area of focus, and struggling to find an audience that would be interested in such a broad conference.
Identify your audience and the narrative hook of your conference first. Then go from there.
3. Find a Suitable Venue
The venue you choose for your event sets the tone for that particular gathering. As your attendees are walking up to the event, the venue itself acts as the first impression for them. If ambience is important, consider searching for venues by vibe - like classic and cozy.
There's a reason the Met Gala always features a long red carpet runway leading into the Metropolitan Museum of Art. They're creating an atmosphere before guests even walk into the venue. You need to make sure your venue matches the tone of your event, and can support all your visual production, audio production, and attendee capacity requirements.
Just starting the planning process?
Take

the first step and find the perfect venue for your event.
4. Create a Balanced Team to Control Any Situation

Don't be afraid to dive into the data behind your upcoming event and your past events. Dig into the number of attendees, where they're from, the size and range of companies that attend your event, and the number of followers your event has across social networks. These key statistics make it easier for your sponsor to evaluate your event and decide it's worth investing in.

Think of your event team like any professional sports team. You need specialists and experts that are incredible at a particular discipline or area. The odds are there might be one or two bumps in the road on your event day that you can't predict. The people who will smooth out those bumps and get the event back on track aren't generalists. They're specialists.
The day-of-coordinator you choose to make sure everything at your event is running on schedule and according to your Run of Show shouldn't have to double as an AV expert. You want to be well-staffed with a diverse team that can handle any issues that might arise.
From assigning staff to check attendees in at the door, to the kitchen staff making sure everyone is well-fed, be sure to have a member of your team that's responsible for each domain.
5. Make Outlines for Event Day
There is one document that has such a gravitational pull that any and all aspects of your event orbit around it. That document is the Run of Show. A great Run of Show answers nearly everyone's questions in advance before they ask it.
So, if a member of your catering team asks "When does lunch start again?" All they have to do is look at the Run of Show to see a neatly gridded out schedule of when anything and everything happens at your event.
The Run of Show details what talks happen when, which vendors load in and out of your venue at what times, and when key features like keynotes or happy hours kick off. It is essentially the map that your team and network of vendors use to navigate their tasks at your event and make sure everyone is on the same page.
Ready to take your event planning to the next level? Find the right vendor for your event - from the planning to the decor.
6. Select Your Speaker
If you look at your average music festival flyer, your eye is drawn to the top of the list of names. Those are the marquee acts, the headliners. They're the acts that draw the most eyes and attendees to the festival. The speakers you choose to feature at your event, particularly the keynote speakers, serve the same role.
Your event speakers are a signal to your audience, showing what type of demographic you're marketing towards and what type of content your event is likely to feature. You want to make sure that someone featured in this prominent role is okay with being a spotlight or centerpiece of your event marketing strategy. To get the word out, you'll want to arrange profile pieces, social media advertising and more featuring that speaker.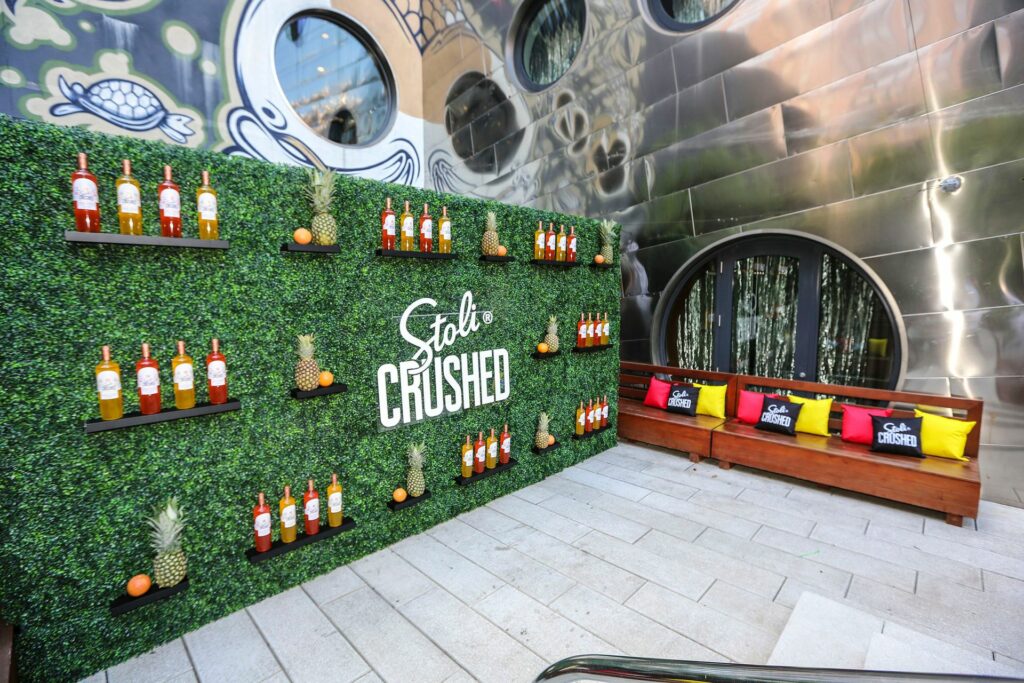 7. Seek Sponsorship to Effectively Maintain Your Budget
You can only go so far on our own. To bring your ideal event to life, you'll likely need the help of a sponsor or two or three. Look for brands whose interests align with the value of your event. For example, if your event draws a committed fan base of car aficionados, it would make sense to partner with a high-end auto parts company. That company wants to get their products in front of a captive and highly interested audience. You want the financial padding to be able to run industry-leading audio and visual production. With a sponsorship, each party gets what they want and your audience enjoys an incredible event.
Make sure to hone the narrative of what you can offer to sponsors, be it an audience of attendees, a platform for marketing, or social media engagement, before approaching them about sponsorship.
Looking to expand your professional network?
Apply to Circles - exclusive networking groups for event professionals.
7. Promote the Event
Your promotional strategy for your event should follow a pattern of call and response. Your proverbial "call" is running promotion in email newsletters, direct mail, social media, and paid digital ads. Your "response" is iterating your ad copy, your graphics, and the target audience you're marketing towards based on their response to those ads. 
Metrics and audience segments are your best friend in the thick of promotions. They give you a clear path to see what's working, what's not, and what to do next. Make a timeline for your event promotion schedule across platforms and stages of your event marketing plan. You'll gradually move your promotional goals from awareness, to interest, to conversion. Map those stages out in advance and adjust your approach based on what the data shows.
8. Execute the Event
Whew. The day is here and you're about to open the venue doors to your attendees. At this point, the work is done. The schedule is set. The Run of Show is in everyone's hands (and hopefully on their phones, too). All you have to do now is stay heads-up and on radio as you execute the game plan you've prepared for months.
You should believe in the work that got you here and focus on staying on plan and on time. When variables inevitably arise, trust in the team you put together to throw the event and get through those challenges together. With a little luck, and your whole lot of preparation, your attendees will be asking you when the next event is before this one is even over.
Just starting the event planning process?
Search for venues by neighborhood, vibe, capacity, and more.