Raise your hand if you've been directly impacted by an event cancellation since March 2020! Weddings, conferences, launch events, festivals, you name it. Ideally, a global pandemic is a once in a lifetime situation that event planners—and, you know, the world—won't have to contend with again. However, a major takeaway of all this has been a sobering reminder that force majeure is very much a real thing, and not just random verbiage buried in your venue contract.
Unfortunately, it's not just pandemics to contend with. Hurricanes, wildfires, blizzards… it happens. That said, unforeseen circumstances don't have to be Mother Nature-related. At the last-minute, pipes burst and a venue floods, or the entertainment must bail at the last minute. While we can't spend our lives waiting for the other shoe to drop, it's always good to be prepared. Cancelling an event wording and how to proceed can be tricky but it essentially boils down to three categories: 1) Communicate Early, Shut off Ticket Sales Immediately. 2) Write the Perfect Email. 3) Issue a Full Refund. Read on as we channel our inner Emily Post for cancellation notice etiquette.
1. Communicate Early, Shut off Ticket Sales Immediately
As soon as the decision to cancel has been made, the cancellation should get underway immediately. The sooner you rip the band-aid, the better. If it's an event that involves ticket sales the first step is to immediately take that down anywhere they are available. Before cancelling fully, see if there is a virtual component to the event you can still produce effectively.
Make Sure to Use the Same Communication Channels
All mediums you used to promote the event should also be used to announce the cancellation—emails, websites, social media… Treat it as an information blast across the board.
Go the Extra Mile
Emailing and announcing on social media that an event has been cancelled may not be enough, especially when it's short notice. Depending on the age demographics of the event—people who may not be looking on Instagram for daily consumption or checking their email as regularly—you may need to pick up the phone and/or find another direct way to inform them. Also: transparency is key. While weather or pandemic-related cancellations don't need as much elaboration in detail, when it's unrelated, be frank about the reasoning. People appreciate honesty, and it preserves your and your brand's integrity in the long run.
2. Write the Perfect Email
Your motto for this should be "every word holds weight."
How Should the Approach Be?
The approach to said perfect email should always be professional in tone. Now is not the time for overfamiliarity. Be transparent but stick to the facts—your audience doesn't need superfluous information at this point. Be apologetic and avoid sounding defensive, which is never the way to go. Be positive, be honest, and be sensitive to the fact that this is inconveniencing people.
What You Must Include?
Include all pertinent information to the matter at hand. This should include the reason for the cancellation—avoid any speculation. You also need to include refund information and any notice about postponement or rescheduling, all of which are in-line with best practices.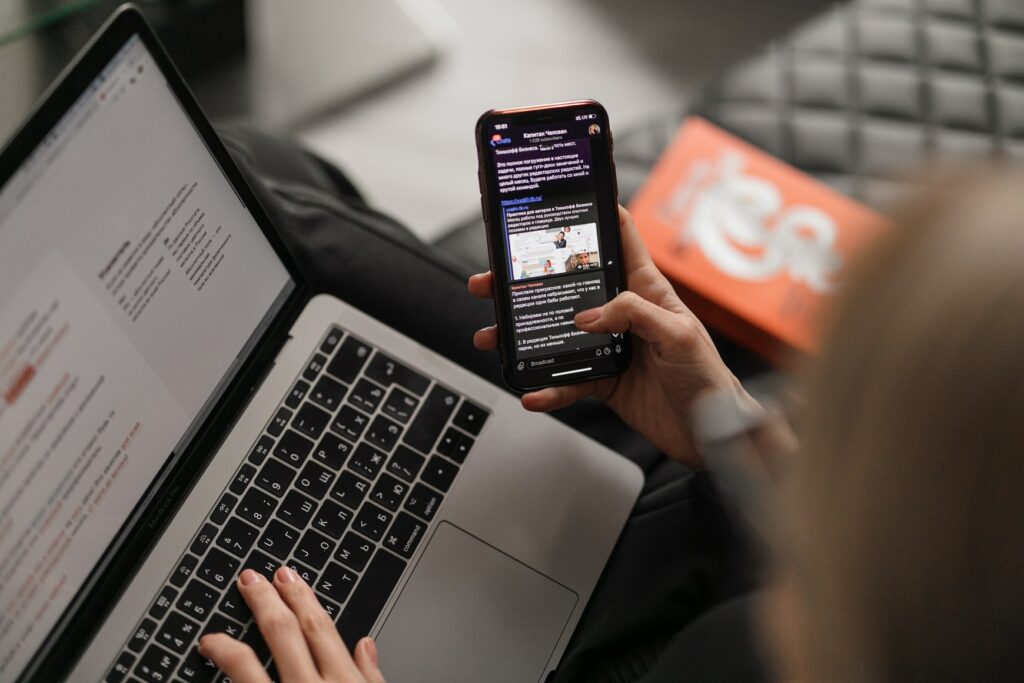 Example Emails By Top Companies
March 2020 is essentially when the end times started, and event cancellations began rolling in. Pandemic-related emails can still be a guide moving forward for any type of cancellation notifications. One of the largest, and earliest, cancellations globally was Austin's beloved SXSW. Slated to be held from March 13-22, 2020, it was cancelled on March 6, 2020. Here's what they sent out to inform the slated 150,000 attendees:
The City of Austin has cancelled the March Dates for SXSW and SXSW EDU. SXSW will faithfully follow the City's directions.

We are devastated to share this news with you. "The show must go on" is in our DNA, and this is the first time in 34 years that the March event will not take place. We are now working through the ramifications of this unprecedented situation.

As recently as Wednesday, Austin Public Health stated that "there's no evidence that closing SXSW or any other gatherings will make the community safer." However, this situation evolved rapidly, and we honor and respect the City of Austin's decision. We are committed to do our part to help protect our staff, attendees, and fellow Austinites.

We are exploring options to reschedule the event and are working to provide a virtual SXSW online experience as soon as possible for 2020 participants, starting with SXSW EDU. For our registrants, clients, and participants we will be in touch as soon as possible and will publish an FAQ.

We understand the gravity of the situation for all the creatives who utilize SXSW to accelerate their careers; for the global businesses; and for Austin and the hundreds of small businesses – venues, theatres, vendors, production companies, service industry staff, and other partners that rely so heavily on the increased business that SXSW attracts.

We will continue to work hard to bring you the unique events you love. Though it's true that our March 2020 event will no longer take place in the way that we intended, we continue to strive toward our purpose – helping creative people achieve their goals.
Google I/O 2020 was planned for May 12-14, 2020, and they announced their cancellation for the anticipated 5,000-person event on March 3, 2020. In addition to posting an FAQ section on their website addressing specific points, they wrote:
Out of concern for the health and safety of our developers, employees, and local communities—and in line with recent "shelter in place" orders by the local Bay Area counties—we sadly will not be holding I/O in any capacity this year.

Right now, the most important thing all of us can do is focus our attention on helping people with the new challenges we all face. Please know that we remain committed to finding other ways to share platform updates with you through our developer blogs and community forums.

Take care of yourselves. We'll continue to do everything we can to help our communities stay safe, informed, and connected.
Just starting the event planning process?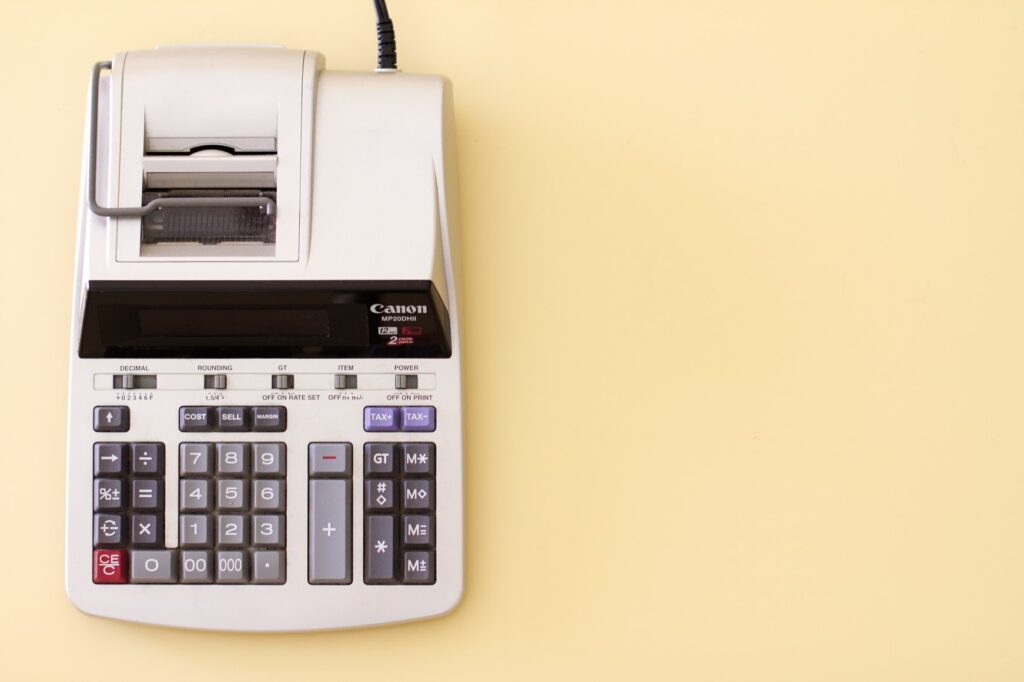 3. Manage to Issue a Full Refund
You could write a Shakespearean quality cancellation notice and none of that will matter unless you take the hit and issue a full-refund, and as quickly as possible. Ideally the host will have some sort of cancellation insurance in place, but regardless this is an imperative step. This will help take the sting off as your attendees cancel potential items on their own to-do list, like travel or accommodation. Issuing a full refund is in-line with best business practices, and the ethical move overall—your audience will also remember this gesture when you plan subsequent events.
Cancelling an Event Professionally and Seamlessly
It's never an easy decision to cancel something, even when it's inevitably beyond your control. Always remember to be transparent, be polite, be professional, and be empathetic to those impacted by the cancellation. Communicate early/shut off ticket sales immediately, write the perfect email, and issue a full refund. Eventually the show will go on.
Starting the event planning process and ready to find the right venue? Get started!