Right now, it's fairly easy, thanks to a range of virtual event platforms, to make event content such as keynotes, panels, and fireside chats accessible to your audience. But these virtual events tend to lack the serendipity that comes with live, in-person events, when attendees are able to walk into a venue, explore, and interact with others.
As demand for more virtual event tech increases, virtual reality platforms that mimic the feeling of being in a physical space through the use of avatars and interactive video game-style interfaces are leveling up. And while some of this tech isn't exactly new, this transformative moment in the event industry could inspire more and more planners to fully embrace these types of simulated experiences.
"I've often heard the joke within the virtual reality community that 'VR has been 'the next big thing' for the past 30 years,' says Nick Lawson Liberty & Co.'s experiential manager. "The technology has become incredibly cool but the adoption has been slow."
Part of the reason virtual reality hasn't quite caught on is because most folks don't want to invest in an at-home headset in order to access such limited content. But Lawson says that the ability of VR platforms to be used in "2-D mode" (essentially meaning that an environment built for VR can be viewed on a computer desktop without a headset) will likely pave the way for VR events to gain traction with a general audience. "2-D mode provides a less immersive experience, but opens up these virtual worlds to a wider audience," he says.
Renhaus
For example, Renhaus Visualization Studio's interactive virtual event platform gives users a custom experience via their computer, tablet, or smartphone minus the googles. The Redondo Beach, California-based company can build an entire event space in 3-D with interactive elements including a photo booth with branded backgrounds, video pop-ups, product info, promotions, games, and more. Virtual visitors can then explore the space like they would an IRL activation.
"Realistically, nothing will replace one-on-one interaction and in-person live events," says Chris Courtemanche, founder of Renhaus. But he adds that these virtual events have significant advantages over an in-person event.
"Where an in-person event takes place over a series of hours or days within a set location, a virtual event can take place anywhere, at any time, with global reach, by simply sending out a URL link. A real-life pop-up activation may have capacity for 50 guests at any given time; a virtual pop-up can handle a thousand times that without ever pulling a single permit."
Teooh
Margaux Woellner, head of communications at Teooh, echoes that, saying virtual events "eliminate the logistical barriers that make bringing international audiences together in a single physical location so difficult. Virtual meeting attendees don't have to carve out time, energy, and money to participate in accessible virtual experiences."
The London-based tech start-up Teooh is an interactive, avatar-based platform that, Woellner describes, "allows users to meet with each other from anywhere in ways that are very accessible—with desktops and mobile devices instead of expensive, clunky VR headsets." The platform allows users to book a venue, invite guests, and build a personal avatar. Plus, it features emoji-like reactions, audience presentation capabilities, and the option to "whisper" to other attendees, mirroring the interactions experienced at in-person events.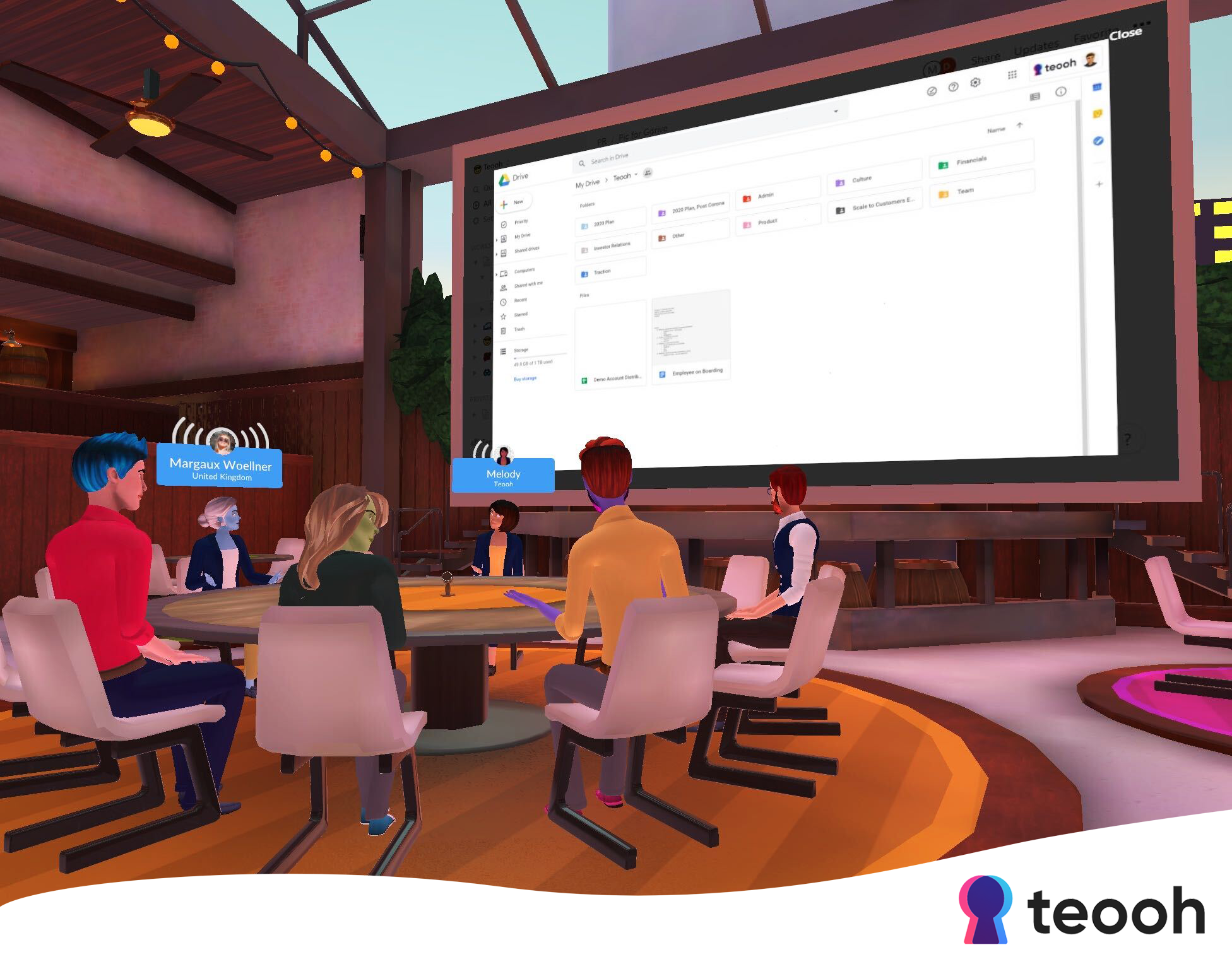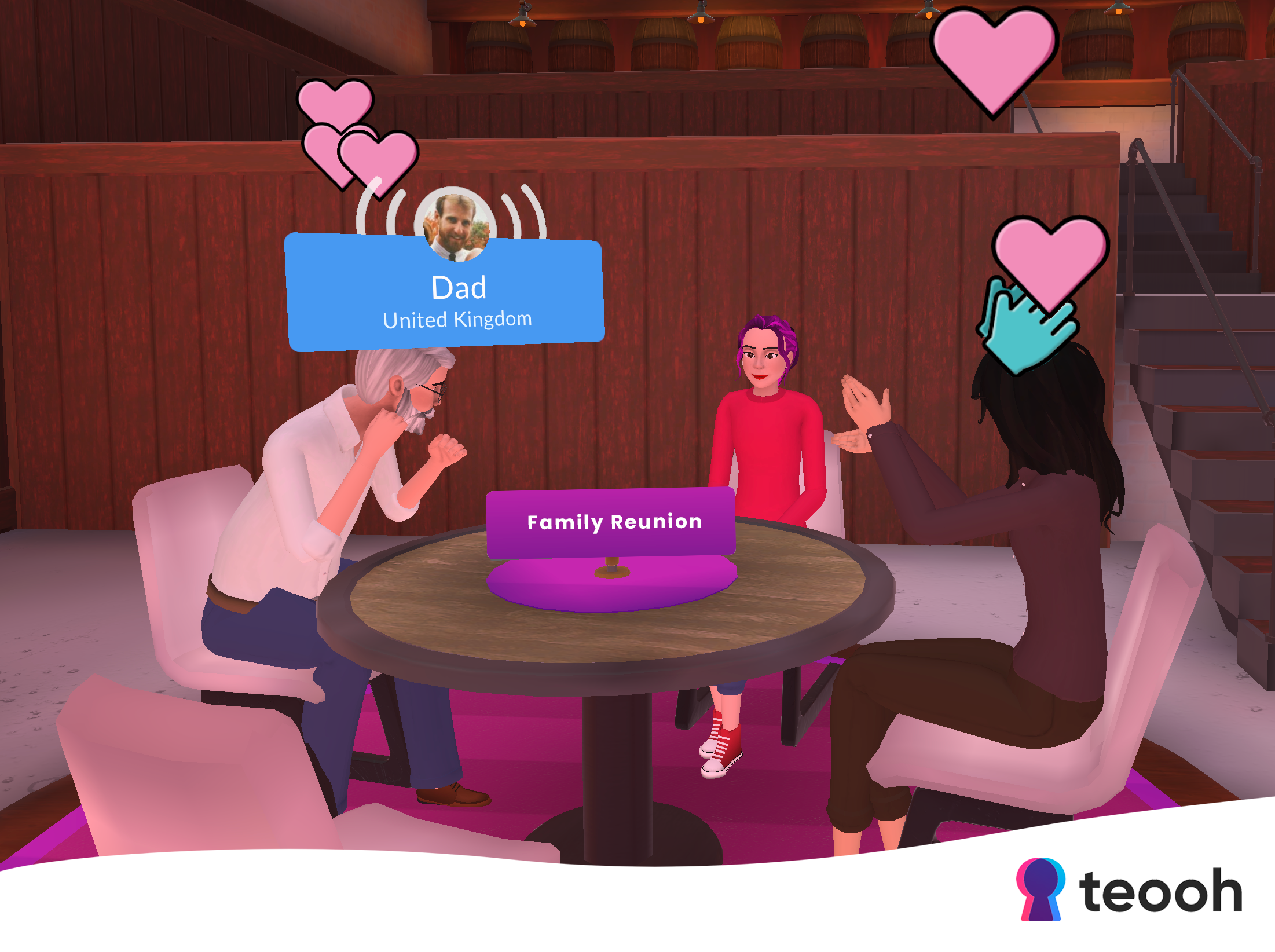 In this way, "virtual events maintain the moments of serendipity that have traditionally made physical events so valuable—chance run-ins, chatting with neighbors, and just moving through a shared space are all possible," Woellner says.
Animal Crossing
Like a video game, the use of avatars for virtual events could help attendees bridge that gap from real life to digital. Plus, who doesn't love designing their alter ego? Reference Festival, a Berlin-based fashion organization, recently hosted a virtual fashion show using Animal Crossing avatars dressed up in looks inspired by Loewe, Prada, and more. The popular video game allows users to customize their look including hem length and pattern, making it a whimsical alternative to live runway shows.
VirBELA
Event Farm recently hosted a virtual music festival called The Echo SESH using VirBELA, a 3-D virtual platform. The event included multiple stages featuring live performances and an immersive environment where fans could simply hang out. Like Teooh and Animal Crossing, attendees can customize an avatar, which they then use to explore and interact with other users.
And, like an IRL venue, the VirBELA world includes an Expo Hall, complete with an exhibitor floor, auditoriums, meeting rooms, a lobby, social spaces, and more; board rooms equipped with presentation tools and screens; and stages, which can be set up in various locations such as the beach or rooftop. Plus, users can easily "teleport" to these different spaces, or they can navigate using the arrow keys. The platform can be used with a VR headset, but it can also be explored via a browser.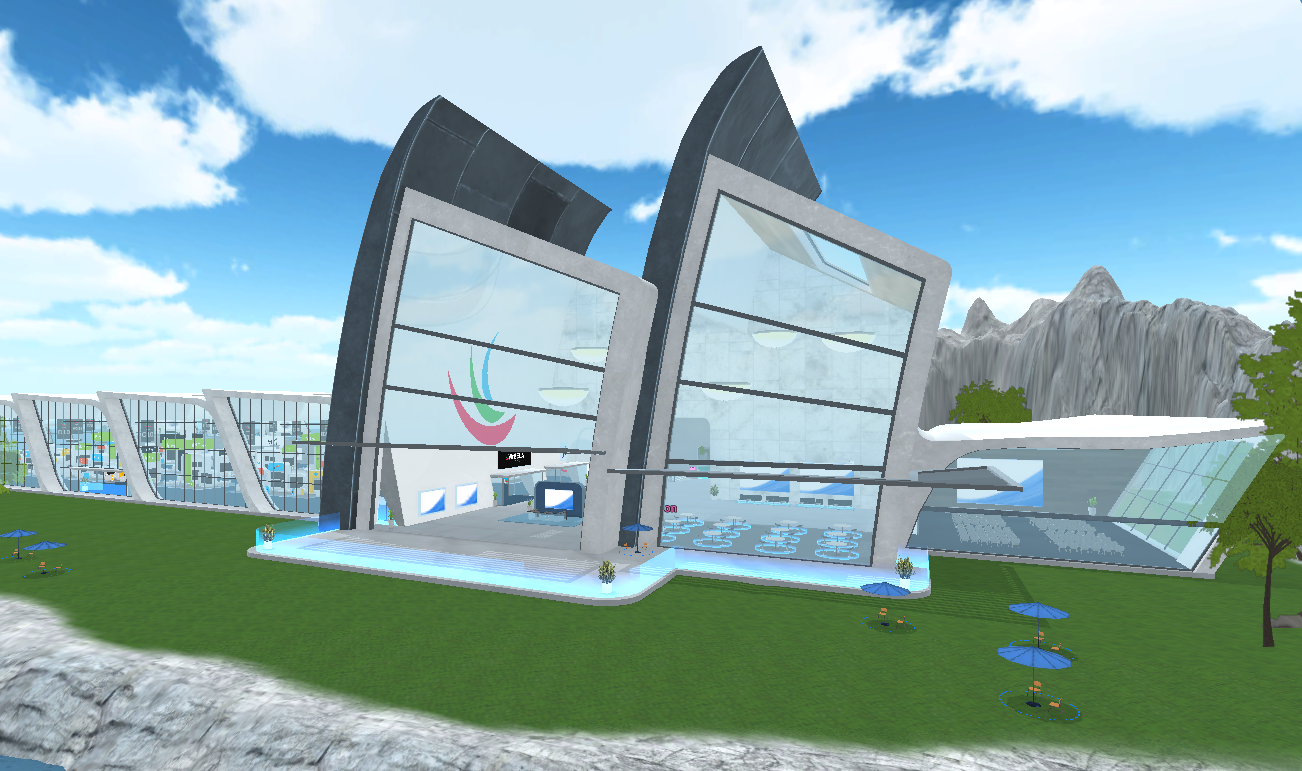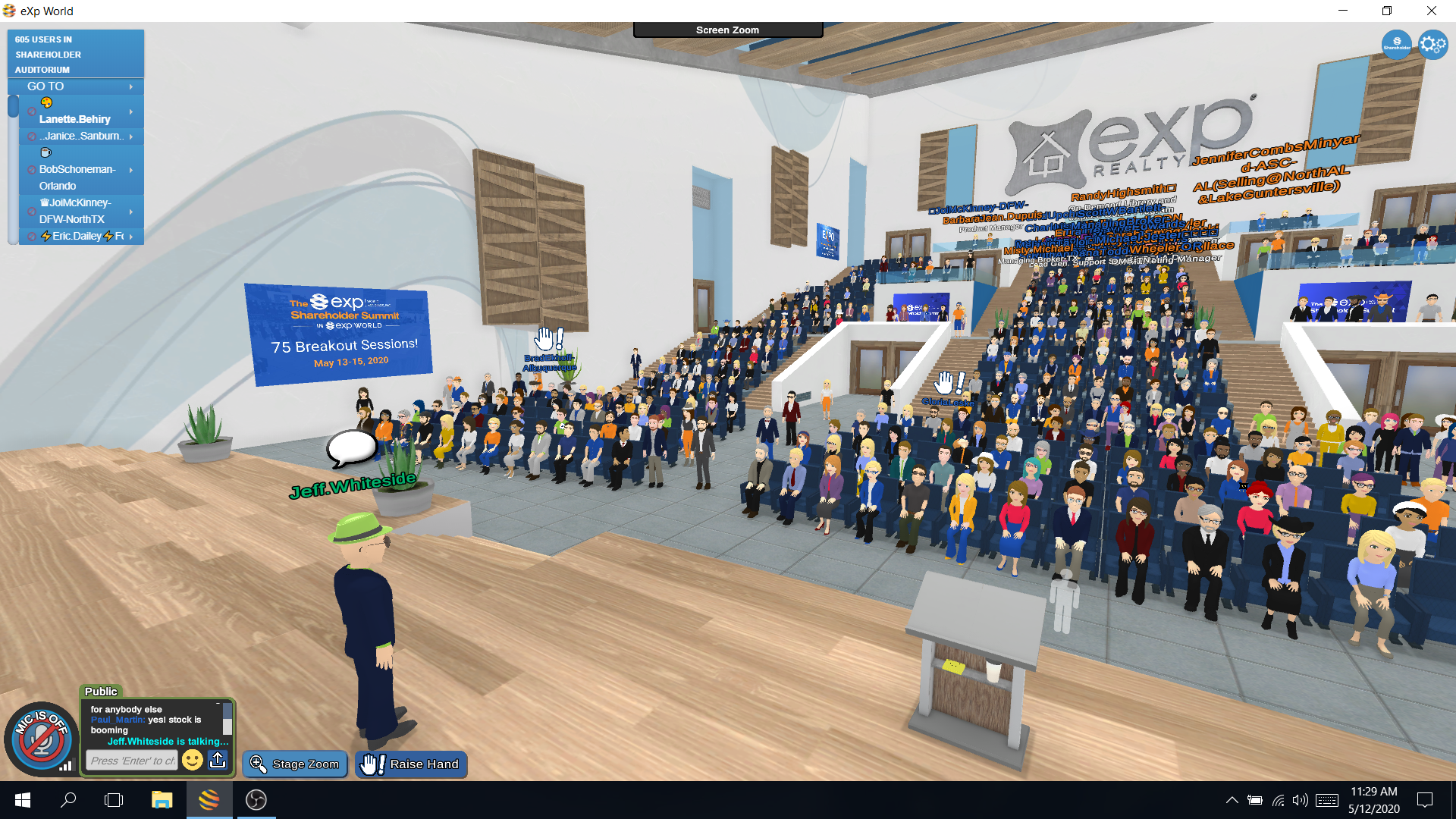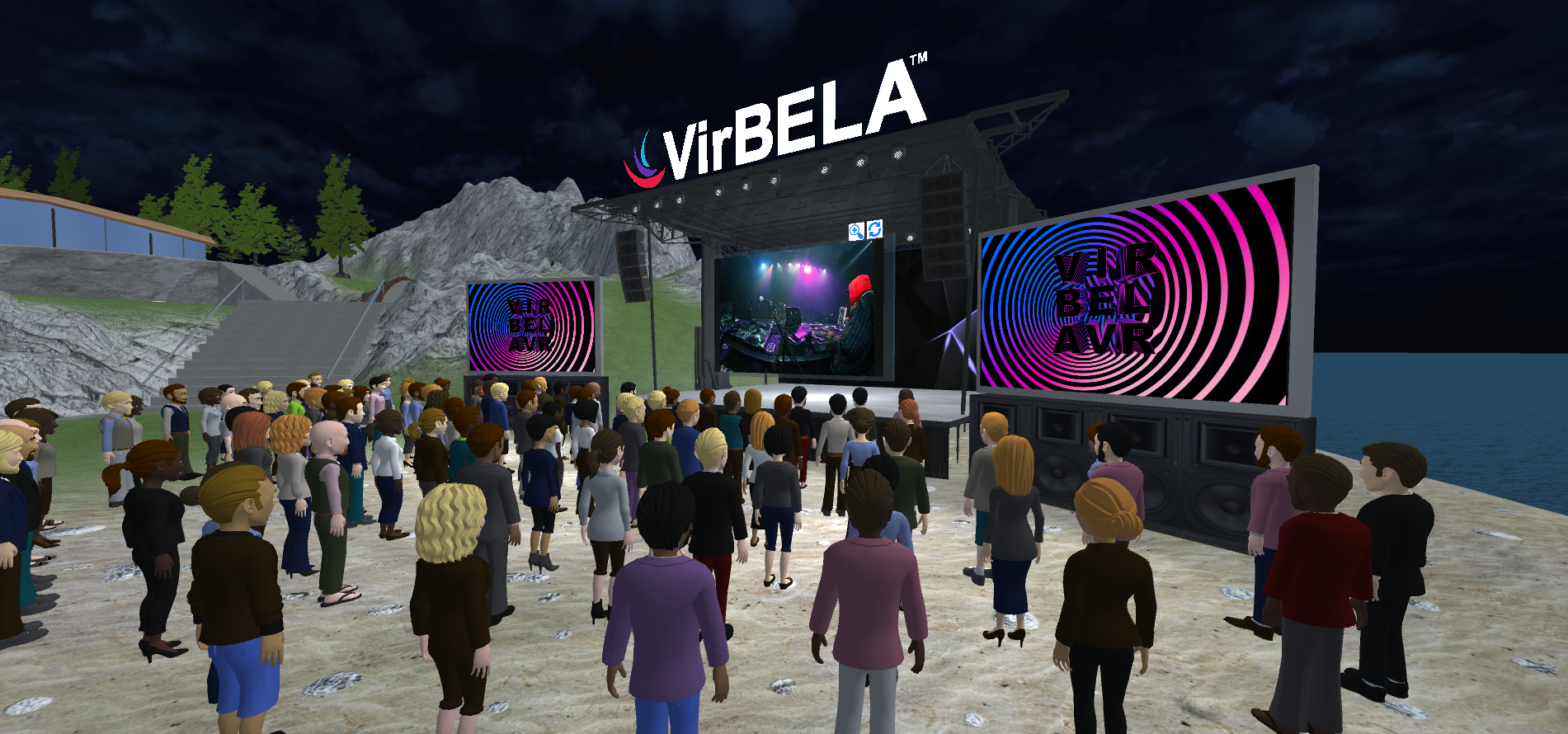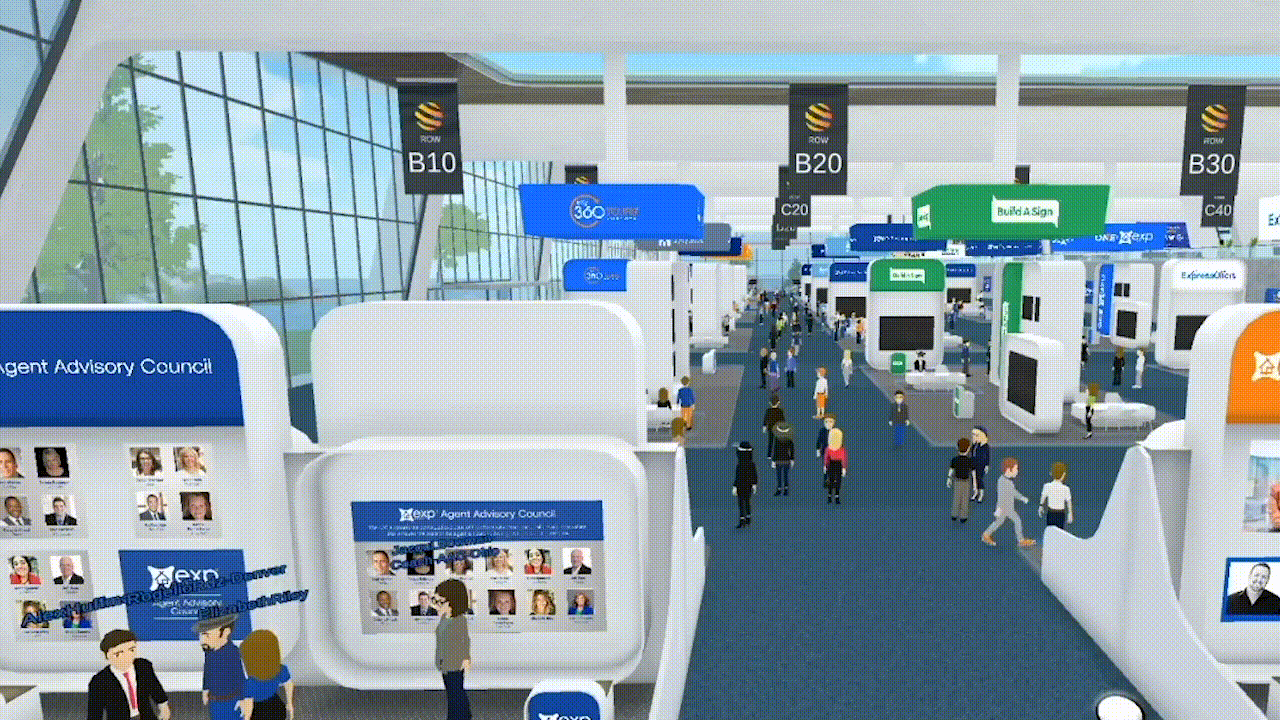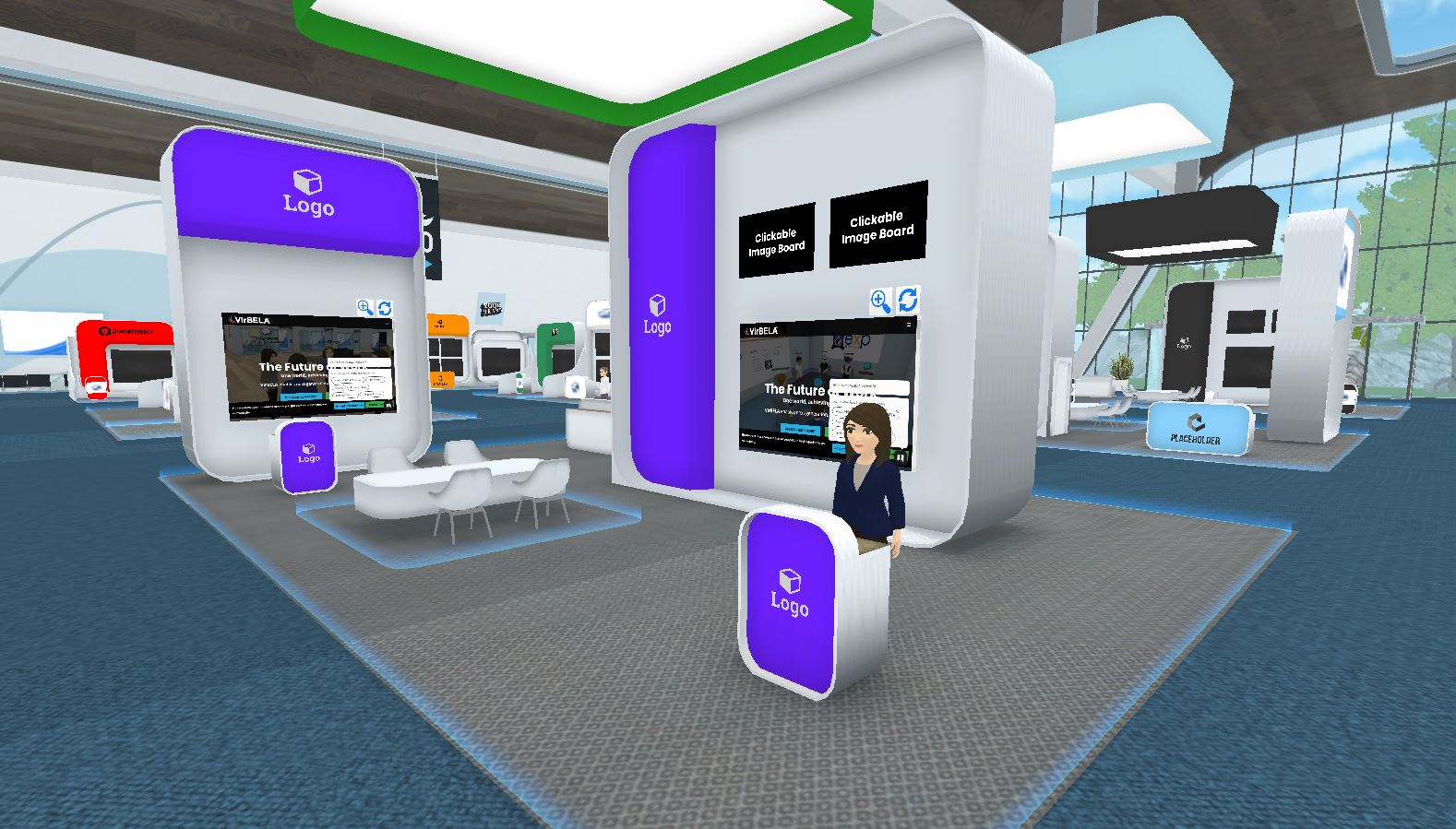 Even though these platforms and tech offerings are more user-friendly, they still might require some hand holding. "As with any new technology or process, there will be a learning curve for new users," Woellner stresses. "Organizers should offer clear instructions well in advance of any given event so that attendees don't feel lost once they are on the platform."
Of course, that sense of learning and discovery is a cornerstone to both in-person and virtual events. "Leave reality at the door," Courtemanche encourages. "Virtual events have no boundaries so if you want your event on Mars, let's do it."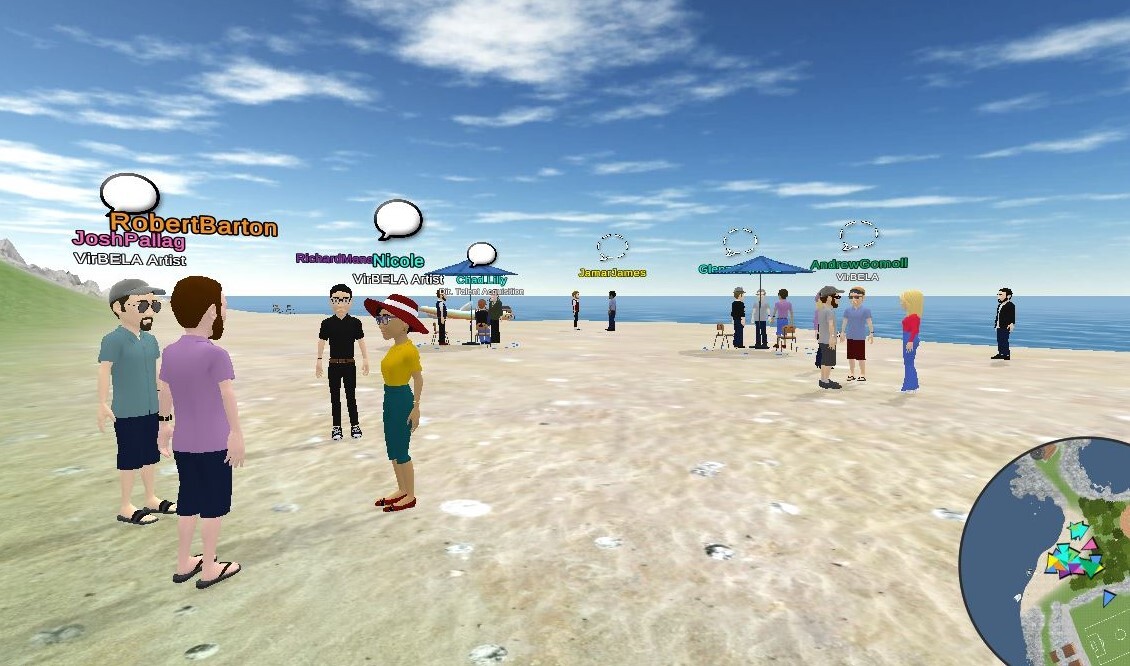 ---
Have any other VR tips or case studies? Email us at

[email protected]

for a chance to be featured!
---