At the beginning of each year, the latest tech gadgets and innovations are revealed at CES. In 2021, the annual trade show went digital, with product launches taking place via computer screens instead of at the usual exhibitor booths. But in 2022, CES will be returning as a live in-person event in Las Vegas. And while all those techie bells and whistles might give the Strip a run for its money, there's no place like Sin City. If you're planning to attend CES next year, here are some things to do when in Las Vegas.
What Does CES Stand For? When Is CES 2022?
CES, which was formerly an acronym for Consumer Electronics Show, is the Consumer Technology Association's annual trade show. Held in January at the Las Vegas Convention Center, the event typically hosts presentations of new products and technologies in the consumer electronics industry.
The 2022 event, which takes place Jan. 5-8, will feature a new hybrid format with some sessions and major product announcements being livestreamed. Content will also be uploaded to an on-demand streaming service and remain available for a month after the event.
How Do You Register for CES 2022?
Registration to CES 2022 is now open. In order to register, you need to create a CTA/CES account and provide a photo and proof of industry affiliation.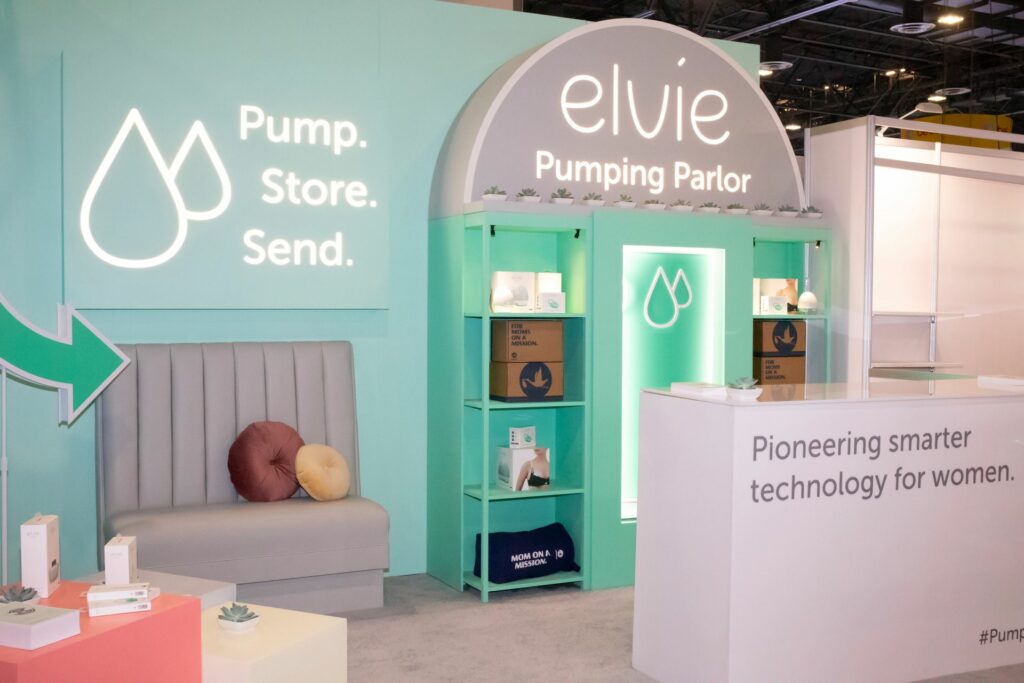 How much does it cost to register for CES 2022?
To attend the in-person event in Las Vegas, registrants can choose between two options: the Exhibits Plus Pass and the Deluxe Conference Pass. From now through Dec. 8, the Exhibits Plus Pass costs $100; from Dec. 9 until the event, the price increases to $300. The Deluxe Conference Pass currently costs $700; starting on Dec. 9, it will cost $850. Registration details for the digital event will be available in December.
Will CES be digital in 2022?
For those who may be unable to travel to Las Vegas, CTA will create a digital event that will run in parallel with the in-person program. The CES anchor desk, which debuted at CES 2021, will travel to Las Vegas and connect the digital audience with exhibitors, conference sessions, keynotes and product announcements from the live event. New content will also be added to the digital platform after the event.
Proof of Vaccination Required to Attend CES 2022
The Consumer Technology Association announced that it will require in-person attendees to provide proof of COVID-19 vaccination. Attendees and exhibitors will need to be fully vaccinated with a vaccine approved or approved for emergency use by the FDA or World Health Organization. (A list of approved vaccines can be found here. ) CES will use CLEAR to administer proof of vaccination for U.S.-based attendees. Attendees can upload their CDC card or proof of vaccination to their Health Pass within CLEAR and then present the QR code in order to collect their badge at CES. For non-U.S. based attendees, a similar, third-party platform will be used to submit proof of vaccination.
CES bound? Check out our Las Vegas Event Planning Guide for everything you need to know about planning an event in Sin City.
15 Must Do Things In Las Vegas At CES 2022
The bright lights and big shows of Las Vegas might have you overwhelmed with options. Fear not! Here is a streamlined list of things to do while at CES in Las Vegas.
1. See the Latest and Greatest in Electronics
CES 2022 will introduce two new categories: space tech and food tech. Advancements in space exploration and space living conditions are creating new communications services and opening opportunities for new applications in biology, human health, and more. Sierra Space, a subsidiary of the Sierra Nevada Corporation, will showcase their latest innovations in space transportation, including the Dream Chaser spaceplane. Advancements in food technology will also be on display, and will address topics including agriculture, ingredient innovation, meal kits and deliveries, nutrition, plant-based proteins, traceability, sustainability, vertical farming, and more.
2. Meet Top Industry Professionals
Attendees will get the opportunity to meet partners, customers, media, and policymakers face to face at next year's event. Attendees participate in an average of 33 meetings at CES, and according to Harvard Business Review, 95% of people say face-to-face meetings are critical to successfully building and maintaining business relationships. T-Mobile C.E.O. Mike Sievert will deliver a keynote address during CES 2022. He will discuss 5G innovations for consumers, businesses, and thought leadership.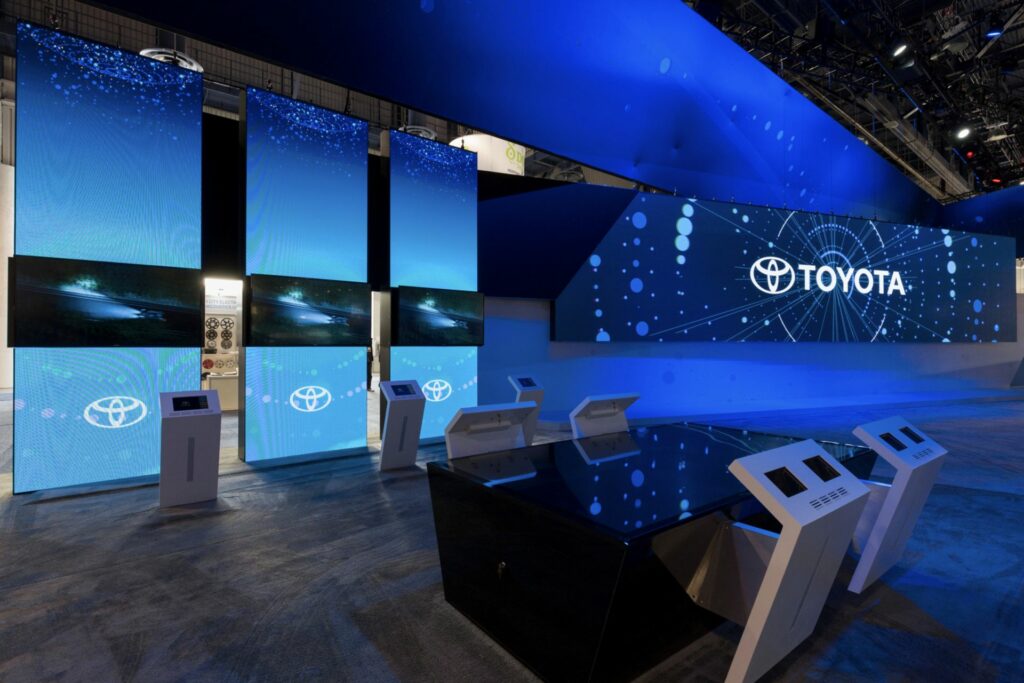 3. Build Your Network with the Top Electronics Companies
Those participating in person will use Summit Engine, Web Summit's proprietary event operating system, to plan their CES schedule and connect with other participants. Digital audiences will also have the opportunity to connect with exhibitors and other attendees.
4. Get a Drink at Rio's iBar
Located inside Rio Las Vegas, iBar incorporates touch-screen technology into the tabletops, allowing guests to order drinks, play games against other guests, and even take a virtual tour of the city without leaving their seats.
5. Visit The Strat
What better way to celebrate the return of travel by gifting custom luggage tags to frequent fliers? Owned by Golden Entertainment, The Strat Hotel, Casino and SkyPod (the property formerly known as the Stratosphere) boasts the tallest observation tower in the U.S., standing 1,149 feet tall. The attraction offers 360-degree views of both the Strip and the Valley, and is topped with a pod that includes a revolving restaurant and lounges, as well as several thrill rides.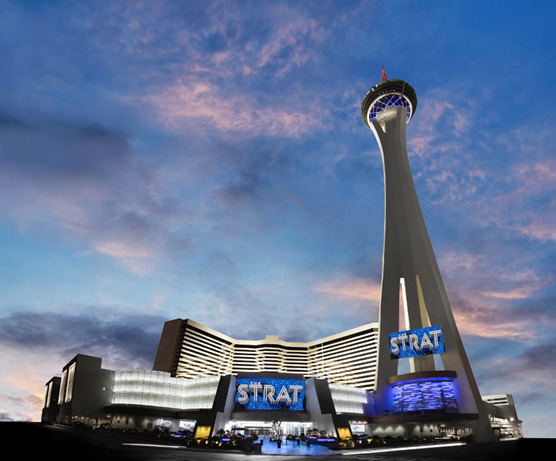 6. Take a Thrilling Tour of Red Rock Canyon
Test out an exotic car such as a Ferrari, Lamborghini, and Audi during a drive through the Red Rock Canyon in Las Vegas.
7. Enjoy KÀ by Cirque du Soleil
Again, an oldie but a goodie. The popular Cirque du Soleil production KÀ at MGM Grand features mind-bending acrobatics, martial arts, pyrotechnics, and jaw-dropping aerial feats on a stage that can rotate 360 degrees and turn at an almost 90-degree angle.
8. See the Sights From Above
Go sightseeing from above by booking a guided tour of Las Vegas and catch aerial views via a helicopter, airplane, or even a hot air balloon.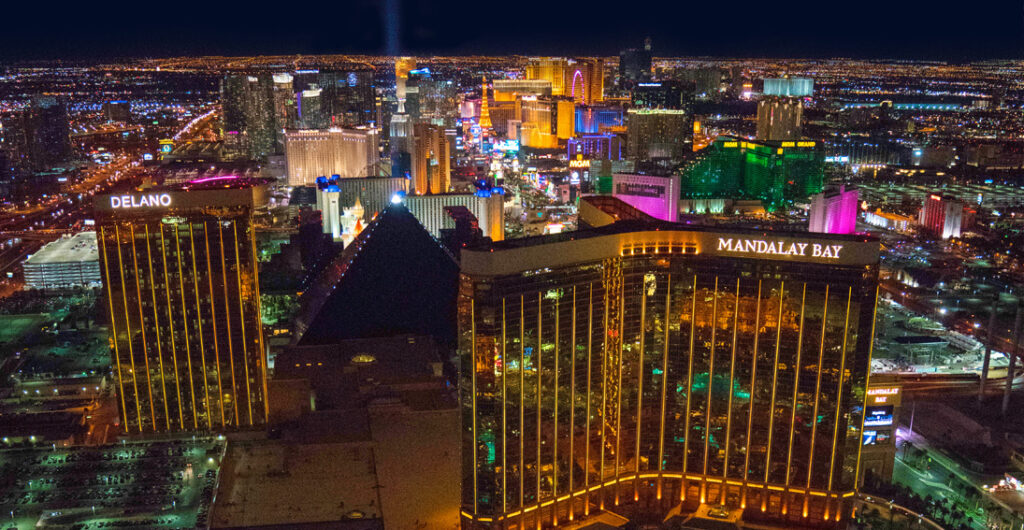 9. Book a Cultural Tour
Set aside an extra day to explore the surrounding area and attractions, including the Grand Canyon and Hoover Dam.
10. Go for an Extreme Adventure
Explore the rugged desert terrain of Las Vegas by booking an ATV or 4x4 Jeep tour.
11. See a Show at a Las Vegas Theater
From the state-of-the-art Dolby Live at the Park MGM to the iconic Tropicana Theater, the venues in Las Vegas boast a diverse roster of talent that's sure to entertain.
12. Head to the Eiffel Tower Viewing Deck
Take in views of the Strip from inside this replica of the French landmark located at the Paris hotel.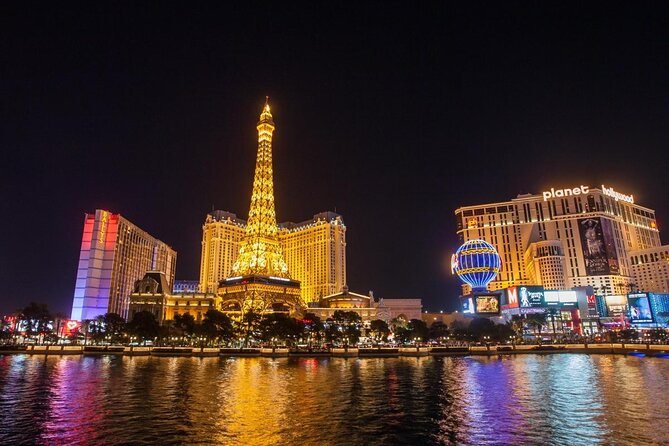 13. Check Out the Fremont Street Experience
This is a five-block covered mall with hotels, restaurants, and a nightly light-and-sound show.
14. Visit the Neon Boneyard
Many of the most recognizable displays in Las Vegas have been produced by the Young Electric Sign Company, which maintains a storage yard of discarded neon signs that you can tour.
15. Stop by the National Atomic Testing Museum
With over 12,000 artifacts, this museum showcases the history of the Nevada Test Site, which is located about 65 miles from Las Vegas, and tells the story of the nation's nuclear program and its impact on the city.
Take Advantage of Las Vegas While Attending CES
If you're headed to Las Vegas to attend CES 2022, be sure to tack on some extra time to explore the bright lights of the Strip and its many attractions as well as the natural beauty of the surrounding area. And of course, you can always test out Sin City's best known tech gadget—the slot machine.
Planning an event around CES?
Search for a Las Vegas event space by neighborhood, vibe, capacity, and more.