At the start of the pandemic, when stay-at-home orders first went into effect, it seemed like everyone suddenly embraced their inner Julia Child and started serving up serious kitchen skills. So it made sense that planners began adding virtual cooking classes to their event agendas and chefs answered the call, offering up a range of options to satisfy every appetite.
Prior to the pandemic, Jennifer Clair, founder and chef-instructor of Home Cooking New York, had been offering recreational cooking classes at a brick-and-mortar location in downtown Manhattan. But like others, she shifted to virtual when in-person gatherings became off limits.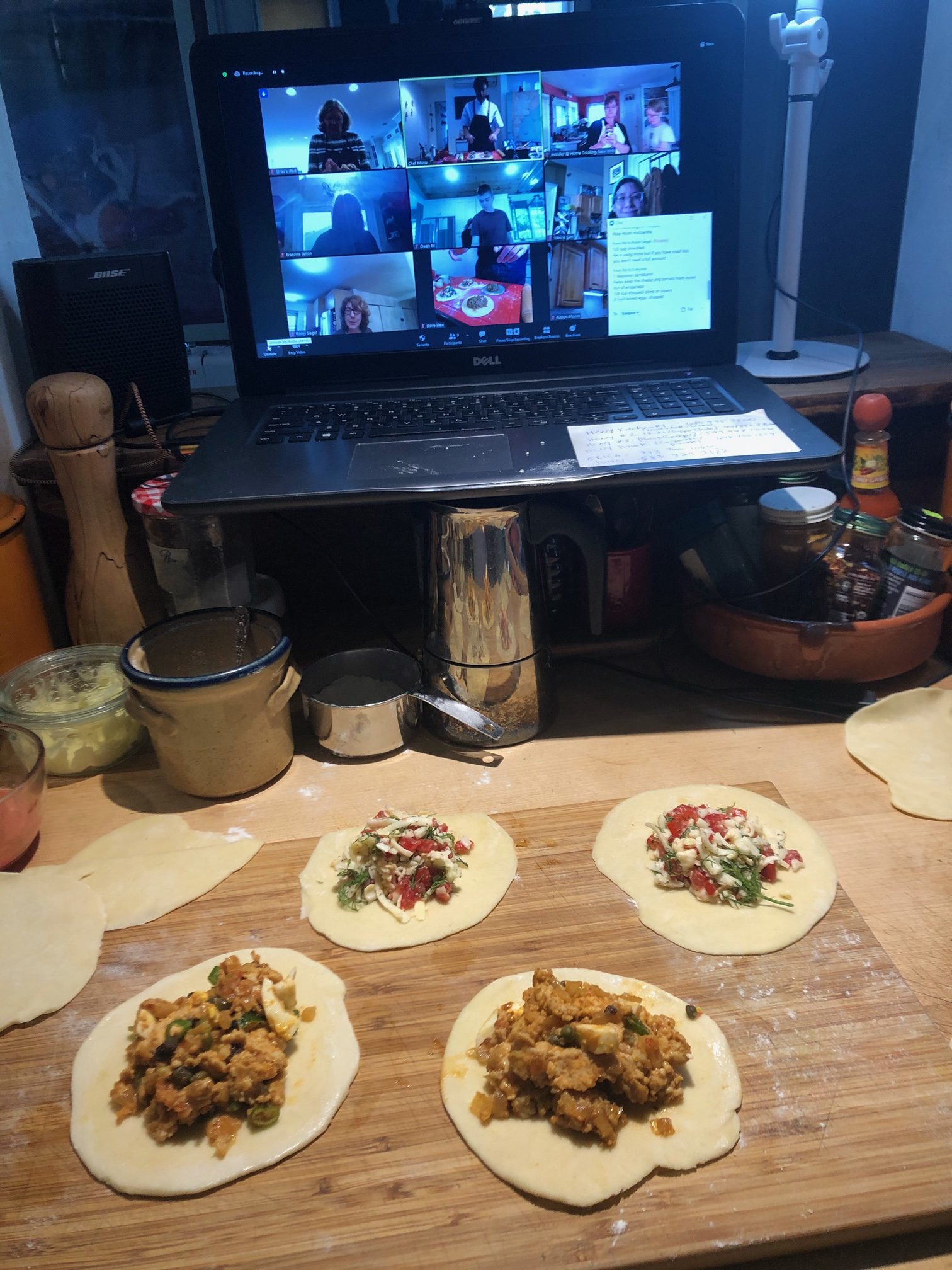 Now, she says, "we can offer cooking classes to literally anybody with an Internet connection," which has allowed her to expand her reach both nationally and globally. During this current holiday season, her and her team are instructing five or six classes a day, something she couldn't have done before in a "one-room schoolhouse." Clair says she plans to continue offering these virtual classes, even after it becomes safe to gather IRL again, in order to accommodate the demand from existing and newly established remote workplaces.
Afraid your digital event programming might be getting a little stale? Read on for some best practices from Clair and other industry pros for planning a virtual cooking class and keeping your event fresh.
Do provide the ingredients.
Home Cooking New York offers a roster of set classes such as hand-rolled gnocchi, pizza, and Indian food. Each of these offerings includes ingredient kits, which have become a brand new extension of Clair's business. "If you're trying to woo your client, it's not cool to be like, 'oh, we're going to do this free cooking class, but you have to go buy all these ingredients.'" Clair is also open to taking special requests that don't include kits. Instead, she provides an ingredient list to guests beforehand.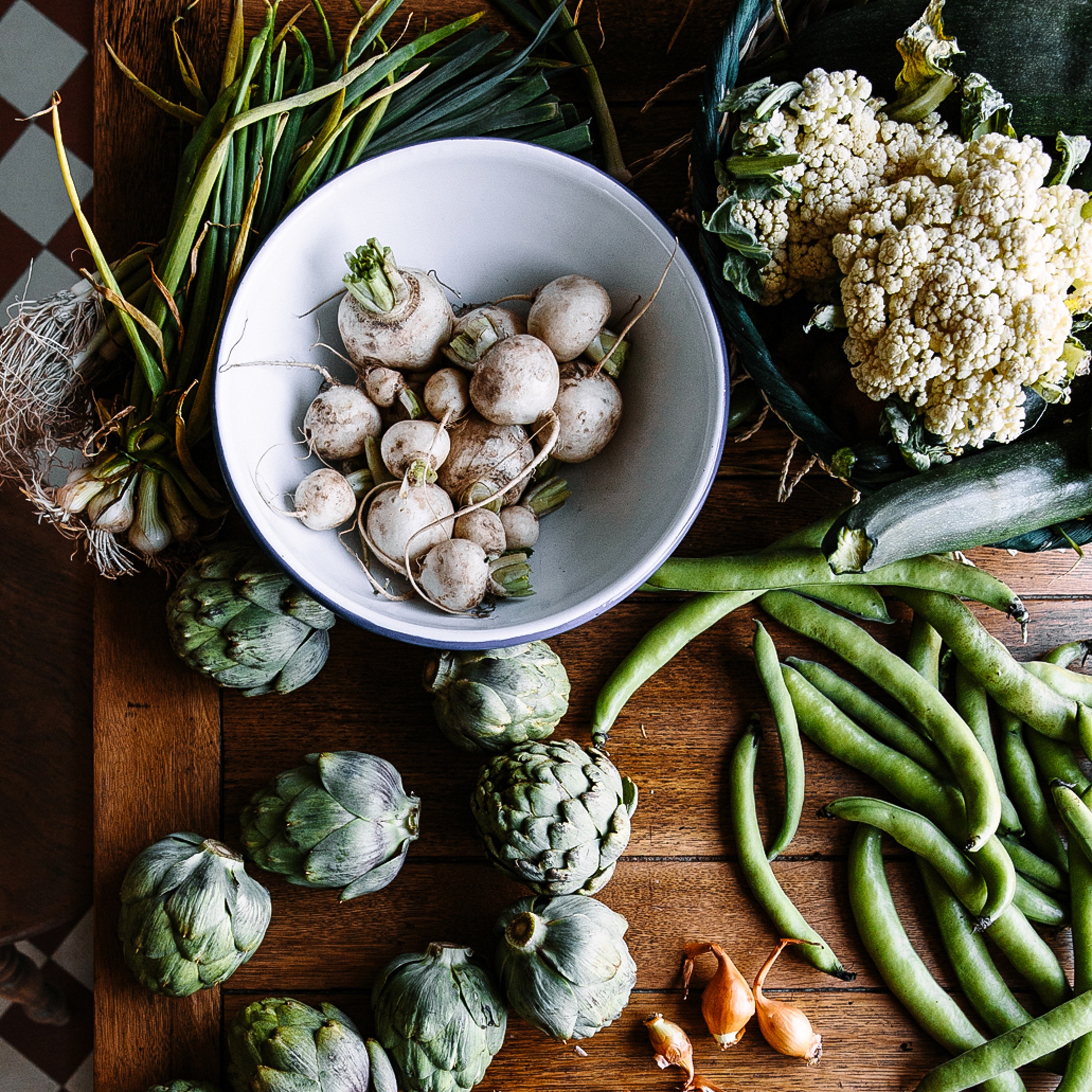 Don't choose a complicated recipe.
Clair says that gnocchi is by far the most popular class that she offers. It includes a kit filled with potatoes, tomatoes, parmesan cheese, and flour. "It's fun. You're making something with your hands. The satisfaction factor is super high." She explains that a streamlined recipe, with less room for error, works the best for a virtual cooking class.
"We tried to do a creampuff workshop and there were too many things that people were messing up at home," Clair explains. "We can't be watching their saucepan and catching it when it curdles. So we had to get rid of certain things that we were teaching a lot in person—creampuffs, gone. Chocolate mousse, out."
Tiffany La Forge, associate director of experience partners and content marketing for Cozymeal, agrees, saying that homemade pasta is a good choice for a virtual cooking class, adding that the chefs on Cozymeal can teach guests how to make pasta with or without pasta equipment. "Cuisines that can be adapted or that work well without any special equipment work best such as pizza-making, sushi, and desserts," she says.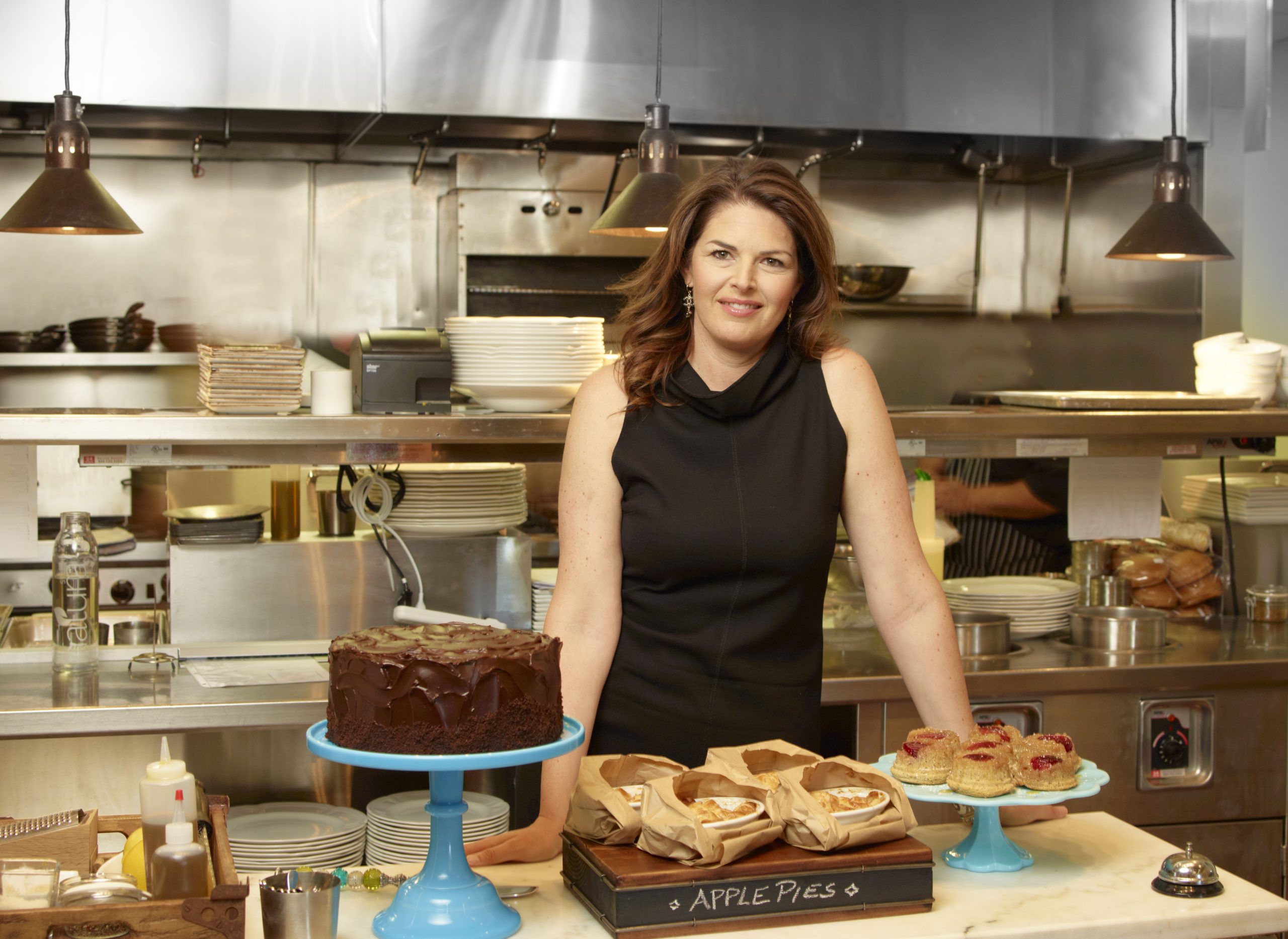 Inbal Baum, co-founder of Delicious Experiences, a culinary tour company that pivoted to virtual classes, says that the company has seen "great success with our mixology workshops. These can accommodate both cocktails and mocktails, and you get to really create and learn how to do something from scratch, but you aren't necessarily in the kitchen for too long."
Do make bread.
And of course, like Oprah, folks can't get enough carbs. "People love to make homemade bread. I think a lot of people have never made bread, and so teaching them how to make pita bread or a tortilla or pizza crust is pretty thrilling at home. And it's hard to mess up bread," Clair explains. "We definitely have narrowed down our offerings to things with a high success rate."
Don't plan a chat-free cooking demo.
Instead of taking part in a hands-on lesson that teaches guests how to make a specific dish, a cooking demonstration is more like watching a show on the Food Network, but probably not as entertaining.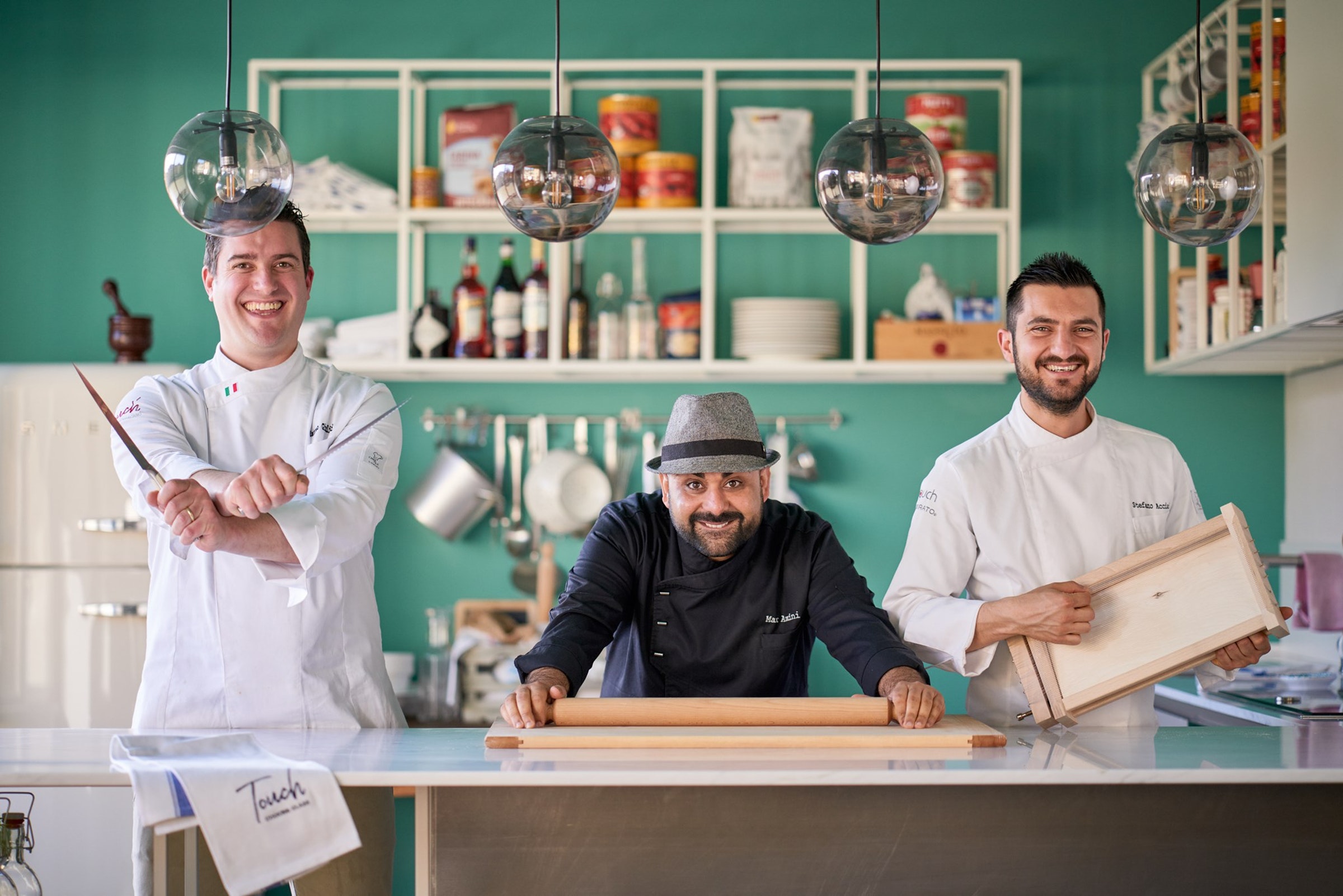 "Some people feel like they need a 15-minute cooking demo because they have a virtual conference and they just want some sort of breakout, something that isn't deadly and boring like the panels that they're on," Clair jokes. She says that she was recently "paid handsomely to make deviled eggs" for a virtual conference in the healthcare industry. Adding that, cooking demos "aren't fun for anybody. ...If there is an ability to interact with the people, the success rate for me at least is much higher." So be sure to give your guests the chance to ask questions about the dish that's being demoed.
Just like an IRL event, virtual classes need to be a personalized experience. Baum says that her customers have been responding positively to the company's classes because they feel "as close to 'real-life' parties as we can get during this time. Our sessions aren't pre-recorded videos or large Zoom gatherings. Instead, they're private in-the-moment experiences that allow you to interact with experts for conversation and hands-on instruction."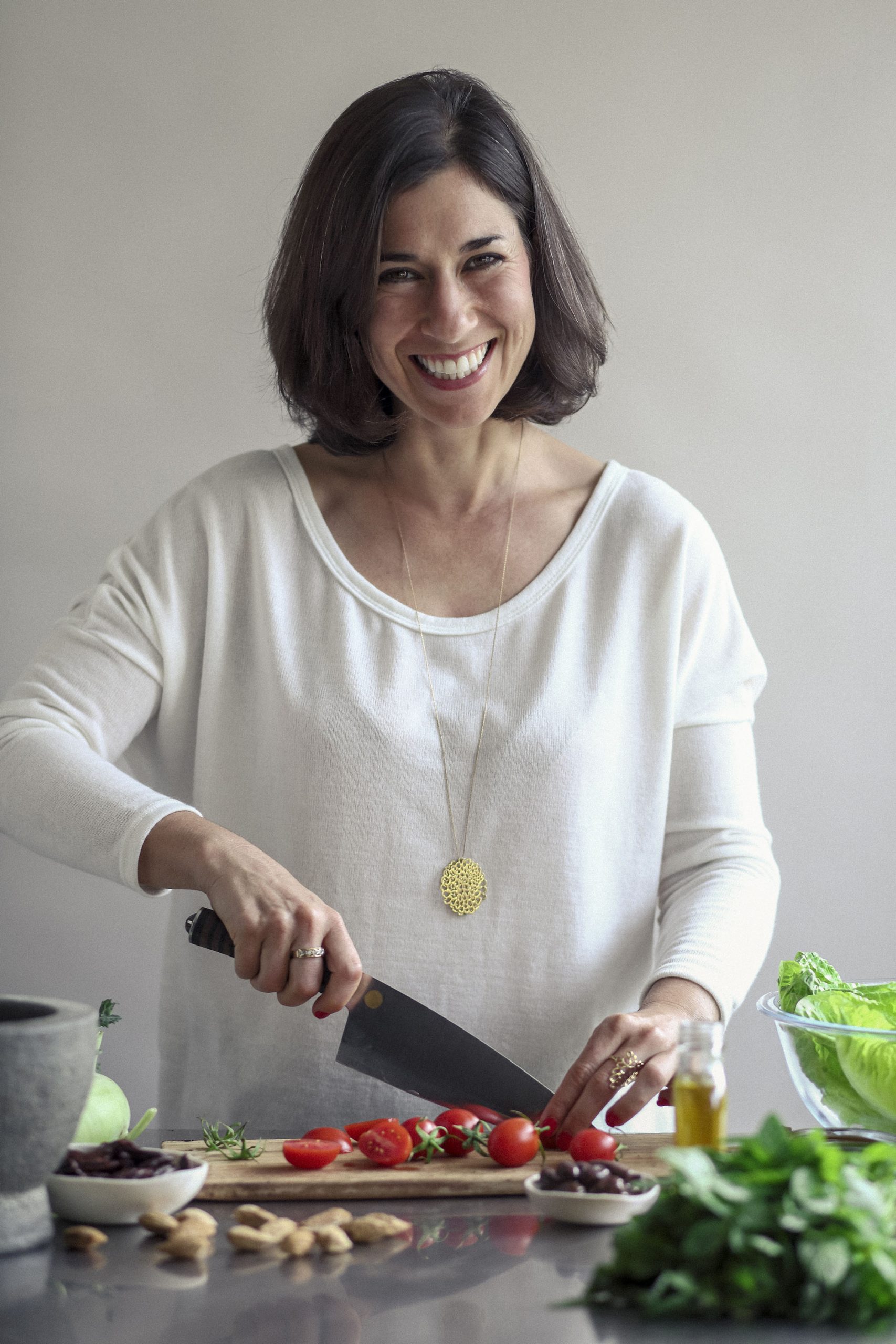 Do book in advance.
Clair recommends booking a virtual cooking class two to three weeks in advance, especially during a busy time like the holidays. She also encourages folks to consider scheduling a lunchtime event, instead of on a weeknight since evenings, from Monday through Thursdays are the most in demand.
Do keep the group size small.
"We don't like to have more than 10 or 12 people in a class at a time because you lose the intimacy," Clair explains. "Obviously there's more financial benefit if you add more people but the customer experience really goes down after that range. I really prefer teaching smaller groups because you really do get to feel like you're almost all together."
Cozymeal's public virtual cooking classes are capped at 20 guests to ensure classes are not overcrowded, LaForge says. "This way, guests can receive one-on-one attention as needed and have plenty of opportunities to ask questions."
Whether you're looking for a breakout session idea or a casual activity for coworkers, a virtual cooking class proves to be a surefire way to keep guests engaged and entertained—because eating never goes out of style.
---
---