The event planning profession is on an upward trend. Employment growth of this multi-faceted occupation has a projected uptick rate of 18% for the next decade, according to the U.S. Bureau of Labor Statistics. Due to recovery from the pandemic recession, paired with the high demand of the world getting back to professionally planned meetings and events, the outlook for planners in the industry remains very positive for next year and beyond. But with all the different kinds of events (meetings, conferences, conventions…oh my!) comes different types of event planners.
Let's explore what it takes to be an event planner by examining the different types, the required skills, and what the market demands.
What is an Event Planner?
In simple terms, an event planner is the heart of any meeting or event. He or she is the coordinator of all aspects of any event, like venue selection, transport management, and on-site detail administration. Event planners regularly collaborate with clients, hospitality workers, event attendees, or volunteers. As far as personality traits of event planners go, several consistently ring true: they tend to be enterprising, energetic, and optimistic. They glean from past experiences on how to make large scale occasions pop off no matter the hurdles or hoops.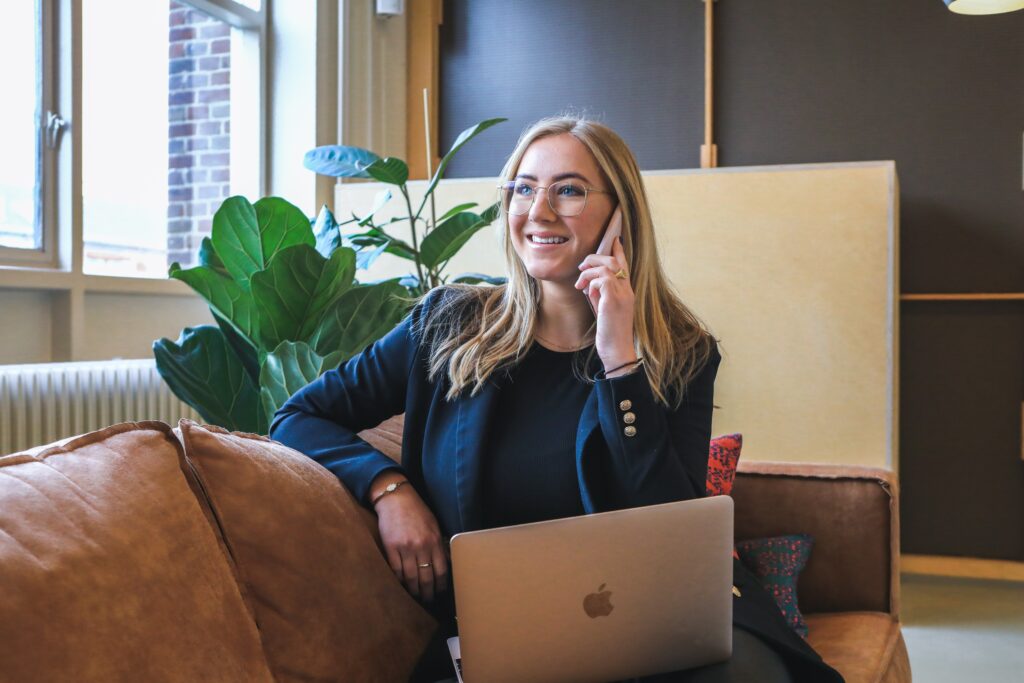 What Does an Event Planner Do?
Whether it's a conference, a convention, or a shareholders' meeting, a planner's job is to seamlessly bring together all the elements of an event, from the planning stages to execution. On the outset, an event planner will meet with clients to discuss the purpose of the conference or event, so all priorities are clear from the get-go. Typically, these meetings will go over the timing, desired attendance, locations, programming, and naturally, budget. Both in-house event planners and freelance event planners have a long list of duties and responsibilities. An event planner will then gather bids from outside contractors, then consult with their client with whom they'd like to partner, like florists, hotels, caterers, etc.
Event walk-throughs are an important part of a planner's job, to ensure everyone is on the same page within the selected space. These meetings are opportunities to meet with outside vendors, as well as the on-site staff, to firm up the event's details. A good event planner will account for everything on their client's checklist like special menu requests, entertainment coordination, stage design, and even overall feel of an event.
"Day of" duties will sometimes include event set up, registering guests, or even playing host to the event's entertainment or guest speaker. It really falls on the planner to make sure every item related to the event is taken care of, as they are truly the steward of bringing the event, conference, or product launch to life.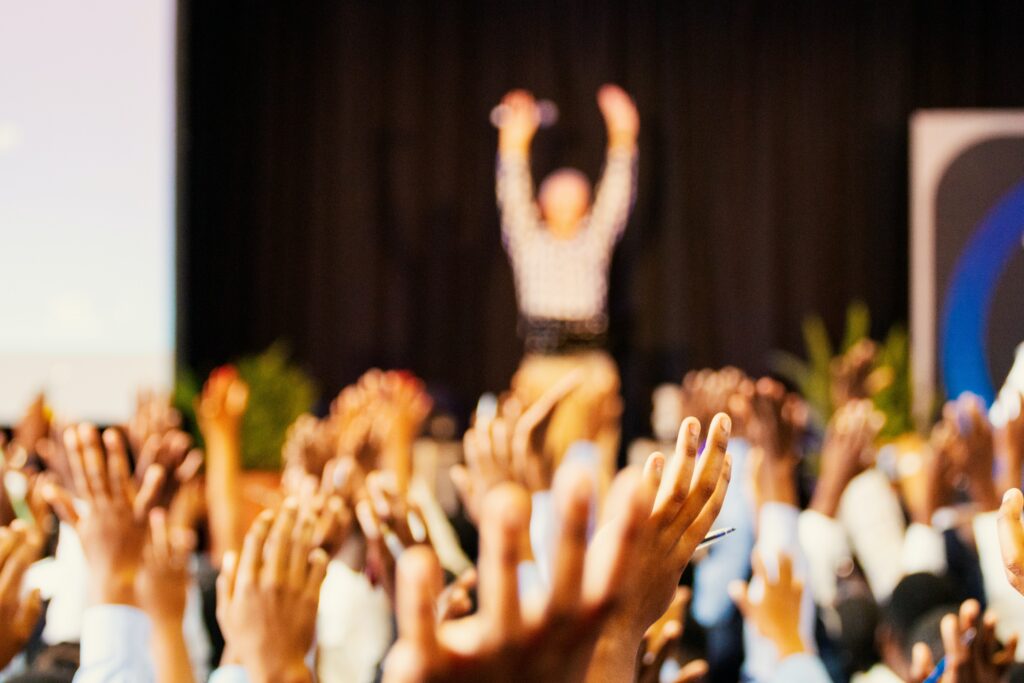 What Skills are Required for an Event Planner?
Most successful event planners share a similar set of skills.
Creativity. The ability to think outside of the box is imperative when planning events. Innovation is the engine that drives the event business, otherwise every meeting, product launch, or convention would be exactly the same.
Ability to think on their feet. Even with the most meticulous planning, stuff can go wrong. An event planner remains calm, and often finds a solution before the guests or clients even know there's an issue.
Organizational skills. Chaos is not an event planner's repertoire. They invest deep in a process, which usually means keeping their team (vendors and staff alike) apprised to what's going on, covering bases at all times.
Time Management. There's a schedule of events for a reason. Setting up and adhering to a schedule is the only right formula to make sure things go off without a hitch.
Highly Communicative. From the CEO to the cater waiter, a good event planner keeps everyone involved in the loop. And being a great communicator also means being a great listener, so an event planner worth their salt hears the needs of their clients and acts accordingly.
Stakeholder Hand-holder: A seasoned event planner always puts the client first. If a request is made, it is the event planner's job to make it so…with a smile. A can-do attitude puts everyone at ease and fills the client with confidence.
Negotiator. An important part of keeping event checkpoints on budget, negotiating is an art that requires experience and self-assurance. Practice will almost always make perfect.
Multitasker. An event planner might be escorting the celebrity guest speaker from their limo just minutes after rearranging chairs in a ballroom. An event planner is a juggler, and can seamlessly transition from one trying task to another.
Leader. Trust and delegation are what gets the work done for any event, as many hands make for light work. If the event staff has faith in the plan, all will look to the person leading the crusade: the calm, fearless event planner.
Just starting the planning process?
Take

the first step and find the perfect venue for your event.
Demand of Event Planners in the Market
A great event is the sum total of many components. Have you ever been to an event that had a great guest speaker, but the actual (audio) speakers didn't amplify the sound well enough? Good acoustics can set a good event apart from a great one. How about an event where the food was delicious, but it took forever to be served? Again, the difference between a good and great event. The table centerpieces are beautiful but block the view of people across your table… good vs. great.
As the market sees it, there is high job security for the event planner. The safekeeping of the industry rests in its diversification. And now, event planners are also taking on virtual event planning in addition to producing in-person experiences. Some event planners focus on corporate clients for internal meetings, conventions, or product launches. Then there's the private aspect of the business; weddings, birthday parties, and anniversaries will always be on the agenda. The need for specialized help in these two fields, paired with the network connections that come along with the profession, event planners will consistently remain in high demand.
In addition, the event planning industry and the professionals within it are a group willing to adapt. As seen through the COVID-19 pandemic, event planners became producers of online events and curators of smaller, more intimate gatherings. The creativity the profession requires gave way to solutions like hybrid events. For an event planner, the multitasking of responsibilities comes first, no matter the format. And for all those reasons, an event professional is in tall order.
Main Types of Event Planners and Their Responsibilities
Like the industry itself, event planners come in many forms. Focusing on one or two of these niches usually makes for the most successful organizer.
General. This type of event planner has a wide range of clients, as well as experience. Large conventions to small parties can fall under the umbrella of "general" event planner.
Venue. Serving their own space, these types of event planners only focus on events held under their own roof. These professionals are usually found in large arenas, convention halls, hotels, and sometimes restaurants.
Wedding. A seasoned wedding planner and a creative bride and groom is usually a match made in heaven. Making sure a client's big day goes as planned is paramount for this type of planner, whose network of florist, photographers, and bakeries is typically a mile long.
Catering Service. Food and drink are the focus of this brand of event planner, an integral player who can make the difference in an event's "wow" factor. A specialty cocktail or remarkable dinner can be all guests talk about for weeks or months to come.
Donor. Working exclusively with not-for-profit organizations, these planners are the necessary liaison for soliciting donations at fundraising events.
Social Media. Need a #unique spin on an event? A social media coordinator positions an event online – corporate or not-for-profit – as a can't-miss opportunity. Getting the word out is crucial for filling seats or selling tickets, which all helps with a client's bottom line.
Planning an event from afar and don't know where to start? Check out our City Guides for all the information you need — from top venues and vendors to weather and transportation.
How to Choose the Best Event Planning Niche
How do event planners decide what niche of the market to focus on? Here are a few tips on what to zero in on:
Desired Income. Annual wages for meeting, convention, and event planners in the top industries will be on the higher end of the spectrum, where food services, as well as non-for-profit, might differ. Most event planners are full time, and should expect to work evenings and weekends. That's often when events happen.
Market Demand. A big city will draw more conventions, so take a look at location when selecting a niche. Follow the people, and the trends.
Passion. It's a genuine joy to work in an area of interest, so place focus where the passion lies.
As with any line of work, a willingness to learn and putting the time in to do so will lead to success in any event planning position. All event planners are highly organized, amicable, personable, and have great connections. When added up, those equal some highly sought-after traits for this multidimensional profession.