It's no secret that event planning is a competitive industry. Professional certifications in event planning are the straightest path forward to enhancing your career and attracting job opportunities. Not only do event planning certifications show a dedication to your profession, they can be a tremendous way to differentiate yourself from what can be a crowded field.
But navigating the different options can feel overwhelming. What is the best track for becoming a certified event planner or certified meeting professional? Fortunately, there are programs tailored to all different sectors of the business. The Vendry is here to help you find your best route.
What Are Event Planner Certifications?
Event planning certifications are credentials issued by a professional association. Simply put, they place your hard work within the rank of "certified event planner" or "certified meeting professional". When issued by an accredited organization, certifications are the highest professional level an event planner or meeting professional can achieve.
It is important to note that certifications are not the same as certificates. When you've finished an event planning course within a certain school or program, you are given a certificate, which may or may not be recognized by the industry. Certifications, when issued by a recognized organization, are honored and respected industry-wide. Typically, an event certification is granted after an exam.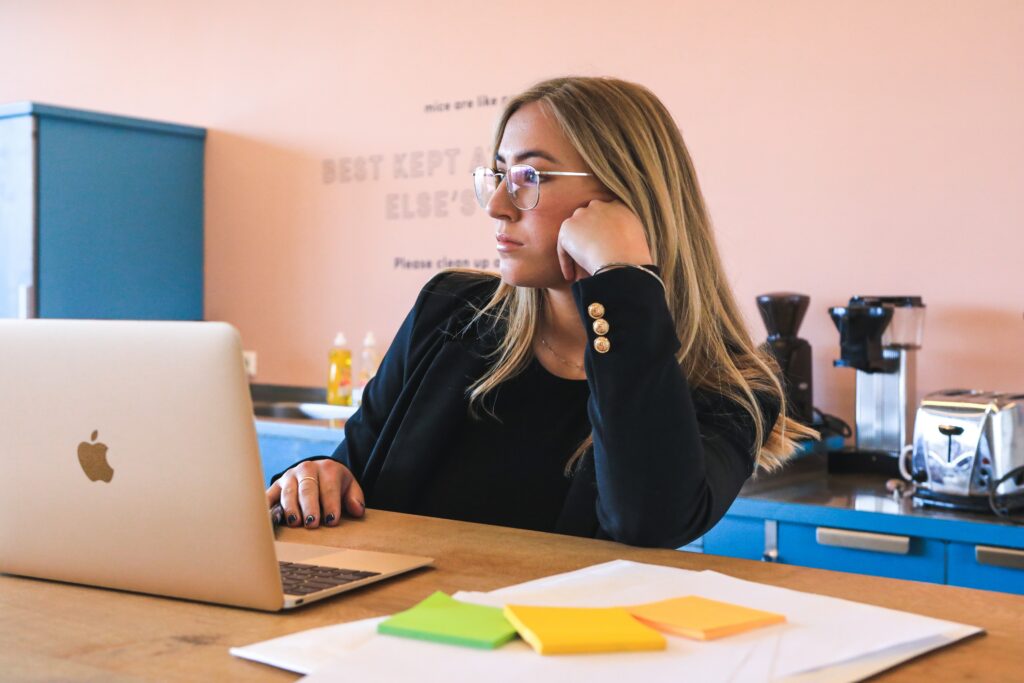 Are Event Planner Certifications Necessary?
Is a certification necessary? No. But demonstrating your credentials to the industry as a true testament to your expertise is well worth its weight. Credentials come with a sense of authority. It shows future employers or business partners that you are well learned when it comes to the best practices of being an event manager — wether you want to be a full time event planner or a freelance event planner.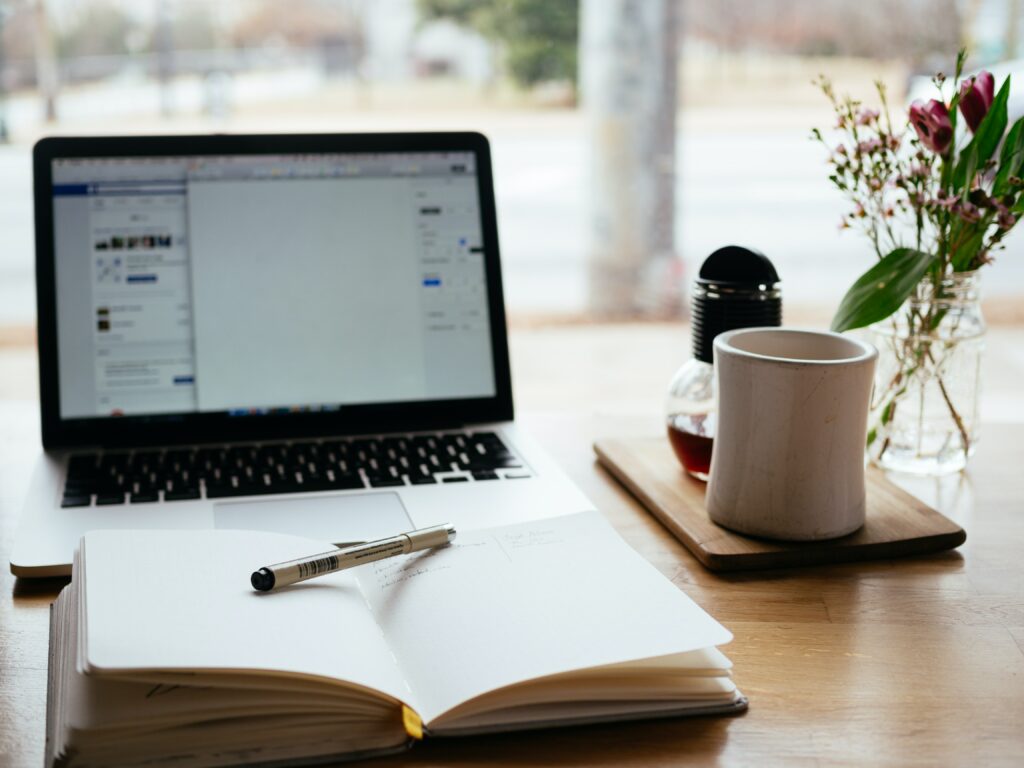 Why Get Certified in Event Planning?
The benefits in becoming a certified event planner or certified meeting professional are plentiful. These advantages will not only help your career in the long run, but will assist in landing opportunities in the short term. Below are some of the benefits of acquiring industry recognized certifications.
Investing in your career and future in the field. Devotion to your chosen profession and the field at large demonstrates to future employers, business partners, clients, and customers that you are committed, even if it costs a little to get there.
Potential for job opportunities or new positions. Putting yourself in the driver's seat of your career with certifications consistently shows potential employers your forward-thinking initiative.
Honing your skills or area of interests. There are event planning certifications that cater to every vertical within the event planning industry, so it makes sense to become a certified expert in an area you enjoy.
Make more money. Period. The industry seems to believe when an initial investment is made (classes, exam fees, etc.,) the return will pay out. When event planners put in the time and funds into acquiring certifications, it is recognized industry-wide and higher salaries are achieved.
Planning your first virtual event?
Where to Obtain Event Planner Certifications
When looking to grant your event planning career that edge, you have to know where to begin to further your study. Have no fear because there are plenty of options to get you where you need to be. Organizations like Meeting Professionals International (MPI), Destinations International (DI), and the American Marketing Association (AMA) all offer courses toward certification programs, or even continued education classes. Coming as no surprise, these can be handled in two ways:
In-Person. In addition to undergraduate programs, many colleges and universities offer continuing education courses, many that lead to in-demand certifications. Here, you would attend in-person learning (or hybrid), and likely work in a group setting, exchanging ideas and experiences.
Online. Programs and courses held online are abundant. Some are designed with a certification end-goal in mind, while others simply are for further career development. They vary in length (one week, six weeks, etc.) and offer up that great virtue many seek: flexibility.
Industry Recognized Event Planning Certifications
Every certification available to event professionals has a unique set of objectives. They each have their own requirements. But one thing is for certain: almost all demand that applicants have both relevant education as well as real-world experience. You'll find that many programs require two years of professional experience before you embark on the journey.
With that understanding, below are the major certifications recognized by the event planning industry:
Certified Special Events Professional (CSEP)
Internationally recognized, CSEP is truly considered the hallmark of professional achievement in the special events industry. It is issued by the International Live Event Association (ILEA) and acknowledges the experienced managers who have demonstrated the skills and ability to plan special events. It currently requires a three-year minimum of full-time professional employment in the special events industry. There's an online exam, and registration and fees cost $600.
Certified Meeting Professional (CMP)
When it comes to the meeting, convention, and exhibits industry, the CMP designation is the most recognized. The certification evaluates the competency of meeting professionals, and is issued by the Convention Industry Council. You must apply to demonstrate eligibility, which takes the form of current or recent employment within the meeting industry, coming in with at least three years of full-time work experience. But if you hold a Bachelor's degree in meeting, event, exhibition, or hospitality/tourism management, only two years of full-time experience is required. Lastly, any candidate interested in pursuing their CMP certification must have 25 hours of industry-related continuing education within the past five years, or have completed a supervised internship with a minimum of 200 hours of on-the-job experience.
You will be certified only after you demonstrate your eligibility, and take an in-person exam at one of the more than 450 testing centers available in 166 countries. The application is $250, while the exam is $450.
Certificate in Meeting Management (CMM)
Issued by Meeting Professionals International (MPI), the CMM is a recognized designation for management-level meeting and event professionals, and is considered the highest educational achievement in the industry. Its focus is to provide continuing education for experienced and accomplished members of the meeting industry around the globe. Certification occurs after a 5 ½ day, on-site education program, which includes group coursework for two evenings, as well as pre-course work. If you wish to pursue your CMM, a minimum of ten years of industry work is required.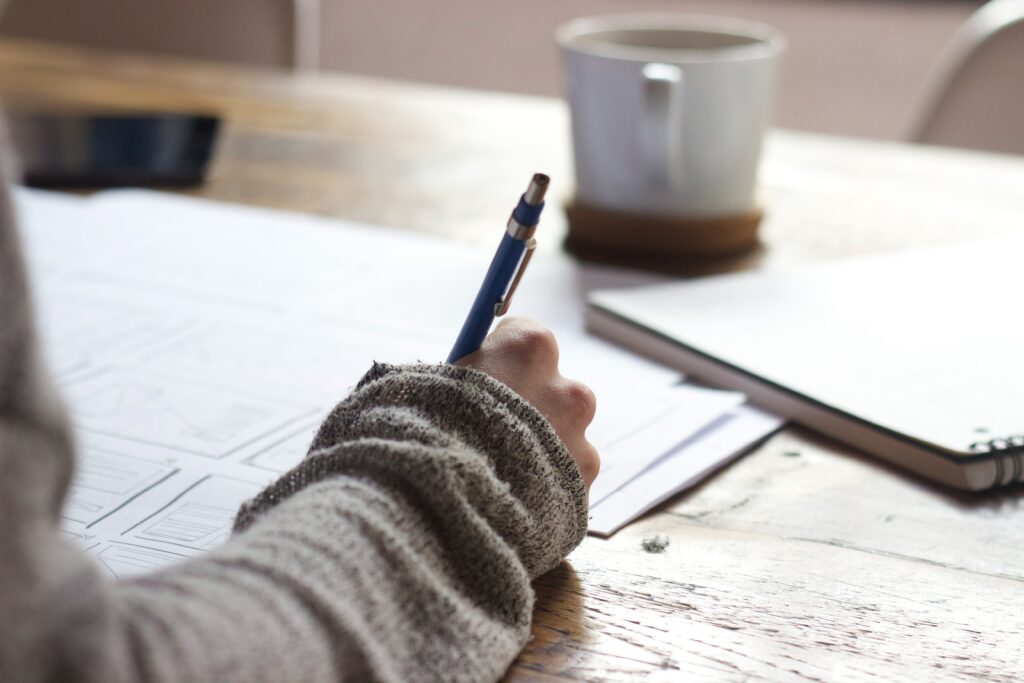 Emerging Certifications in the Event Planning Industry
As the world of events change, the meeting and events industry moves right along with it. Because of the latest emergence of virtual and/or hybrid events, as well as other specific event types due to the world's current state of affairs post-COVID, these areas of interest have grown within the industry. Here are some modern designations for a professional meeting and event planner to earn:
VEMM: Virtual Event & Meeting Management – The Event Leadership Institute (ELI) in partnership with MPI, offers a multi-week course and certificate with the specific focus of planning events within the virtual space.
DES: Digital Event Strategist – The Professional Convention Management Association (PCMA) offers a DES certificate through its Digital Experience Institute, helping event planners earn global recognition as event professionals in a digital world.
SEPC: Sustainable Event Professional Certificate – The Events Industry Council (EIC) presents its SEPC program, which increases professionals' knowledge of sustainability and positive social impact in the events they create.
IES: Inclusive Event Strategist – Brought to the industry by MPI, this certificate ensures that planners always keep inclusivity top of mind during event execution.
ECC: Event Crisis Communication – Through the ECC certificate program, managers learn how to communicate and coordinate effectively during an emergency response, as well as evaluate the future of a meeting or event if a crisis occurs, all offered under the umbrella of MPI.
PMED: Pandemic Meeting & Event Design – This certificate is cutting-edge, is offered by ELI and MPI, and focuses on how to plan events when it comes to safety protocols, cancellation clauses, and other necessary actions in the post COVID-19 world.
Need inspiration for your booth design?
Other Types of Event and Meeting Certifications
Finding a specific niche in the meeting and event world can specialize you and your marketable skills without question. Earning a designation in one of these sub-sectors of the event industry makes you stand out from the crowd:
CEM: Certified in Exhibition Management – The CEM, issued by the International Association of Exhibition and Events (IAEE), is globally recognized as the highest professional standard throughout the exhibition and event management world.
CTSM: Certified Trade Show Marketer – This certification is designed for newcomers to the industry, but can be a feather in the cap of a seasoned professional, and focuses on the marketing angle of events.
DMCP: Destination Management Certified Professional – The DMCP designation is issued by the Association of Destination Management Executives International, and is considered the highest level of knowledge to the destination management profession.
CFBE: Certified Food & Beverage Executive – This designation is available to executives working in the food and beverage industry, issued by the American Hotel & Lodging Educational Institute.
CFE: Certified Facilities Executive – Issued by the International Association of Venue Managers, this designation's focus is on professionals within venue management.
CMP-HC: Certified Meeting Planner-HealthCare – Healthcare is its own sector, as noted by the Convention Industry Council, the organization that issues the CMP-HC for the planner who focuses on healthcare-centered meetings.
CGMP: Certified Government Meeting Professional – Those designated with a CGMP issued by the Society of Government Meeting Professionals, are planners and suppliers whose work is governed by the rules and regulations of the federal government.
CHDM: Certified Hospitality Digital Marketer – Because digital marketing is marketing in today's world, the Hospitality Sales & Marketing Association International (HSMAI) issues the CHDM, designating professionals who demonstrate their proficiency in sales, marketing, and revenue optimization in events.
CHBA: Certified in Hospitality Business Acumen – Also issued by the HSMAI, in conjunction with Russell Partnership Technology, the CHBA is a five-week course on business acumen that is recognized and respected by professionals in more than 40 countries.
No matter where you are in your career, or what your area of expertise or interest is in, certifications can boost your position to the next level. A certification is a demonstration of the commitment to your trade that makes you valuable in the eyes of a future partner or client. Positioning yourself as a knowledgeable professional with honed skills not only makes you more attractive to industry insiders, it makes you nimble in the face of any kind of challenge.