This fall is likely to mark the return of live, in-person events and benefits for many organizations, charities, and institutions around the country. Instead of virtual fundraisers, expect IRL and hybrid events to start filling up the social calendar. And it's also the time for organizers to rethink their fundraising strategies, incorporating the tech-forward approaches that they've utilized over the past year into traditional black-tie galas and events. When it comes to predicting fundraising event trends, our industry pros know what is on the horizon.
"As we return to live, in-person fundraising events in the fall, I predict that we will see a lot of annual soirees change up some of the formats that they've been accustomed to for so long. But if there's ever been a year to shake things up now is the time!," says Lee Doud, vice president and head of events at JJLA.
Read on to find out about the fundraising event trends and developments that Doud and other industry pros predict will be deployed in order to cater to donors—both in person and virtually—during the upcoming fall benefit season.
Reach Out to At-Home Attendees
"Looking at the fall events season, we are working with clients to develop fundraising strategies that not only reach the in-person audience on the night of but also reach/involve/connect those who are at home or who cannot attend the in-person event. So many of our clients expanded their reach over the last year through their virtual events. We do not want to forget about these people. The best way to keep these extended audiences is to really utilize an online giving platform that can be pushed out via text, email, and social media." — Kirsten Gooden, senior event producer and brand manager at RJ Whyte Event Production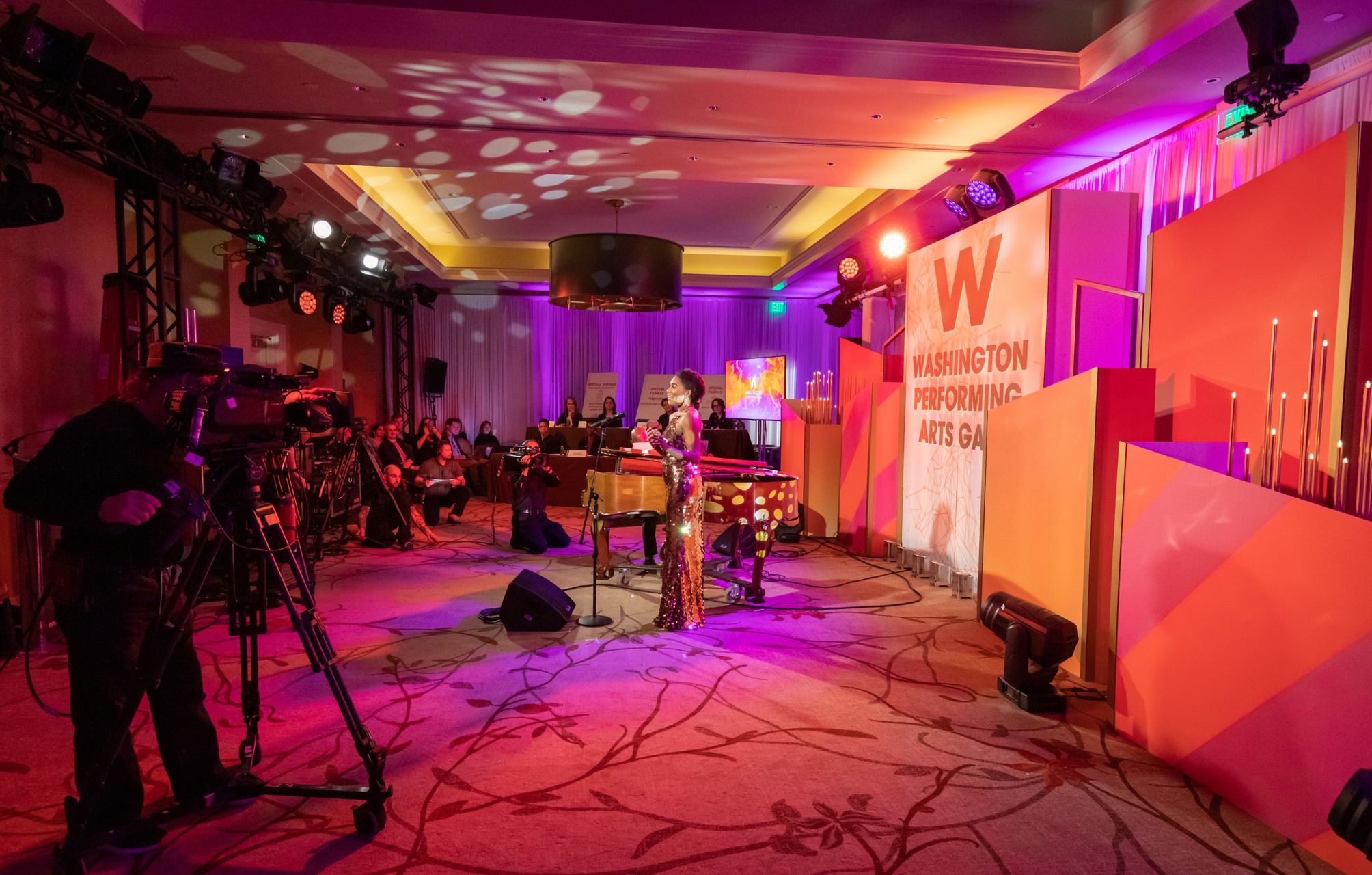 "One major thing we learned from virtual events in 2020 was how you can reach a much wider audience when you have a virtual component to your event. We often saw that viewers tuned into virtual events from across the country and for some we even saw viewers tune in from other countries. This allows guests that typically cannot attend an in-person event to virtually attend and get involved and engaged." — Phoebe Allen, creative lead and event manager, and Caitlin Theall, event manager, at AE Events
"For most non-profit organizations, the typical gala format, including cocktails, dinner, and a hard ask for funds, has been the favored choice of fundraising for decades. More often than not, we're getting calls to reinvent and take a unique, interactive, and creative approach. Additionally, we see more of these events becoming hybrid. Several IRL events are now including a virtual, live-streamed component, vastly expanding the reach and attendance, ultimately resulting in more fundraising." — Matt Stoelt, C.E.O. and creative director at Stoelt Productions
Looking for virtual event ideas? Find unique and engaging virtual event services.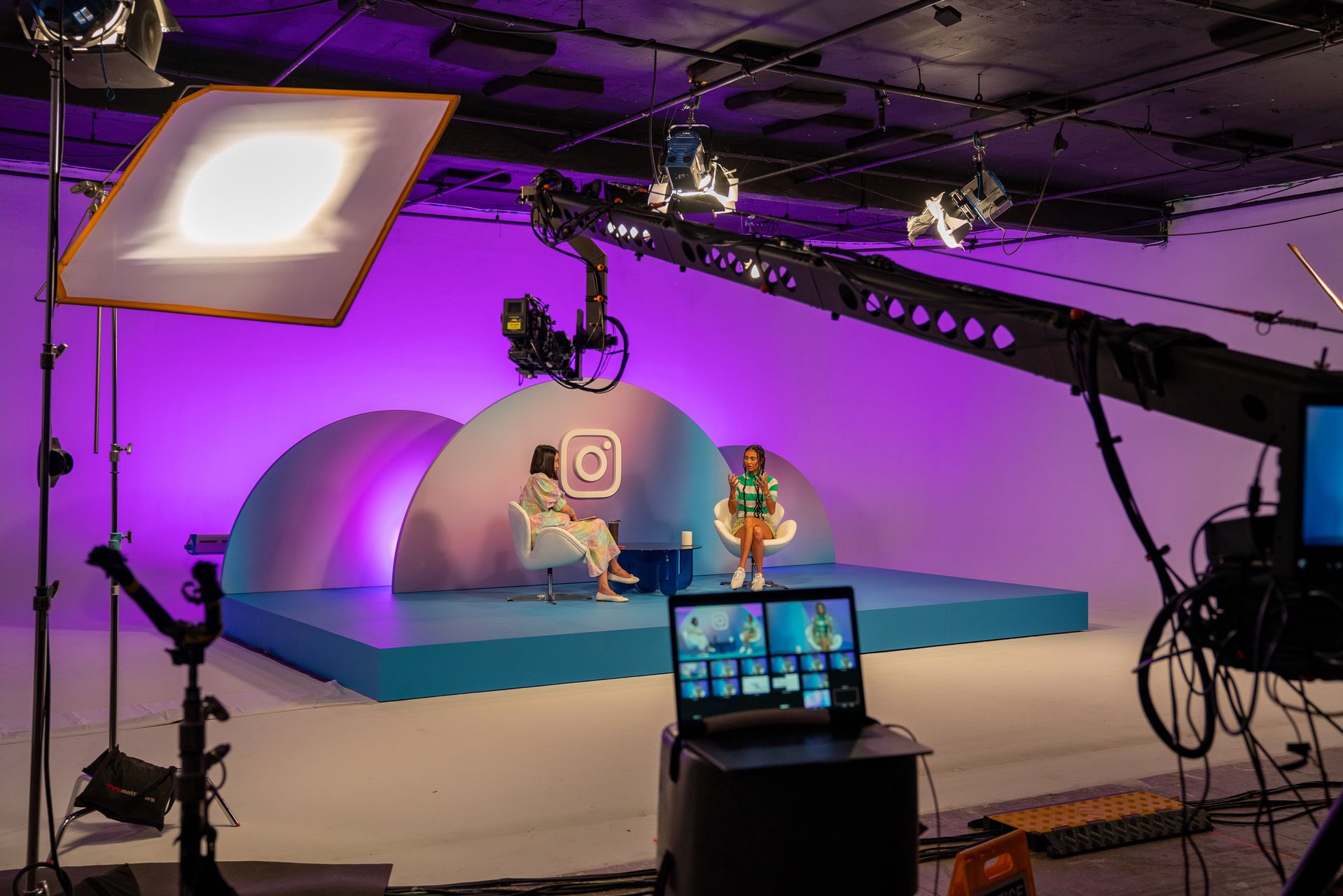 "For in-person events this fall, I foresee maintaining a virtual component and streaming in-person events live on digital platforms. The stream may be accessible without charge as a means to engage and educate a broader audience or at a reduced ticket price to begin building the next gen of young professional donors. In either case, it will be a valuable tool for non-profits in amplifying their message." — Ty Kuppig, founder and creative director at Tyger Event Design & Production
Consider Mobile Giving
"Texting to give has become one of the most effective and simple methods that we've seen to date. Several merchants and fundraising platforms are now offering 'Text-to-Give.' Organizations choose a specific word or phrase that can be sent via SMS to a designated number to donate instantly using their credit card or even Apple Pay. Making this process effortless has boosted donations and even helped several of our clients exceed their projections." — Matt Stoelt, C.E.O. and creative director at Stoelt Productions
Allow More Time to Socialize
"For organizations who see many of the same donors and constituents return year over year, it might be wise to extend cocktail hour because your guests are definitely going to want to mingle and many haven't seen one another since the last time you were able to host a big fundraiser." — Lee Doud, vice president and head of events at JJLA
"After the pandemic, we are all eager to interact and socialize—to have a human connection more than ever. For many non-profits, I anticipate a shift away from the traditional format of a seated dinner and a focus on open format entertaining. I am looking forward to using this format for a number of our upcoming projects as it allows us to create an even more engaging visual narrative in the event with curated experiences and activations for guests to explore while socializing throughout the evening." — Ty Kuppig, founder and creative director at Tyger Event Design & Production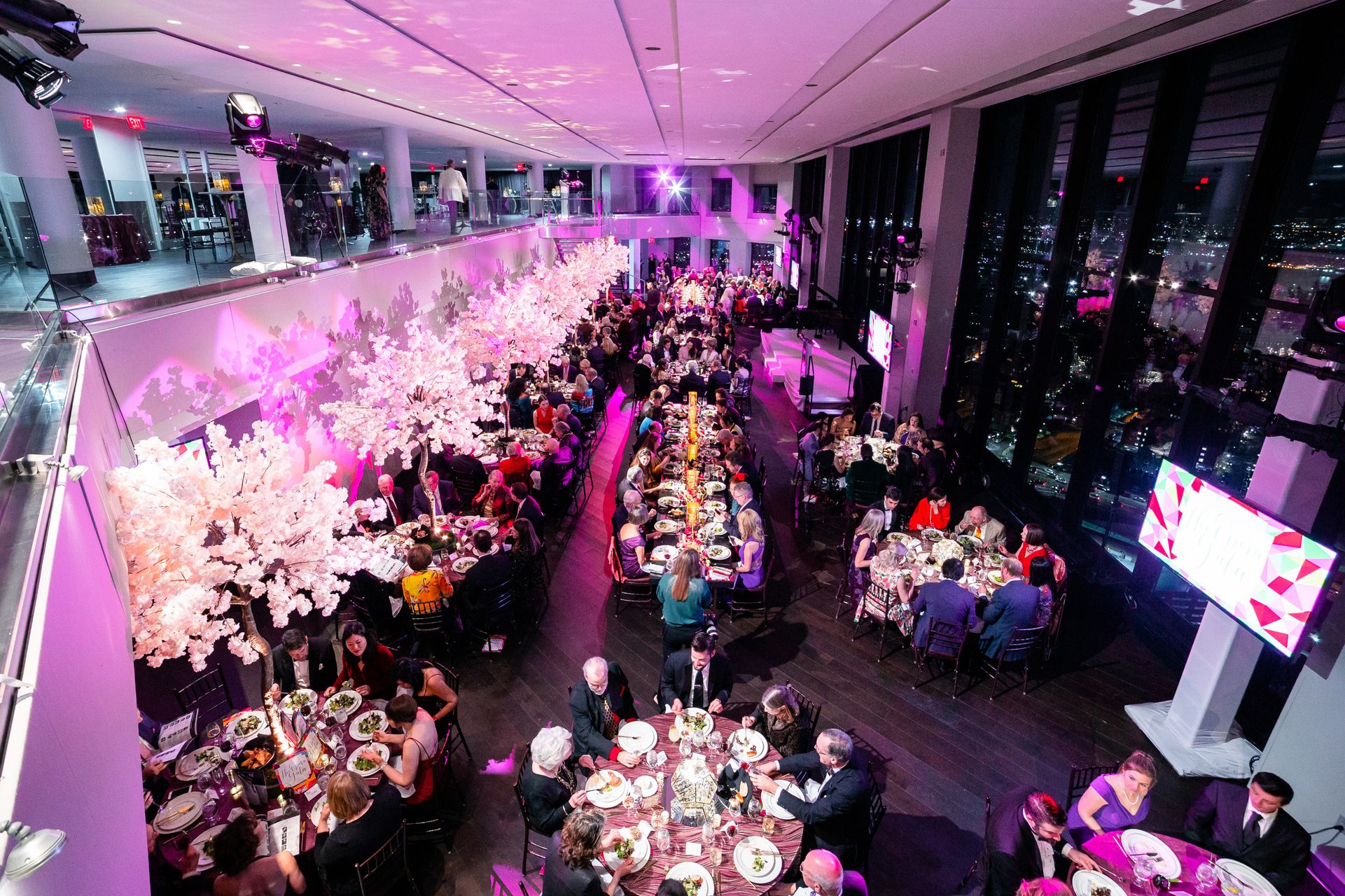 Keep It Short and Sweet
"If you're changing up the format of the show itself, consider restructuring the evening to allow for more movement and socialization—a shorter, succinct program that concludes with some special entertainment." — Lee Doud, vice president and head of events at JJ|LA
"Reception-style events allow attendees to network, mix, and mingle before taking a seat for a short program. For weeknight fundraising events, one major key component will be having events end by 9 p.m. at the latest. Guests' attention spans are going to be shorter, so it will be key to get guests in and out! — Phoebe Allen, creative lead and event manager, and Caitlin Theall, event manager, at AE Events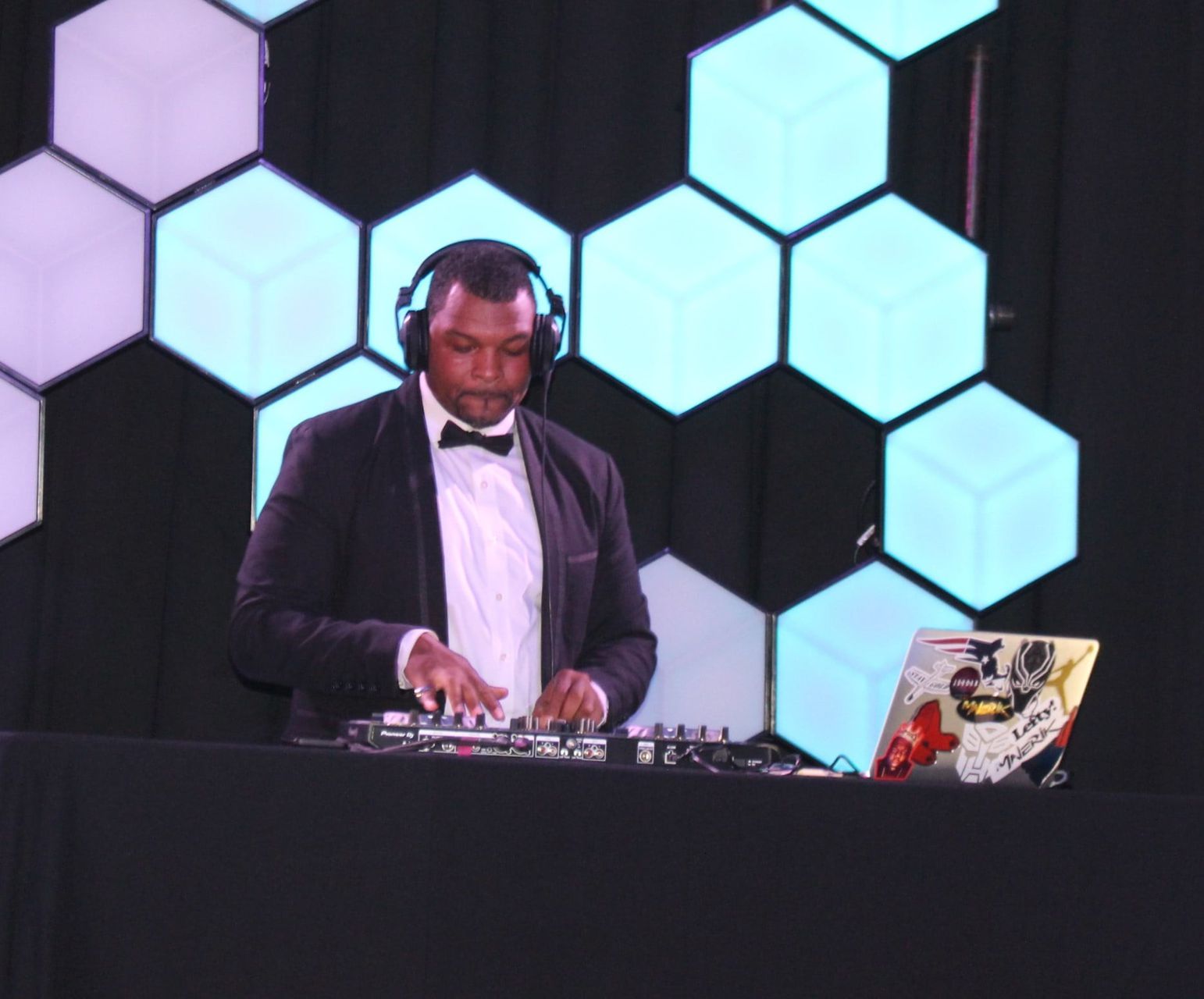 Introduce Friendly Competition
"Leaderboards are becoming almost essential for any fundraising event. Either projected on a screen or in the virtual space, leaderboards set the tone for friendly competition. They also foster donor recognition and ultimately help the organization reach its fundraising goal at the event. Attendees can see the progress and balance remaining of a set goal in real time, which drives more engagement and additional donations." — Matt Stoelt, C.E.O. and creative director at Stoelt Productions
Stock Auctions with Cool Items
"For our non-profit clients who have silent and live auctions as part of their fundraising strategies, we are encouraging them to pack their auctions with trips, travel, and experiences as people are really looking to get back out there again!" — Kirsten Gooden, senior event producer and brand manager at RJ Whyte Event Production
Spotlight Local Businesses
"Pending your selected venue (as well as local and state restrictions around food service post-pandemic), you could also consider spotlighting local favorite eateries who weathered the pandemic, crafting an experience and conversation about supporting local businesses who also support your organization. Food stations are a great way to keep guests moving about the event instead of just staying seated at their table of 10." — Lee Doud, vice president and head of events at JJLA
Go Green
"We are at a critical point and now more than ever must focus on the environmental impact of the event industry. Our team is dedicated to continuing to reduce our footprint by using sustainable materials, recycling, and repurposing as much as possible on our projects." — Ty Kuppig, founder and creative director at Tyger Event Design & Production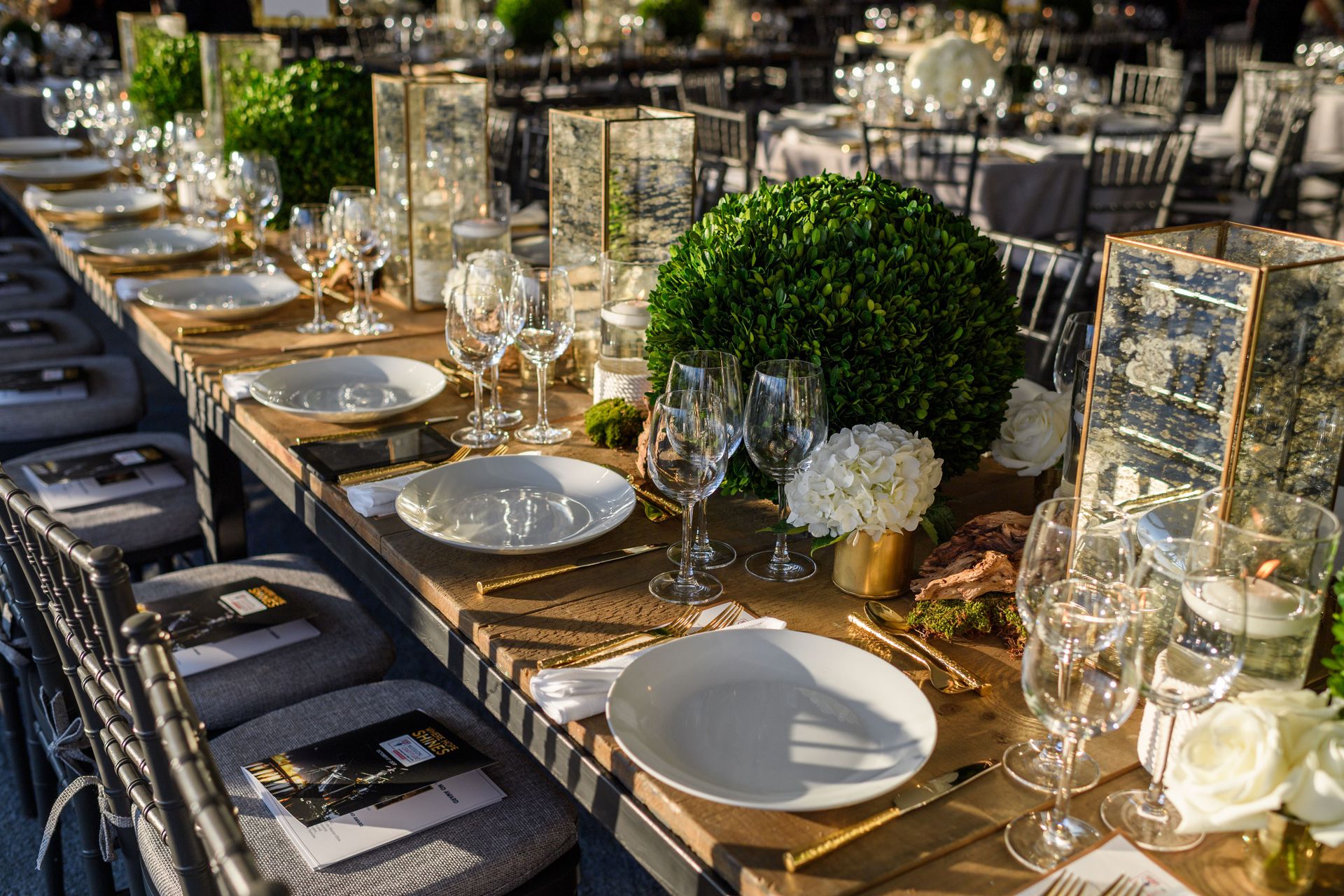 Don't Forget to Repurpose Event Content
"Another trend that we are excited about is the idea that we can use recorded content from performances and fundraising events in post-event marketing/fundraising campaigns. Many of our clients are arts organizations who create beautiful content just for their fundraising events and we are working with them to use that content for future giving campaigns." — Kirsten Gooden, senior event producer and brand manager at RJ Whyte Event Production
Last But Not Least, Make Your Mission Clear
"Have your organization's mission/theme be present from the moment guests walk into the room. Mixing in the theme/mission starting with cocktail hour will be key, especially for new guests, so they can learn about your organization's work and why it is so important that they donate and/or participate in the fundraising opportunities present at your event." — Caitlin Theall, event manager at AE Events