At The Vendry, we're big believers in the magic of live events – in their ability to unite people, expand horizons, and create impact.
However we also firmly believe that the venue and vendor sourcing process that brings those events to life is wildly outdated.
Over the past decade or two, the tech industry has built a portfolio of solutions for planners who need everything from attendee registration software and conference mobile apps to virtual event platforms and attendee engagement tools.
But a simple truth about live events is that some of the first things a planner needs to nail down are where they're hosting their event – the venue – and who can bring their vision to life – the vendors.
This process hasn't changed since the dawn of the internet – but The Vendry is determined to fix that.
The time cost of finding venues and vendors is too dang high
As an industry, we've come to accept manual, repetitive, and out-of-date sourcing processes as part of the cost of planning an event. There's an attitude that this is just the way things are, so get going because you have a long road ahead of you.
According to our community of over 25,000 event professionals, it can take one planner upwards of 20 hours to find a venue for an intimate private dinner, from searching for options to getting stakeholder signoff.
For larger scale events, like conferences and summits, it can take multiple teammates more than 100 hours to lock-in their venue. But it doesn't even stop there.
When planners need to source florals, rentals, caterers, or entertainment they're looking at dozens, if not hundreds, more hours of their team's time.
So, why is this process so painful? We've got a few bones to pick:
Planners don't have a robust database to aid their search. Instead, they're scouring Google search results, digging through outdated supplier spreadsheets, and calling colleagues and friends to find viable options.
Planners don't have an easy way to check pricing, details, & availability. Instead, they spend hours digging up contact info, sending emails, making phone calls, and submitting online forms in hopes they'll get a response back.
Planners don't have smart tools to easily stay organized. Instead, after all that hard work, they spend hours trying to organize the files, contact info, notes, and photos they've received so they, and their colleagues, can reference it in the future. And maybe – just maybe – they'll be able to cut down the work for next time.
We'll say it loudly for the people in the back – this is ridiculous, and we want to change it!
If we've learned anything since March 2020, it's that real, live connection cannot be beat. Events are roaring back to life for a reason – they're not only going to be the primary driver of marketing activity, but they're fundamental to building cultural fabric itself.
If that's all true, then venue and vendor sourcing needs to change to keep up with the demand for live experiences. Right now teams are being asked to produce moments that move the needle. They're expected to be bigger and better than ever, but with fewer resources and less lead time. This isn't sustainable and doesn't set up those teams, or the brands they represent, for success.
That's why we're excited to launch The Vendry Pro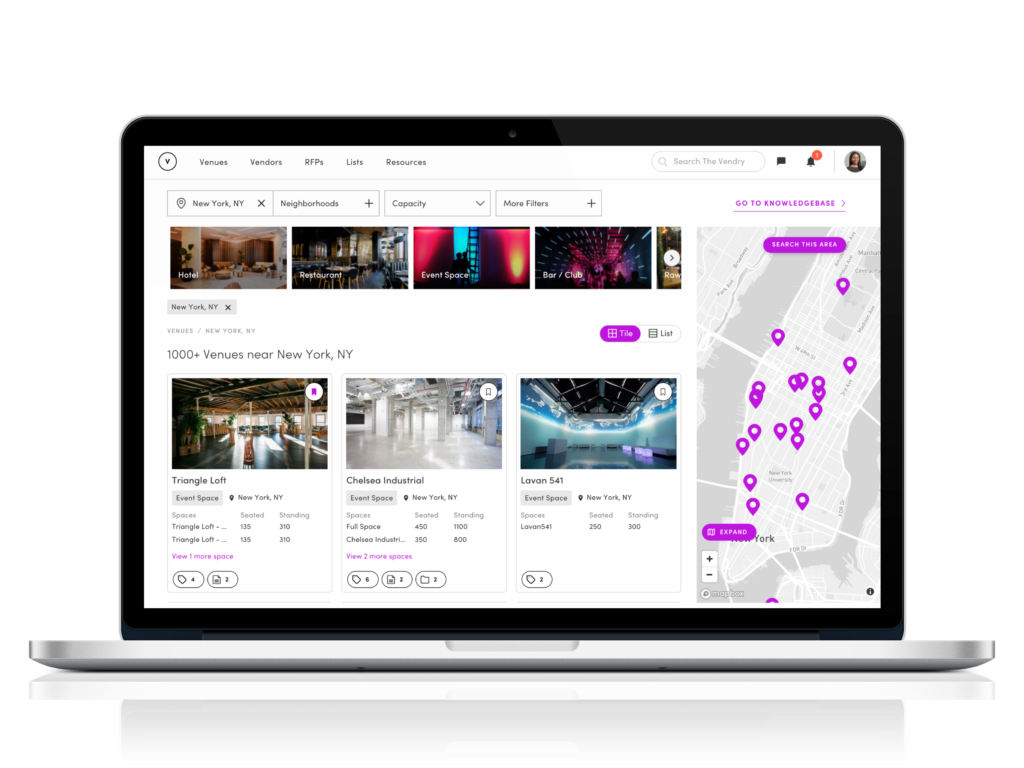 We've spent the past year building a full suite of modern tools that simplify venue and vendor sourcing. We want to enable teams to have an easy, efficient and – dare we say it – enjoyable experience planning their events.
Cut the time it takes to find venues and vendors in half
Teams who use The Vendry Pro gain access to:
The fastest growing marketplace of venues and vendors in North America
RFP tools that can collect proposals from any venue or vendor
A dedicated knowledgebase that's integrated with the RFP tools, allowing teams to automatically share notes, files, and other insights with one another
These tools allow all different kinds of teams at brands, agencies, and production companies to cut the time it takes to find venues and vendors in half.
From Sales and Marketing to Events and HR, teams across organizations are regaining hours of their time, so they can get back to everything else that's on their plates.
Search for venues and vendors – no rabbit holes necessary
We've always been frustrated that there wasn't one place to easily search for the best venues and vendors. So we're building it.
With over 15,000 venues and vendors represented, our marketplace is the fastest growing in North America. Plus, we're rolling out robust venue marketplaces in two new cities every single week. Teams can browse for venues based on neighborhood, capacity, number of spaces, and more.
Soon teams will even be able to narrow their search based on which venues and vendors are trending. From finding the DJ that just did Heidi Klum's Halloween party to the restaurant that just won a Michelin Award, we'll be your resource for keeping a pulse on what's new and hot.
Request proposals and track responses all in one place
With The Vendry Pro, teams can cut down on the time it takes to request proposals and track responses.
When teams use our RFP tool they no longer need to hunt for emails and phone numbers to reach venues and vendors. Teams can create one RFP, share it with any venue or vendor in the world, and leave it to The Vendry to ensure the RFP gets to a verified contact.
What's even better? Teams can add any number of admins to the RFP so everyone is sourcing in sync. Plus, every file and proposal that's exchanged in the platform is auto-saved for future team-wide visibility.
Teams go from sourcing to signed faster with The Vendry Pro.
Leverage cross-team insights seamlessly
When teams can leverage one another's recommendations, warnings, and other insights about venues and vendors they save time. They not only avoid repeating mistakes, but they can move to book suppliers more quickly and more confidently.
Right now, many teams try to share insights via spreadsheets. However it's impossible to do successfully because businesses close and contacts change. There's also a large chance these insights never even make it to a shared spreadsheet and are instead locked away in inboxes or lost when colleagues change jobs.
That's why a key feature of The Vendry Pro is the team knowledgebase. When teams browse The Vendry's marketplace, they're able to see their team's notes, files, and custom tags as part of their experience.
Teams can spend less time retracing one another's footsteps because their team knowledge – like site visit photos, notes on executive feedback, and previous contracts – is now only ever a click away.
Don't just take it from us – hear from the teams using The Vendry Pro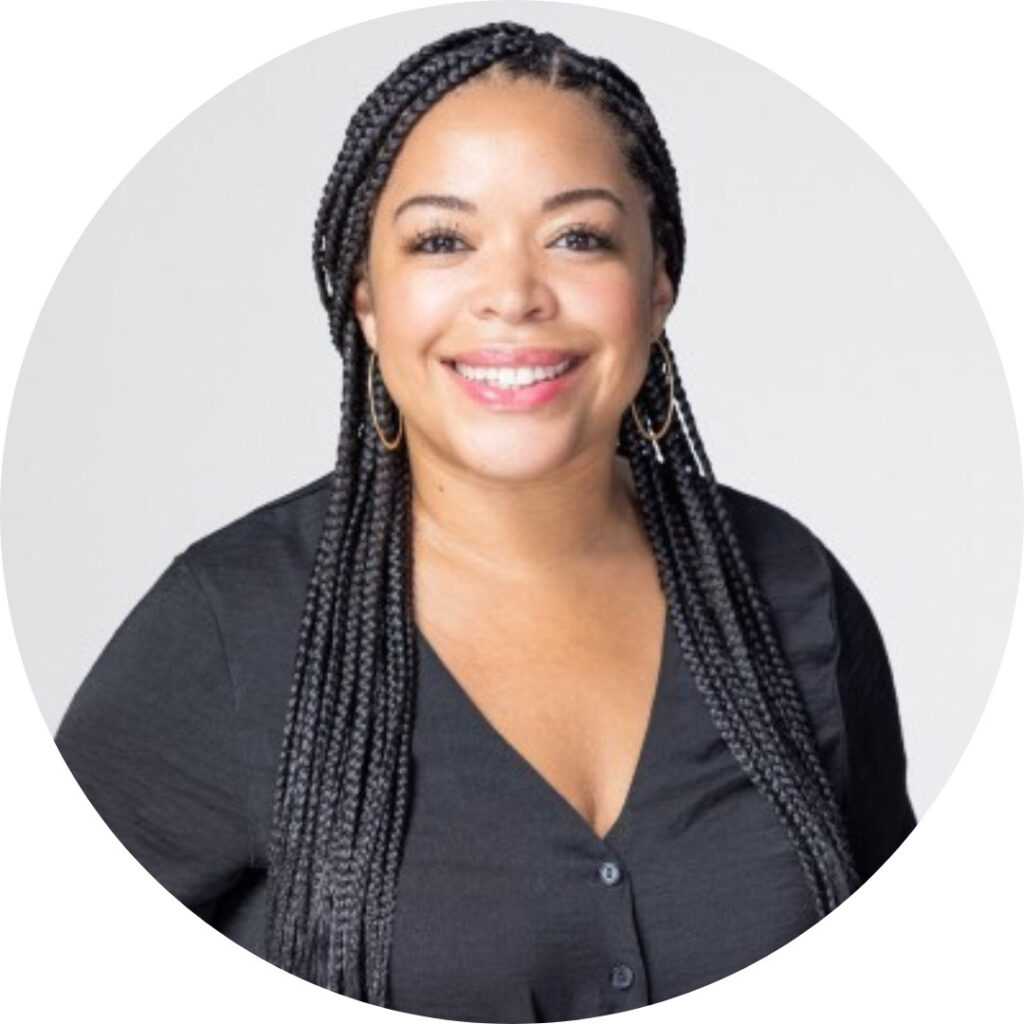 "I'm responsible for planning more than a dozen events every year and have always felt frustrated by the number of hours I spent sourcing venues. Ever since I discovered The Vendry Pro I've been hooked - their RFP tool has been a huge time saver for me and my team, allowing us to easily request proposals from multiple venues and manage the back and forth from one spot."
- Tai Hutchinson, NYC Venture Ecosystem Builder, AlleyCorp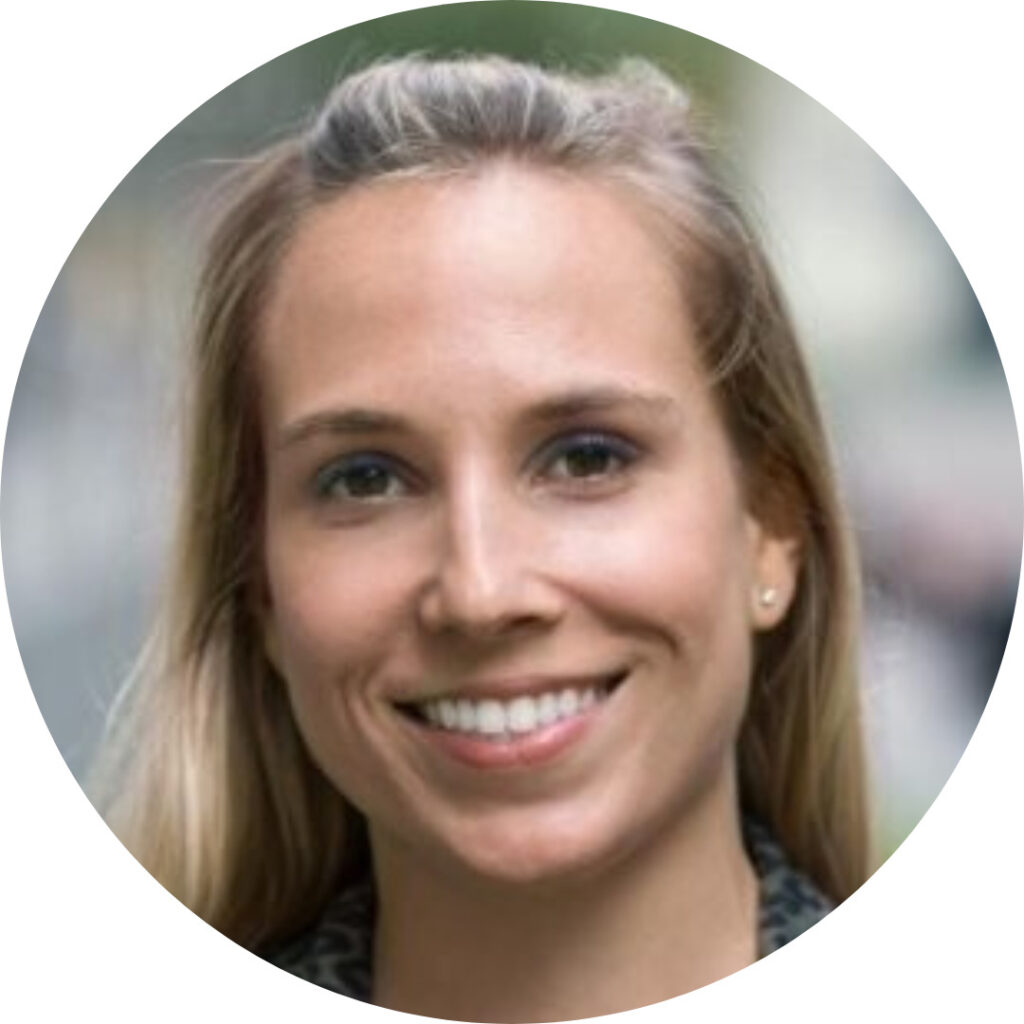 "As I build a distributed team, I know we won't always be able to turn our chairs around to ask a colleague for a venue or vendor recommendation. The Vendry Pro gives us a central hub to store our knowledge so, no matter where we're based, we're working together."
- Sofia Figueroa, Head Of Experiential Marketing, Cash App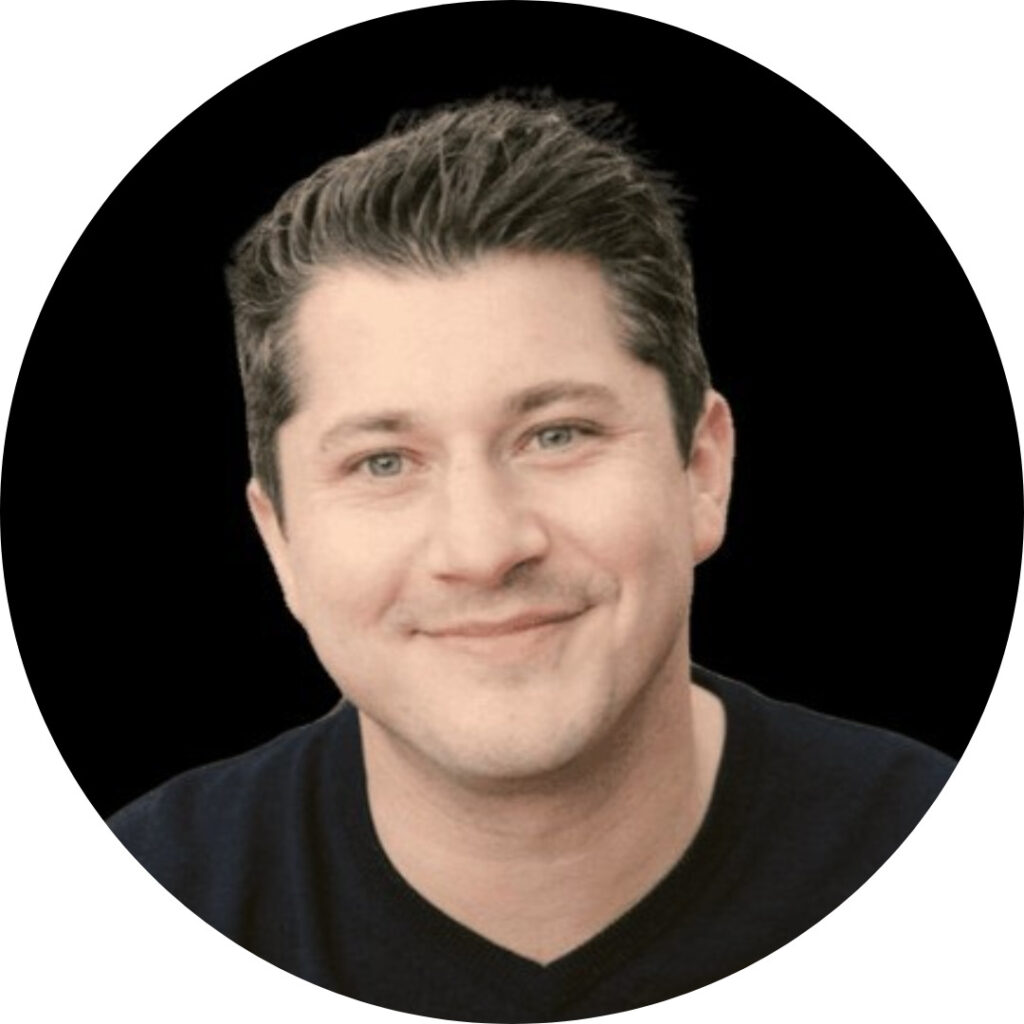 "As CRO of a high growth startup I began using The Vendry to plan and organize our company's internal and external events. The Vendry Pro is an amazing tool, making the planning and execution process easy. Instead of researching and reaching out to venues individually, I have one place to search for spaces, collect proposals, and message with venues. With The Vendry Pro I know I'm planning our events as efficiently as possible."
- Jesse Katz, Chief Revenue Officer, Roam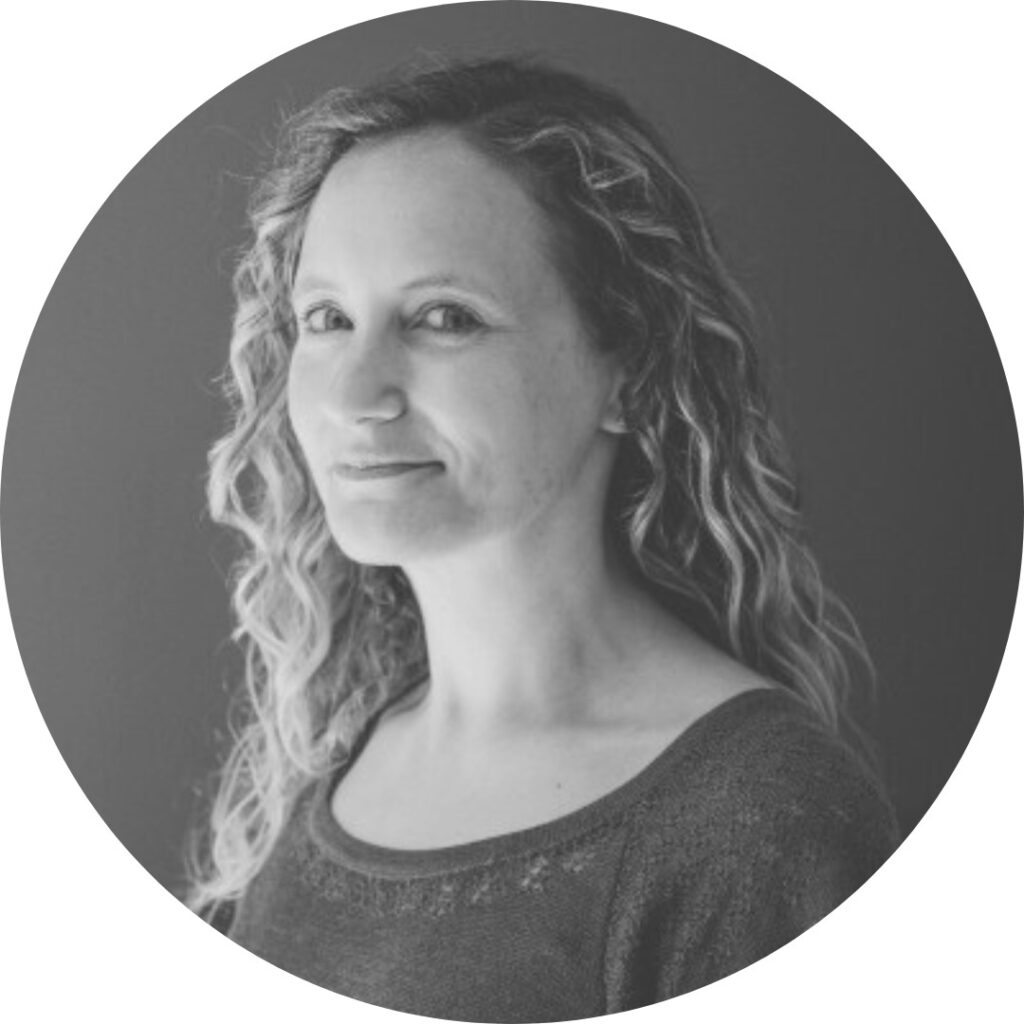 "When we need to host an event, we never start from scratch searching The Vendry's extensive venue marketplace. Thanks to The Vendry Pro, our team can easily access the info & files we've each collected from previous outreach, saving us from having to connect with the same places, for the same info, over and over again.
- Sarah Housman, Investor Relations & Executive Assistant, Primary Venture Partners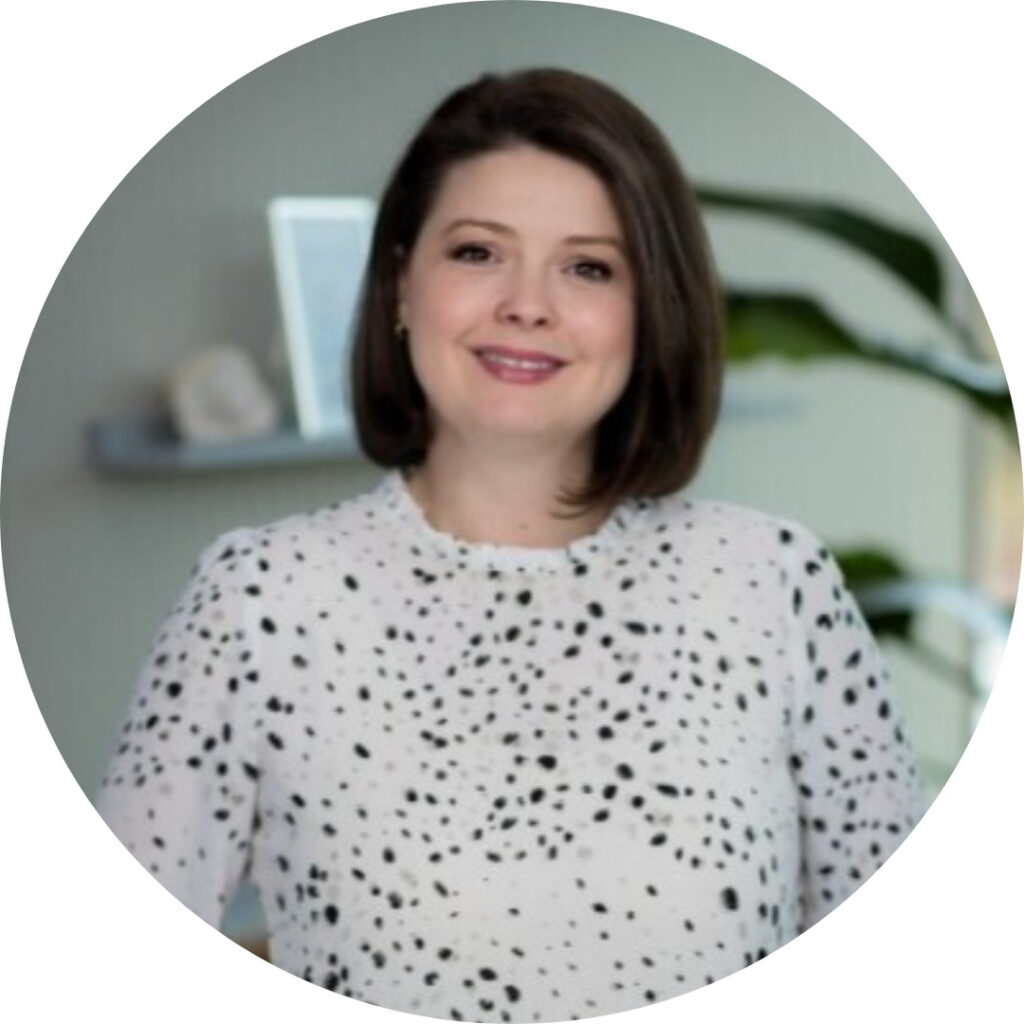 "We invested hundreds of hours organizing our venue and vendor info in Google Drive, but it was impossible to keep it all up-to-date. With The Vendry Pro, we not only have a streamlined place to keep our notes, site visit photos, files, and more, but we also get to leverage The Vendry's data, like verified contact info, photos, and venue capacities. They enable us to work as efficiently as possible for our clients."
- Emily Battaglia, Founder, East Of Ellie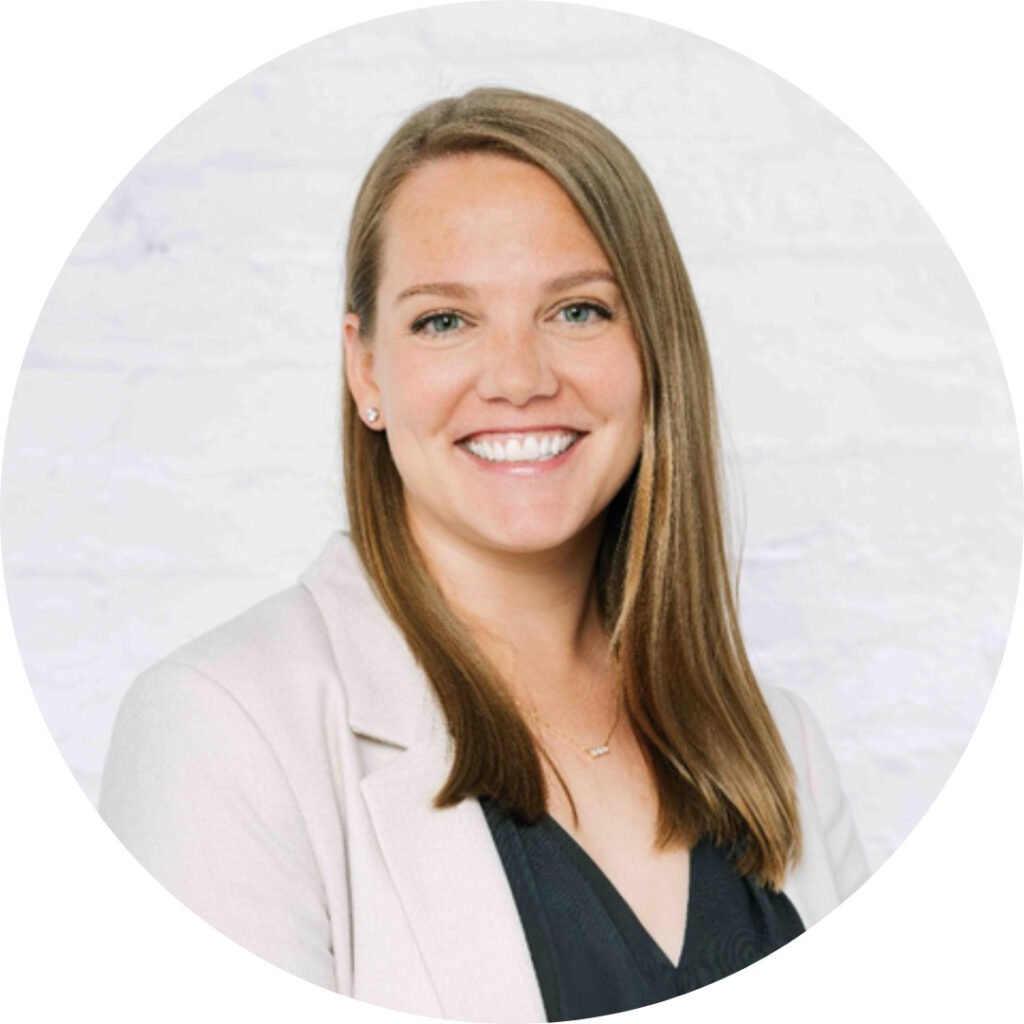 "We used The Vendry Pro to source a venue for a large internal meeting and event. The RFP tool saved us time because it let us quickly search for the largest venues in NYC and request proposals from them, all in one place. Plus, all our files, communication, and notes about each option were automatically saved for future reference. The Vendry Pro lets us work smarter so we don't have to repeat work later."
Courtney HillI, Internal Communications Manager, Flatiron Health
See The Vendry Pro in action
Ready to see what The Vendry Pro can do for you and your team? Hop on a call with our team today to learn more.
Are you a venue or vendor interested in getting listed on The Vendry? Add your business for free.