Introducing The Vendry Copilot - bringing the power of The Vendry wherever your search takes you.
Copilot is the first-ever browser extension built to help event planners source venues and vendors from around the web in a smarter way. From any venue or vendor website, you'll now be able to see additional information provided from The Vendry, access your team's Knowledgebase, save businesses to lists, and so much more.
Here's How it Works:
Keep Copilot by your side
When on a business' page, the Copilot pop-out immediately appears and displays any business matches from The Vendry.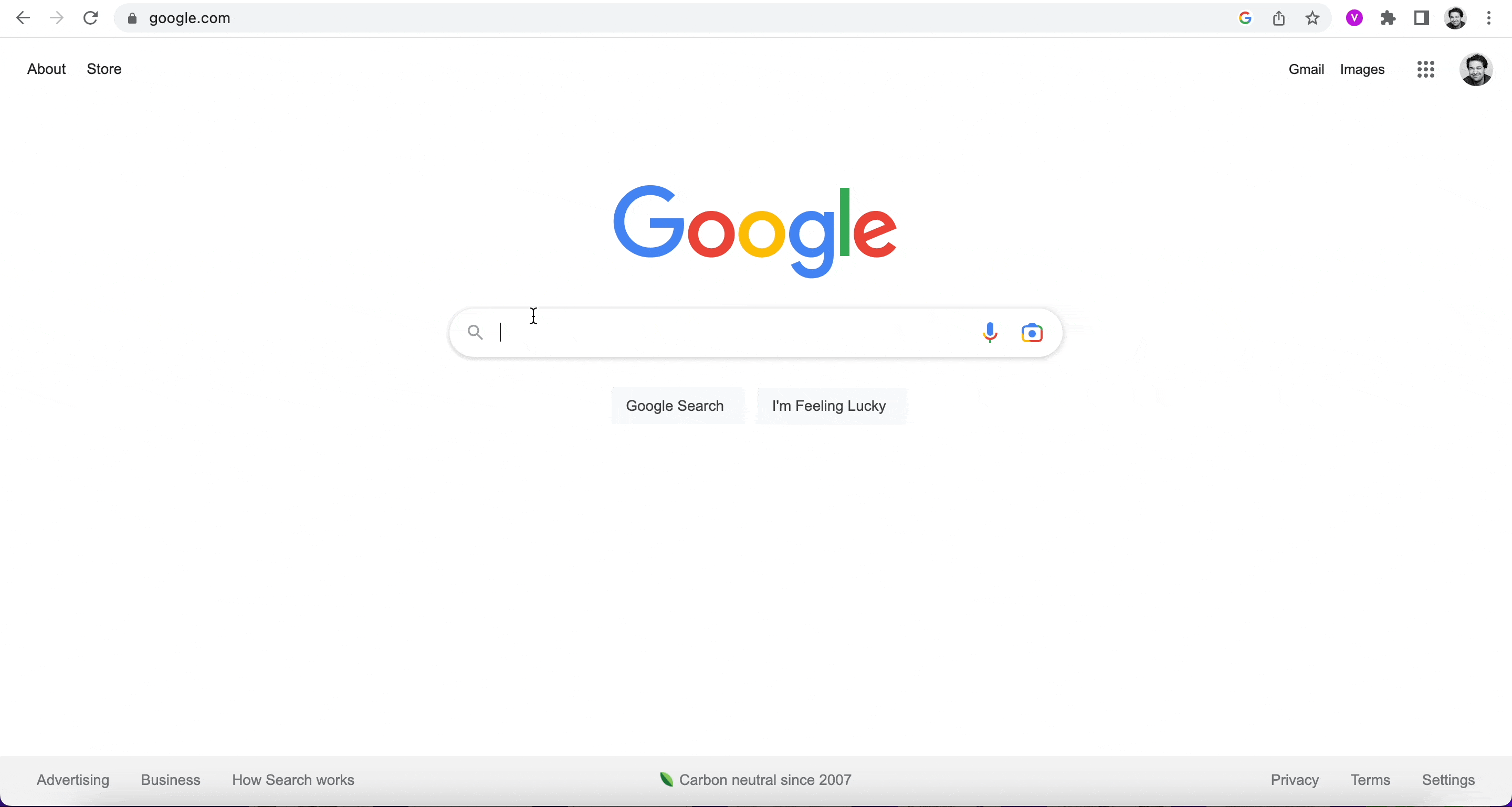 Find what you're looking for faster
See more information about venues or vendors from their own webpages, including contact info, ratings, press articles, and more.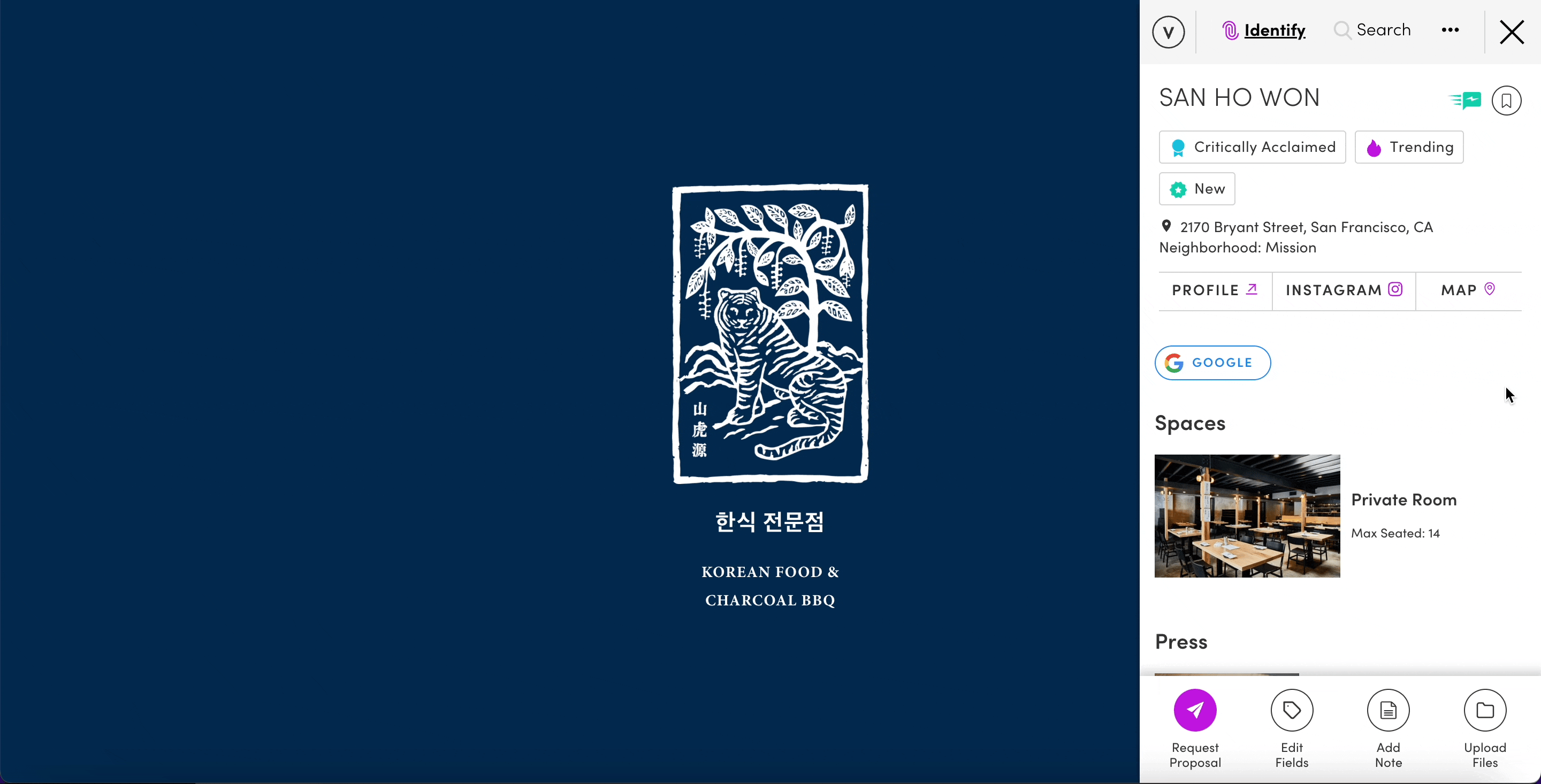 Save as you go
Save and add venues and vendors to Lists for easy reference later.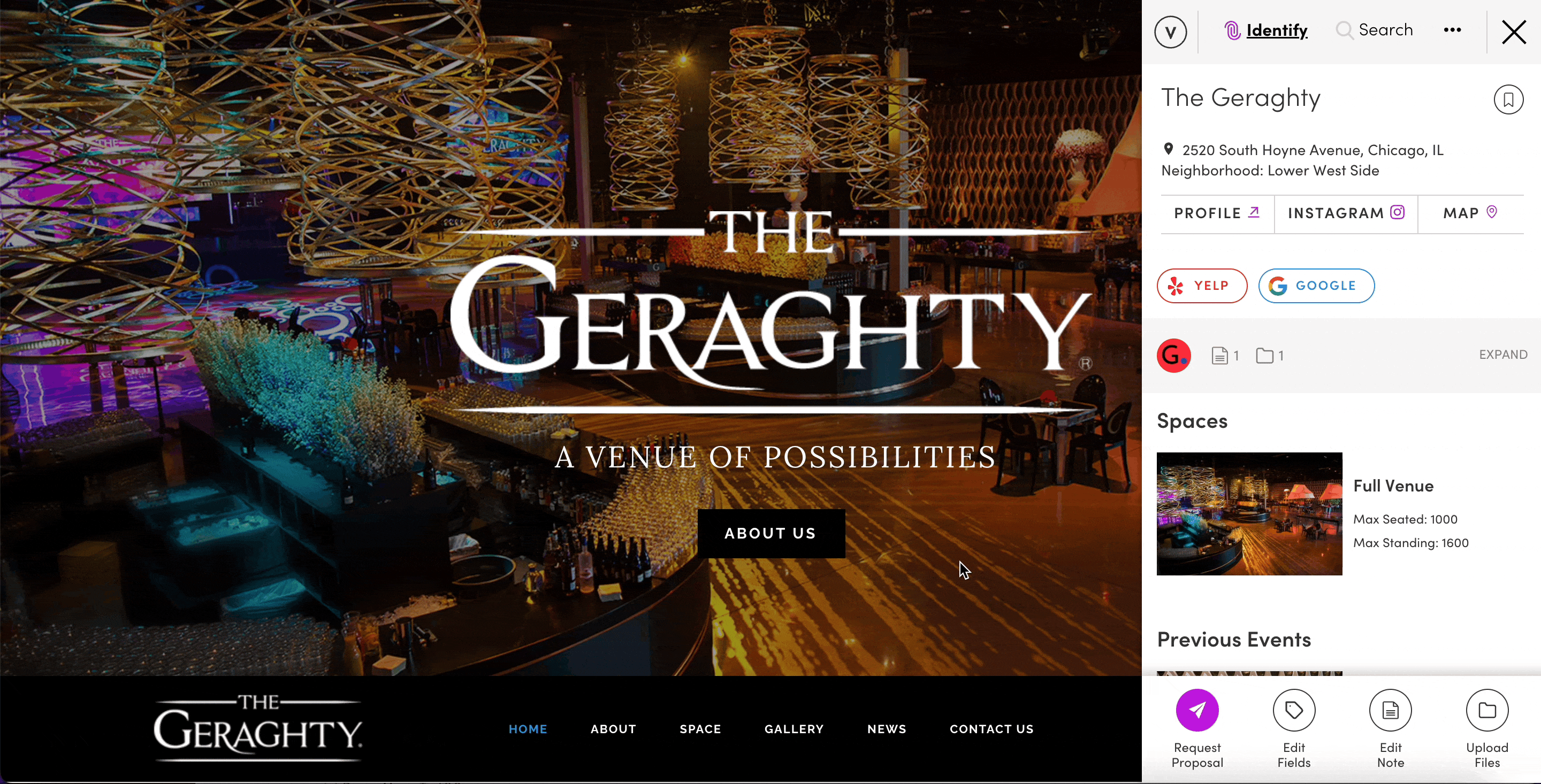 Quickly add notes
Add notes about the business to your Knowledgebase without leaving the business' website.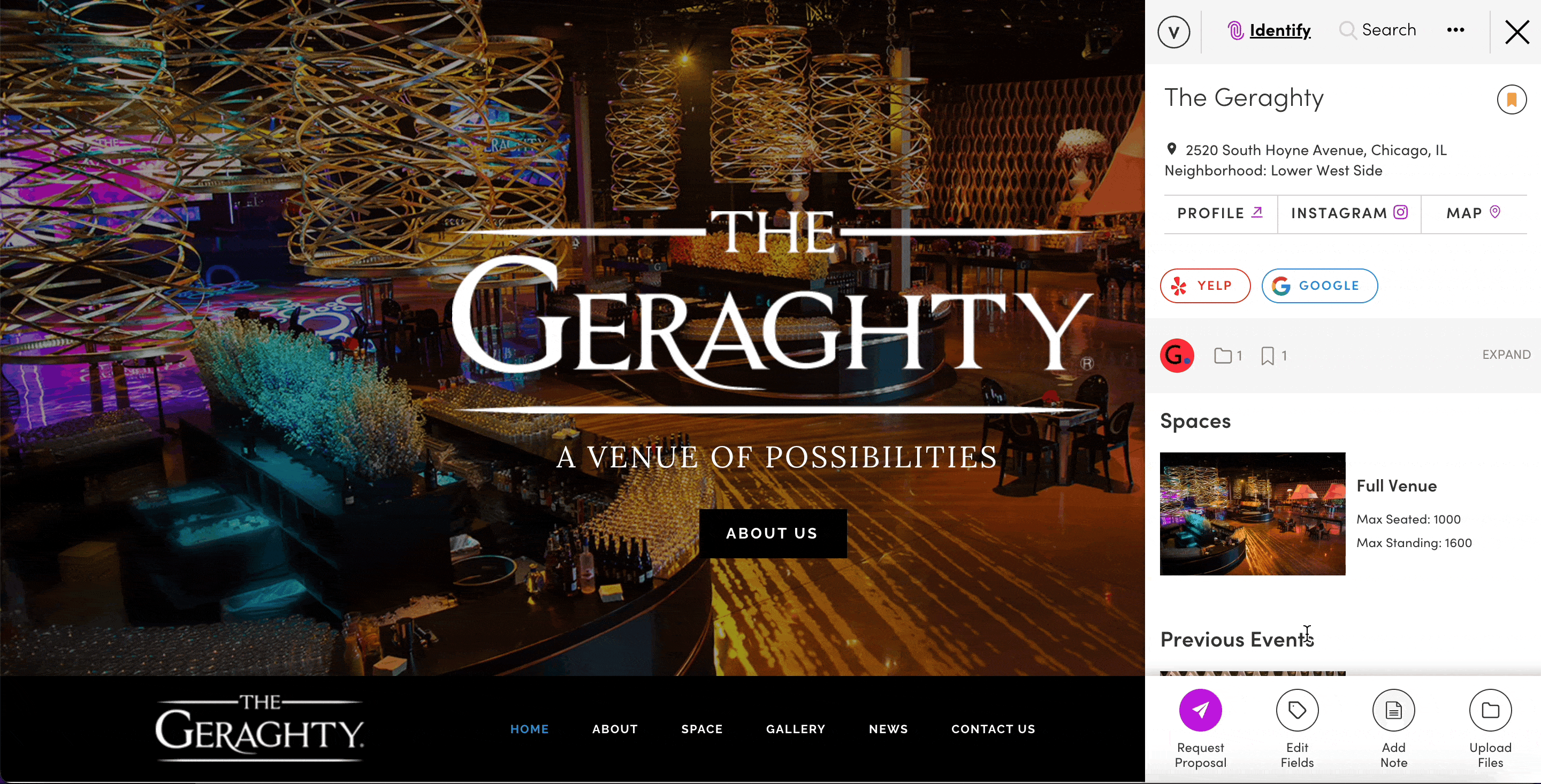 See what your team has to say
See your team's Knowledgebase about a business directly over its webpage including internal notes, files, and previous events held there.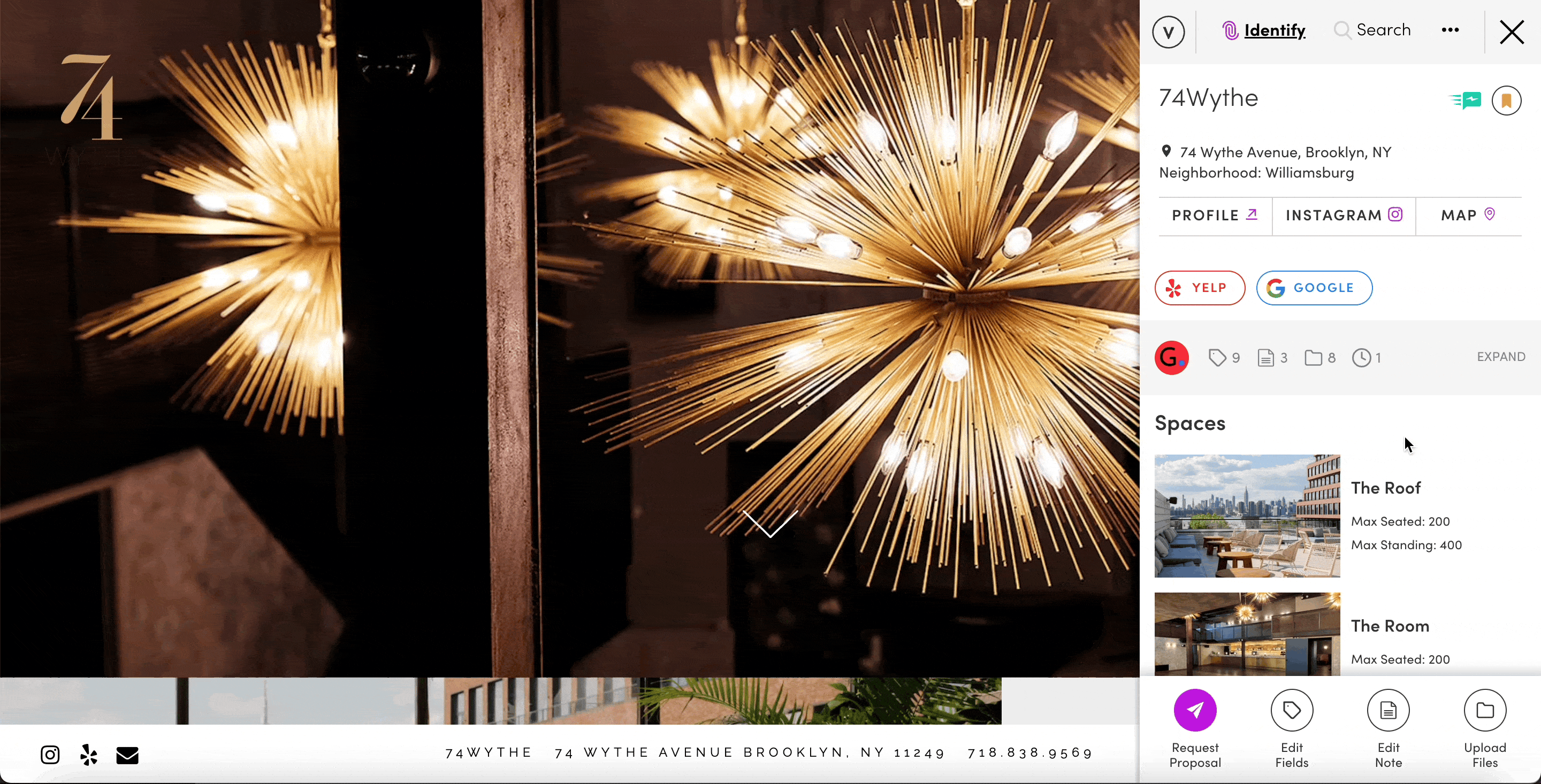 Upload files with ease
Add files, images, and any other documents from the venue or vendor's web page directly to your Knowledgebase.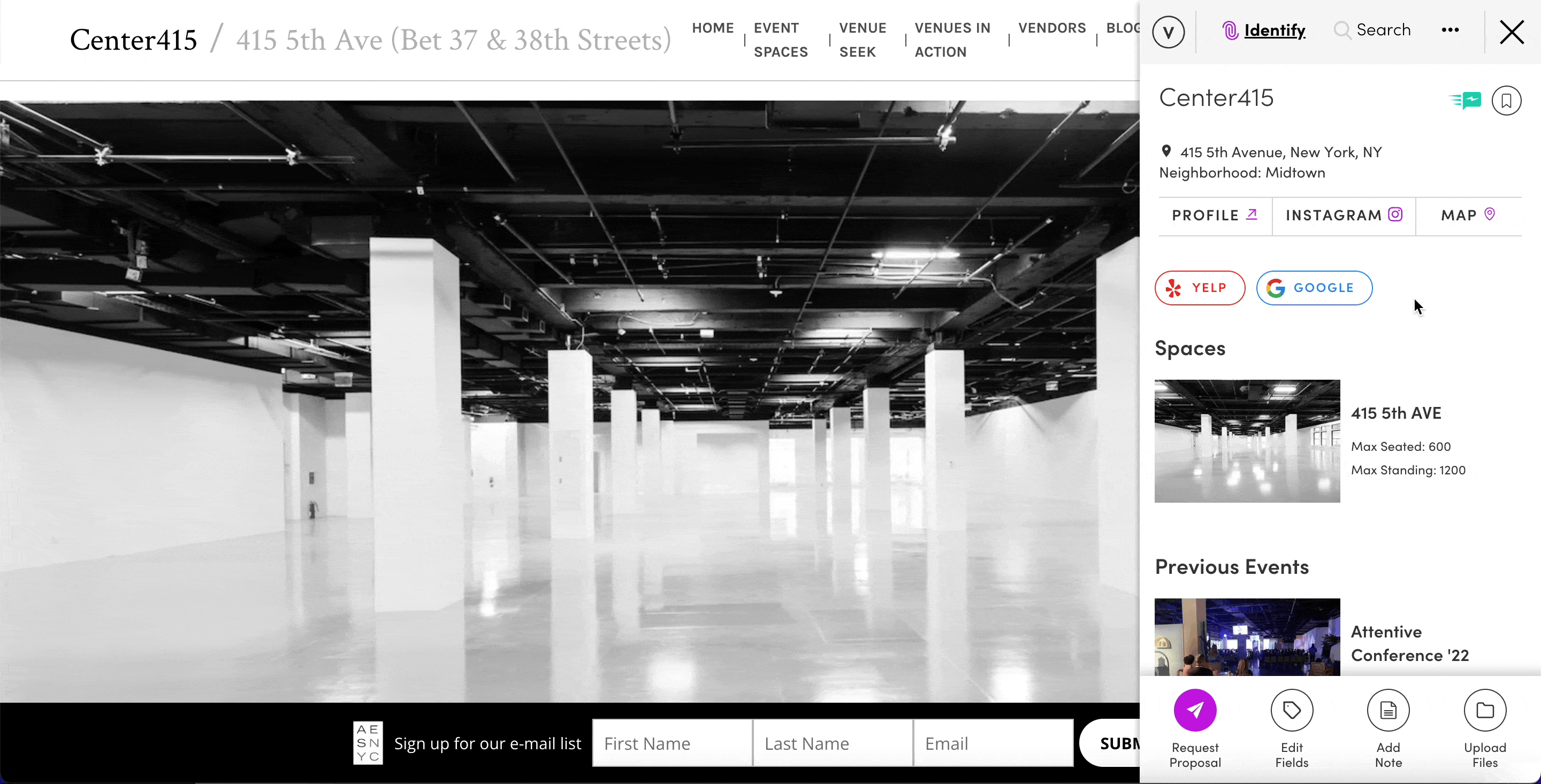 Build while you browse
If a business isn't currently on The Vendry, Copilot will auto-identify it and users can add the business immediately to their Knowledgebase for easy sharing with colleagues.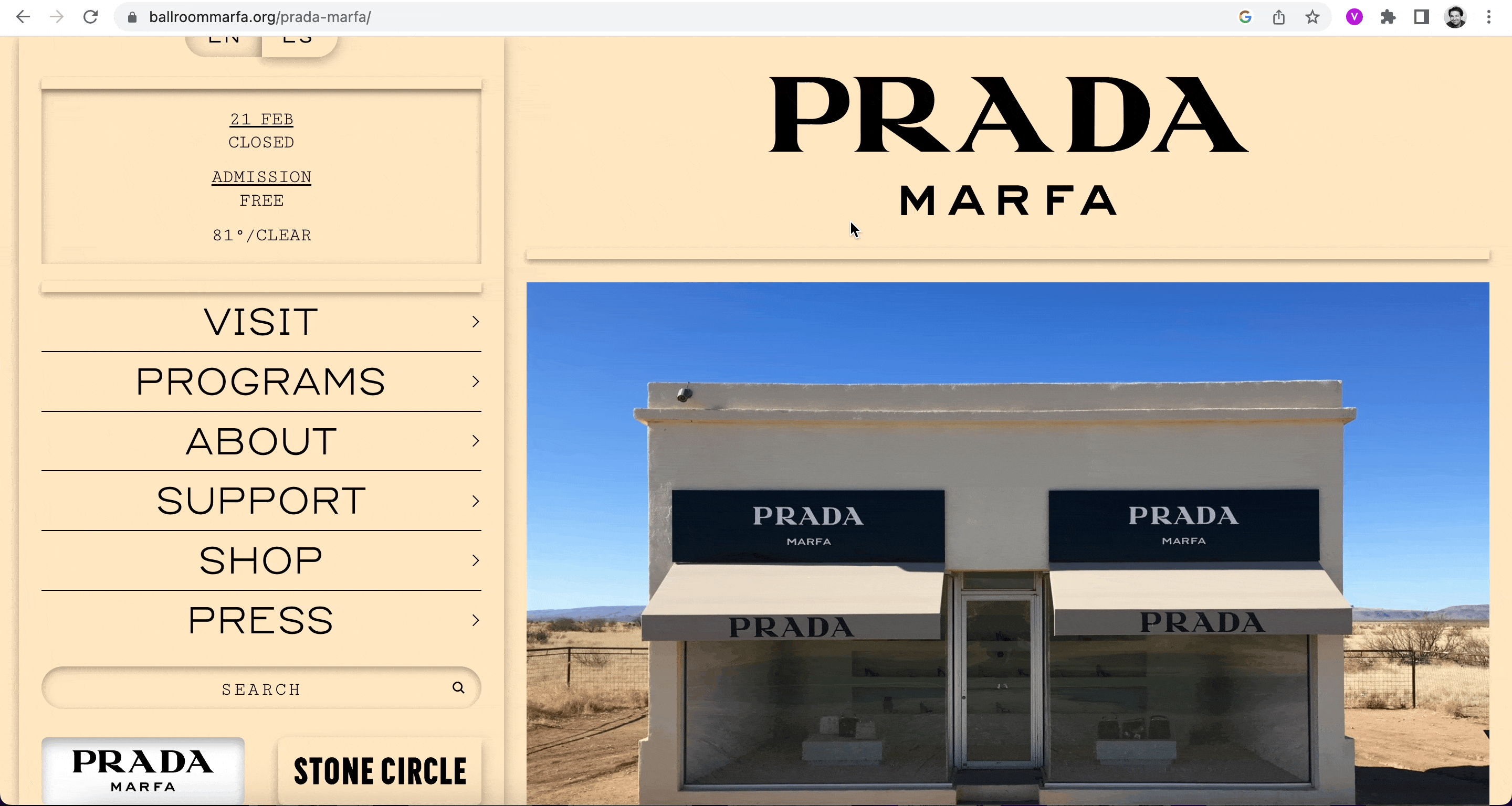 Download Copilot today
The Vendry Copilot is the perfect companion for event planners who are always on the go. With all the information you need about venues and vendors just a click away, you'll be able to plan events with confidence and ease, wherever your research takes you.
Download The Vendry Copilot today and start planning your next event with confidence!
Are you a venue or vendor interested in getting listed on The Vendry? Add your business for free.