Pyrotechnics and light shows have become more common than grey walls and PowerPoints at the business world's top business-to-business events. Take Dreamforce — this is an event that has become known for its major music acts, top influencers, and awe-inspiring feats of design. So what does this shift mean for you as you plan your next B2B event?
Forget formulaic or corporate. Think entertaining, social and fun. Borrow from the consumer-focused events model that's brought us sneaker-drops, movie screenings, BeautyCon and VidCon.
With the help of 3 experts in the business, we've put together 21 important tips that will help you create an experience for your audience of business leaders that is special enough to make a splash. Claire Holland, the VP of Marketing Communications at Agency EA, Lindsay McKenna VP of Revenue Marketing at Yext, and Sofia Figueroa of Experiential Marketing Events Manager at Square, share their expert perspectives on B2B experiential marketing event design.
This is their advice, as told to The Vendry:
1. START WITH YOUR GOALS - Lindsay McKenna, Yext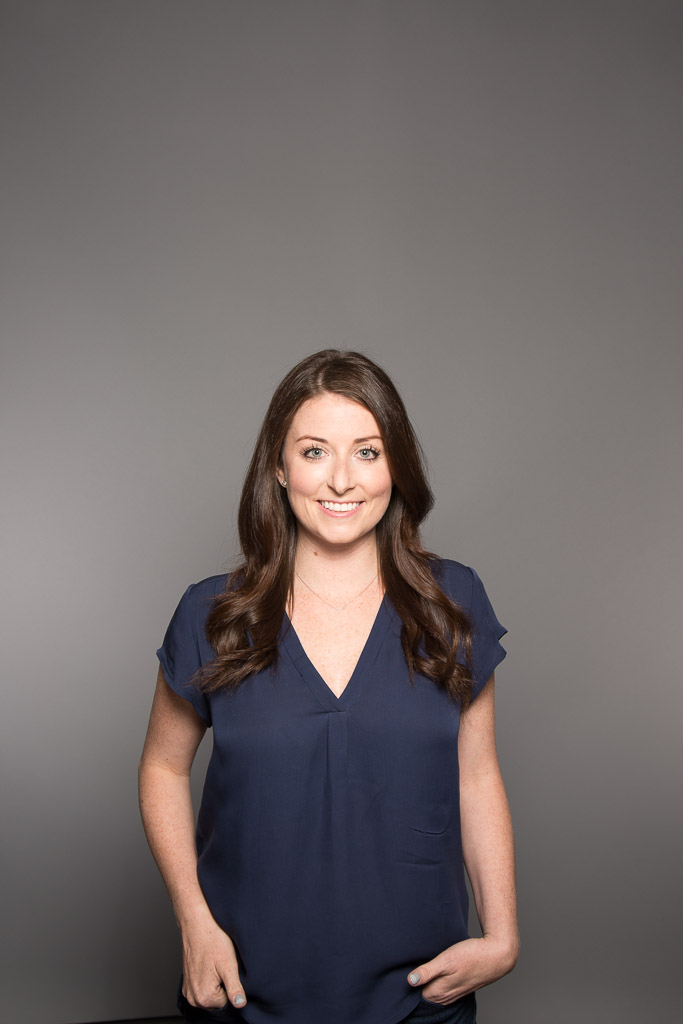 Start with answering the high level question: What are you trying to deliver to people? Only once you have set your goals and intentions can you use this framework to answer all other questions, like how to position your conference, the size, budget, agenda, sponsorship partners, and so on.
2. DEVELOP A COHESIVE THEME - Lindsay McKenna, Yext
What is your theme? Find a creative way to tie together each of the elements of your event, from content to speakers to aesthetic.
3. TAKE INSPIRATION FROM ART - Claire Holland, Agency EA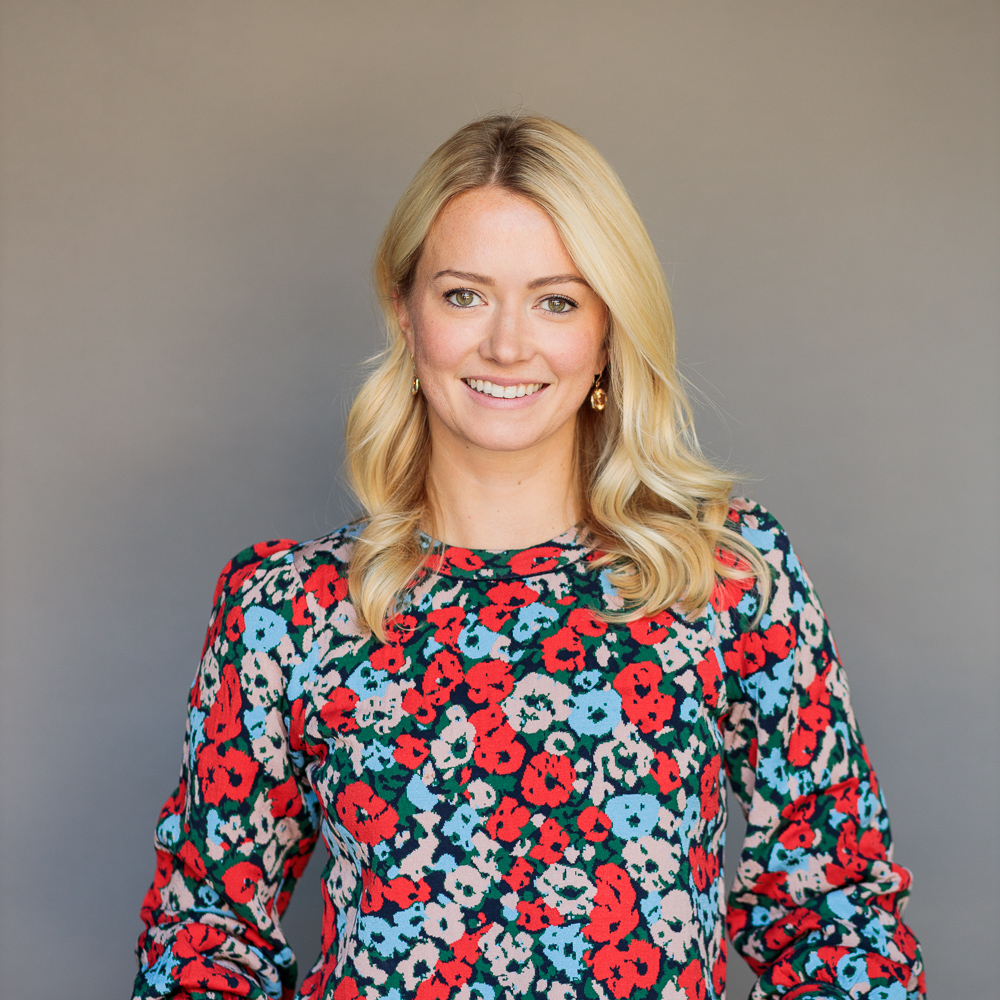 Look for inspiration. The WNDR Museum, for example, is a place that has inspired a lot of interactive activities we've applied to B2B events. Think of artistic experiences or spaces you might be able to learn from and apply.
4. DESIGN A THOUGHTFUL SPACE - Claire Holland, Agency EA
Create spaces that are conducive to networking and hanging out, or otherwise serve the needs of attendees. Ideas: parents' rooms where kids can play, breastfeeding rooms, prayer rooms, meditation rooms, individual business centers and more. Consider recreating intimate spaces that encourage people to recharge, like parks, pubs or coffee shops.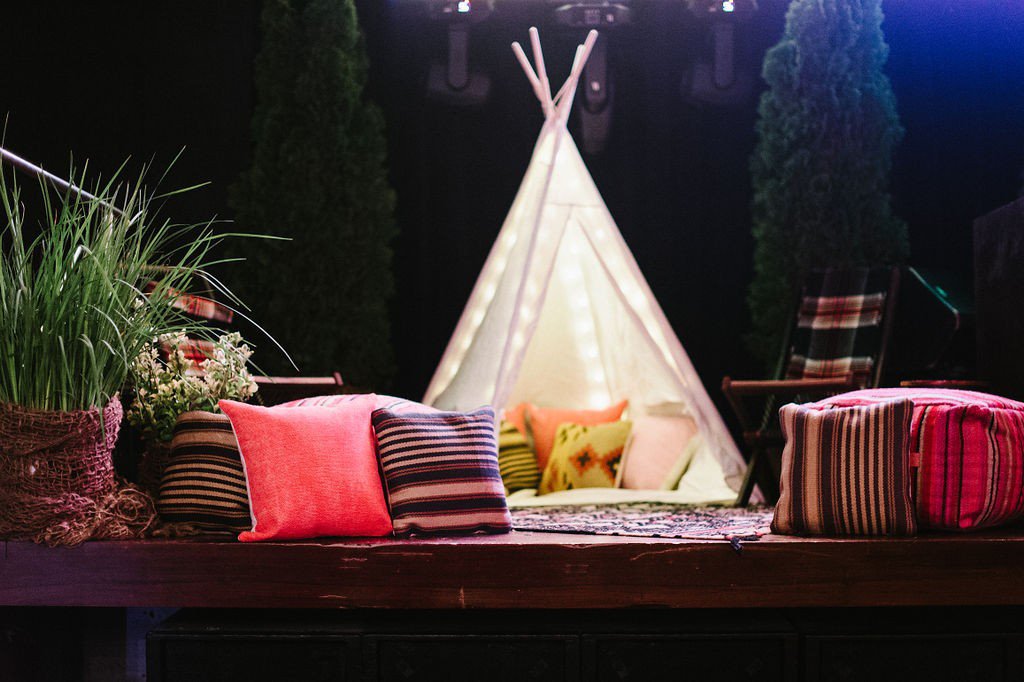 5. BUILD A DATA STRATEGY - Sofia Figueroa, Square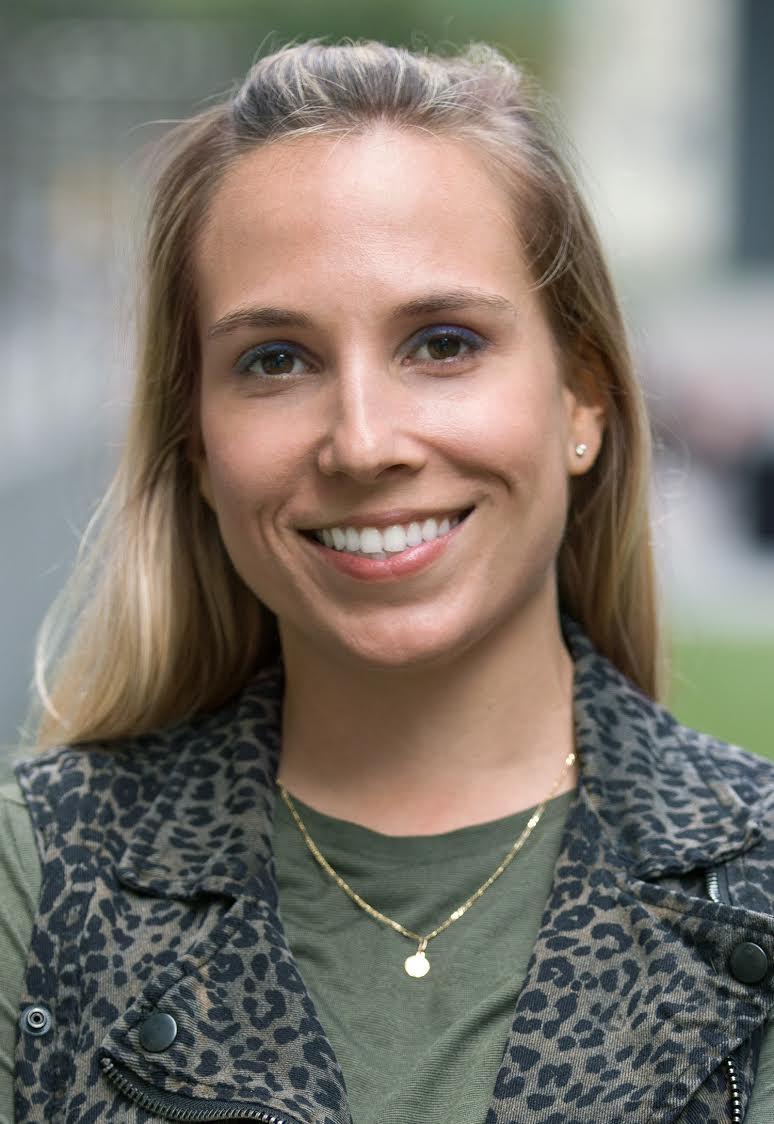 Develop a solid data capture strategy before the event. Work with your company's Salesforce guru, analysts and sales team to develop KPI's, to source the technology to capture the data needed and to build infrastructure internally to measure the data. Collecting onsite data allows you to track progress from your event — did you collect leads that converted into accounts, was there a lift in brand awareness post-event?
6. COMMUNICATE WITH ATTENDEES BEFORE THE EVENT - Sofia Figueroa, Square
Events can be crowded, noisy and busy, making it difficult for you to introduce your brand for the first time onsite. Ensure you have a multi touch marketing strategy that introduces your brand to attendees before they arrive through pre-event emails, OOH placement in bush shelters and billboards close to the venue or even host a launch party the night before the event kicks off.
7. HIRE UNIQUE VENDORS - Lindsay McKenna, Yext
To make a B2B events fun and different, hire unique vendors. Ask yourself how you can bring in someone novel that still makes sense at a business-minded event.
8. VISUALIZE THE EVENT - Lindsay McKenna, Yext
Ask your team to close their eyes and imagine the whole experience of the event. Start with walking through the entrance, picking up a badge and moving through the space. Then ask the group, what else could we add that would surprise and delight our attendees?
9. HAVE INFLUENCERS ATTEND - Claire Holland, Agency EA
Influencer strategy used to be a consideration only for B2C events. This has changed. Of course software influencers are not the same as fashion or lifestyle influencers, so key into the individuals who will improve the experience of your attendees.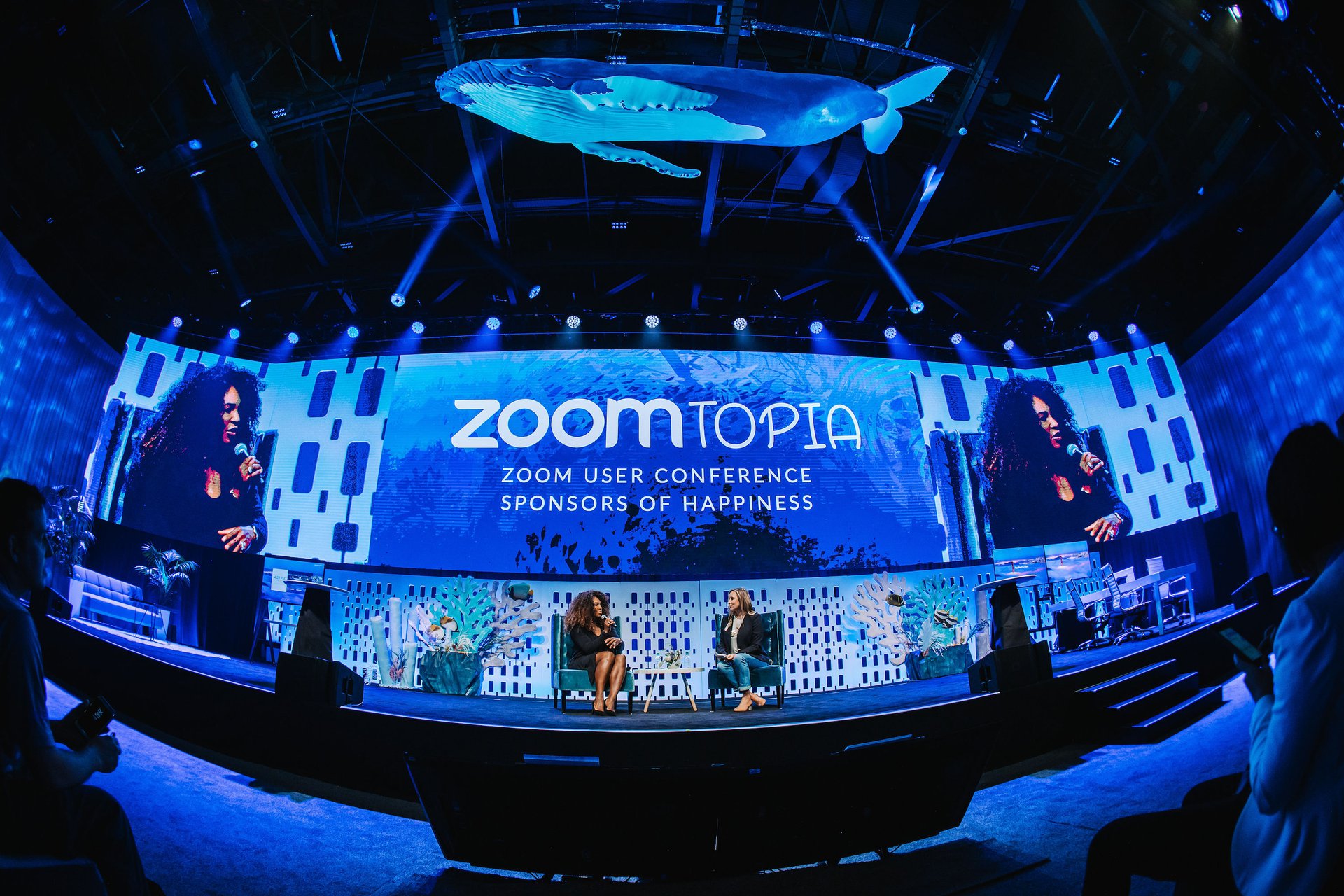 10. CREATE CUSTOMIZED AGENDAS - Lindsay McKenna, Yext
Now that the market is so saturated with events, people want to know how an event is going to specifically serve them and their company. How can you make experiences that are individualized and special? One way is through customized agendas. Challenge yourself to sell more than attendance — let people know that on-site they will have a VIP experience.
11. FESTIVALIZE YOUR B2B EVENT - Claire Holland, Agency EA
Dreamforce is a great example of what it looks like to festivalize these B2B experiences. Salesforce sells software but their event feels like Lollapalooza or Coachella. Think about having a concert with big names in entertainment who can stage for guests at night.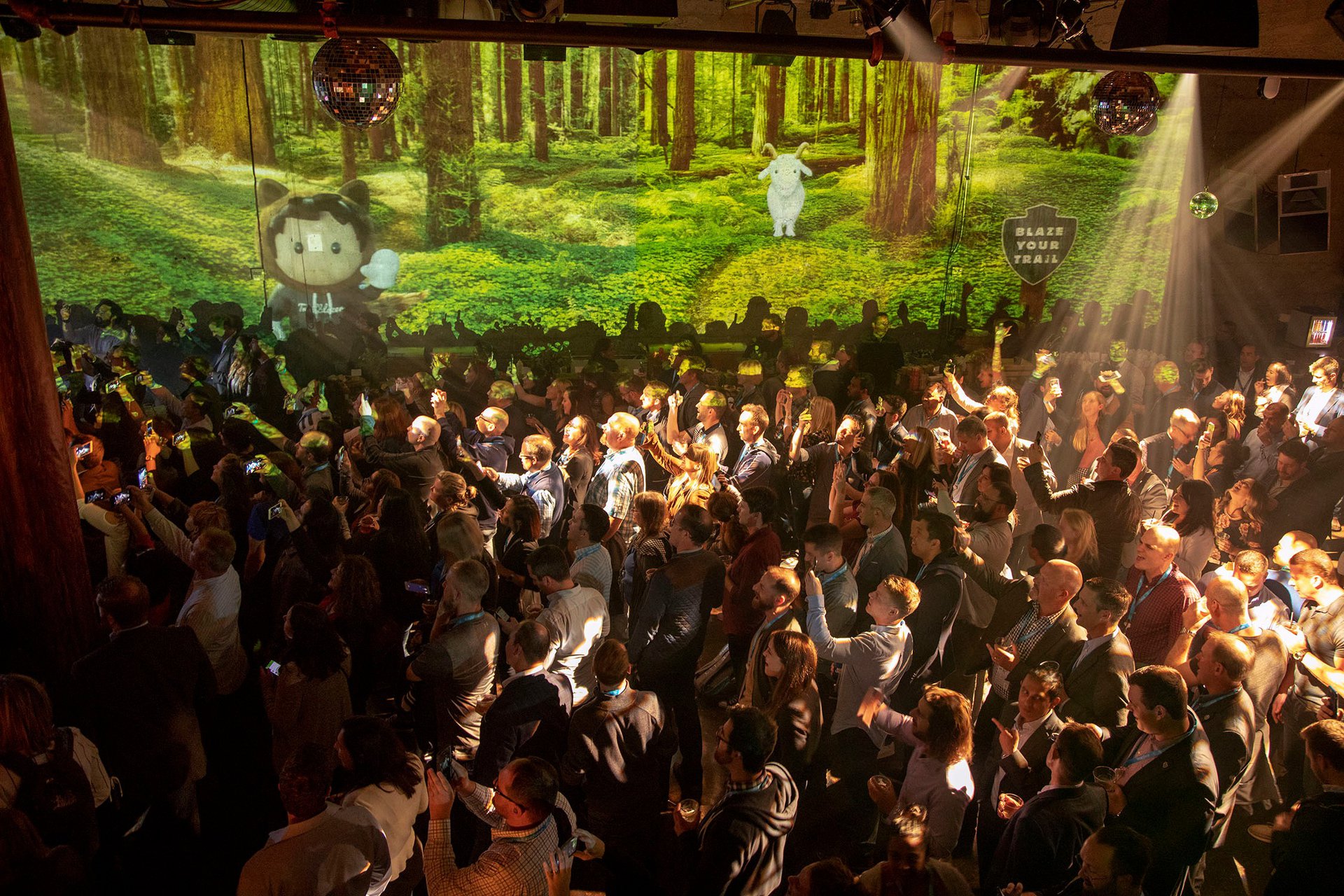 12. INCORPORATE SOCIAL MEDIA - Claire Holland, Agency EA
We are seeing a lot of engaging activations at B2B events that optimize for social media. In the past only B2C events cared about attendee social sharing. Now, across the board we see photo activations and creative ways to get attendees taking photos and videos.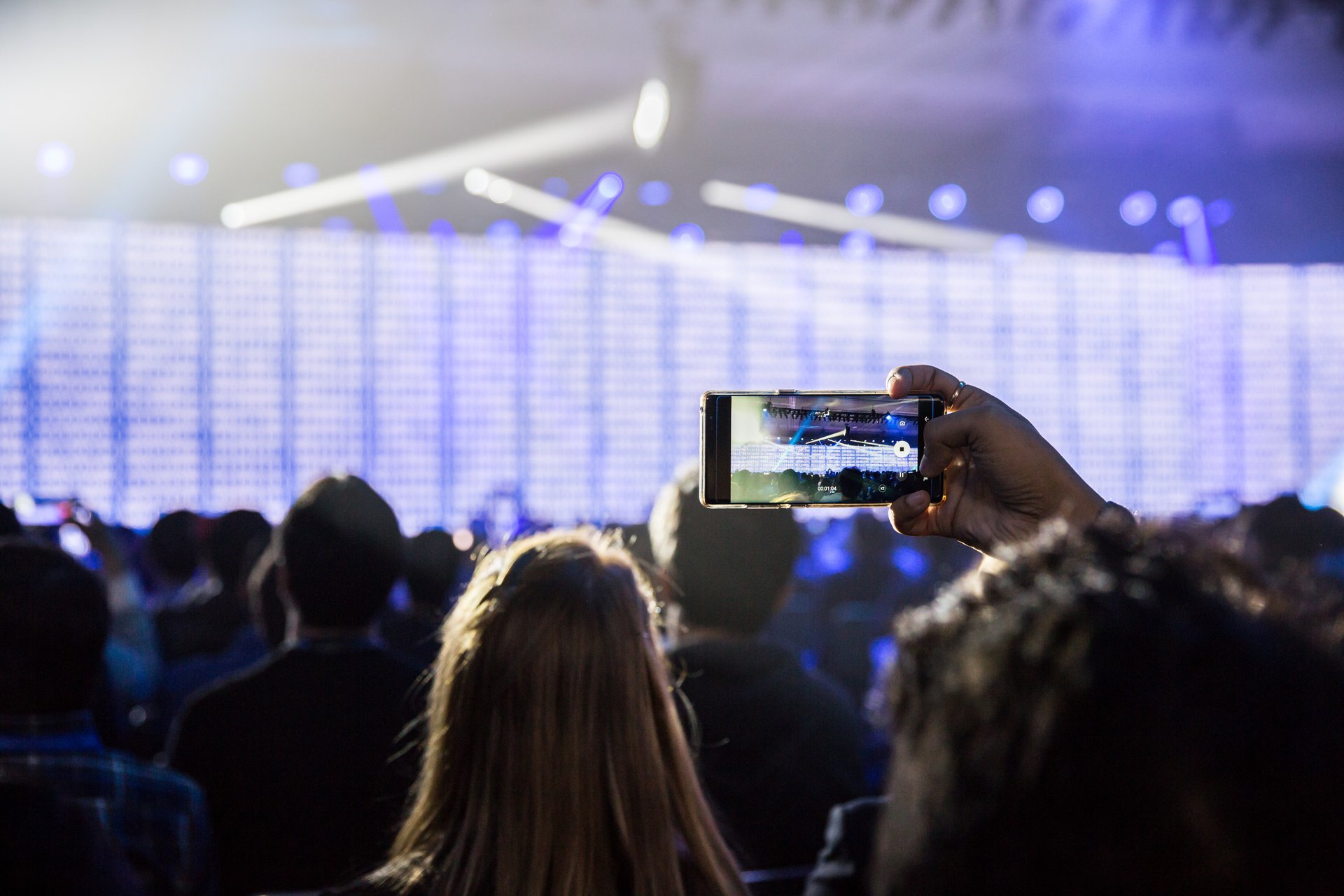 13. PERSONALIZE THE EXPERIENCE - Claire Holland, Agency EA
Personalize the experience for individual attendees. Know your guest base — what makes them tick and what gets them excited. For one event we used photo technology to snap portraits of attendees and match them with similar-looking works of art. Each person received a print out of their personalized portrait. At another event, we had a robotic bartender.
14. OPTIMIZE FOR THE LIVE AND DIGITAL AUDIENCE - Claire Holland, Agency EA
Amplify the event you are hosting and leverage the content created by live streaming or otherwise sharing it with broader audiences. Consider: Are the aesthetic and content appealing to a remote viewer? Often the best way to design a live event is first through the lens of those streaming it, and second for its in-person attendees.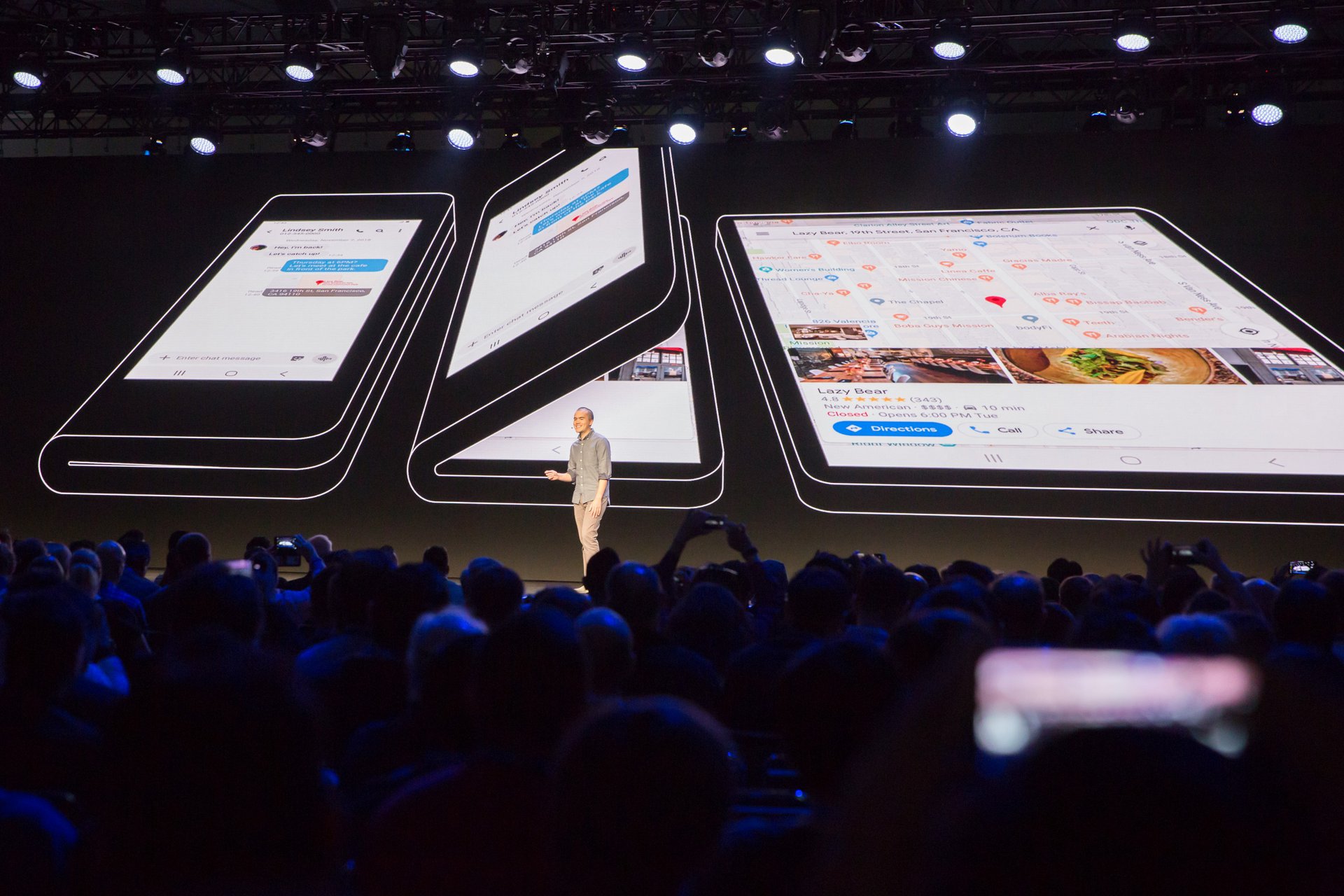 15. USE YOUR EVENT TO BUILD TRUST - Lindsay McKenna, Yext
In our increasingly tech-enabled world, in-person interactions have become an even bigger opportunity to forge connection. Think of the conversations you and your teammates have with attendees at events as your best chance chance to build trust between individuals and among businesses.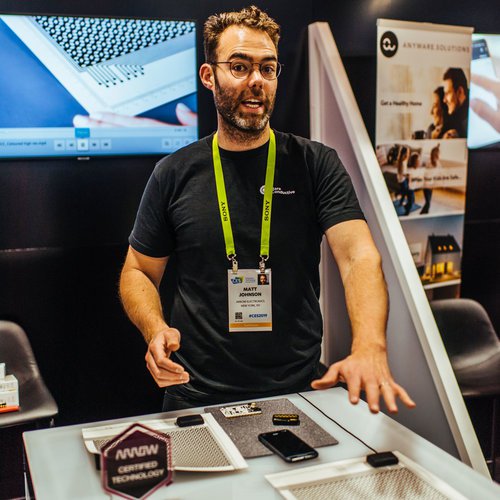 16. INCORPORATE CORPORATE RESPONSIBILITY - Claire Holland, Agency EA
What was once more prevalent on the consumer side is now important at B2B events too — incorporation of social responsibility and corporate consciousness. Can you add a service element to the program? A nonprofit tie-in? Think of a way to give back that is meaningful to your company and aligns well with your brand.
17. MAXIMIZE ATTENDEES EXPOSURE TO YOUR BRAND - Sofia Figueroa, Square
You might have only 8 hours in an event day to get in front of attendees, but there are ways of carving out more time! Think about being the official bag sponsor for the event so your logo is always with them, or host a happy hour after the event ends. There are also interesting social media strategies for retargeting or creating look-alike audiences for continued engagement on social.
18. USE BEACON TECHNOLOGY - Claire Holland, Agency EA
Track your attendees journey — understand where event attendees are spending their time, what they are engaging with and what information they are absorbing. Without a point of purchase, it can be difficult to measure the ROI of a B2B event, but understanding the customer journey can help paint a picture of the attendee experience.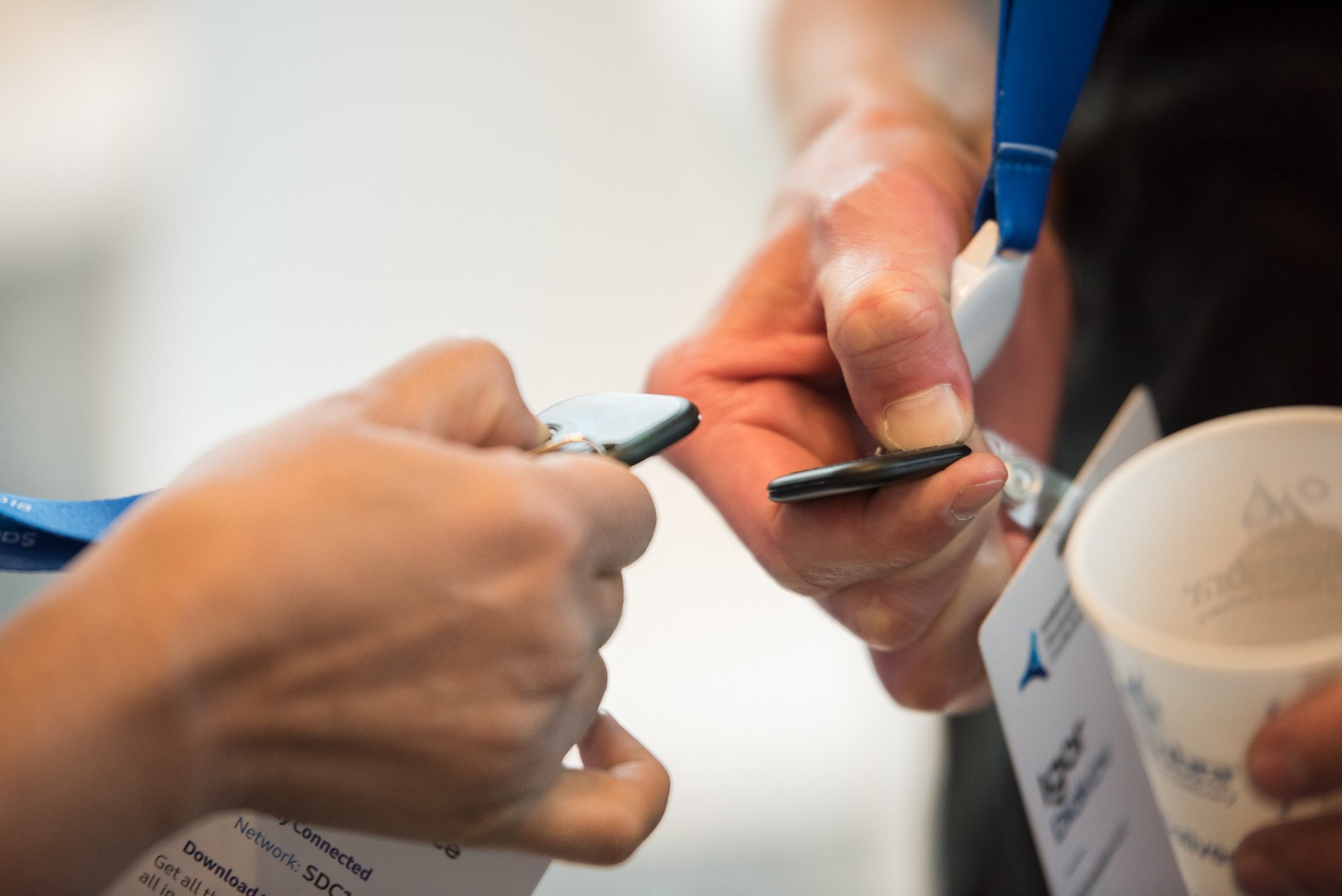 19. LISTEN TO YOUR ATTENDEES - Claire Holland, Agency EA
Solicit feedback and make adjustments to your events. Social media listening tools can tap into attendee sentiment in real time, but don't forget that old-fashioned email survey post-event still works.
20. COMMUNICATE WITH ATTENDEES AFTER THE EVENT - Sofia Figueroa, Square
Use attendee email addresses to send them thought leadership white papers, e-books or place them in email nurture campaigns that keep them engaged throughout the year. This will aid in continuing to build your brand outside of just an event strategy.
21. NEVER DO THINGS THE SAME WAY TWICE - Claire Holland, Agency EA
Sage advice for a corporate event planner: never fall into a routine. It's easy to start to develop a specific sense for how you think events should look, feel and be. Take inspiration from innovations in art, tech and fashion so you can always be ahead of the curve.
---
---