Get the shot, every time. From a great event should come great content, so we spoke with Taryn Covrigaru, Founder and CEO of O Hello Media about how to be sure you nail your next event's shot list. This is her advice, as told to The Vendry:
STEP ONE: Identify the Goals of Your Content
Your first step is to identify your goals and think through art direction. What is the purpose of the content? Who is your audience? Where will you be using the photos and videos?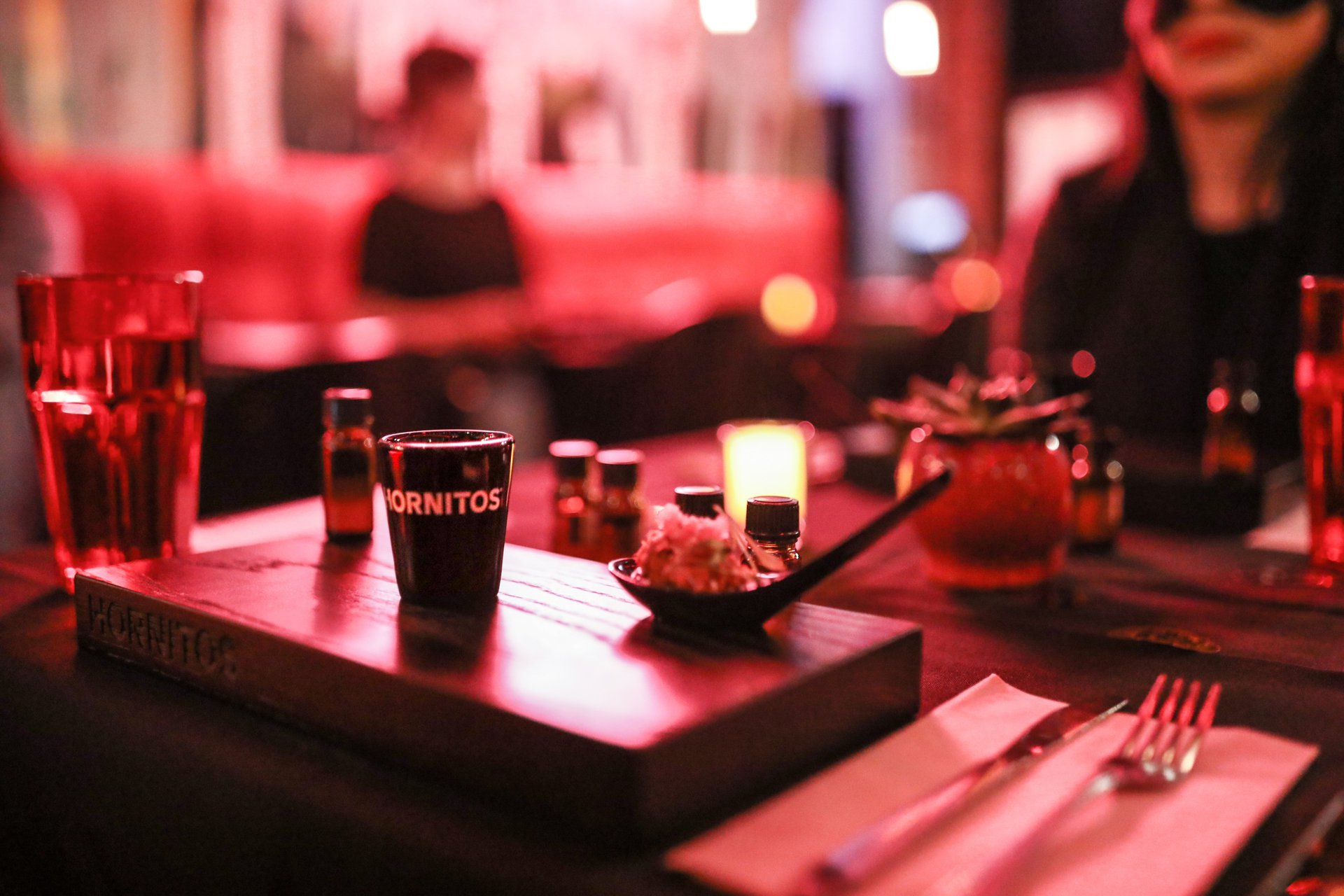 STEP TWO: Create a Shot List
Plan shots at each key touchpoint of the experience, so the photography tells an abbreviated story of the event. Incorporate the environment and expose the specific features of the activation. Use unposed shots to capture the authentic moments. Plan to snap about 80-100 photos each hour to end up with 10 to 30 select shots.
---
SHOT LIST TEMPLATE BY O HELLO MEDIA
Key Information:

Include the event overview, contact information, exact location, call time and parking information.

Art Direction:

Include best practices, style (color temperature, perspectives and focus), shots to avoid, lighting and equipment recommendations.

Run of Show:

Make this specific for each photographer and/or videographer.

Comprehensive Shot List:

Base this on customer journey and the flow of the event; provide specifics about the shot requirements for each touchpoint.

Supporting Content:

Include renderings, maps and style guides.
---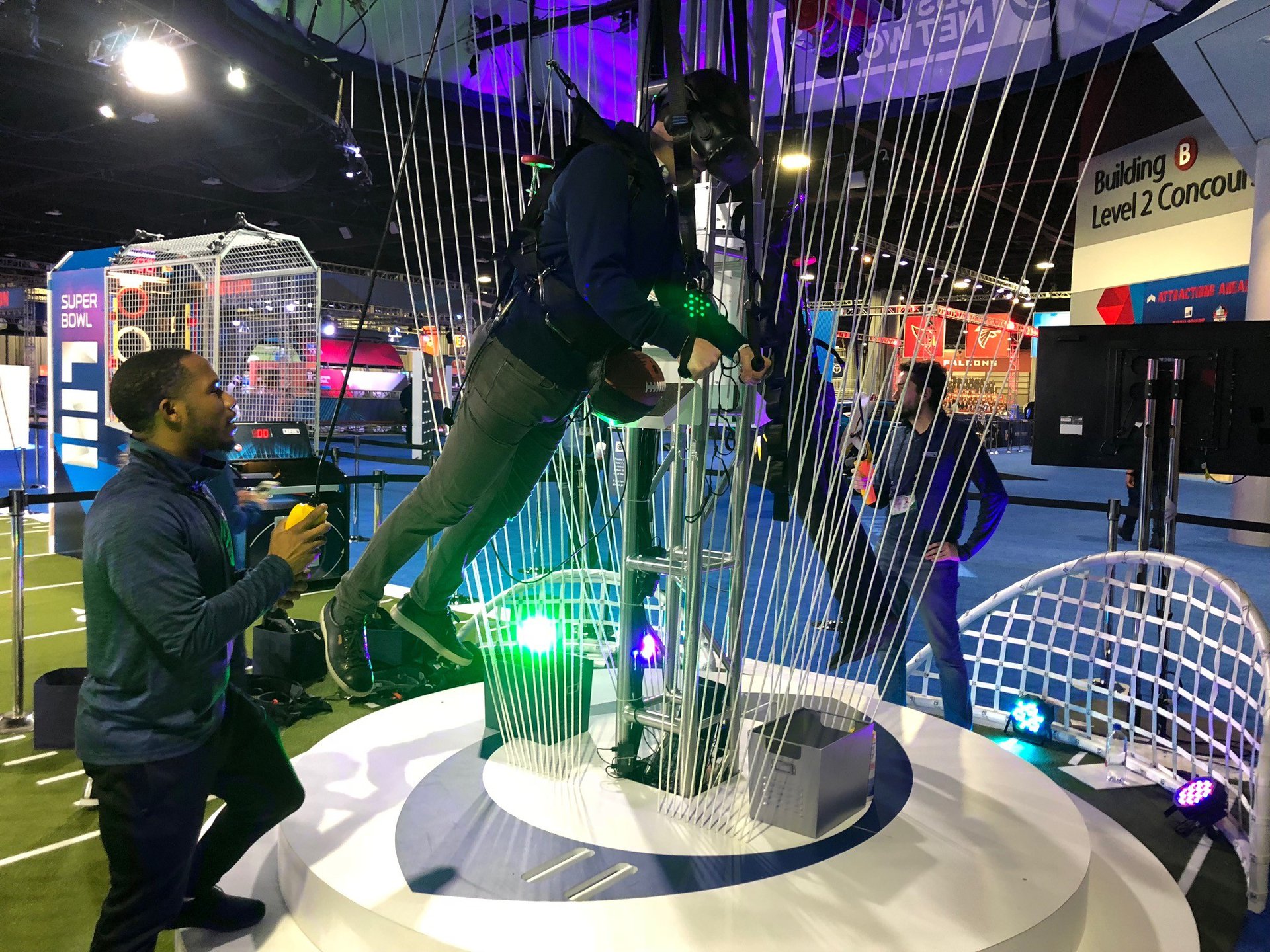 STEP THREE: Gather Information on the Event Space
The videographers and photographers will need to know about lighting and layout in order to bring the correct equipment. For example, photographers can disrupt an intimate dinner if they don't have a lens that allows them to take photos from far away. A stage can create a further distance than the photographer may anticipate.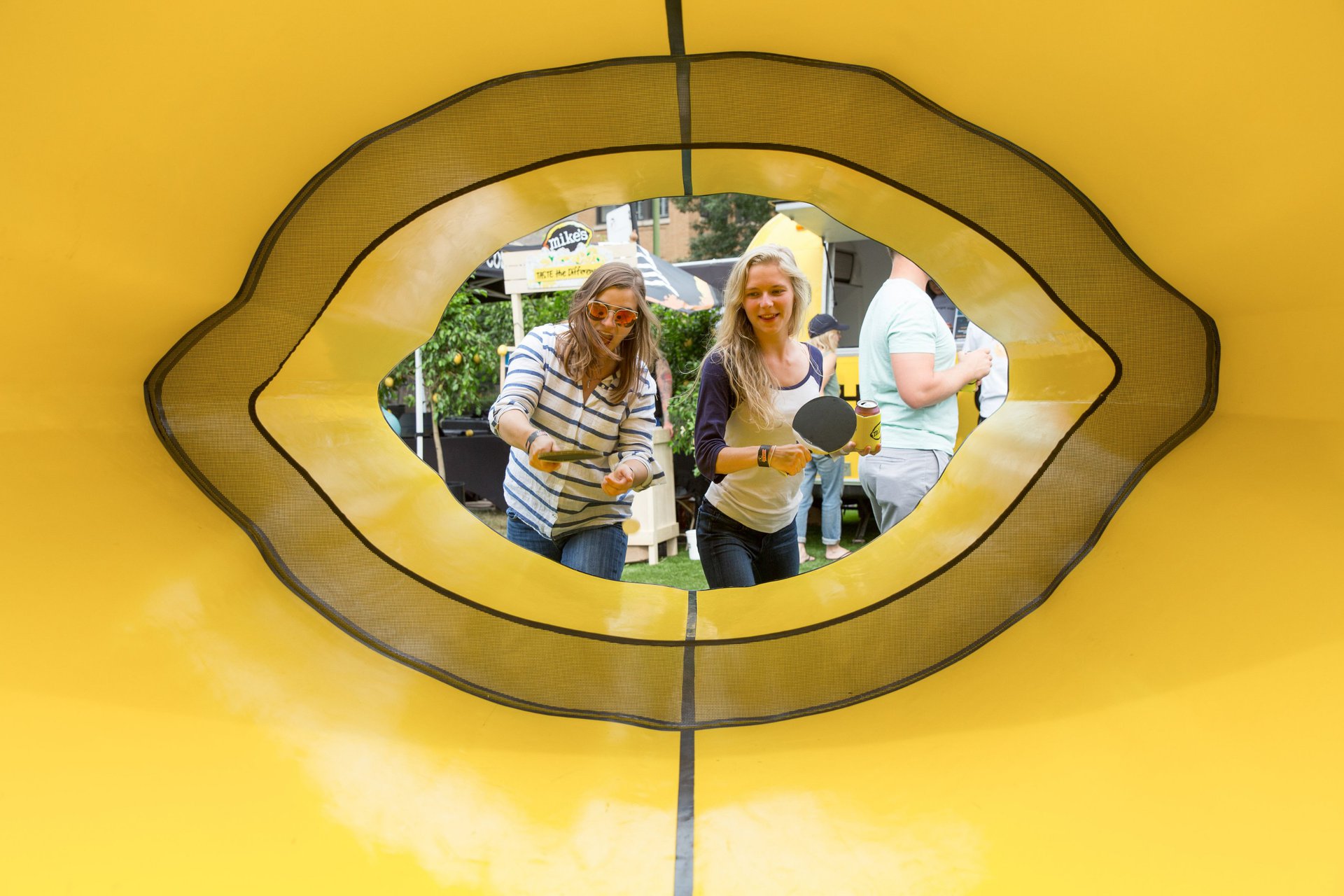 STEP FOUR: Assemble a Great Team
Vet a professional team of photographers and videographers who are skilled, qualified and understand how to interact with attendees without being intrusive. They should be engaging and also able to recognize when guests are shy or don't want to be in front of the camera.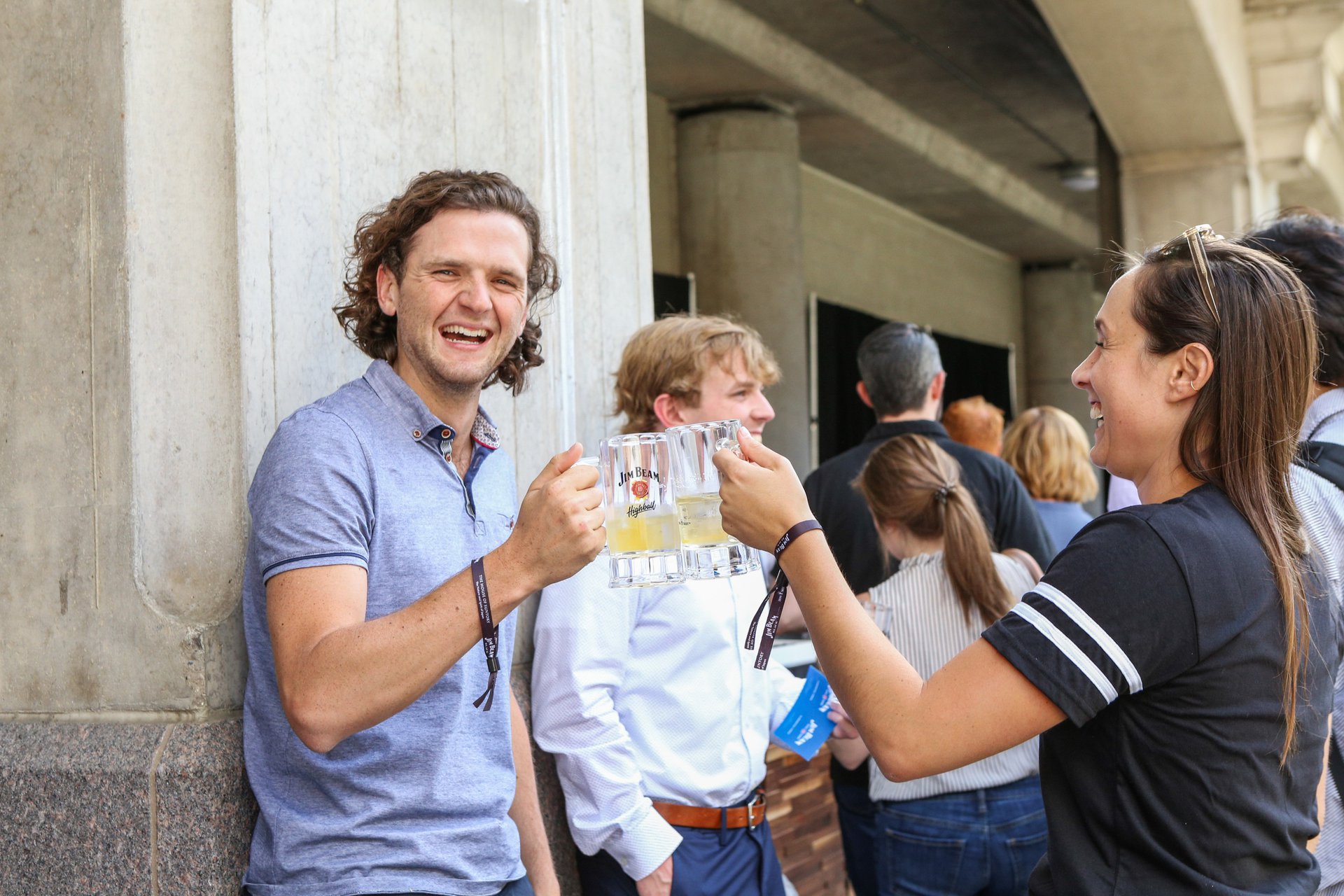 STEP FIVE: Prepare Your Team
Schedule a pre-event briefing call with your photographers and videographers to review the shot list and event logistics. Aim to strike a balance between providing clear direction and allowing for creative freedom. Communicate brand standards, call time, gear required, contact information and let them know what to wear: black is typical dress code, but sometimes brands require something else.
STEP SIX: Prepare for the Event
Share folders with photographers and videographers so they can upload content easily. (WiFi enabled cameras are a plus because photographs can be shared during the event.) Speak to the event planner and social, marketing, and PR teams, so everyone has a chance to weigh in on the shot list.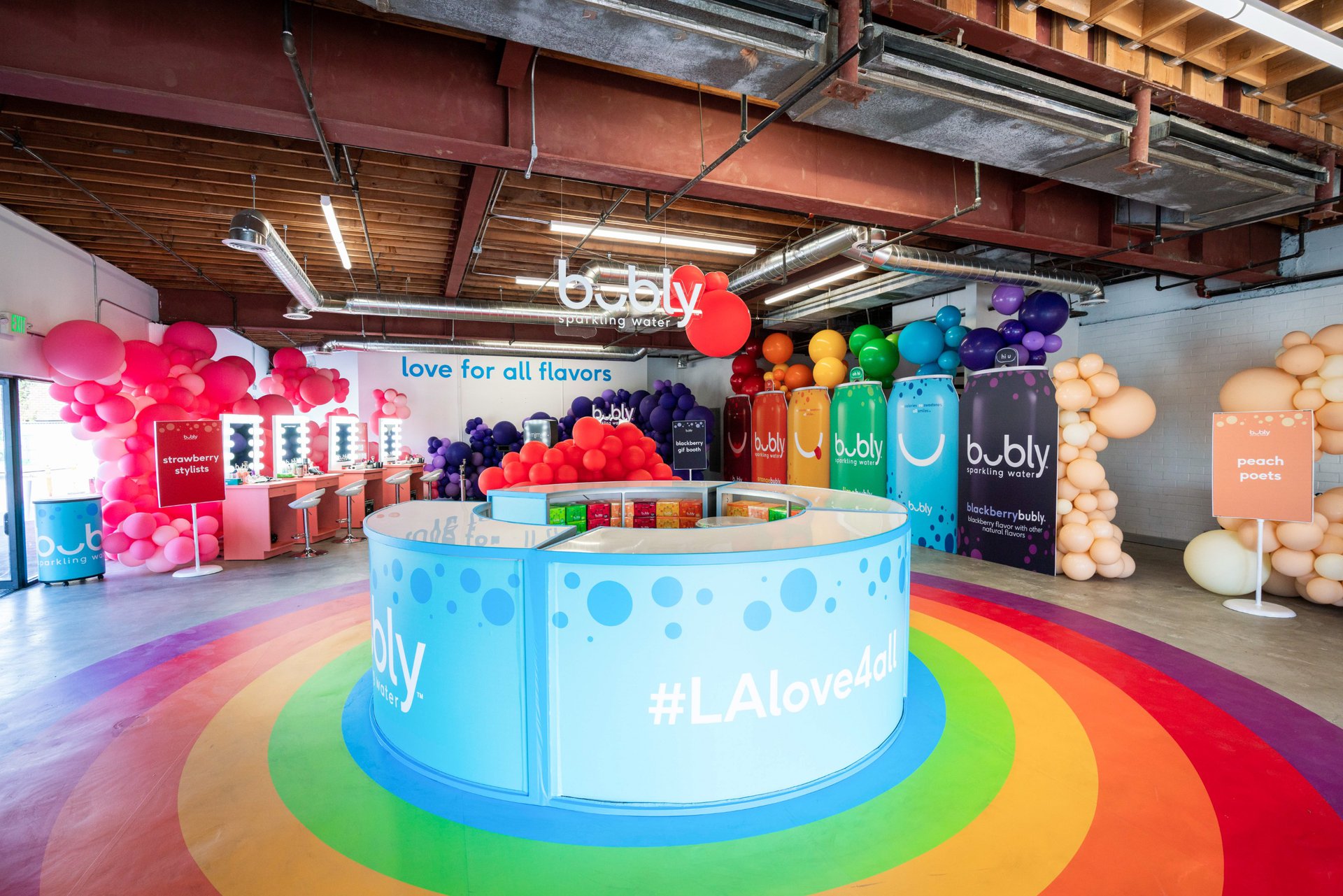 STEP SEVEN: Capture the Content
At the event, provide your photographers and videographers with the shot list in an easy-to-read format. Make sure the space stays clean, so no obstructions, trash or back-of-house materials are visible in your shots. Avoid competitor branding (for example, someone wearing Adidas shoes at a Nike event). For evening events, lighting is particularly important as flash photography can be disruptive.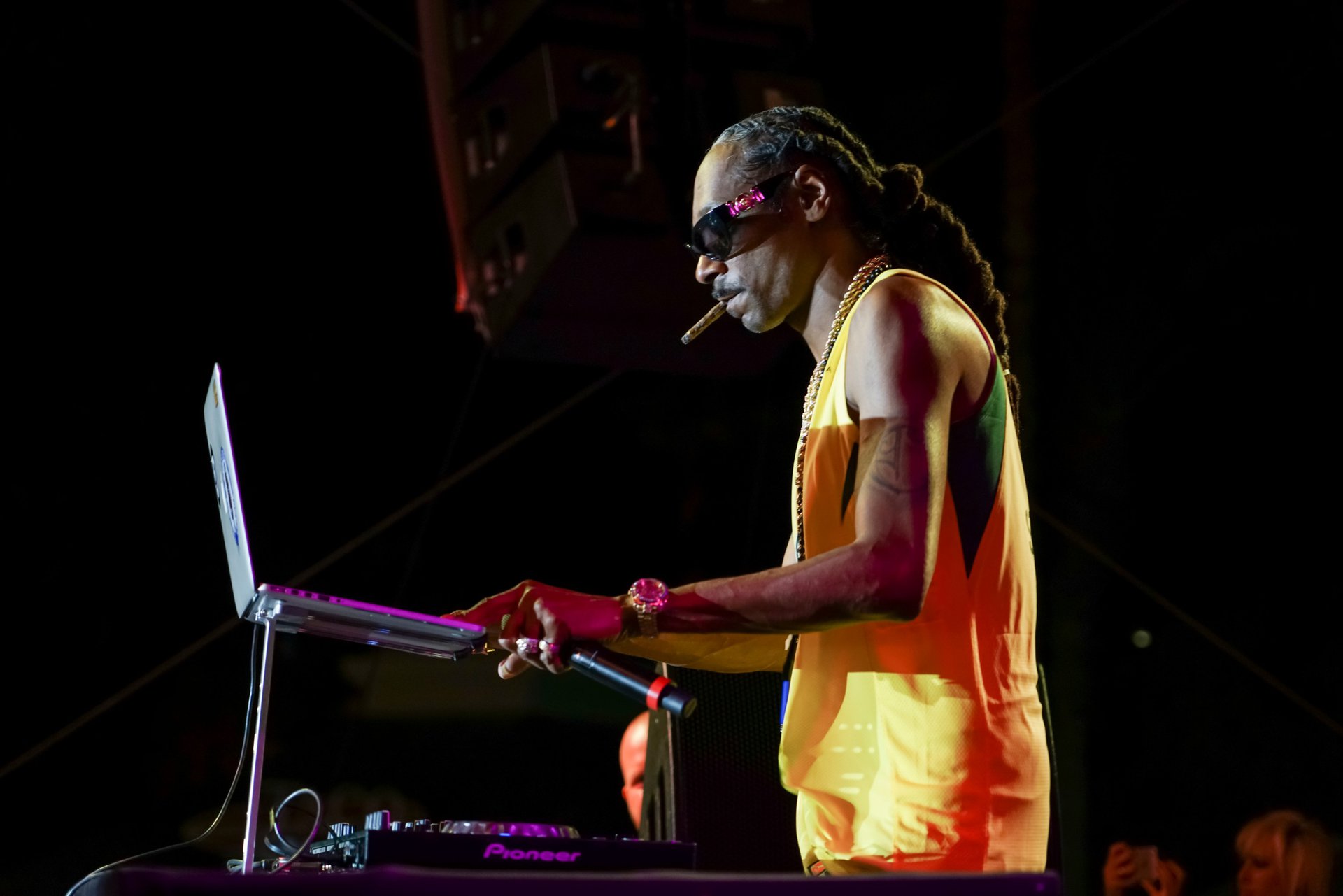 STEP EIGHT: Use the Content!
Content can be used on social media to broaden reach, in performance reports to show proof of concept, at awards or capabilities presentations, at trade shows and more. Get the results of your careful planning in the hands of all the right team members and distributed on every platform you can!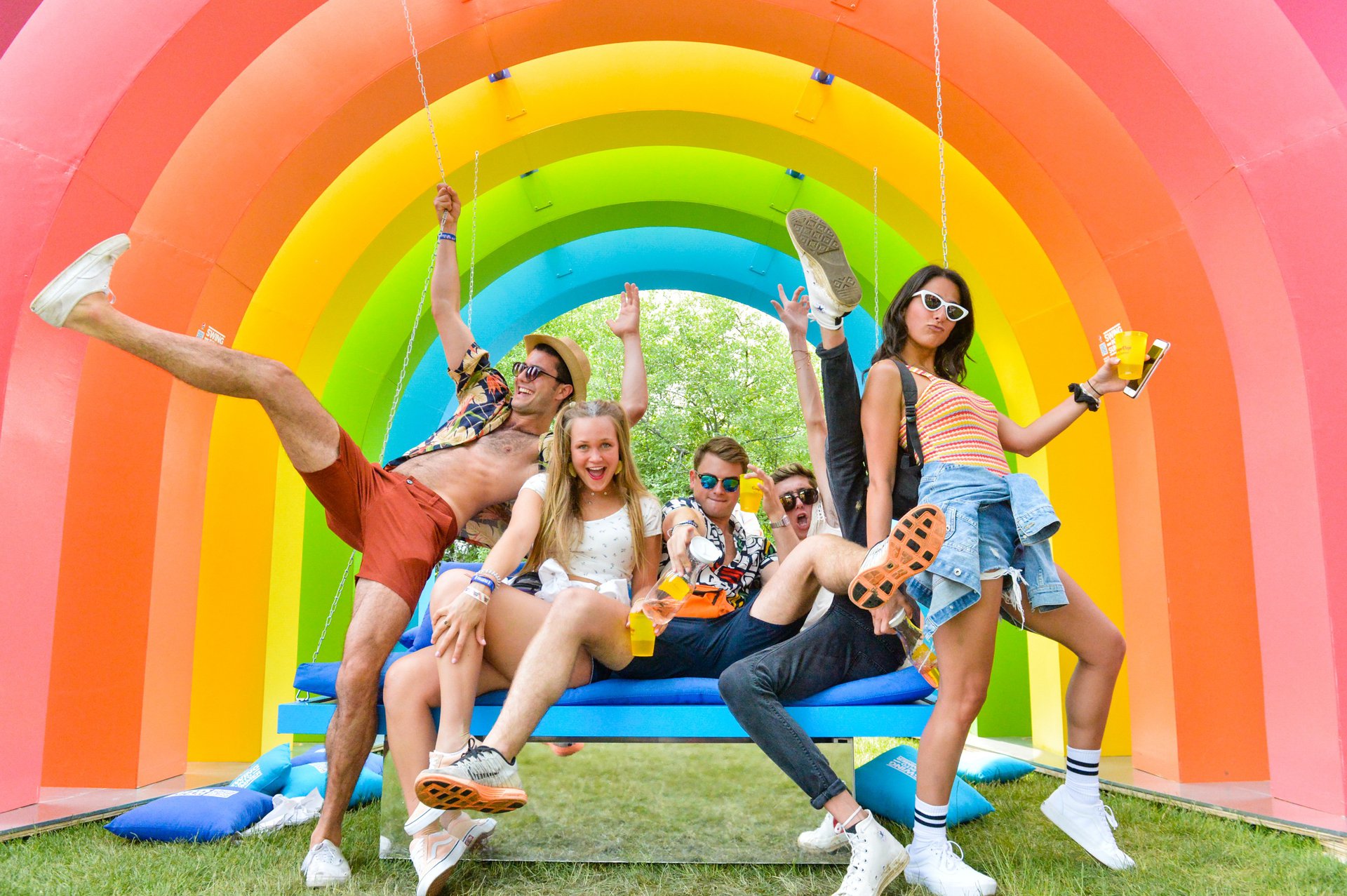 ---
O Hello Media provides event photography and videography for brands and experiential marketers by activating their global network of vetted and curated photographers and videographers. They augment this network by project managing everything related to capturing content from custom shot lists, creative briefs, prepping team members and post production services.
---
Learn more about the work of O Hello Media on The Vendry.
---