Los Angeles-based corporate event production company Slaack pulls out all the stops when it comes to visual displays. From citrus-themed ceiling art to a sculpture made of motorcycle goggles, this brandchild of Hallie Slade and Jesi Haack has worked with Cointreau, Bonnier, Fred Segal, and more. The two also operate separately as LB Events and Jesi Haack Design, respectively.
We caught up with the Slaack crew to talk about their background in wedding design and how they've combined their talents.
---
The Vendry: So how did each of you get started in the field of event planning?
---
Slade: I got started in my field when I first moved to California over a decade ago. I had so much hospitality industry experience on my resume that I just sent it to local hotels and country clubs and eventually I got a job as an on-site event planner at a country club. From there, I fell in love with the event industry, starting with weddings. Then I went independent and started LB Events, which is the wedding planning company that I still have. Jesi and I joined forces with some of our mutual wedding clients, and that turned into corporate events. Now, corporate events are Slaack's whole business.
Haack: I came into the events industry when I got married in 2004. I was the first of all of my friends to get married, so when my friends started getting married, they asked me to help. We were all on a tight budget, so I would help plan everything and be the day-of person. I just took it and ran with it, and I started my own company practically by accident. Then probably five or six years in, I decided that the planning side was sucking me dry of all joy. And so I started doing only the design. Hallie and I worked together on one of her weddings and we kind of fell in love with each other.
Slade: When we realized that our two last names combined to spell "Slaack," we decided to change the name of our business, business cards and all.
Haack: We halted the printer. And here we are.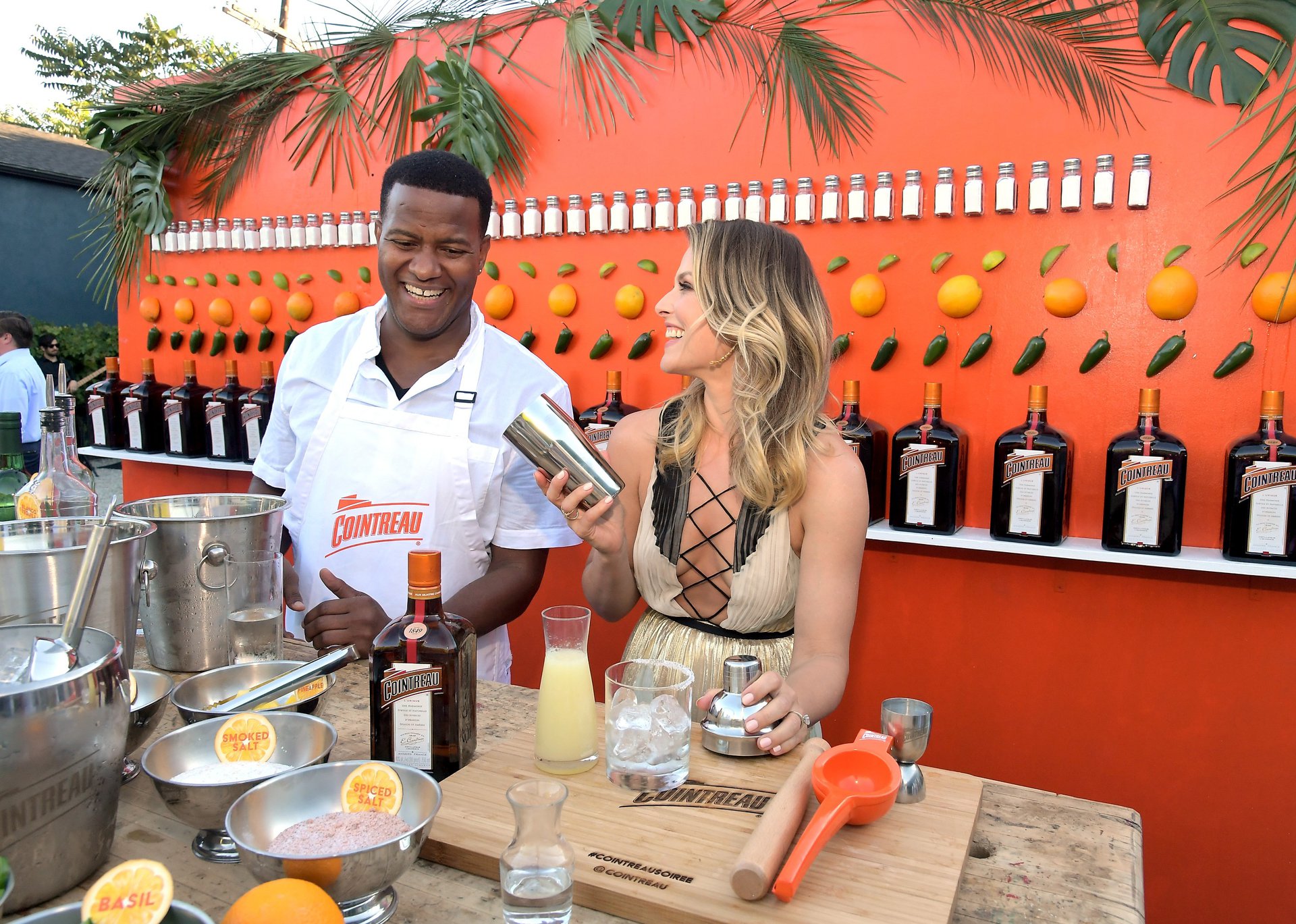 The Vendry: Ever since you stopped the printer, you both have been full speed ahead with all things Slaack. I'm curious what has been the most challenging part of your job?
---
Slade: Client expectations and how the expectations relate to their budget. We have a lot of circular conversations that come back to wanting everything and not being able to get it.
Haack: It's hard for us as a creative company when people come to us and want something super crazy and then we tell them how much it costs and they don't want to spend that. So we adjust our design to hit their budget, and then they're underwhelmed. It can feel like a reflection on us as a creative agency, but really it's about costs.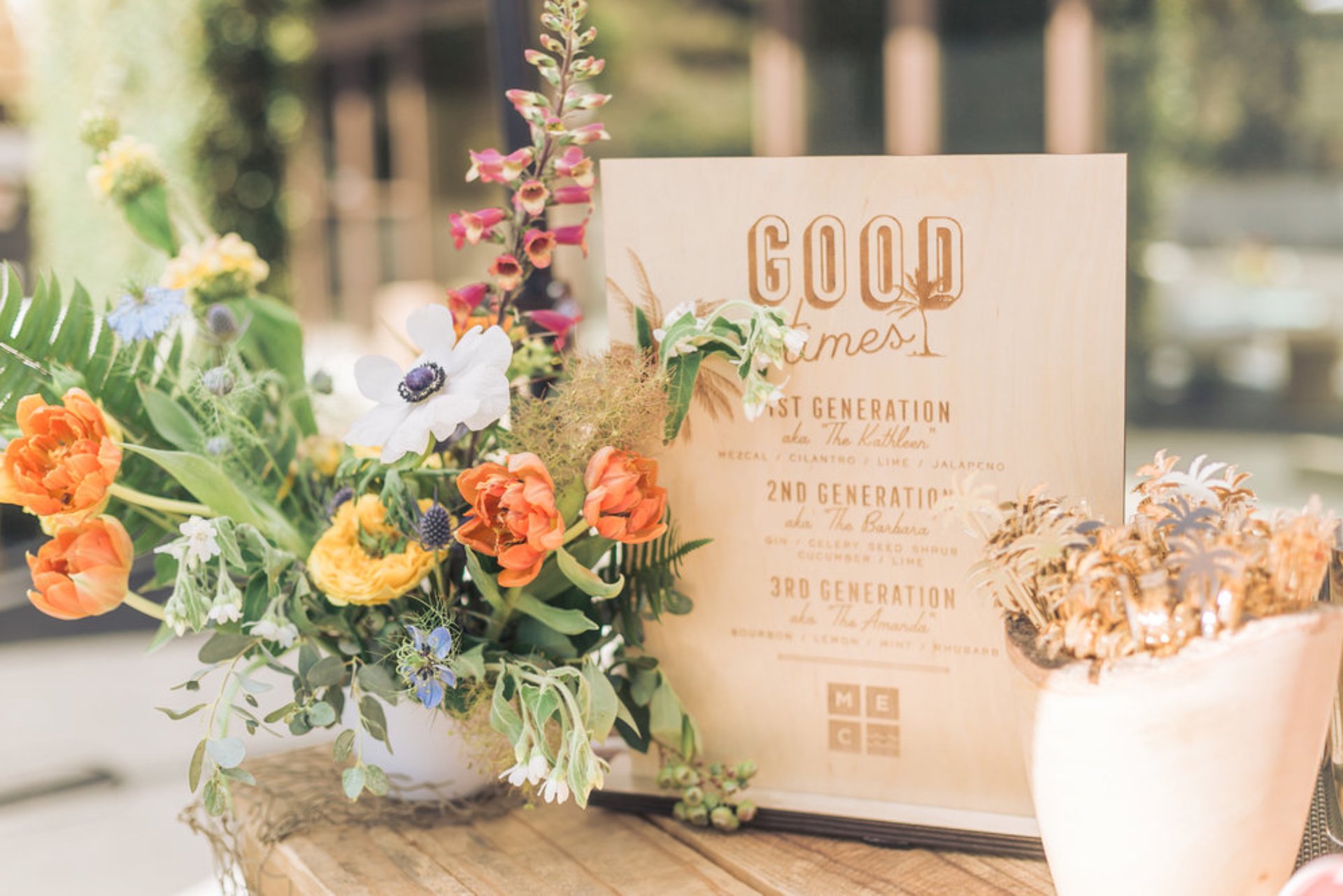 The Vendry: Beyond the reality that good work costs real money, what else do you wish more people knew about your work?
---
Slade: The first thing that comes to mind is the amount of time that goes into designing the concept of the event.
Haack: I wish people trusted our design sense a little more. We also have to adapt to strict brand guidelines, but we come up with so many good ideas that never get used because clients say they want to step out of the box but ultimately get freaked out by it. With repeat clients it's a little easier to push them out of their comfort zone.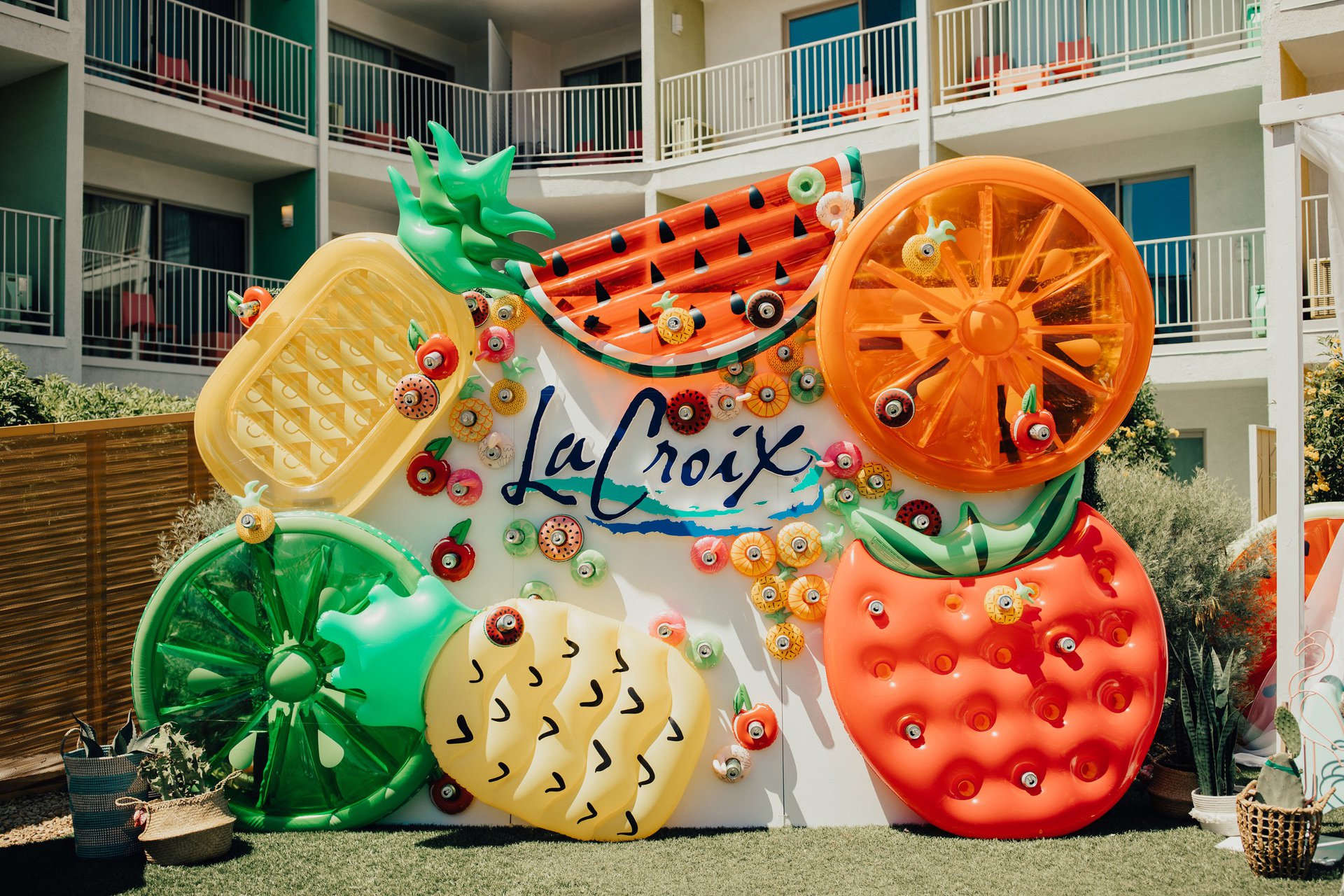 The Vendry: You've worked on some pretty amazing projects over the years. What's your favorite part of your job?
---
Haack: My favorite part is seeing it all come to life. I know that's so cliché. But really, months and months or weeks and weeks of hard work and the ideation phase and then being able to be on site and see the hard work come to a completion is the most rewarding part. And also working with our team.
Slade: Everyone we work with is super creative and they're all team players. And then absolutely seeing everything come to life. From design deck to actual creation — there is nothing more rewarding.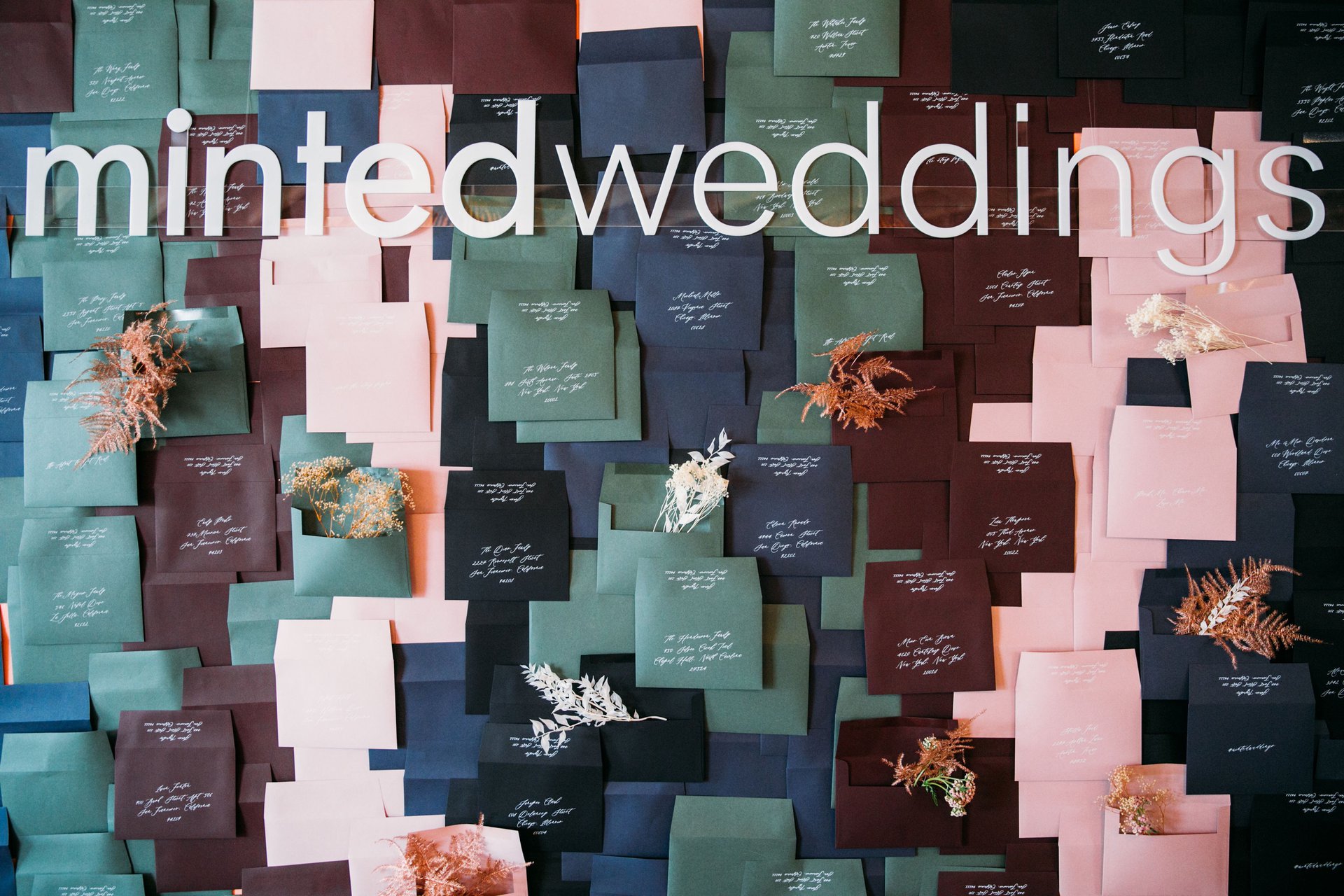 ---
"Now, 80 percent of our business comes in from social media in some form."
---
The Vendry: So much of the events industry today seems to take place on Instagram with designers, planners, and artists all sharing their best work. How has this explosion of social media impacted your work?
---
Haack: When I first started, wedding blogs were just becoming a thing, and that was how my business grew, just from exposure on the blogs. Now, 80 percent of our business comes in from social media in some form. Women who are in a creative position with a not-so-creative brand see what we do and realize that they can do better. Instagram, specifically, has given us a platform for our vision.
---
Learn more about Slaack Productions by clicking here to see photos of their work on The Vendry.
---