Courtney is the Founder & Principal of Meridian Events, an events and hospitality company representing luxury clientele. With nearly a decade of PR and marketing experience, and inspired by a personal passion for event planning, she continues to work with her team to successfully leverage events, both nationally and internationally, as an impactful way to drive awareness and sales for brands.
The Vendry's Chloé Brown sat down with Courtney Armbrust as she shares how she got started in the events industry and her path to becoming be the successful event producer she is today.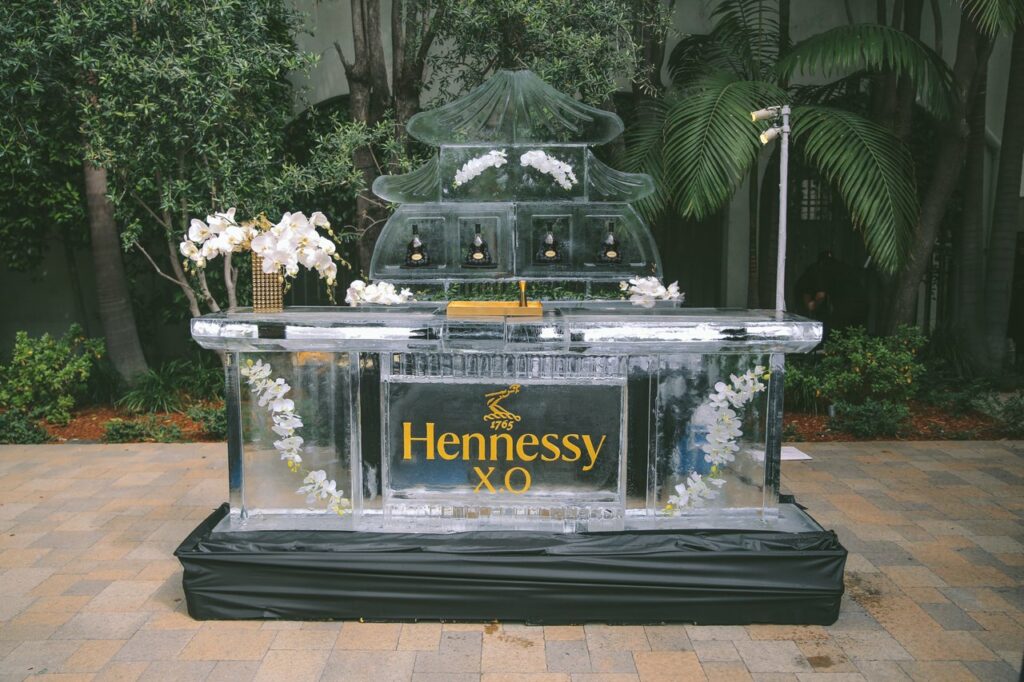 Chloé: Thank you so much Courtney for speaking with us! You've been able to produce such a wide range of work over the years. How did you wind up in this industry to begin with?
Courtney: I started my career in public relations in NYC, and fell in love with the media events side of the business. As I continued my career in both PR and marketing, I started taking on more events projects and after nearly 10 years working at agencies, I left my job to start my own events company.
Chloé: What recent changes in the events industry have you been most excited to see happening?
Courtney: I'm excited to see corporate clients wanting to travel for events again! For company retreats specifically, we started seeing interest pick-up earlier this year and this trend is continuing heavily into 2023. Most of our events in Q1 are all over the country, from San Diego to Dallas to Miami.
Chloé: What advice would you give to people interested in entering the events industry?
Courtney: Don't get too discouraged if something goes wrong at an event. No matter how much you've planned and how buttoned up your run of show is, something will always go wrong. What you need to focus on is how you can best solve the unforeseen issue in the moment, while trying to keep your cool! To me, this is a strong characteristic of a great event planner.
Chloé: Producing events is a stressful job. How do you stay balanced or navigate the highs and lows?
Courtney: I would not be able to do this without my amazing team - they're the ones that definitely keep me balanced, and I know they feel the same. We have a tight knit bond, and often lean on each other in both times of celebration and stress! I feel grateful for them always. #TeamMeridian
Chloé: What event(s) are you most proud of and where were they held?
Courtney: The events that I'm most proud of are the ones we pull-off in locations we've never been before. Earlier this year, we planned a multi-day corporate retreat with a month's notice in Big Sky, Montana in the dead of winter. None of our team had even been before! We are passionate about partnering with unique, local vendors and surprisingly discovered truly amazing, luxury-minded talent in Montana (some of the best vendors we've ever partnered with). We ultimately pulled off a very successful week of brand activations and evening events that not only represented our clients' brands, but also spoke to the beauty of Montana in a very beautiful and intentional way.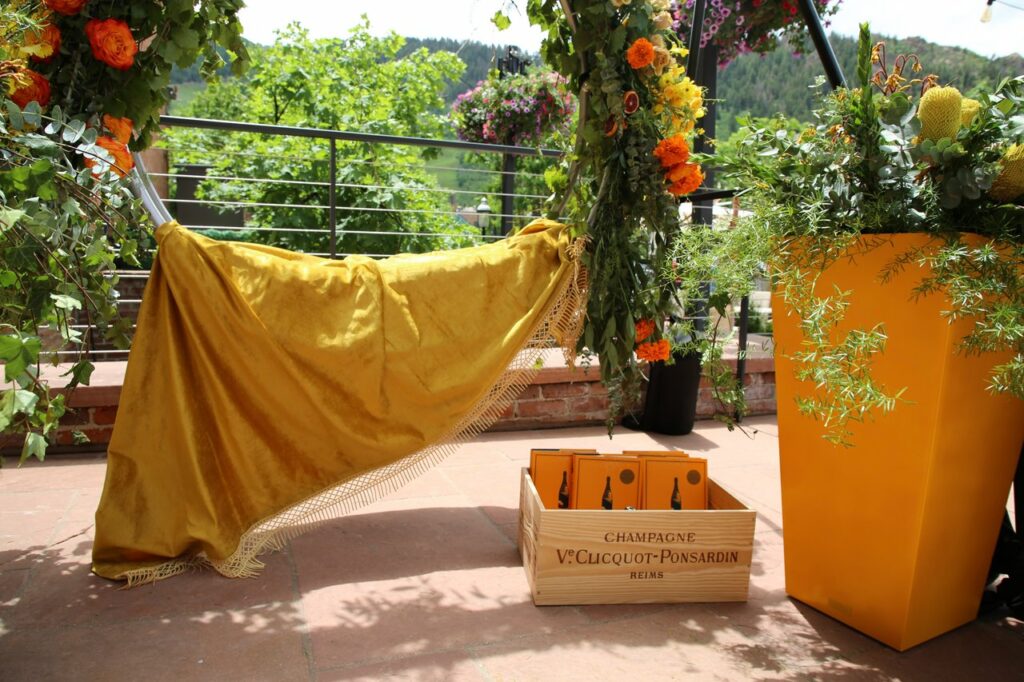 Chloé: How have the last few years forever changed your organization or your role as an event producer?
Courtney: I think the last few years have really shown that a business can still be successful with a team who works remotely. Three people from my team (including myself) moved out of the New York City area, and we've not only been able to continue supporting our NYC clients, but our business has expanded to other major cities in the U.S.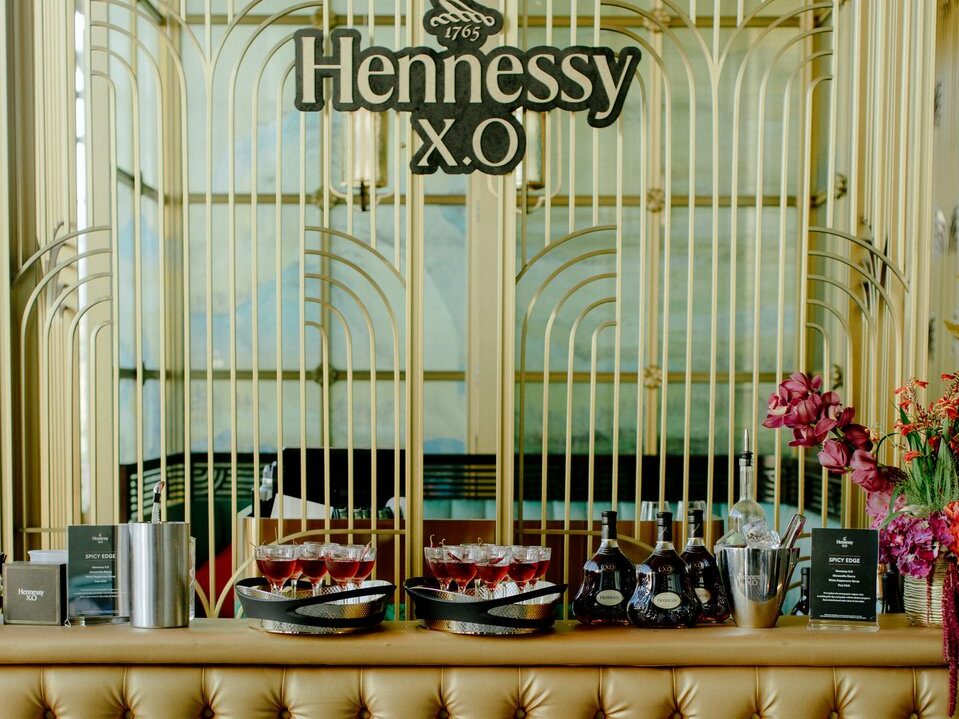 Chloé: What would you say are some of the most successful brand partnerships/relationships you've had?
Courtney: Our strongest relationships have been and still are clients within the wine & spirits industry. We understand the industry extremely well - from liquor laws applying to our events around the country, to the latest trends and what resonates with specific demographics. We love the industry, and feel grateful to be able to work with clients who are also in the business of hospitality themselves!
How can our readers follow you online?
They can find me best on Instagram @CourtArmbrust.
Portfolio: The Vendry
Want to know who/where Courtney sources for her events? Check out her lists made on The Vendry and discover some of her favorite venues and vendors!