A Q&A & Video with RedBliss Design Founder Christine Traulich
---
"We never follow a trend."
---
The Vendry: What sets RedBliss apart? What are some of the best projects you've done?
Traulich: What makes us unique in this arena is that we never follow a trend, nor do we limit ourselves to paper; we are about interactive guest experiences. Everything we do is born out of our love of all things inventive and original. We like to say: we do it for the jaw drop.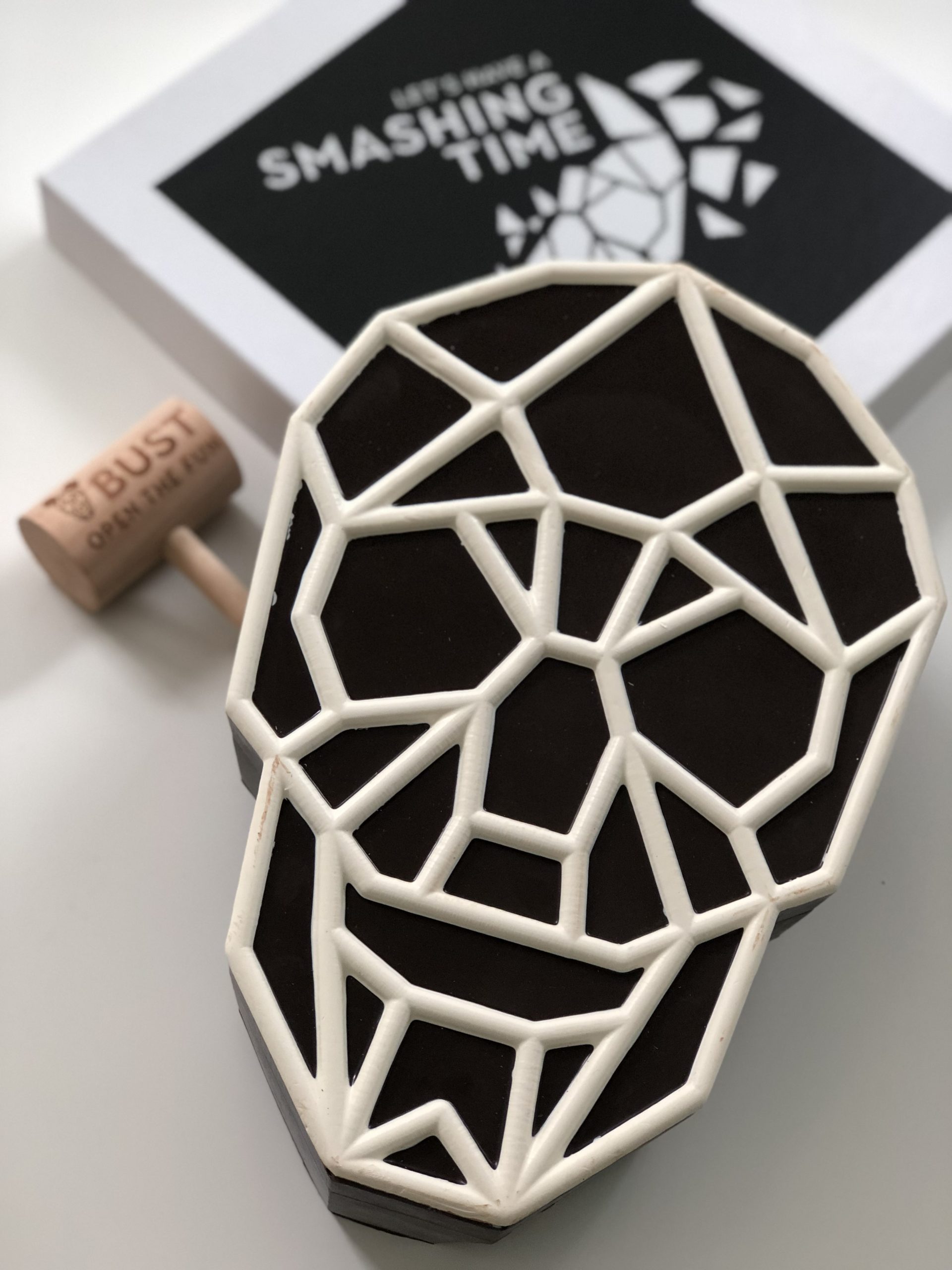 Thinking outside of the box, we made chocolate boxes with Jacques Torres. We hand-delivered boxes and wooden mallets to guests who filmed themselves breaking the chocolate to discover the invitation inside. These videos served as the RSVPs and became dear keepsakes for the host.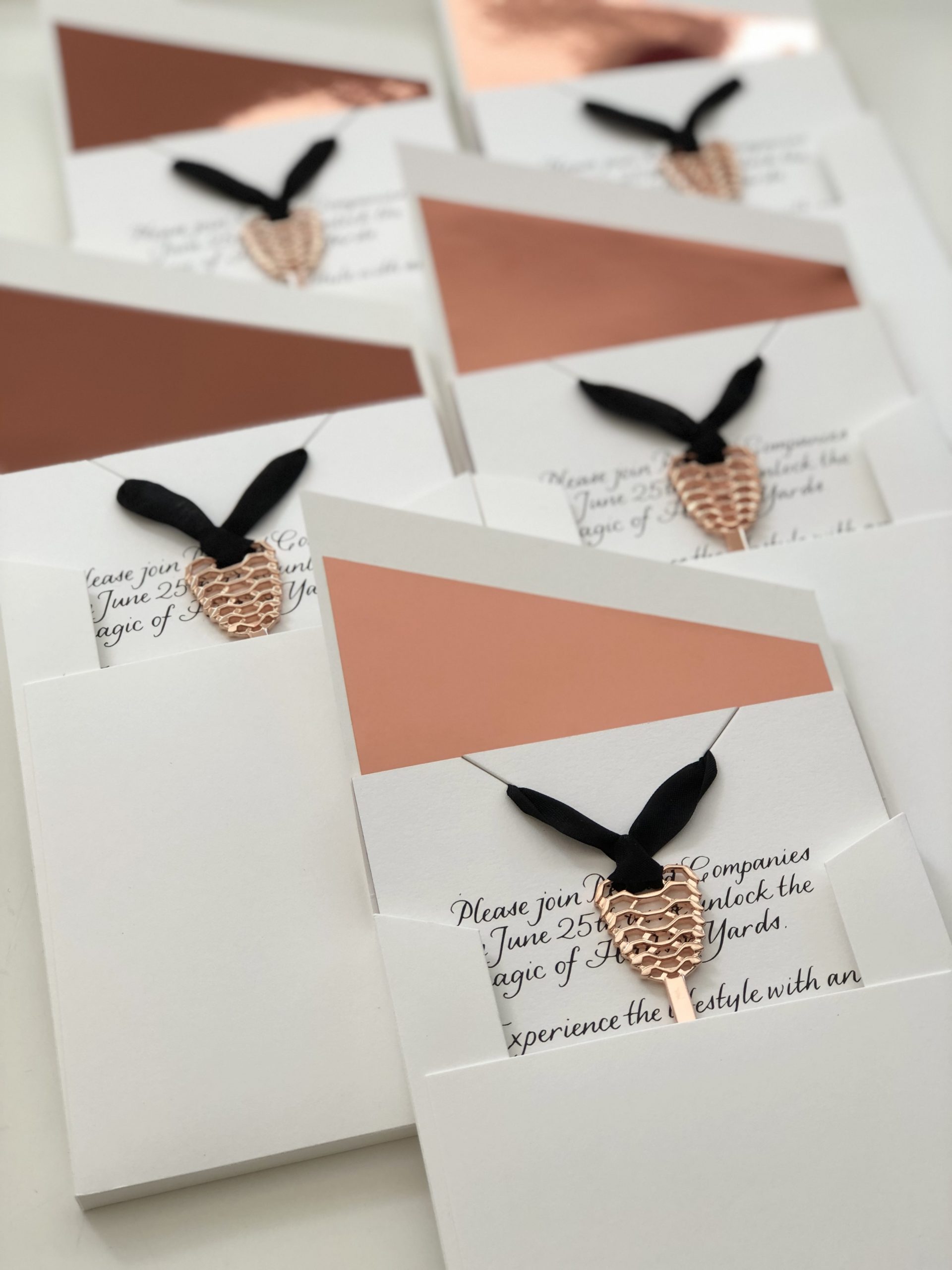 For Hudson Yards' grand opening, we designed everything from invitations to video marketing materials and VIP event arrival packages.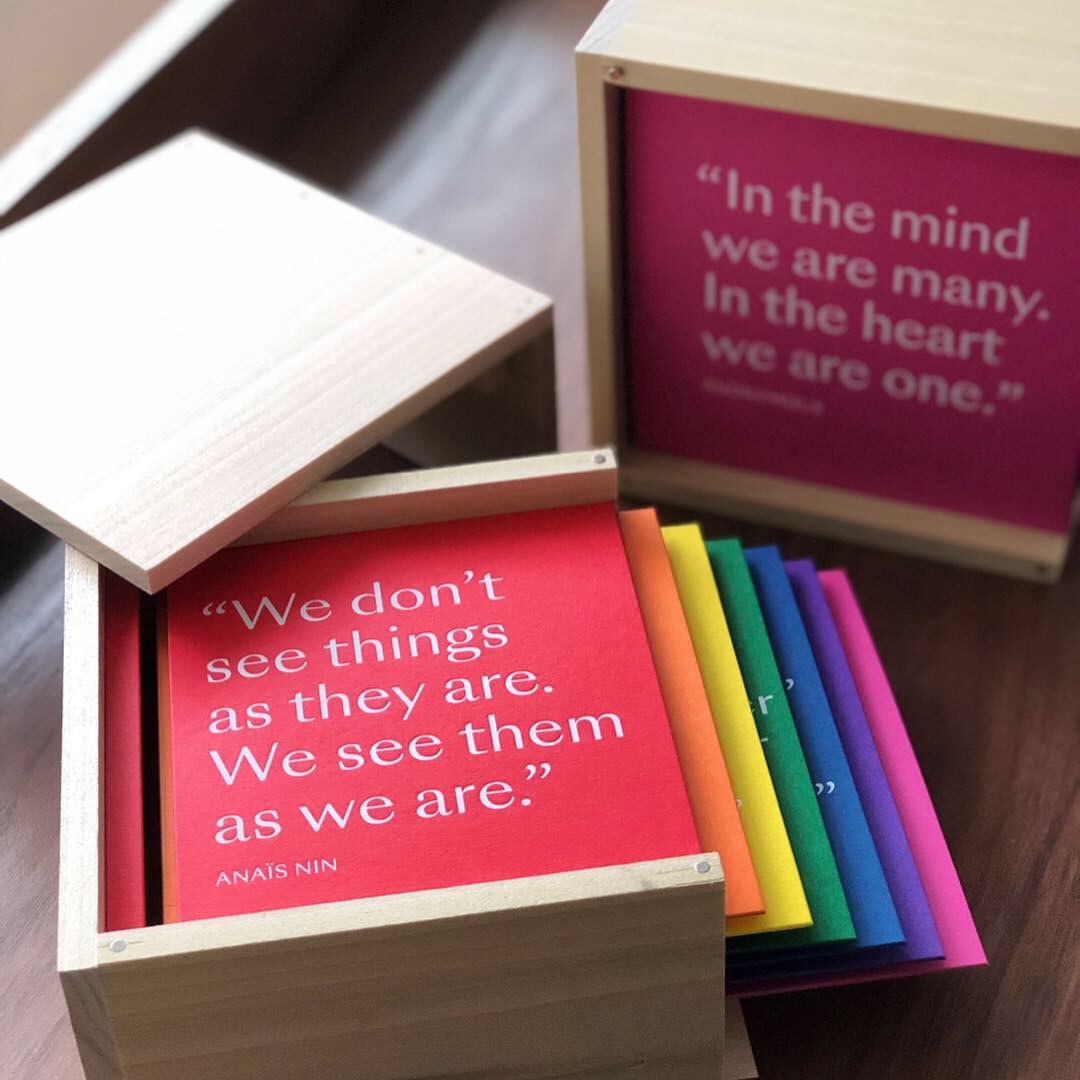 For an exclusive conference in California, we designed unique invitations and on-sight experiences. One particularly memorable experience involved a set of eight cards with beautiful inspirational quotes placed on every seat. These quotes served as tools to involve the audience in the speaker's story. Afterwards, each audience member took home a beautiful display box.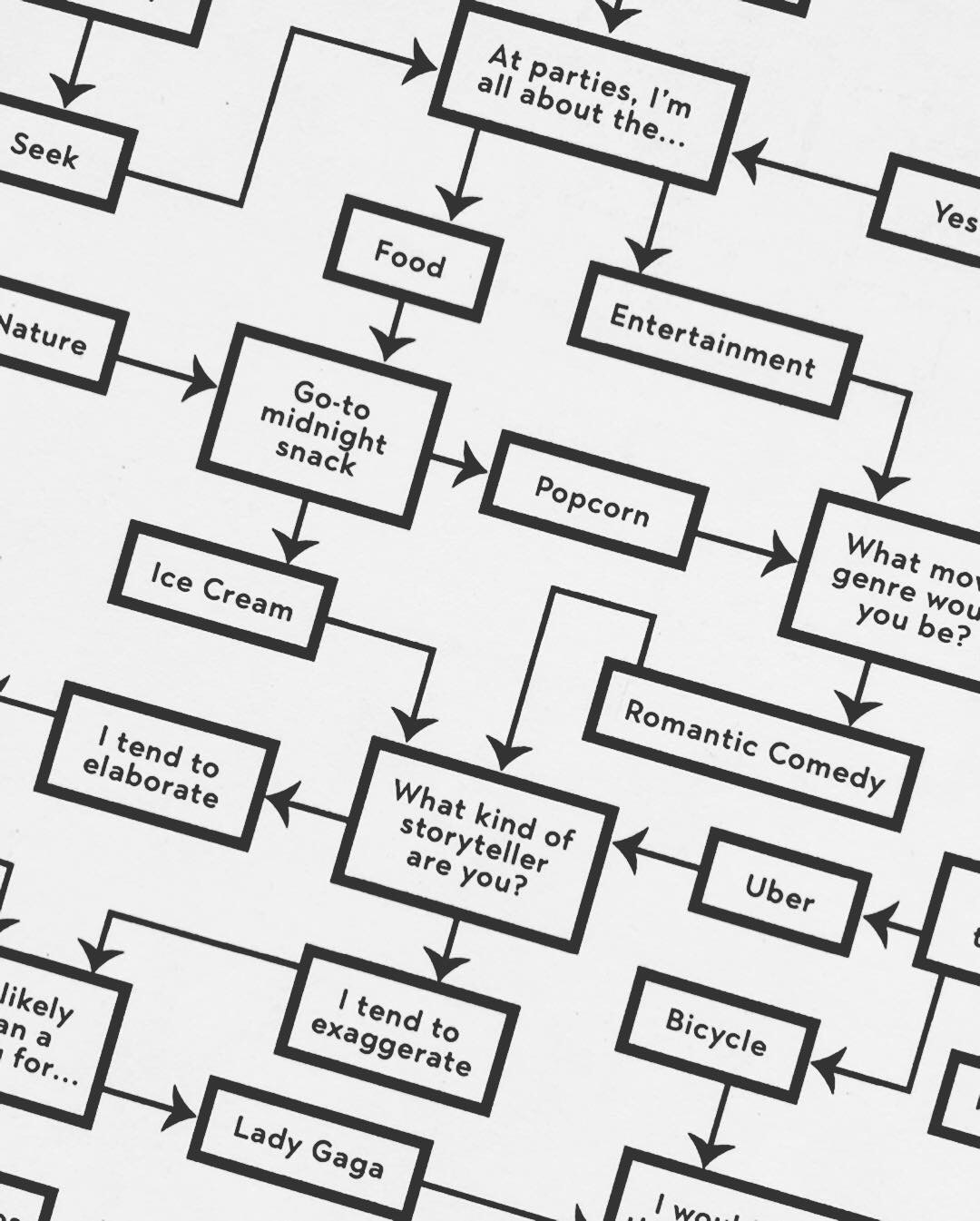 On a trip to Morocco with a group of event planners, we gave each guest a decision tree exercise to fill out during lunch. It sparked a lively conversation about personality traits and what connected guests to one another.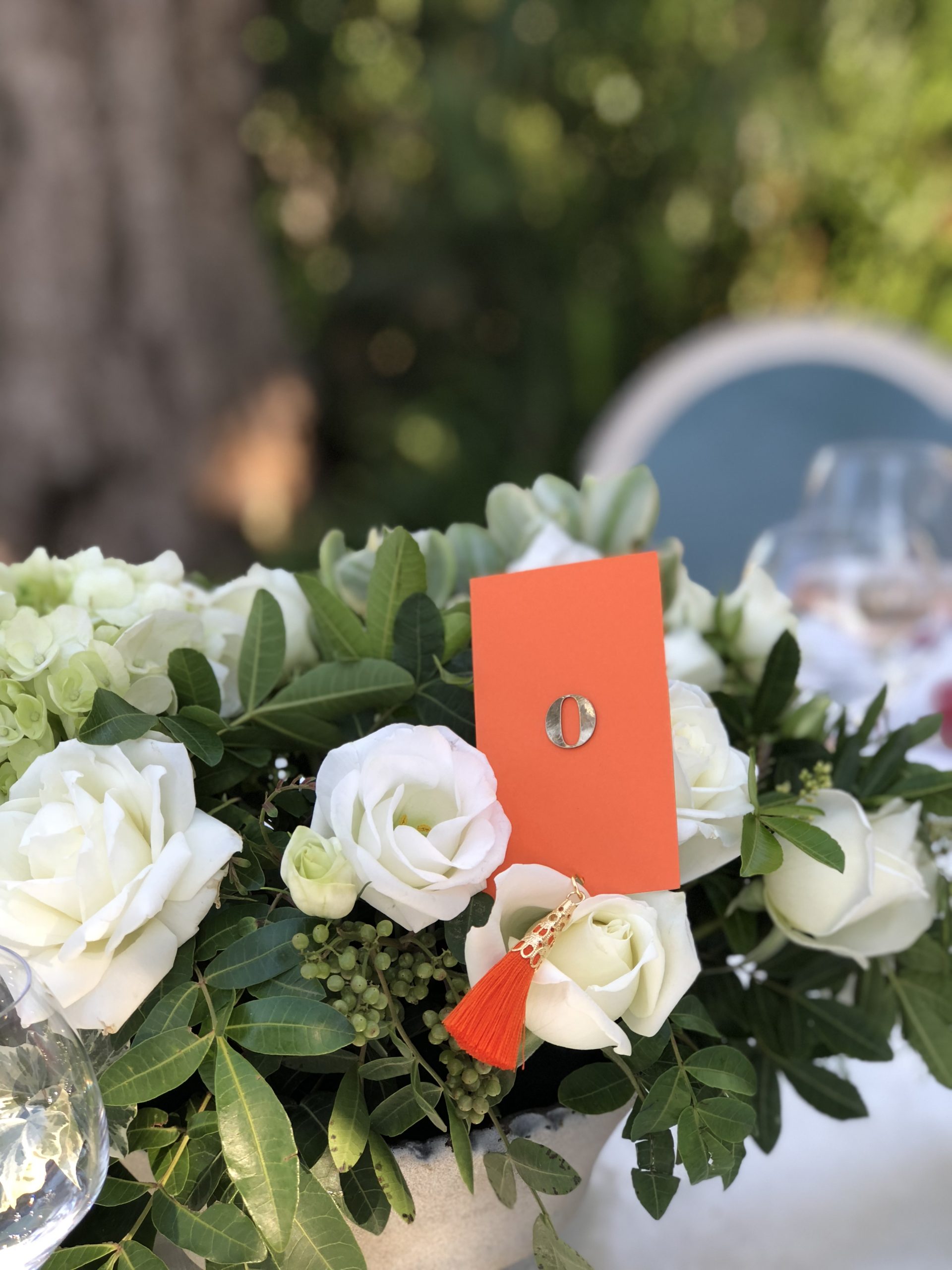 The Vendry: How did RedBliss Design get started?
My sister and I started RedBliss 18 years ago. We were looking for a creative outlet. Now we are a tight-knit group of four. Each of us brings a specific set of skills to the table and because of that, we have the most amazing creative brainstorming sessions. While our brainstorms aren't super structured, they work! Sometimes they last 15 minutes, and sometimes they take 3 days!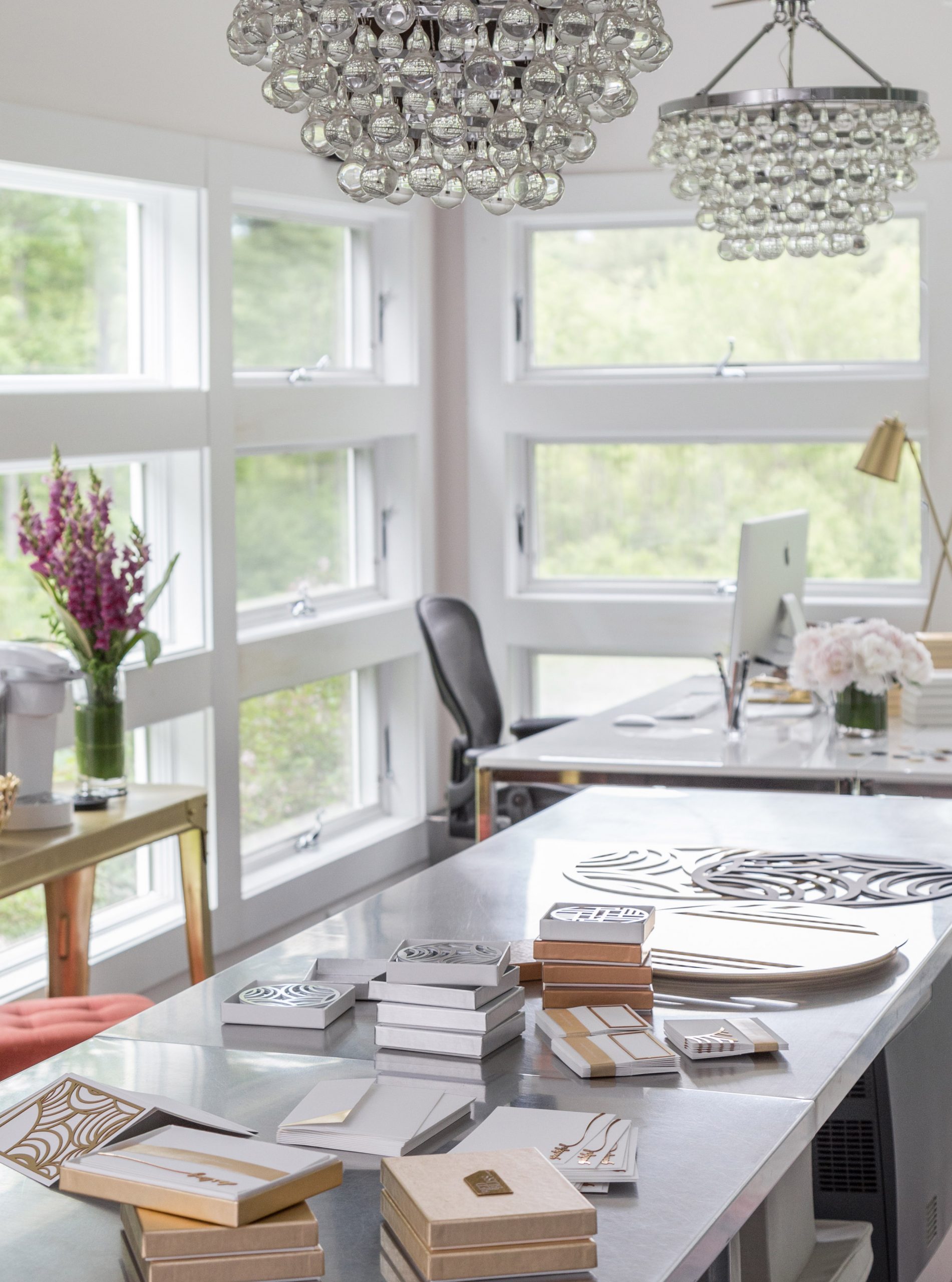 Our New Hampshire countryside studio is removed from the noise and distractions of a big city. Floor-to-ceiling windows make it peaceful and help the creative energy flow. We also keep a 9-to-5 schedule so we are refreshed and ready to give our full attention to our work each day.
I meet clients in our showroom in Chelsea in New York City every few weeks. It's a beautiful space filled with hundreds of samples of our work.
The Vendry: Tell us about some trends you have started.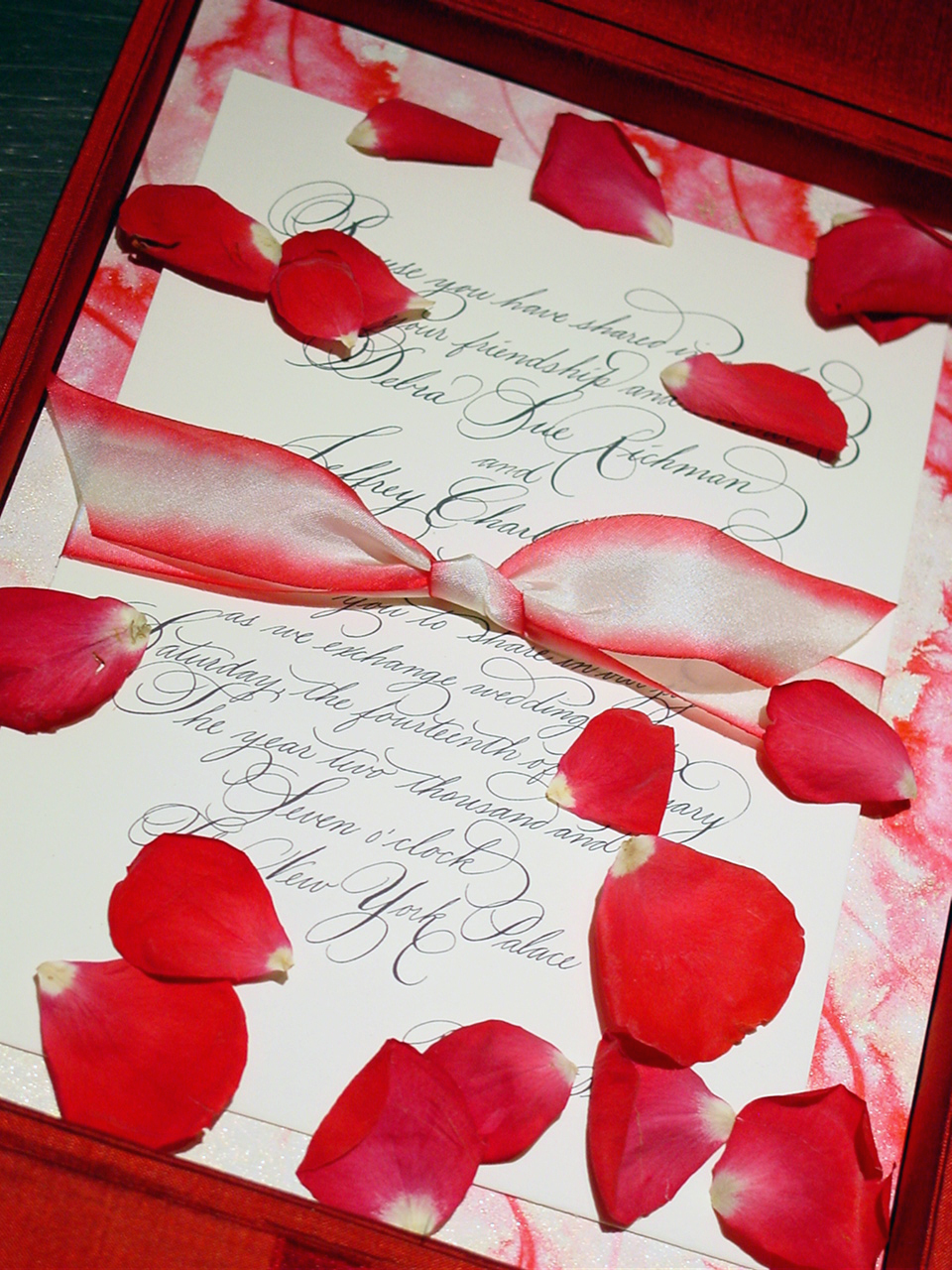 ---
"We believe the invitation experience is of utmost importance for setting the tone for an event."
---
Traulich: We believe the invitation experience is of utmost importance for setting the tone for an event. This is one of the reasons we are always creating things that people have never seen before.
For example, we pioneered the silk invitation box trend. It was unique because it was multidimensional and wasn't paper-based. The concept took off. We became known for our use of distinctive materials and fabrication techniques.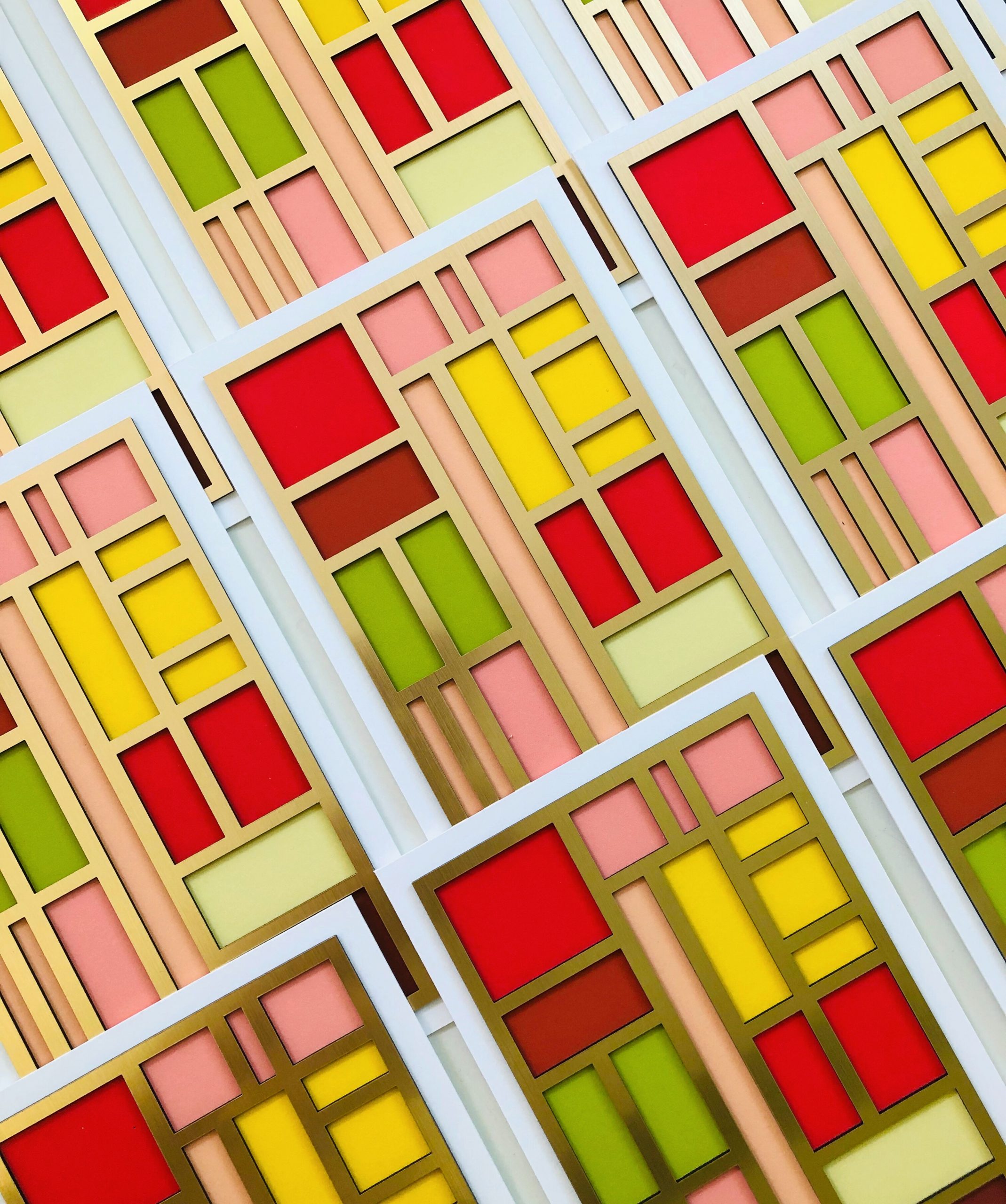 Recently, we developed Chroma, a unique alternative to traditional acrylic that adds shine and luster to a design. The special finish has turned into a trend that the industry has been trying to replicate. We also used the material to create a collection of placemats for Bergdorf-Goodmans and Neiman Marcus.
The Vendry: What's next for invitation design?
Traulich: One of two things is next: 1) Highly interactive and entertaining invitations: Considering the competition for attention, invitations will need to capture imaginations in a new way. 2) Strictly digital invitations: Not a boring graphic, but an interactive and engaging video (or something else) delivered on the phone.
---
Learn more about the work of RedBliss Design on The Vendry.
---