Because pumpkins are just the start
There's nothing like attempting a little pumpkin carving to inspire a deeper appreciation for the artists who bring to life the carved creations we sometimes see at events. With materials as varied as sand, ice, chocolate, cheese, and of course, pumpkins, these sculptures are a display of artistry and the chance for a wow moment. These creations can be a useful vehicle for branding and storytelling as well as a dependable photo op. They also expose the attention to detail and thoughtfulness that went into creating an experience for guests. Both the handmade and ephemeral nature of these works only adds to their specialness.
So before you plan your next event, and before you get to work on this Halloween's jack-o'-lantern, get inspired by some real carving professionals.
1. CHOCOLATE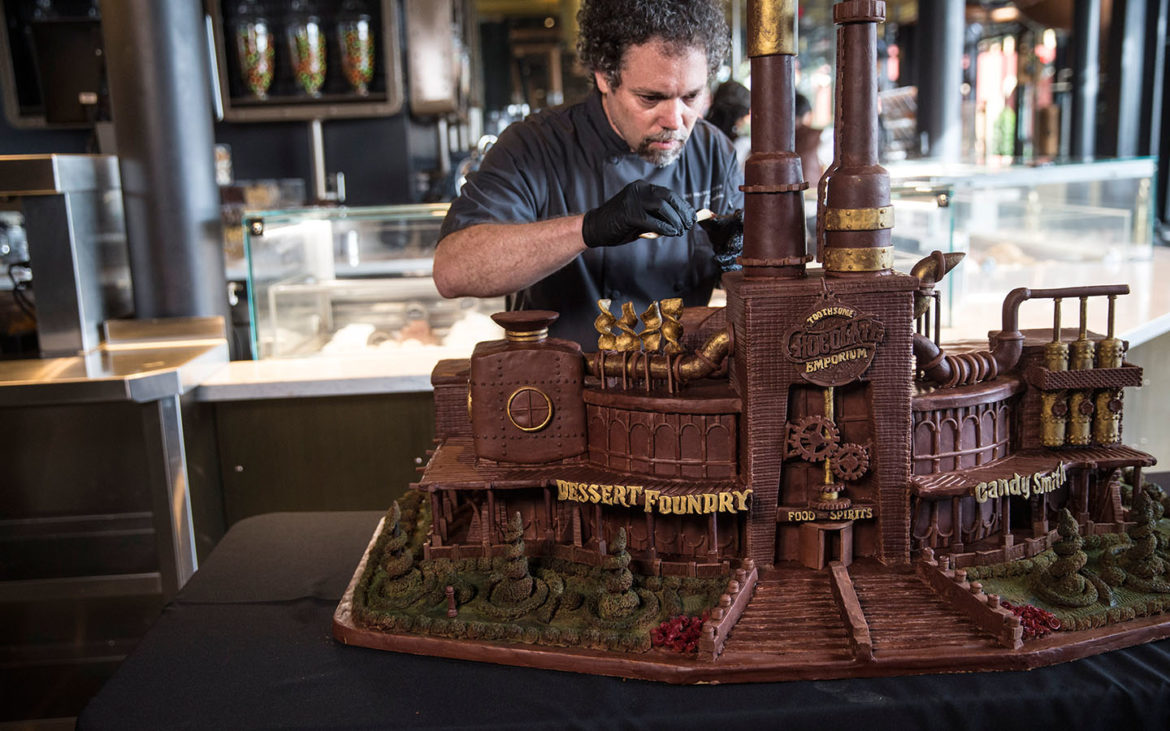 Meet Paul Joachim. He has worked all over the world creating sculptures: an elephant, an Oompa Loompa, and a chocolate factory model for brands as big as Busch Gardens and Universal Studios.
One such big brand was Magnum Ice Cream. Joachim was tasked with creating sculptures to match the decadence of the dessert company. He traveled to Western Asia and got to work on a series of massive chocolate installations: a dress, an eagle, a fabergé egg, an oriental fan and a Venetian mask.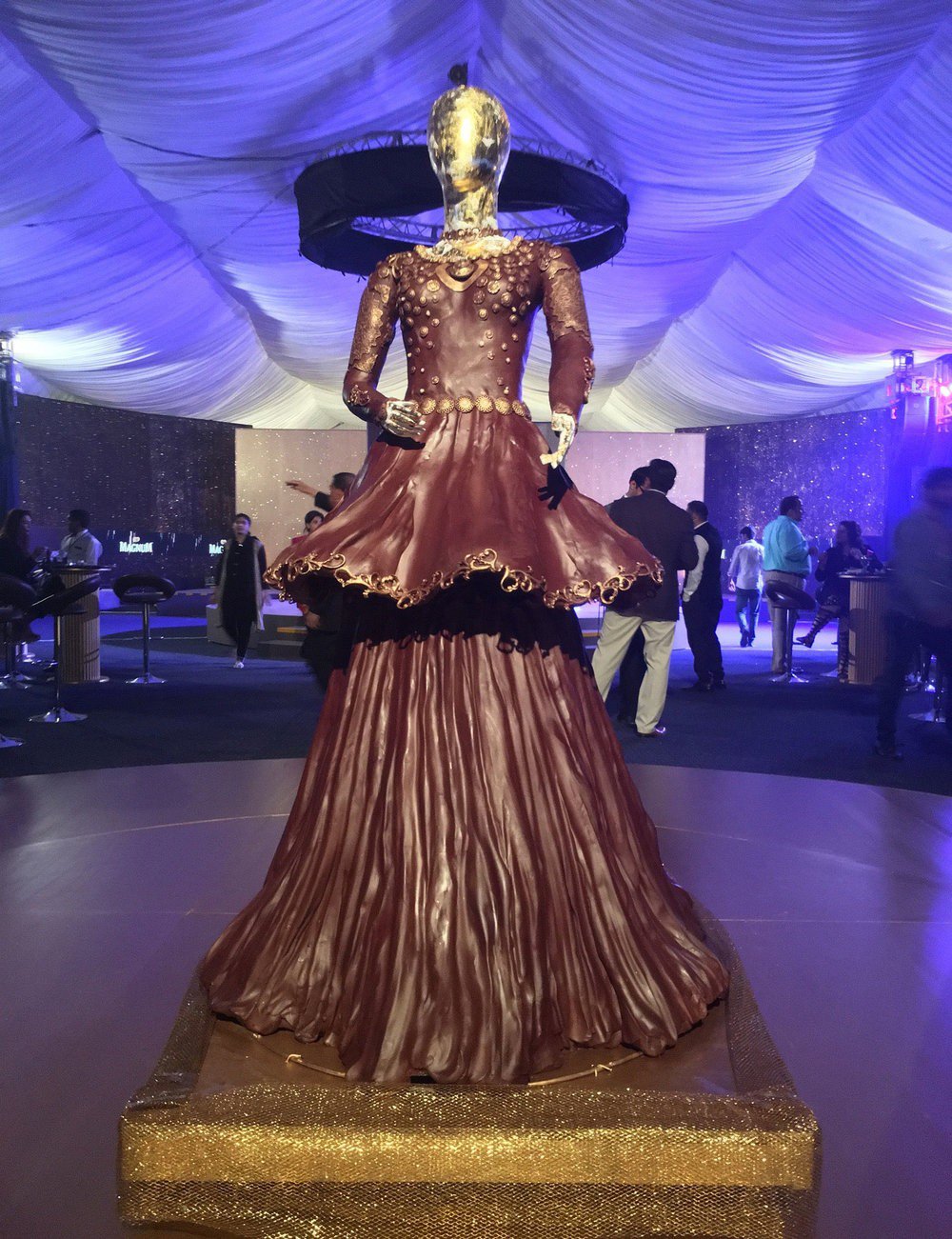 A life-size yogi in dancer's pose is one of Joachim's favorite creations to date. The Chocolate Genius created this sculpture live at Orlando Power Yoga's holiday party while yoga instructor and studio owner Kelly Senn held the infamously challenging pose for two minutes at a time. Six hours later, the piece was complete and event attendees gathered to cut and eat the creation. For Joachim, a man with an 18-year-long yoga practice, it stands out as a night to remember.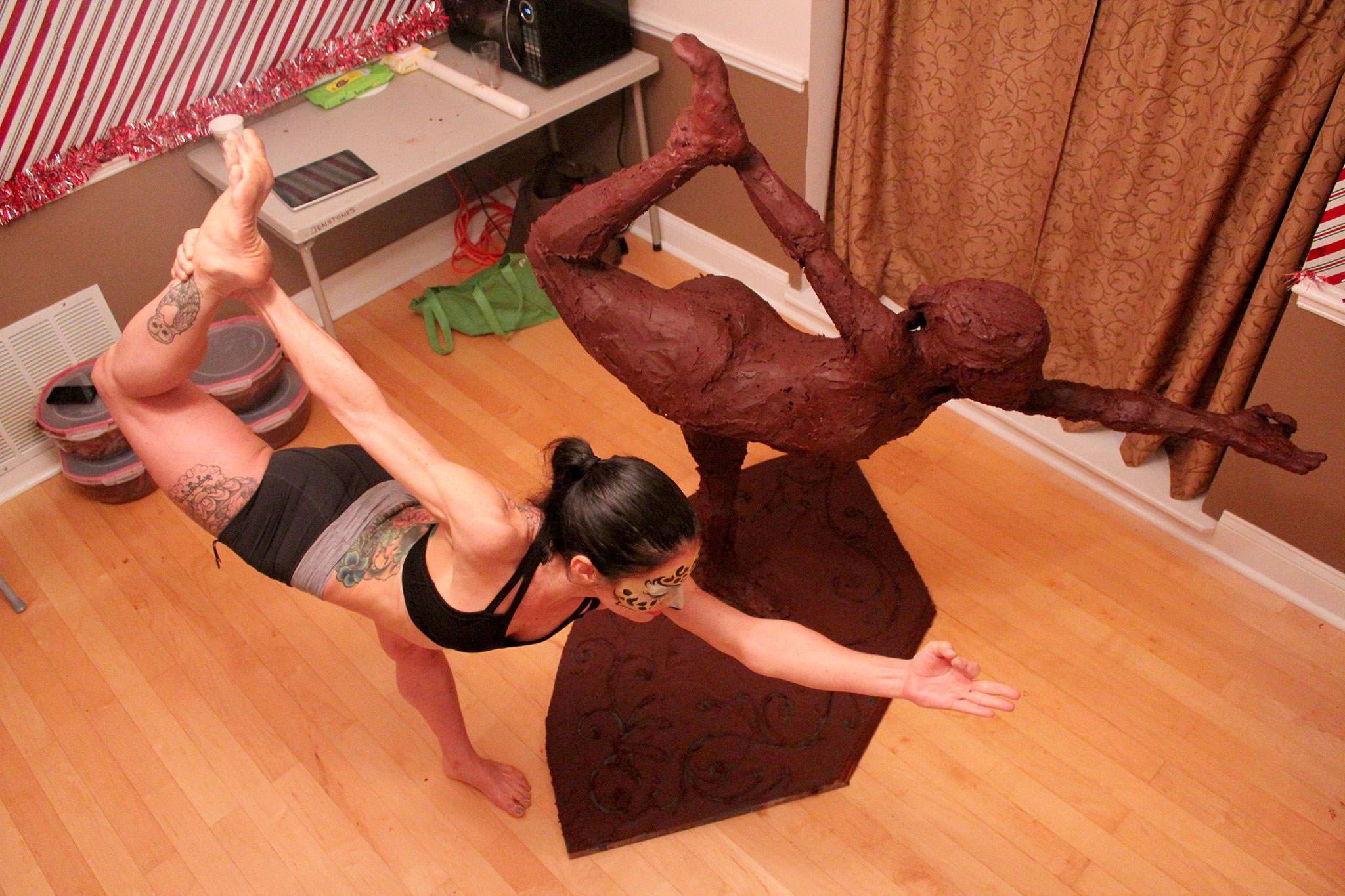 2. ICE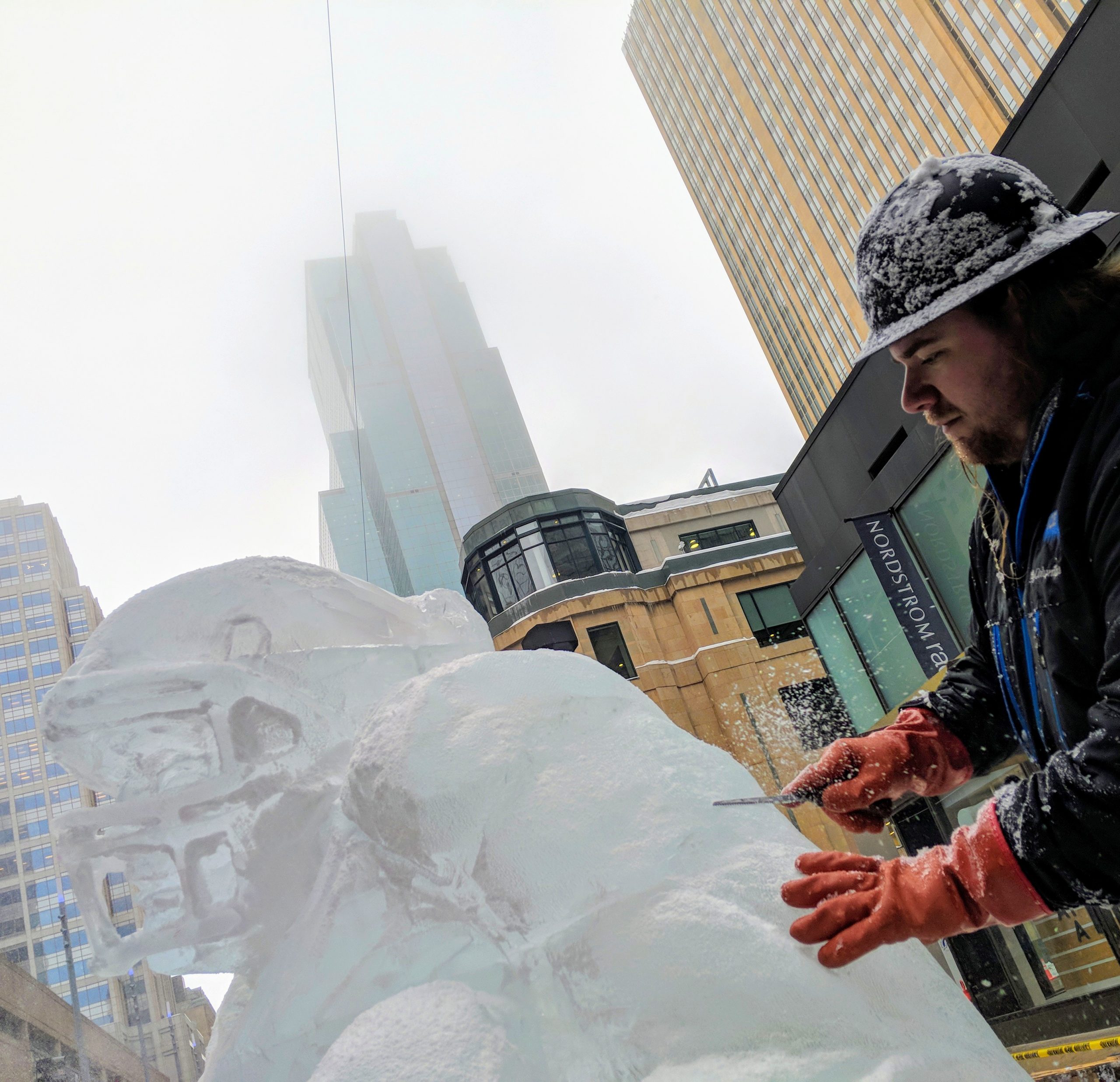 Casey Lee Conner's company has a passion for shattering the (ice-)mold. For City Center DC, Ice Lab constructed an igloo in a non-refrigerated environment that bore the traffic of 4,000 event attendees, complete with furnishings and a chandelier.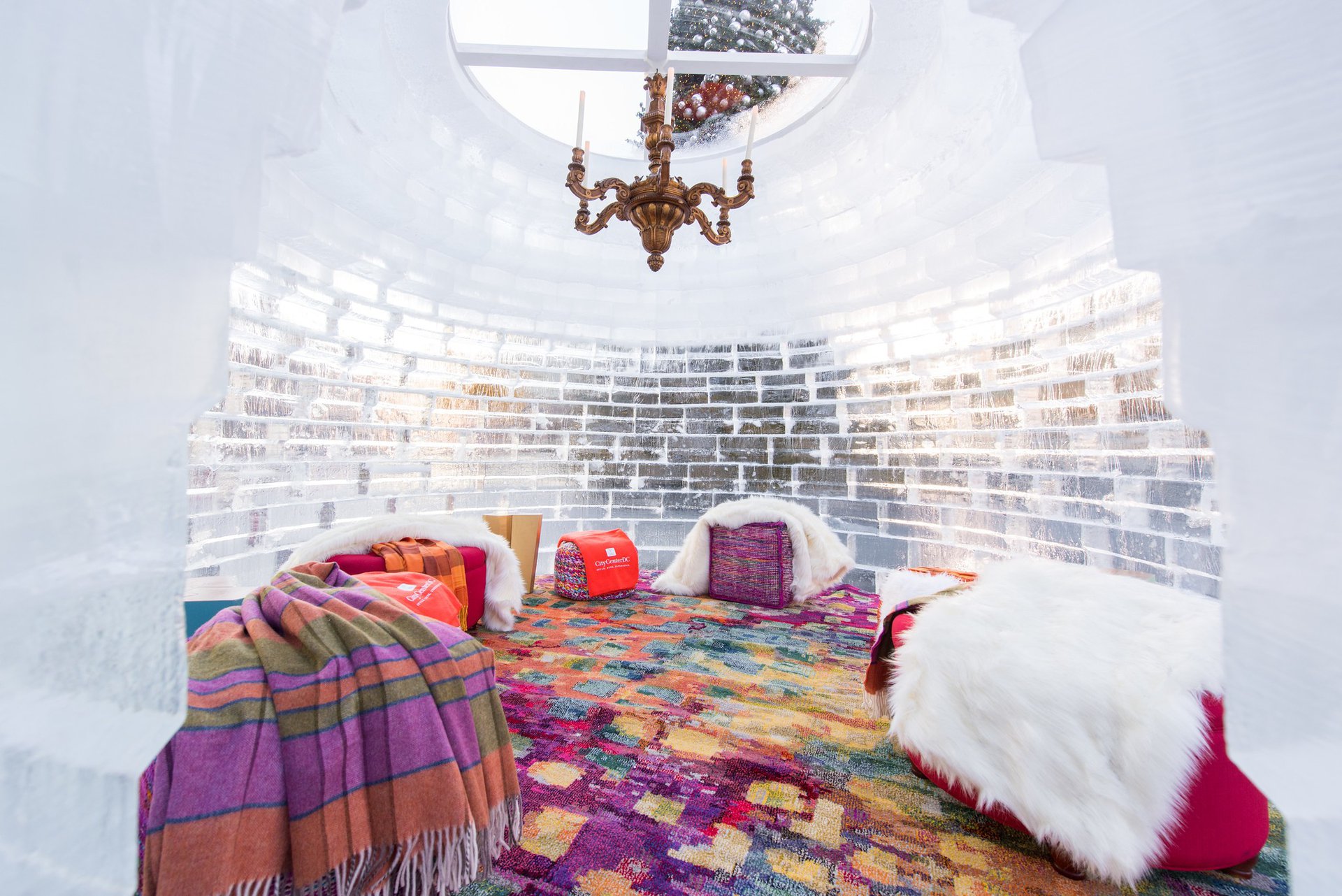 With multi semi-truck-sized installations under their belts, they are primed to crush (or chisel) their next big challenge — breaking a world record for the largest ice-made corn maze.
3. CHEESE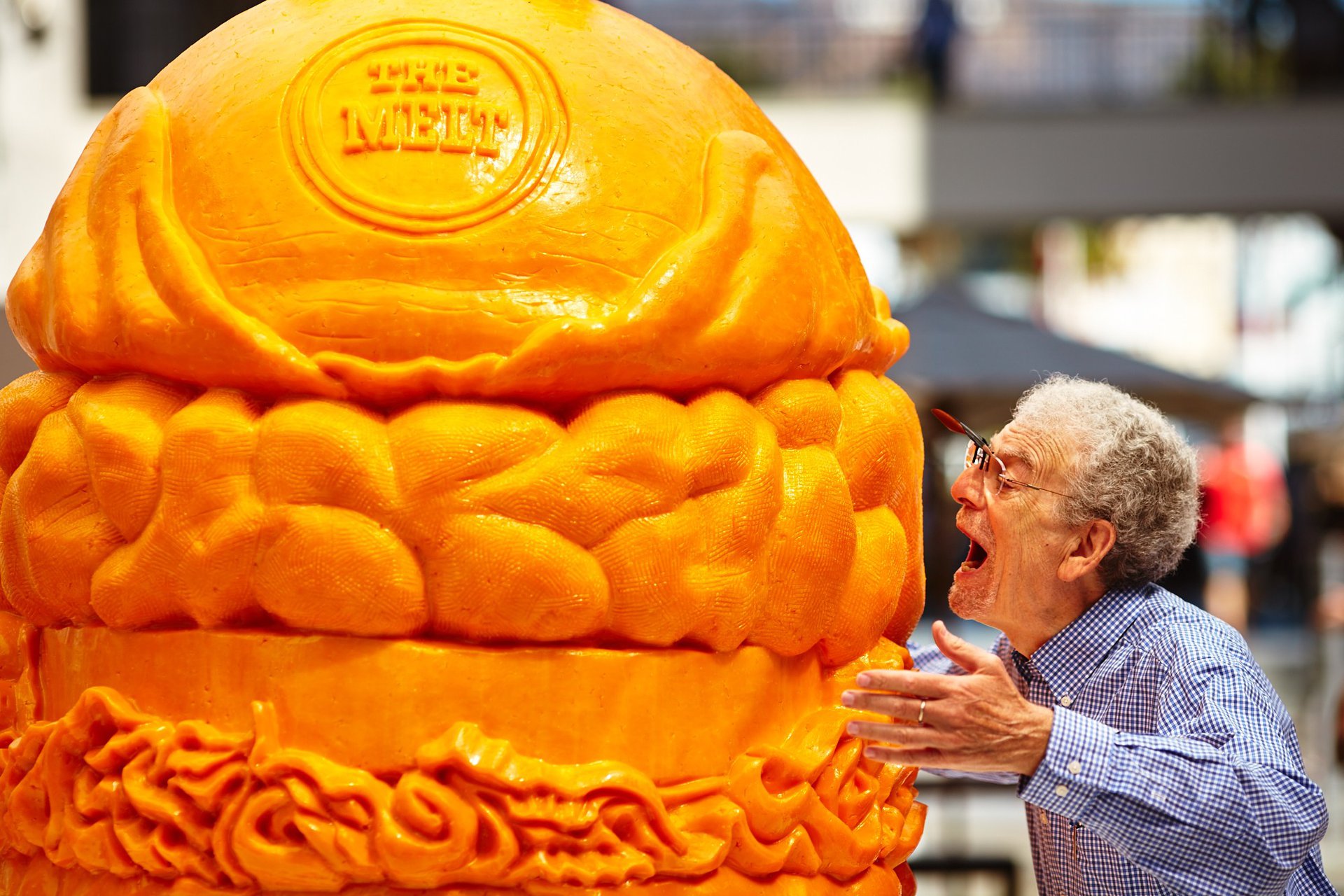 Praise be for newfangled holidays like National Cheeseburger Day. To celebrate it and the anniversary of The Melt cheeseburger, BeCore worked with the cheese-centric eatery to break the Guinness Record for the world's largest cheese carving. Artist Troy Landwehr carved out quite a name for himself with every cheesy detail. The sculpture's largesse matched its impact, attracting 760,000 visitors to its display at LA's Hollywood & Highland Mall and 90,000 social media impressions.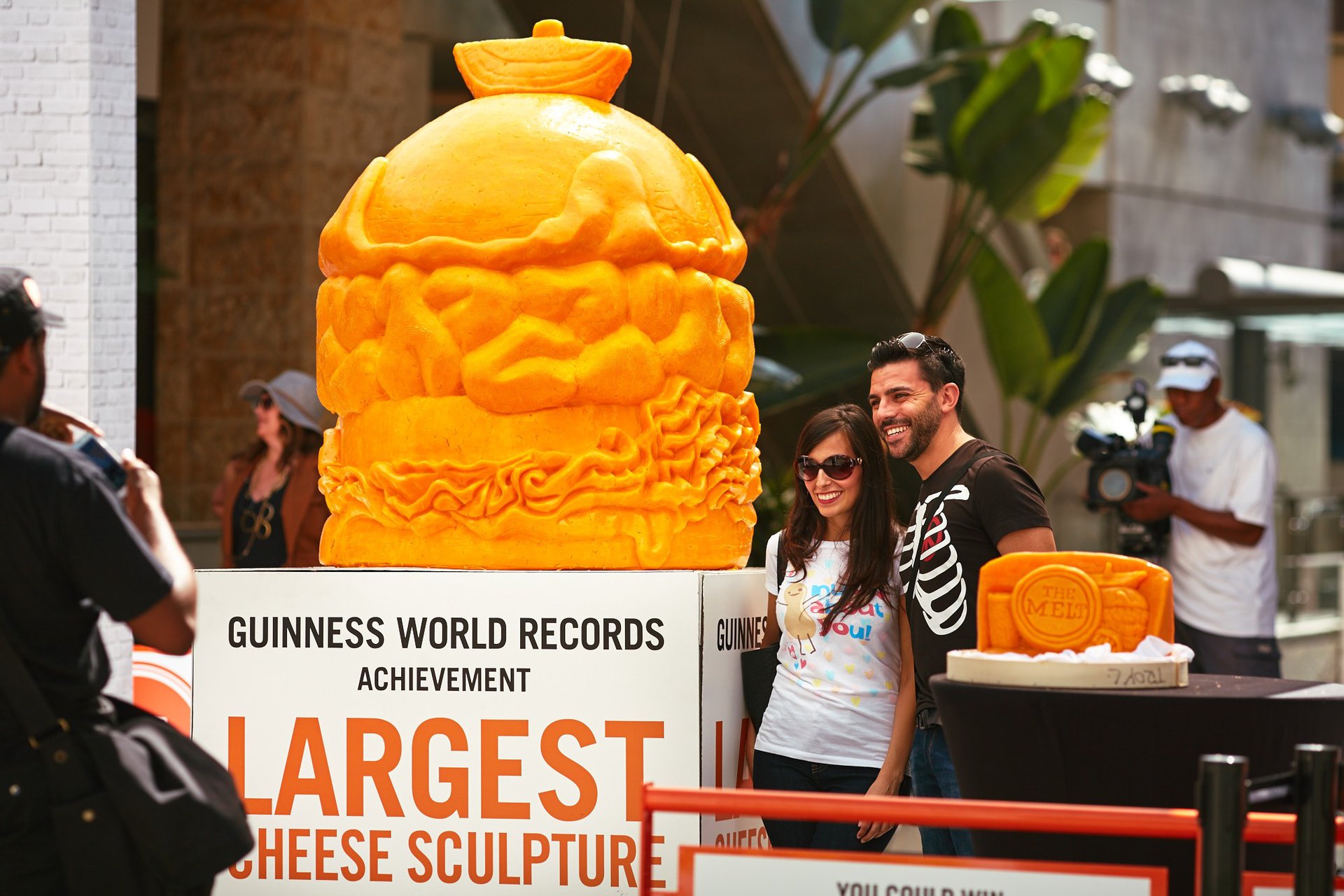 4. SAND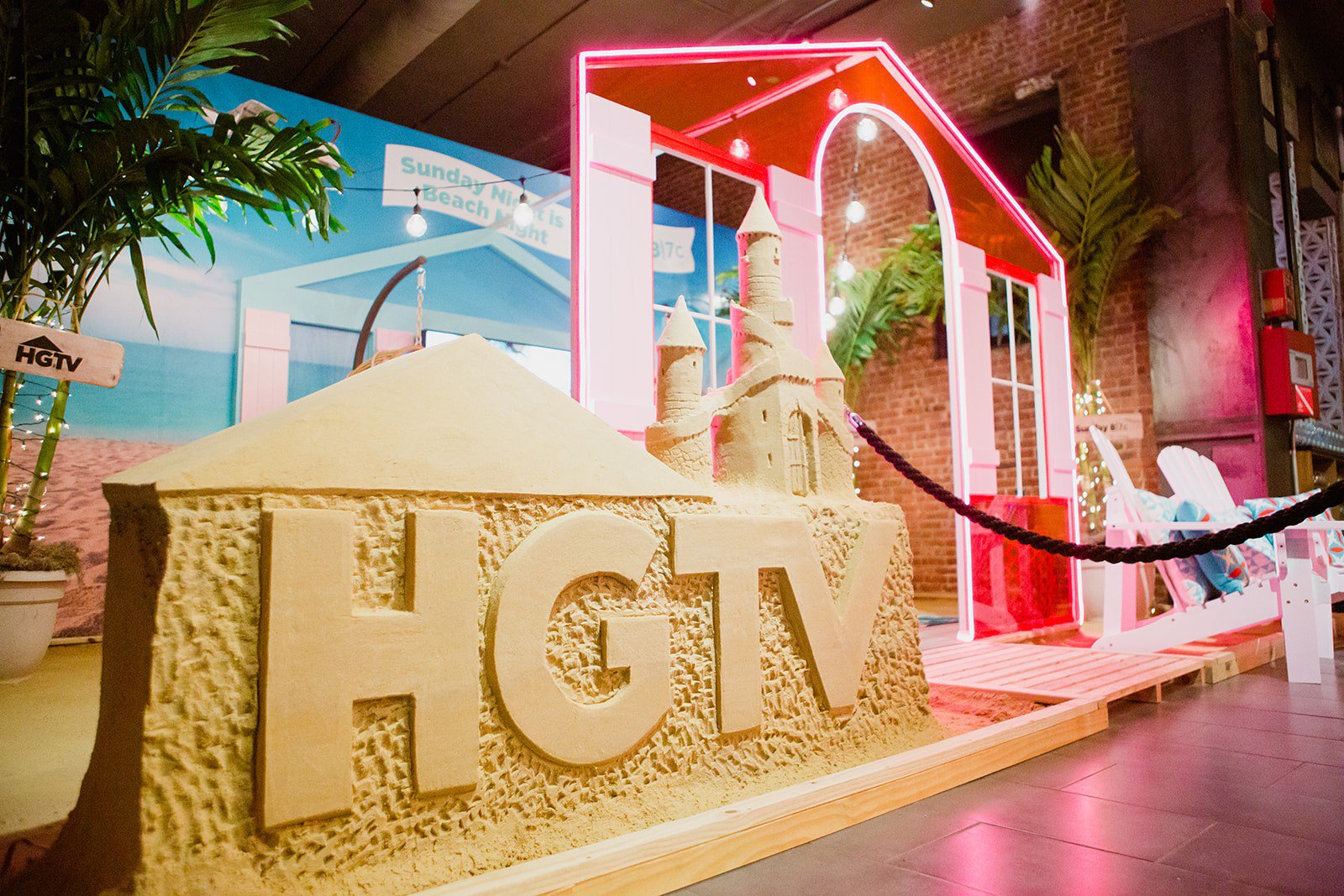 For the HGTV Magazine Block Party, Rubik Marketing was tasked with bringing the beach to the heart of Times Square, and they knew just the right people for the job. The husband-wife team, John and Laura Gowdy's previous work with Budwiser, Six Flags, The White House and also the Pope (yes, you read that right) put them on the top of the list for sand-centric endeavors. It took just a day and used only water and sand brought in from a South Jersey sand quarry to construct the 6-foot by 4-foot HGTV-themed sandcastle. Should you seek sand services, no one tops this in-demand duo (who, by the way, sign off every email "Sandcerely").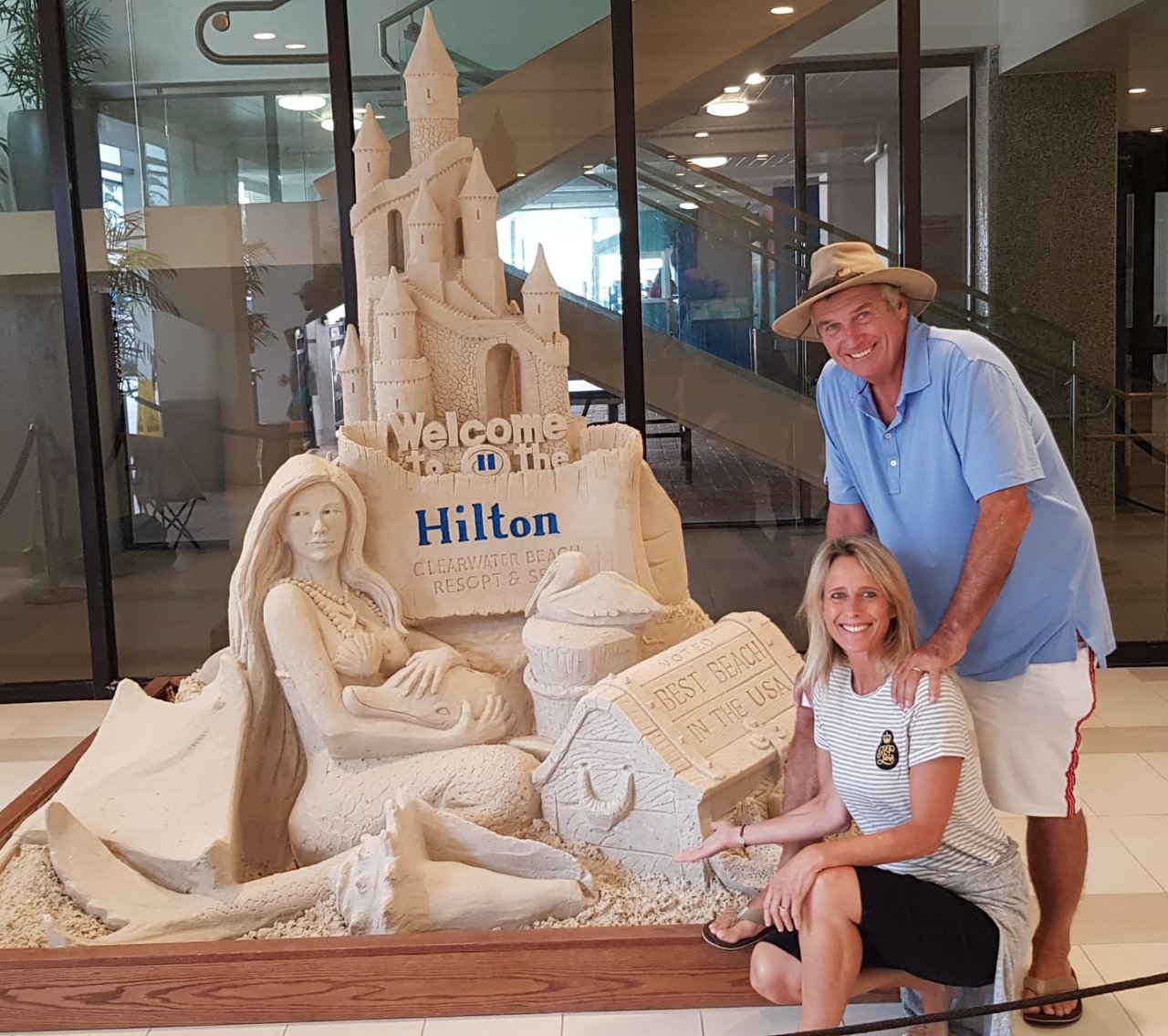 5. PUMPKINS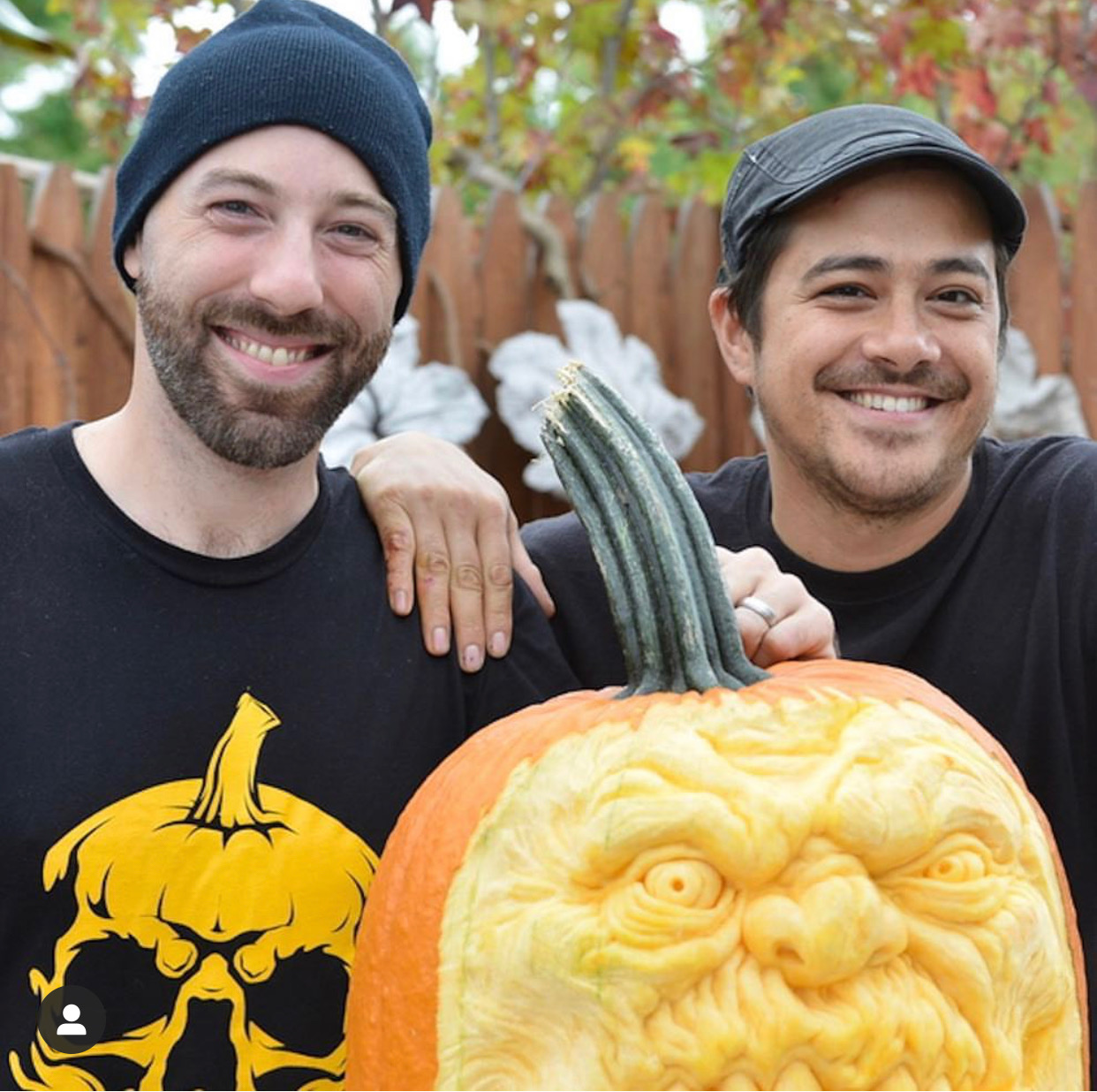 The Maniac Pumpkin Carvers have sliced out quite a niche in the carving arts. Founded by Marc Evan and Chris Soria, these artists have worked with the New York Yankees, Marvel, Disney, Delta, BMW, Food Network, Martha Stewart, the MoMA, the Whitney Museum and more. Their live carvings are among their most impressive, but they are also loved for their team building events (recently with Delta and Bon Appetit Magazine). If you are okay with putting your own jack-o'-lantern to shame, don't miss their annual collaboration with the Museum of Modern Art where they recreate a work from the museum's permanent collection on a pumpkin for Halloween.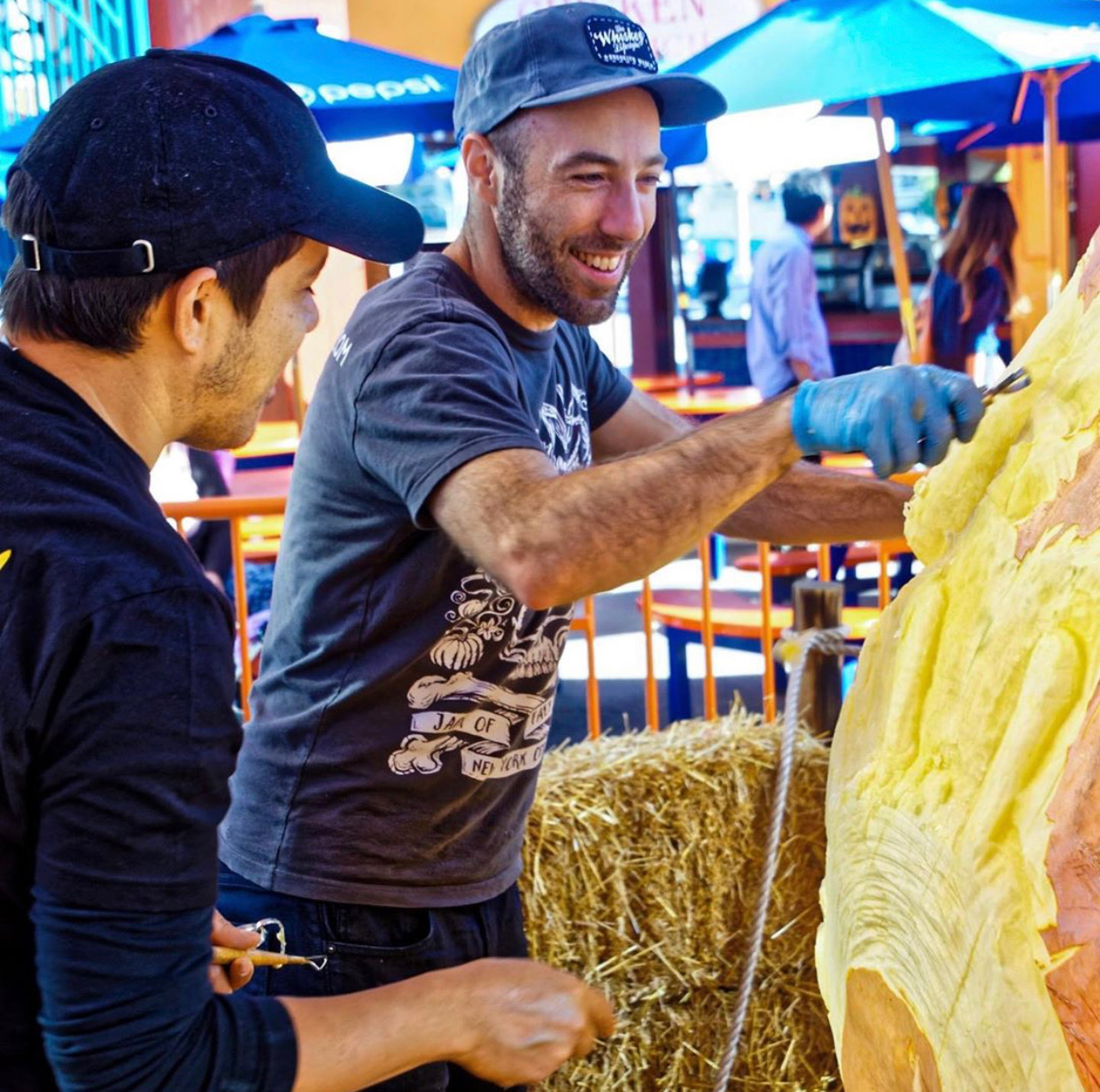 Wishing you a Happy Halloween from The Vendry. Careful carving (or else leave it up to the pros)!
---
---