Event Planning and Production Company: NVE Experience Agency
Event: Creative Quarantine Series
Partner: The Future Party
Platform: RingCentral Events
At the start of the pandemic, when stay-at-home orders first took hold, we all began hearing stories about how productive and creative other locked-down scholars and great thinkers had been during their isolation periods. Shakespeare wrote King Lear when the bubonic plague forced London to close down in the early 17th century. Isaac Newton concocted the theory of gravity in 1665 during another outbreak of the plague. And Edvard Munch painted a Self-Portrait with the Spanish Flu in 1919 when, you guessed it, he had the Spanish flu.
But sometimes inspiration needs a little help. Enter TheFutureParty's new virtual event series, "Creative Quarantine." Virtually produced by NVE Experience Agency on RingCentral Events, the discussion series explores how industry leaders across various disciplines are staying driven and creative during this time.
"We saw the effects of COVID on the whole world and how so many people were tapping into their innovation and creativity. We felt a series exploring these themes was necessary. We hoped that it would inspire people to not feel limited even though the world outside was in disarray," explained Boye Fajinmi, co-founder and C.E.O. of TheFutureParty, which was acquired by NVE in 2019.
The community-based media platform, which is geared toward young professionals across entertainment, music, media, tech, fashion, and art, produces monthly events as well as a newsletter, and currently boasts over 10,000 members across North America.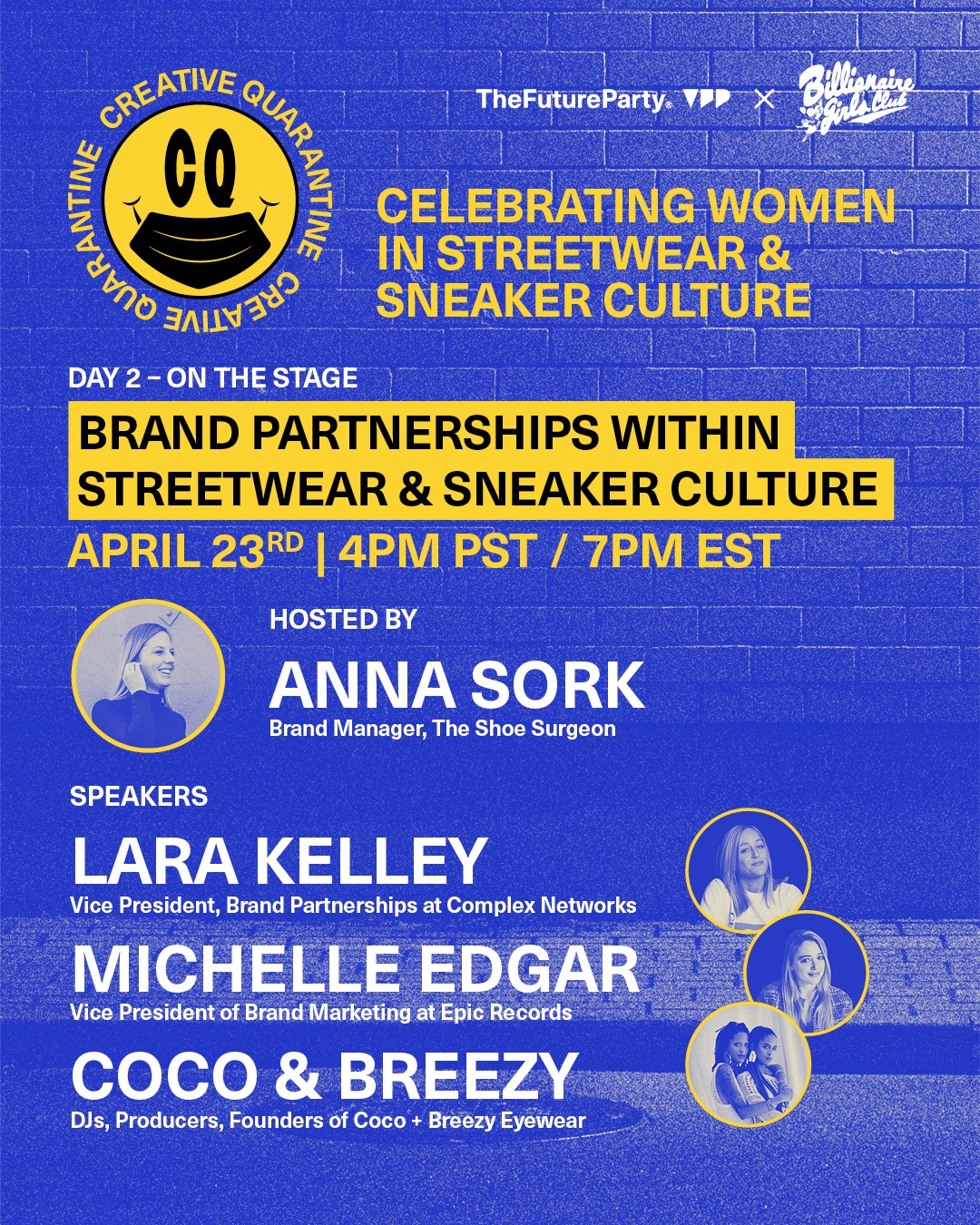 Inspired by current trends and community discussions, so far the virtual series sessions have highlighted creative women in streetwear including the Billionaire Girls Club; explored the world of TikTok including an in-depth conversation with industry experts about the best practices for the viral platform; and most recently discussed personal and professional growth strategies with executive coaches such as Jason Jaggard, founder and C.E.O. of Novus Global). Each of the episodes follows a similar format with one or two main panel conversations, and breakout sessions, which are tailored to specific topics and are scheduled at different times throughout the day, which registrants can also sign up for separately—like an IRL conference.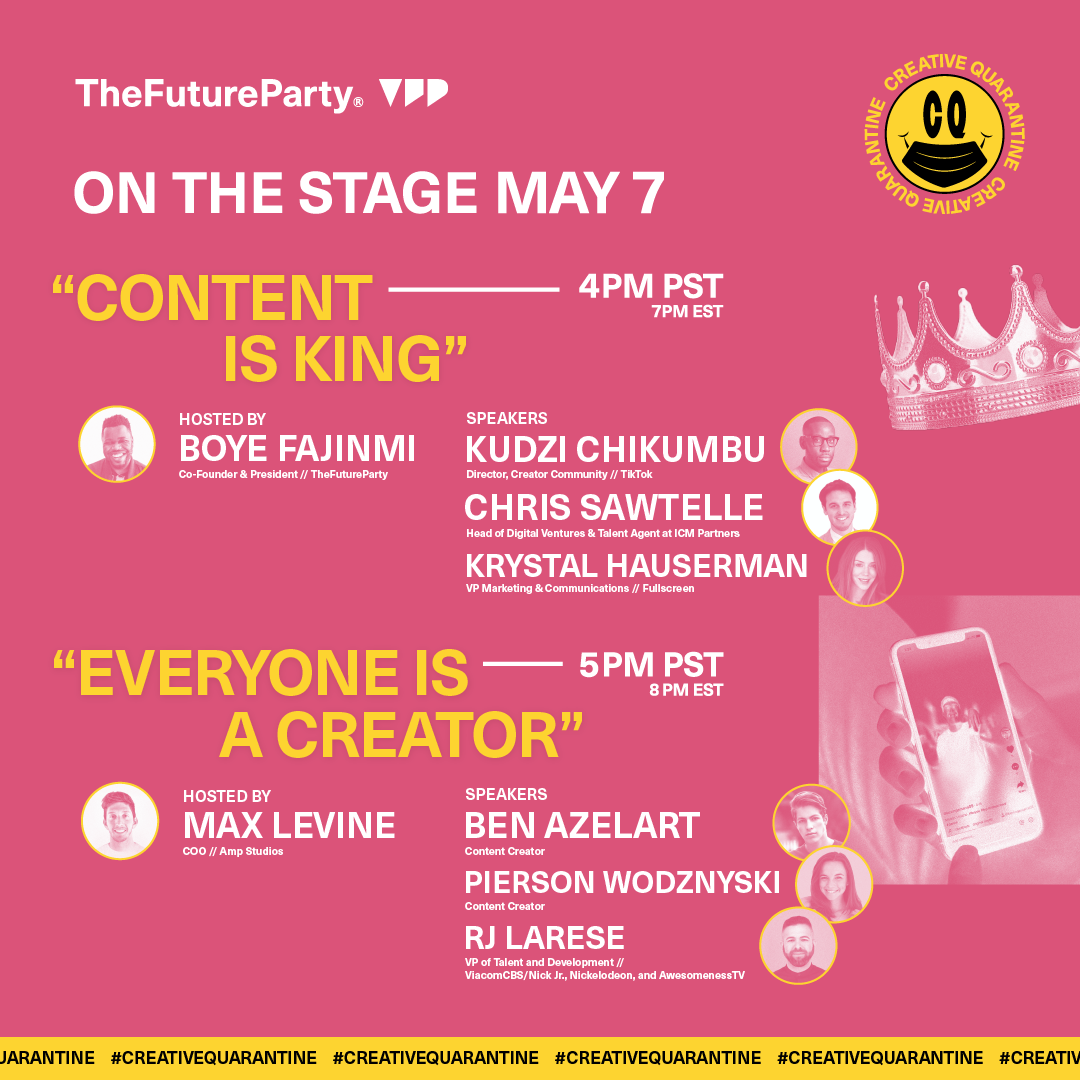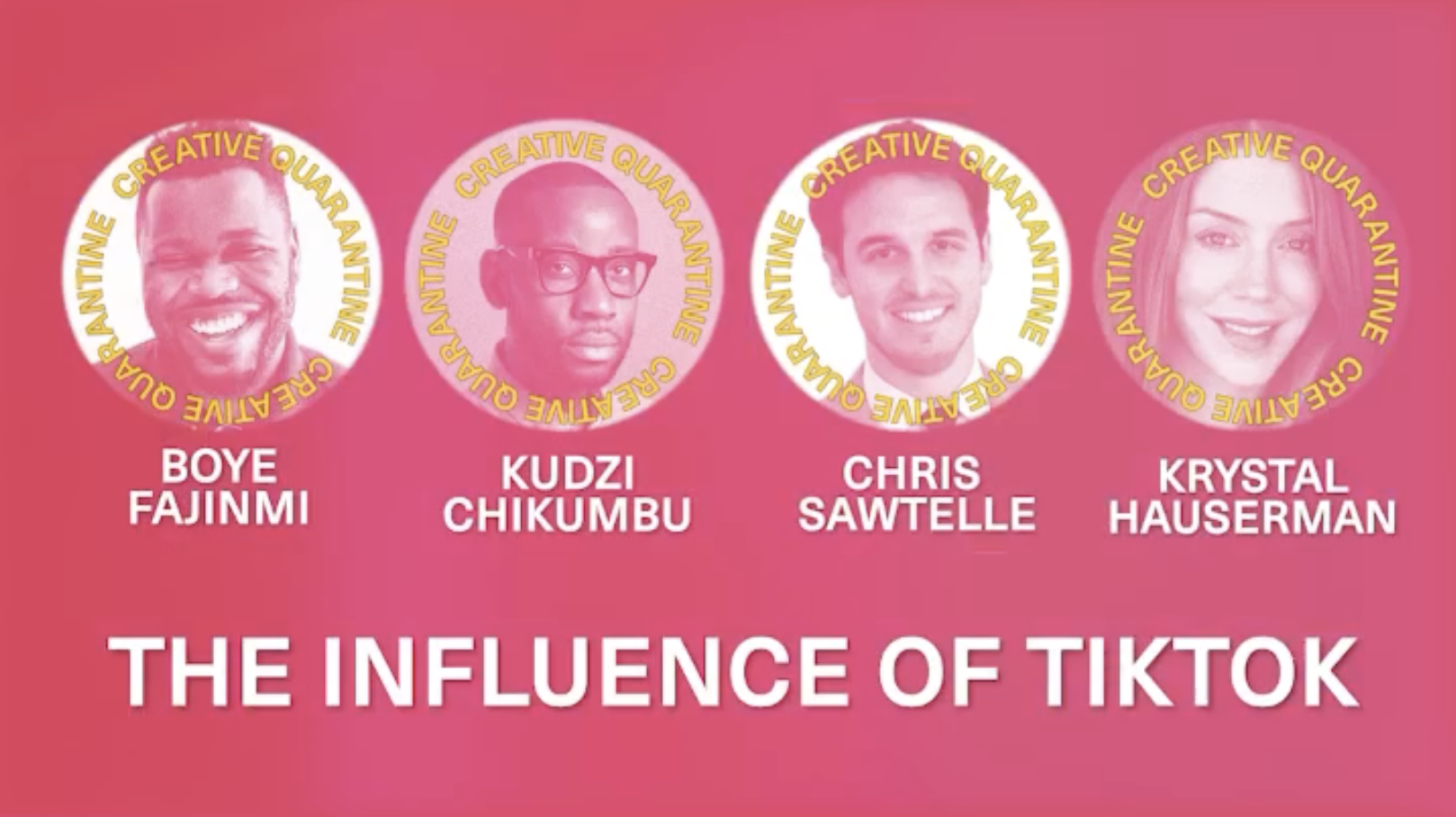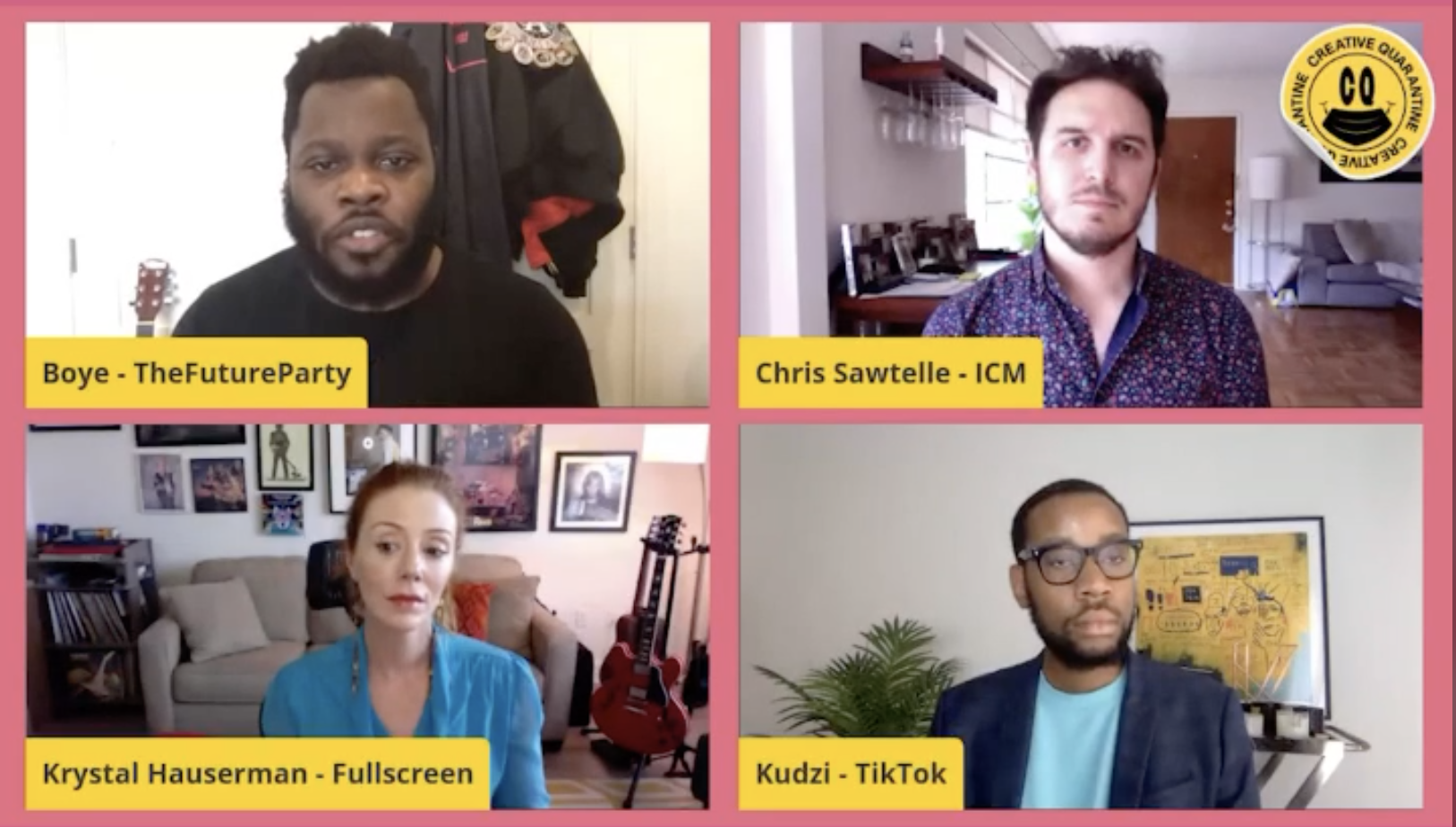 Fajinmi said that the "Craft Your Story" episode, which featured discussions with executive coaches, "was special in that it really hit home with our community. With COVID-19 and all the shifts we are experiencing in our careers, each and every person in attendance was given tools on how to take the best steps forward."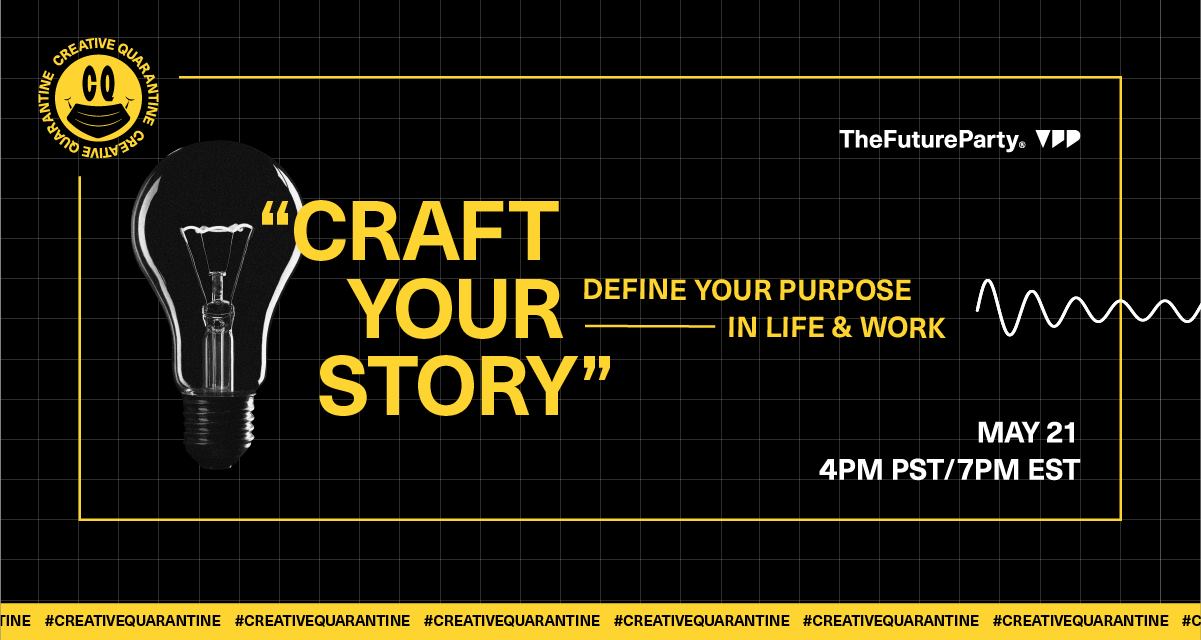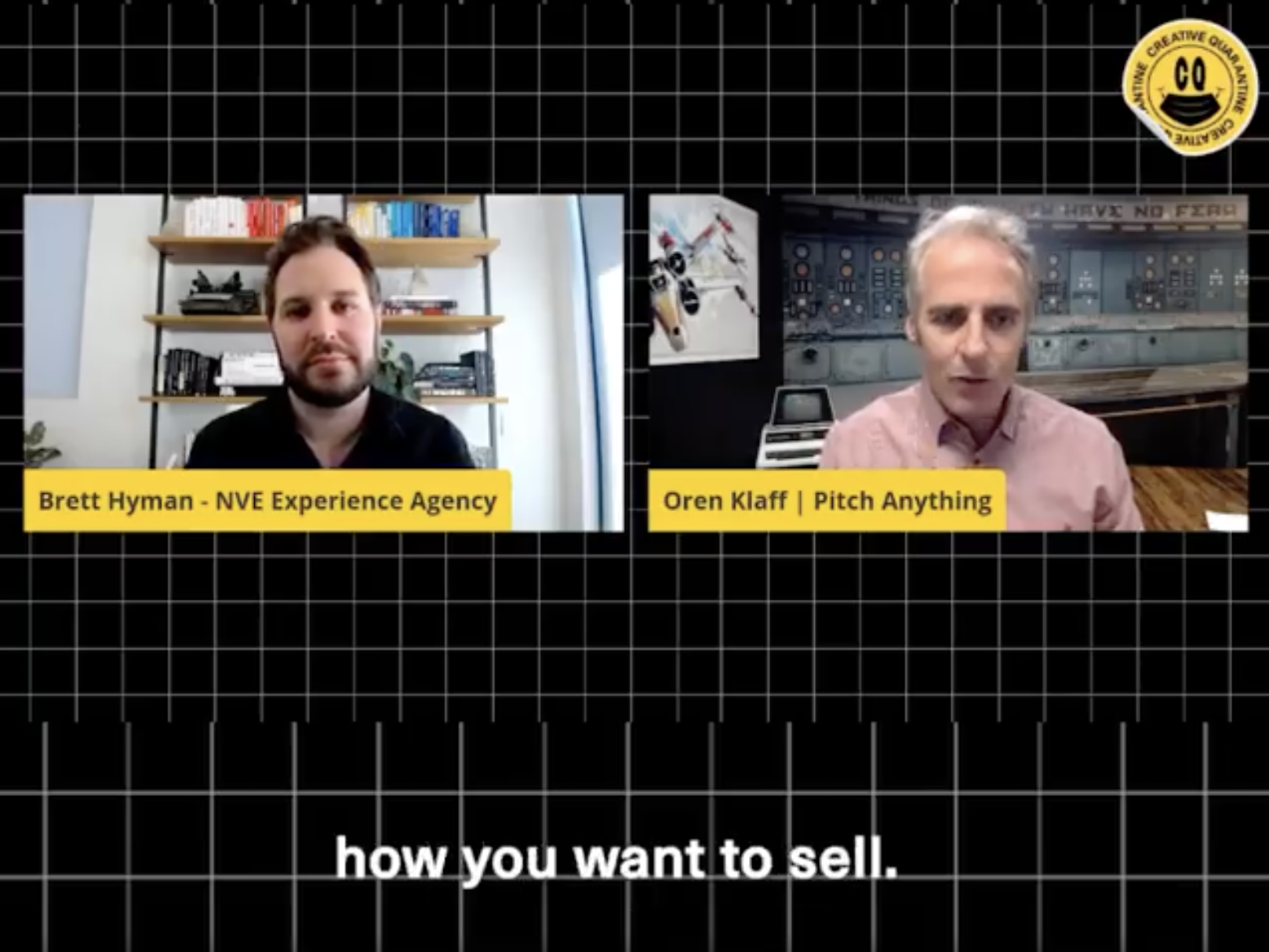 Over the course of the event series, Fajinmi said that the company has quickly learned what works and what doesn't, streamlining the process along the way: "A three-day event is no small task, especially when the TheFutureParty and NVE production teams went through the intense learning curve of turning a physical event into a virtual one. We had a mass amount of learnings after our first event, but as we moved forward, we've gotten faster and more organized. We have built a strategy to begin and wrap events, from managing contributors virtually to our digital rehearsals pre-show. We also experimented with the types and amounts of sessions and programming for each event."
Although TheFutureParty isn't sure how or if it will continue the virtual event series post-pandemic, the response so far has been good, with thousands of attendees in over 13 countries joining the main panel discussions and several hundred joining the breakout sessions. For the "Craft Your Story" episode, about 30 percent of the attendees also joined the coaching sessions.
"It's been exciting to watch because for the first time we are able to reach people across the world instead of doing a physical event in Los Angeles or New York that may reach a limited number of people," Fajinmi said.
Takeaways
1. "When choosing a platform for our virtual event series, we wanted to find a platform that would engage our community in a time of distance," Fajinmi explained. "RingCentral Events embodies community—from the ability to have a chat conversation to the networking feature—we found there are multiple touch points for connectivity, which was the prime reason why we moved forward with RingCentral Events as our platform of choice. We love those features, but we also really enjoy the expo booth area, allowing brands to showcase their offerings while also directing the attendees to learn more about their company."
2. The live virtual events are produced like an in-person event, complete with a full production team, virtual green room, rehearsals, and on-screen graphics—similar to a television broadcast. "It was a learning curve going from physical to digital. Internet connection and our contributors' bandwidth can be a real challenge, but we do our due diligence in making sure they are as ready as can be for the program," Fajinmi said. "We always have pre-show rehearsals, where we run through agenda items such as speaker etiquette, technical procedures, and the script so that all contributors are on the same page going into the conversation. Digital assets are also important, as getting information from everyone involved and translating that into social and broadcast content is no small task!"
3. Currently, attendees can join the main panel conversations for a $2 fee and add on options such as breakout coaching sessions for an extra $5 charge through the RingCentral Events platform. "The virtual event ecosystem as a whole is still developing and the economy is not in a normal state, so it's been tricky to navigate when we should charge and how much," Fajinmi explained.
"We've always wanted to offer an experience that is affordable or free for people during this time. As event producers we have to look at the landscape of our society and how people are living during this [time] in order to understand how we can best capture their attention. From years of experience in events, we've learned people are much more committed to showing up when they have some sort of skin in the game, even if it's spending a couple of dollars. We also come from a place where we want to give back as much as possible. We've been lucky to partner with multiple nonprofits such as Easter Seals and Alliance for Moms. All of these organizations were important to us because they help raise money for the future generation."
---
---