In 2016, Richard Heby founded studioSPACEnyc with his partner, New York-based installation artist Jacob M. Fisher. Fisher was the lead artist for the company, creating art for events, experiences and permanent use. The company evolved into YTG Agency in 2018, taking on more installation artists for representation and specializing in events. Now Heby pairs artists working on a large scale with brands that are looking to wow visitors, customers and guests, like a temporary installation at Hilton's Embassy Suites Seattle or a mansion dedicated to rosé.
The Vendry talked to Heby about Instagram, Jeff Koons, and carving out a niche in the notoriously competitive art world.
---
The Vendry: YTG came out of studioSPACEnyc. I'm interested in how you got started in this format of art, and how you then pivoted to art as experiential marketing.
Richard: It all started in the fall of 2016. My partner Jacob is an installation artist and he was looking for a way to simultaneously make art and make a living. My brother had an office in SoHo and they were going to do construction on the office in the beginning of 2017. The office space was barely utilized in the meantime, so we organized a popup in that office space and that's where we first showcased his installation art, and from there that was the proof of concept. After a year or so of that we realized there was something missing, we needed to get other artists involved so Jacob could continue to develop his artistic practice. So we expanded to YTG, an agency for artists creating large-scale installations.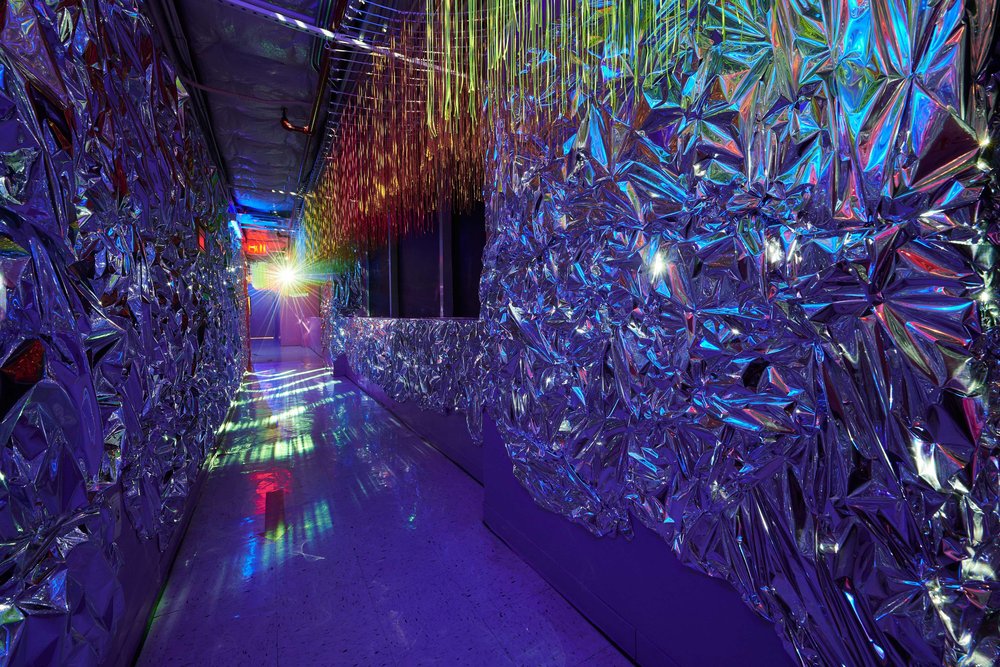 The Vendry: Was social media at all a catalyst for this shift?
Richard: Somewhat. In 2017, experiential marketing was growing really fast. We found that to be a niche where you can monetize large-scale art. There was no way to circumvent the art world. We couldn't just go into a gallery and have someone pay us for installation art. Very few galleries have installation art and, if they do, it's typically some artist who is mid-career, who has decades of experience, who's making the installation. So we went into art as experience because it was basically one of the only things that was financially viable for us.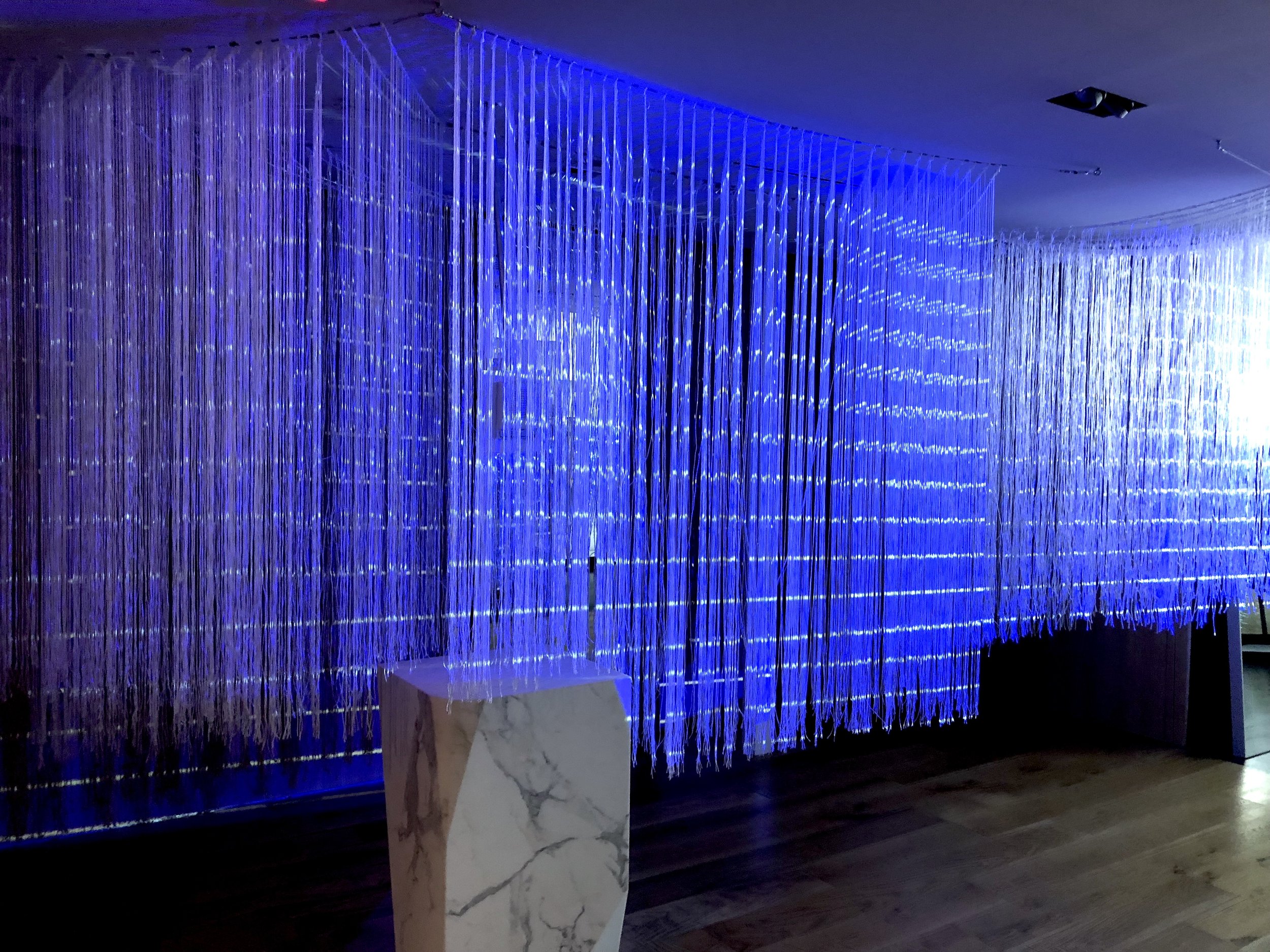 The Vendry: How did you find the other artists that you represent now?
Richard: Instagram is really the primary place that I'm sourcing people.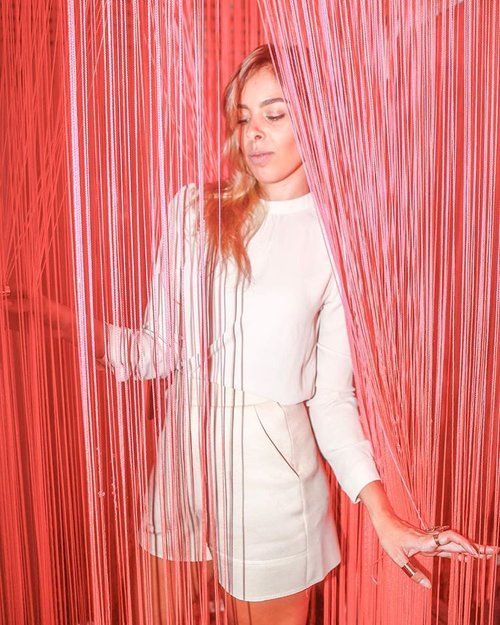 The Vendry: Do you also manage them like a traditional talent agency?
Richard: It's a similar model, but the nature of contracts vary by artist. I'm typically not working with them exclusively, as that would limit their ability to participate in other facets of the art world.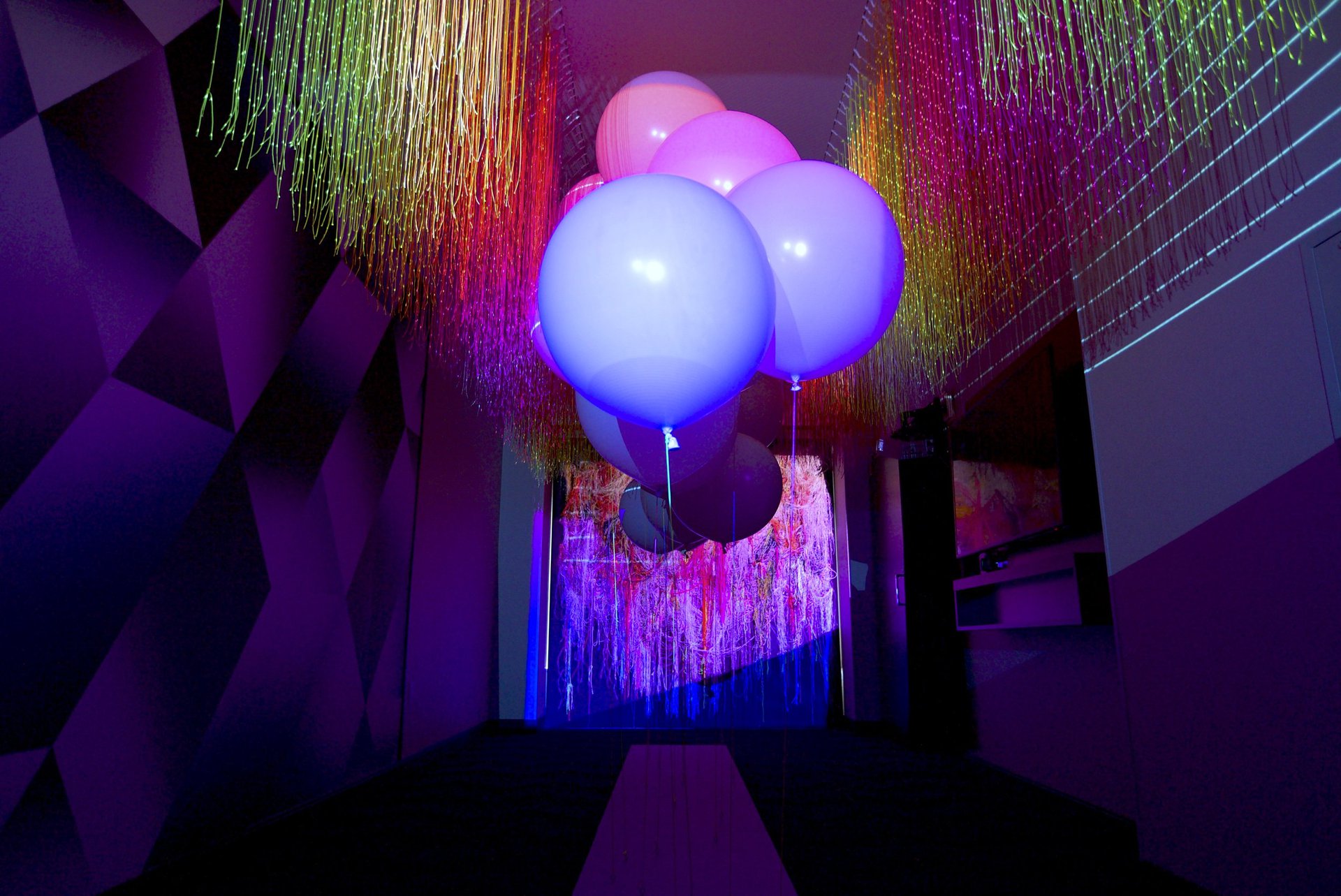 The Vendry: On your website you talk about the idea of permanence, that short-term installations can live on through digital documentation. Have you seen more artists evolve in their understanding of what social media can do for the longevity of their art?
Richard: Yeah. Any method of creating art is going to involve those two components, permanence and temporality, and it's the balance of those components that makes any piece meaningful. Experiential marketing — art as experience, events — really exemplifies that. It's human nature to want to make a lasting impact but artists feel that ten-fold. The advent of social media gives them new opportunities, but it also shortens attention spans and creates new forms of ephemeral art like Snapchat and Instagram stories. But I think these two factors, the temporary and the permanent, are at the basis of any reason that any artist wants to make art.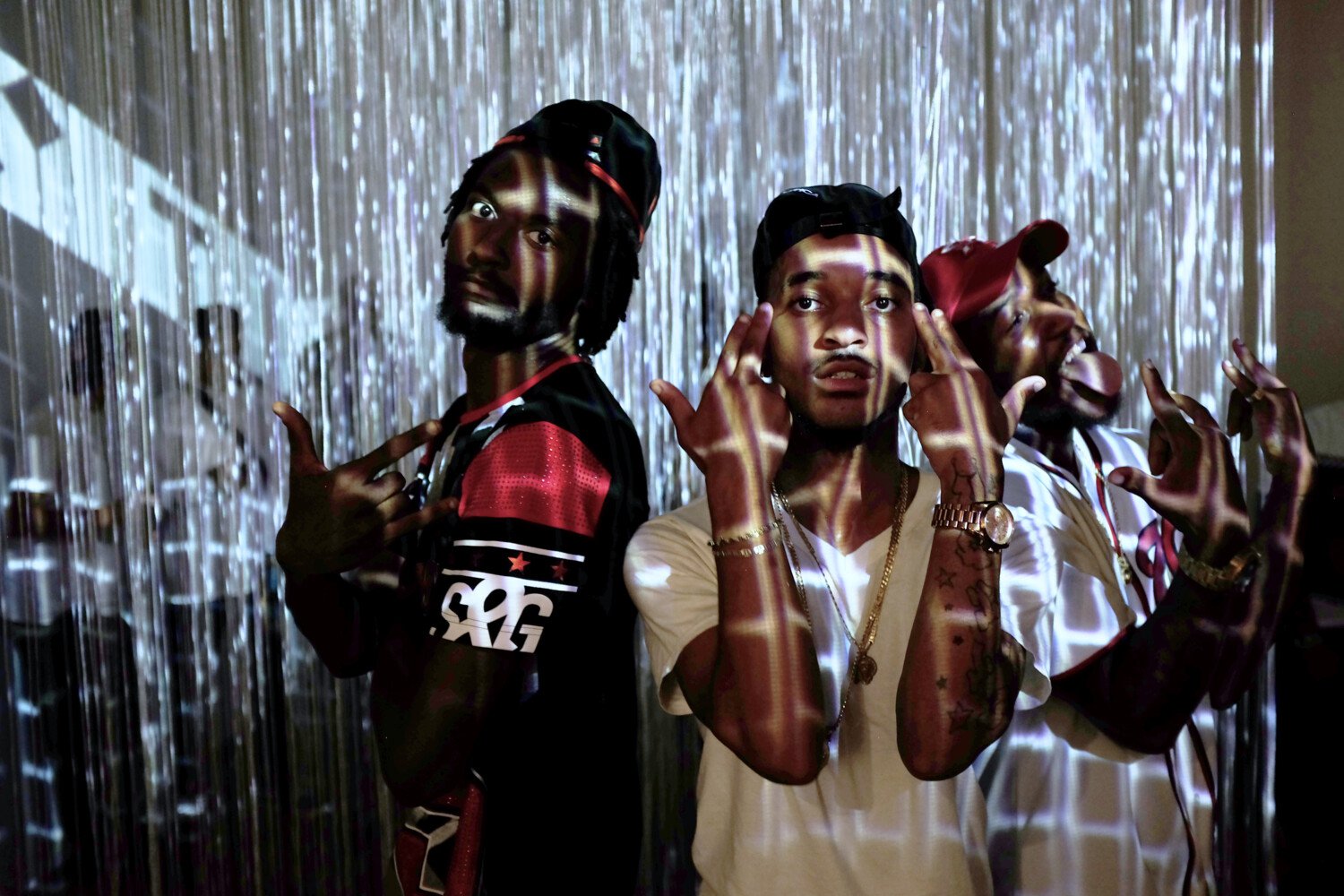 The Vendry: What technologies will increasingly be used in experiential marketing or the documentation thereof?
Richard: I think there's a gap in social media analytics in defining reach, and I come from a marketing background, so this is just a problem generally in any aspect of marketing. Social media analytics technologies will have a growing impact as well as tools for managing an omnichannel marketing campaign, things that are going to help companies consolidate from the event side, from the digital marketing side, from the social media side, and from the content side.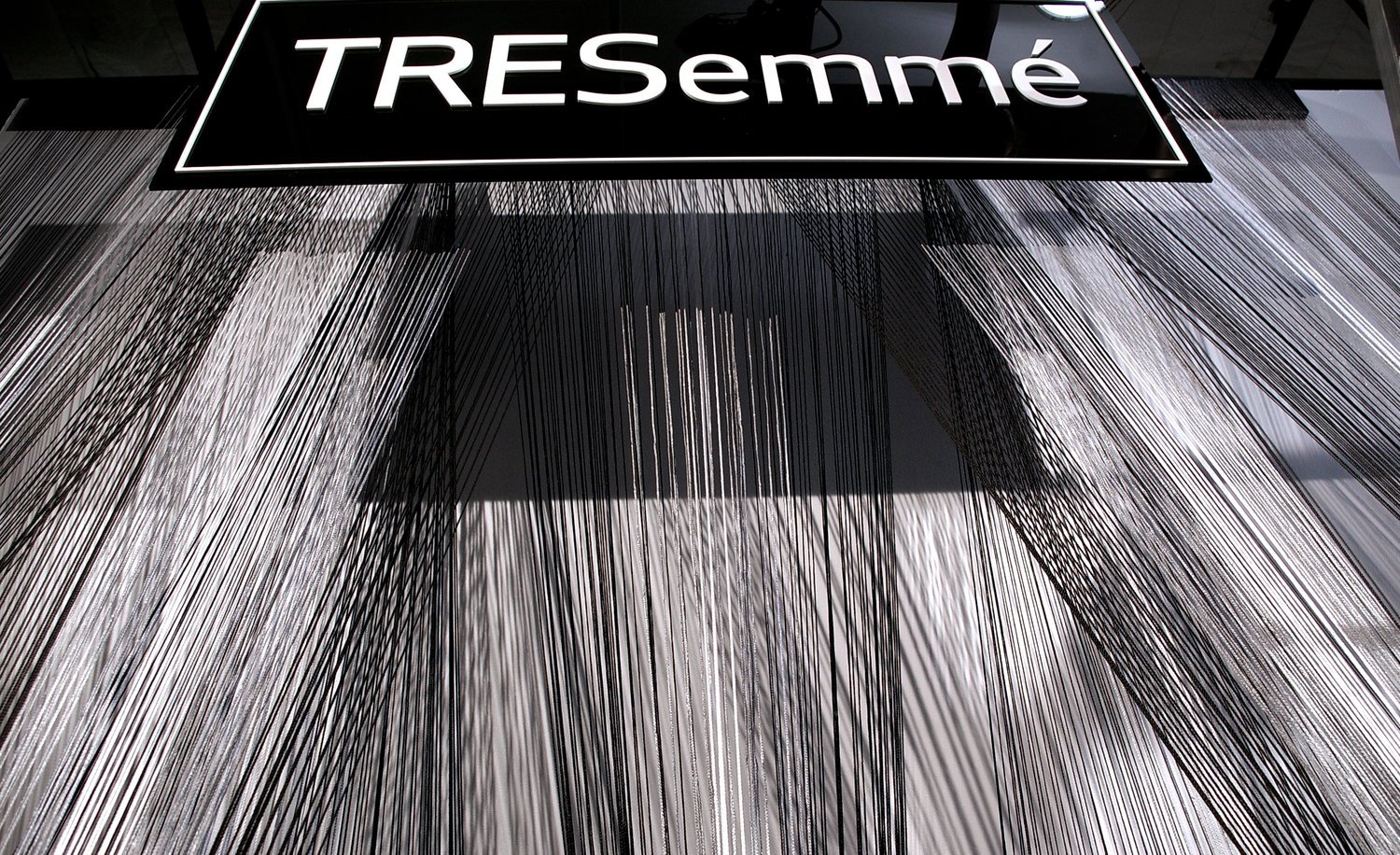 Vendry: What about virtual reality?
Richard: I think virtual reality is almost the opposite of what I intend to do because everything I do is about experience in person and the physical sense, whereas virtual reality is the dummied version of those, the fake version. I think virtual reality as a medium, as an artistic medium, will definitely grow and it will get better, but I don't think it's going to be the game changer.
I don't think that people are going to do virtual reality instead of going to a museum, at least in the next five years. Maybe there will be some system in 20 years that replaces every aspect of experiential art, but right now if I wanted to create an experience that looked like a physical experience that we can create with our artists, it would be the same amount of work unless we're just going to film it and put it out there, and I think that's cool. I think that's a supplement to experience, but I would say that's more akin to photo or video than it is to the actual experience.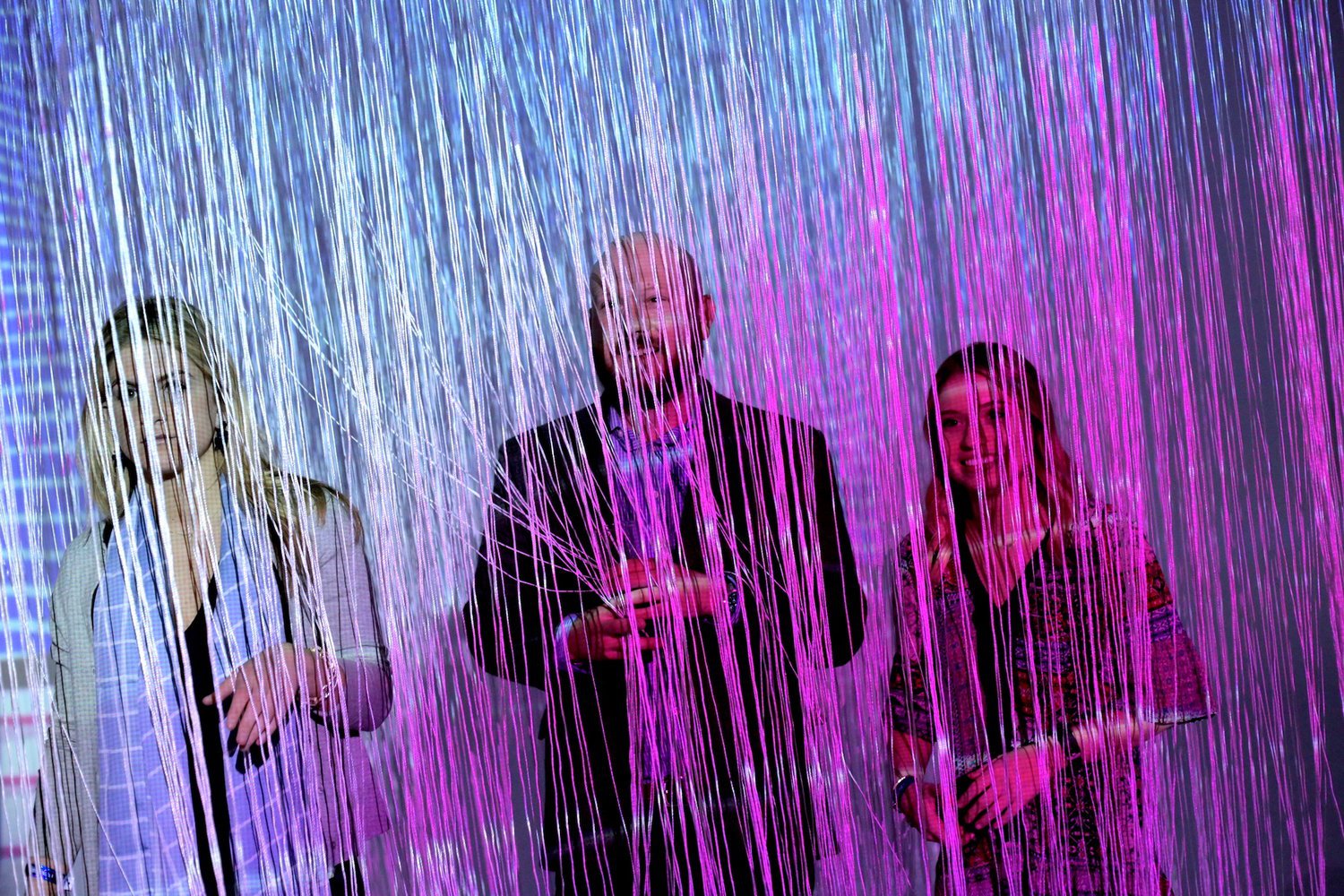 The Vendry: What do you wish more people knew about your work?
Richard: I think one of the issues is probably a similar issue that many agents or brokers face in any other verticals, which is clients who ask "Why do I need you?" The artist management aspect is important because it expedites things, it keeps things efficient, it keeps things professional, it ensures a quality of work above and beyond what one person is going to provide. It creates a link between what you want to accomplish as a marketer and what you want to accomplish as an artist, which in my opinion is the most important piece.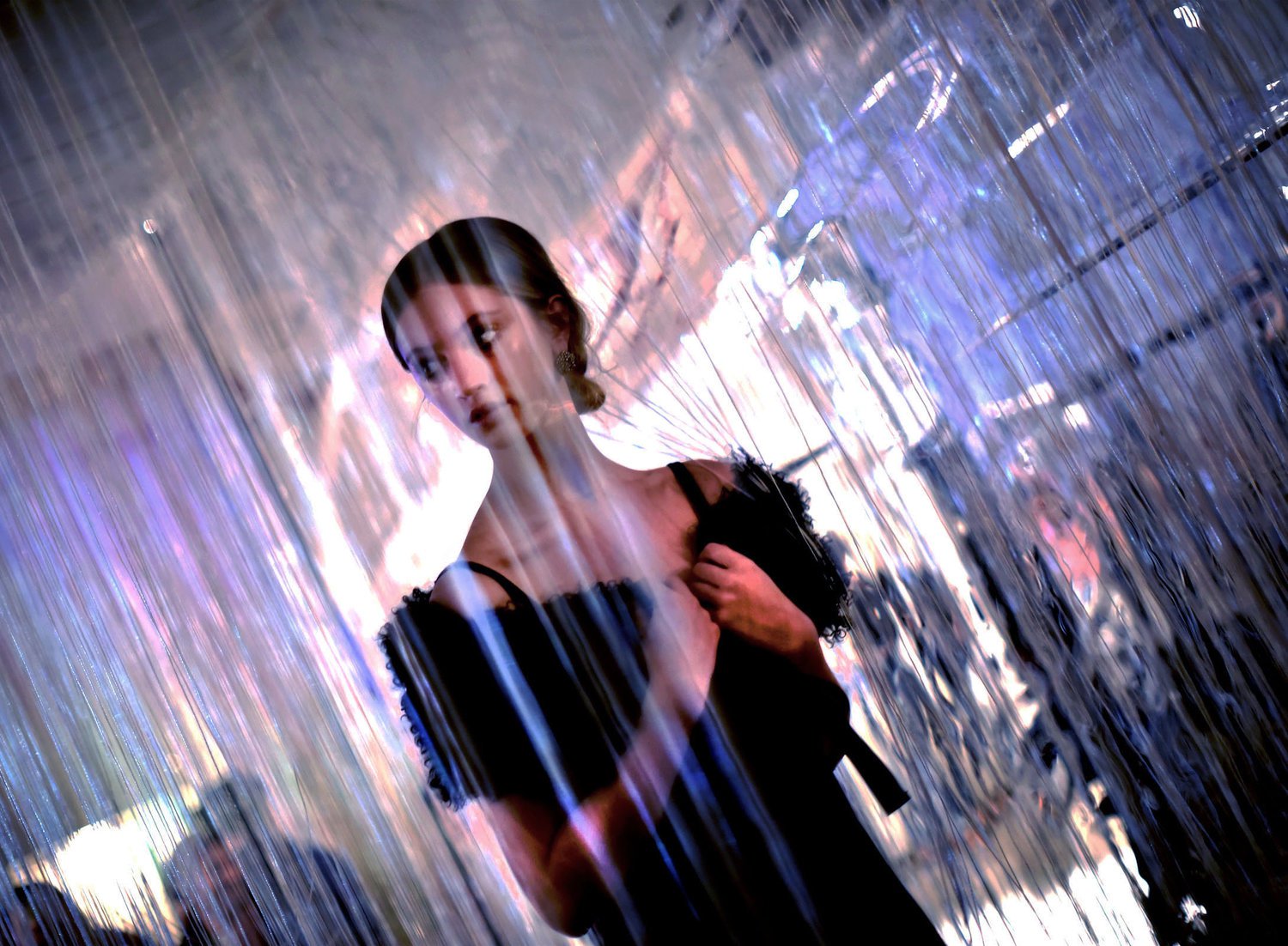 The Vendry: What inspires you?
Richard: Environments really inspire me, so whenever I get the opportunity to travel I'm grateful. I am also inspired by successful commercial artists like Daniel Arsham and Jeff Koons. I live in midtown and I work in Queens, so every day I walk to the subway and I pass basically every big building, every huge important building in Manhattan, and all of them have large artworks or collections of art. Seeing these pieces of work on Park Avenue, in lobbies, public art that I know are worth millions of dollars is inspiring to me. I want a piece of that, I want to be there one day. So it's almost like fuel to my fire.
---
Learn more about YTG Agency by clicking here to see photos of their work on The Vendry.
---