East Olivia was founded by Anthropologie alum Kelsea Olivia Gaynor to further her passion for floral styling and event design. From pop-ups to installations, store windows to bespoke bouquets, Gaynor's love of color, texture, and storytelling comes through in everything she does. She's put her talent for floral design to work for Diane von Furstenberg aka DVF, Clarks shoes, The Coveteur and more.
We spoke with her about planning her own wedding, making friends on social media, and getting her hands dirty.
---
The Vendry: How did you get started in your field?
Gaynor: The way I got started in my field was through collaborating with friends to design my wedding six years ago. It wasn't so much the wedding part of it that I really fell in love with, it was finding creative ways to express a visual narrative. I was working in the music industry at the time, but I wasn't happy and decided to take some time to explore what I would want to do next. I set up a couple of styled shoots with friends who were photographers, stylists and designers and through that, I got my hands dirty.
Then, I heard of an opening at BHLDN, Anthropologie's wedding line. I started working at BHLDN as a stylist and the bridal shop needed flowers, so I started styling the flowers weekly and that's how my career in florals started. They had a regional manager at the time who saw the work that I was doing with florals in the space and thought that I was good at it and she has given me a lot of opportunities not only with BHLDN but throughout Anthropologie. So I did that for a couple of years and during that time fell in love with the New York City flower market. Although it's smaller than the one in Los Angeles where I'm from, it makes up for that in quality and uniqueness. The flower markets are another really important piece of what brought me to this industry.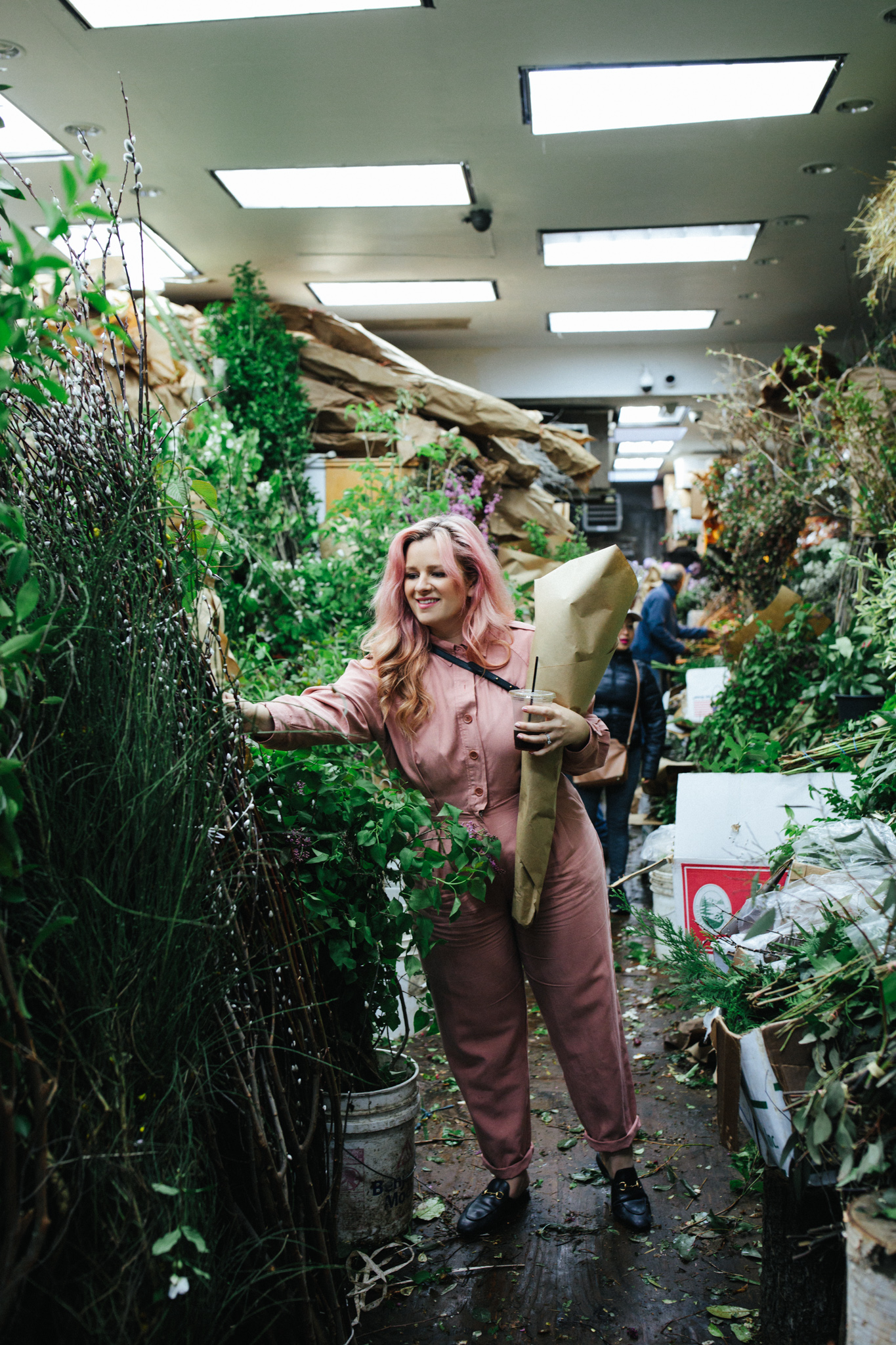 The Vendry: What is the biggest impact that social media has had on your work and event styling in general?
Gaynor: I don't know if I can pick one but I would honestly say it's the way we can share this tiny, sometimes ephemeral, piece of the world that we get to create beauty in with everybody else and then see them respond to that. It's had a massive impact on our business, even just from a community standpoint. I can't even count how many quality relationships I've made with other creatives that started because we met on social media.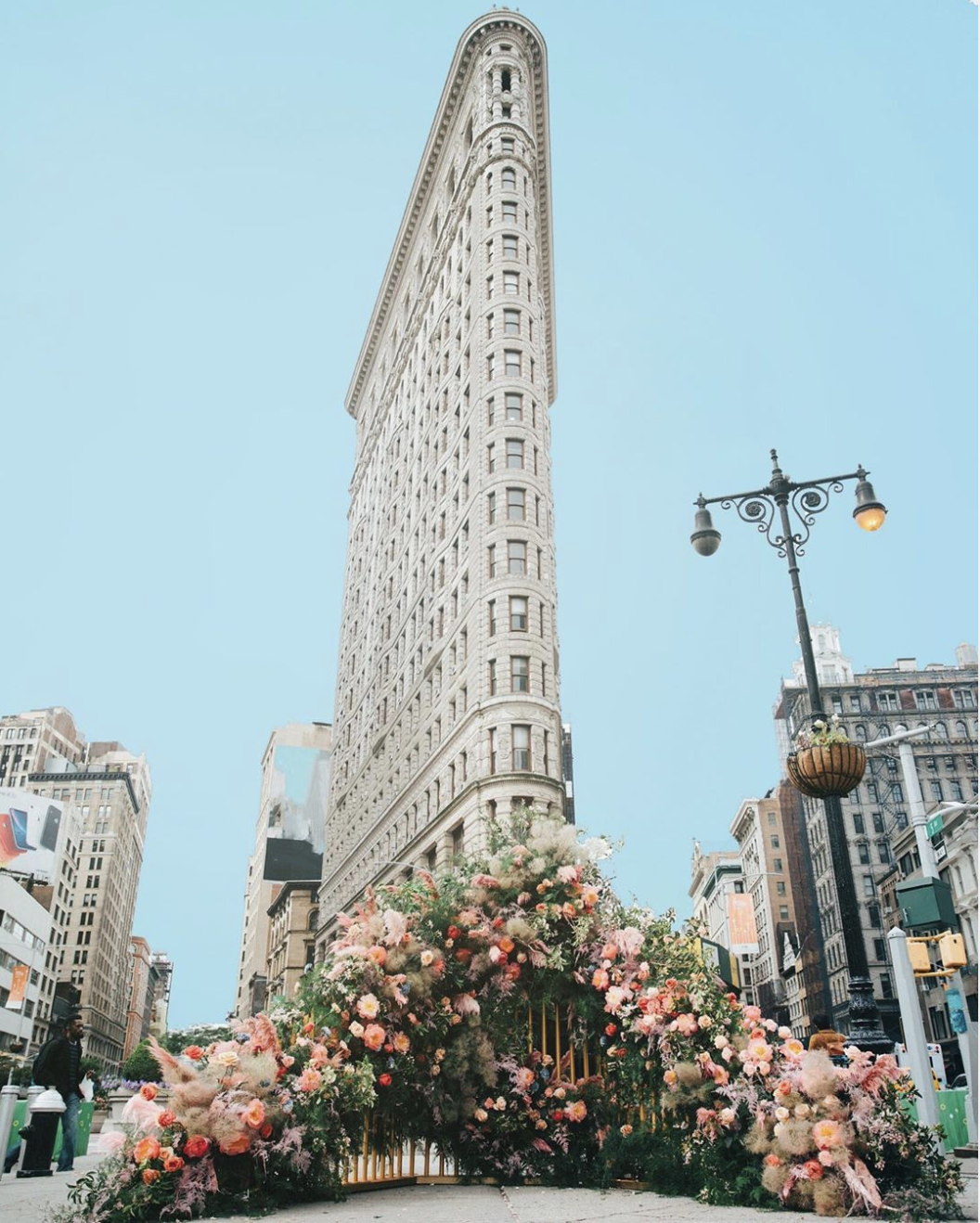 The Vendry: What is your favorite part of your job?
Gaynor: My favorite part of my job is equally two things: choosing the ingredients or choosing the flowers in that process with my vendors, and the people that I work with. There is so much joy and human connection that come from flowers.
The Vendry: Do you have any productivity hacks that you can share?
Gaynor: When I get stuck or when I'm feeling really overwhelmed, I think about the thing I want to do the least. Whatever that thing is that's the most unexciting, most unattractive, most annoying thing that's on my list, I do that first. It breaks the chain of anxiety and frees up my energy. I would also say that I'm really truly still just trying to figure it out. Like we all are. And I ask for help a lot.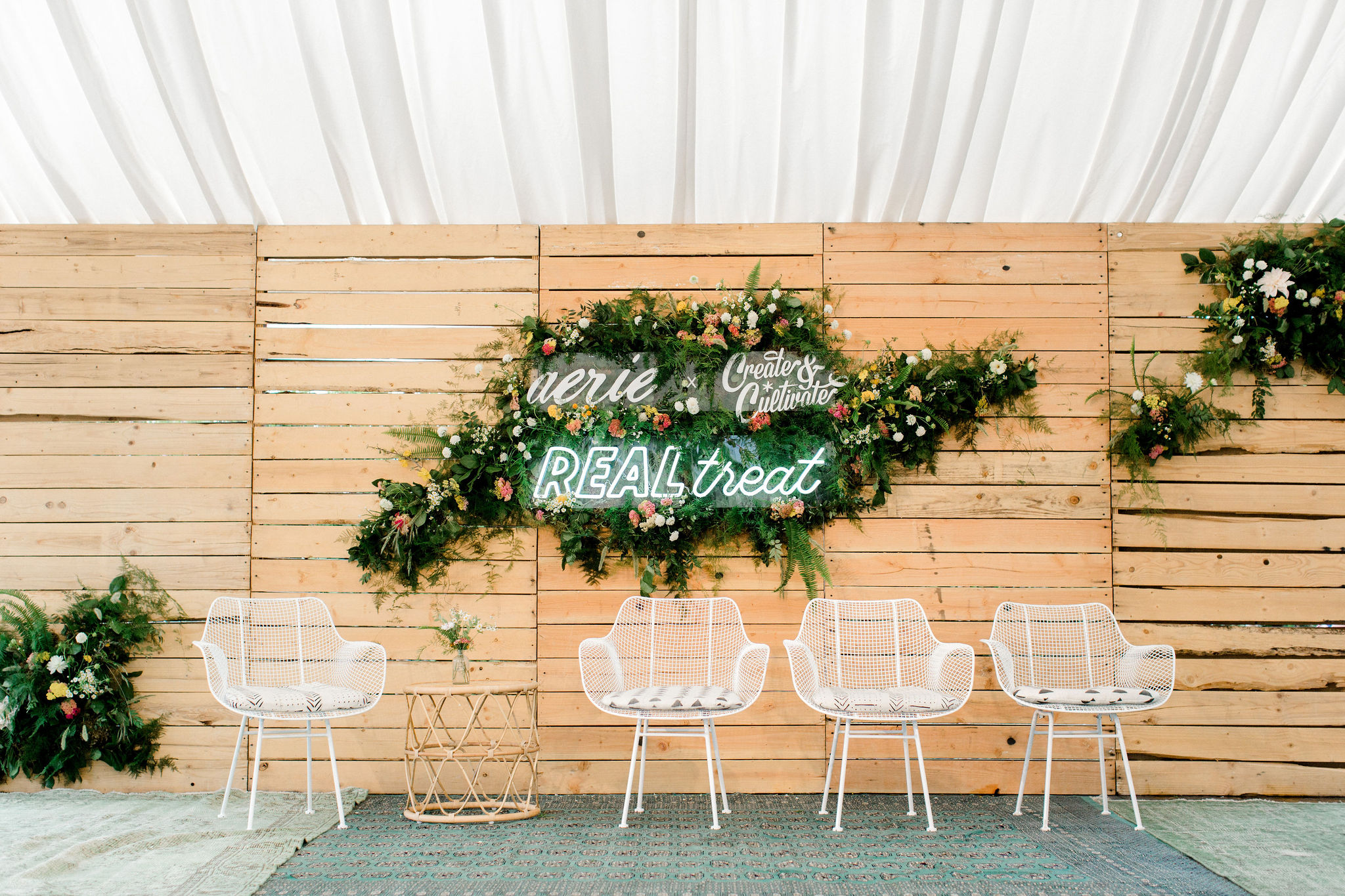 The Vendry: What do you wish more people knew about working in floral design? Are there popular misconceptions?
Gaynor: People think my job is relaxing but it's physically exhausting and often dirty. And I love that this job is physical. Clients aren't just paying for flowers, they are paying for someone to pick the flowers up and carry them up multiple flights of steps and then unpack them again to clean them. There's a lot of water and a lot of mud. It's not glamorous but it's rewarding.
---
"I take a lot of inspiration from street fashion in New York City"
---
The Vendry: What inspires you?
Gaynor: I take a lot of inspiration from street fashion in New York City. I'll be out and about and see a sock and shoe combo and think "I want to create a flower arrangement that is that." I love the way that people express themselves with color. Or I will be scrolling through Instagram and see a particular piece of pottery that inspires me. Typically, my floral inspirations come from things that aren't floral.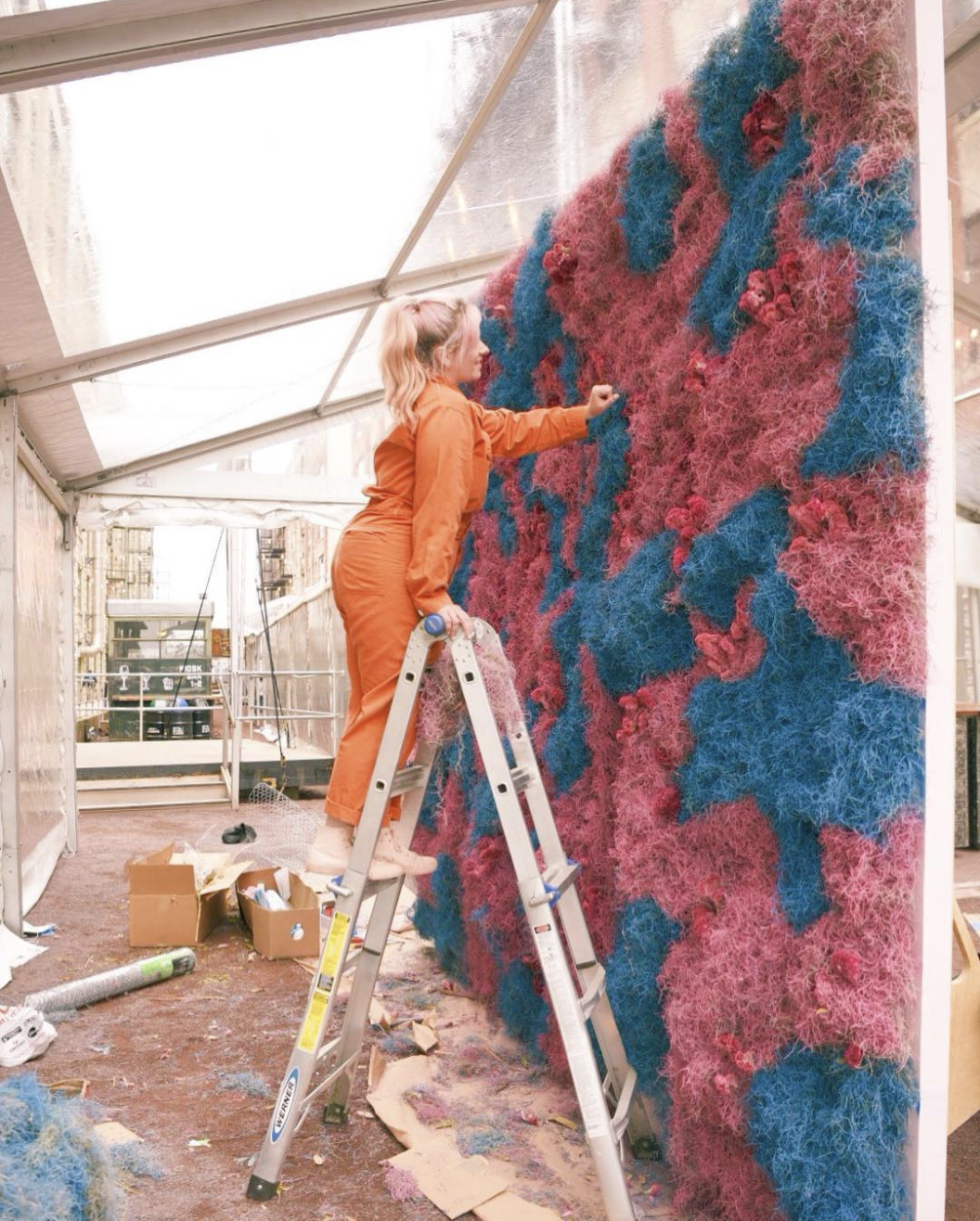 ---
Learn more about East Olivia by clicking here to see photos of their work on The Vendry.
---