Karen Hillburn cofounded the groundbreaking Pinch Food Design in 2011 with chef / owner Bob Spiegel and designer / owner TJ Girard. The innovative company upended the catering industry by incorporating design and theater into an interactive food experience for the Instagram age. The Chelsea-based studio creates their visionary "food furniture," creations that straddle the line between sustenance and design, at hundreds of events a year for high-end clients that include MOMA, the Met, Google, and the New York Times.

The Vendry talked to her about wowing guests, work-life balance, and creating less waste in the catering industry.
---
The Vendry: How did you get started in your field?
Hillburn: While studying communications and psychology at the University of Michigan, I decided I really wanted to be an event planner. I interned my junior year in the First Lady's [Hillary Clinton] Social Office at the White House and then in the special events department at the Kennedy Center. Both experiences exposed me to some of the most beautifully executed events. I mean, I got to witness President Clinton dine over prawns and lamb with the President of South Korea! It was there that I realized I was drawn more to choosing a menu than designing an invitation. I loved the energy that I saw coming out of the kitchen. It was high pressure, full of passion, and creative and I knew I wanted to be part of it.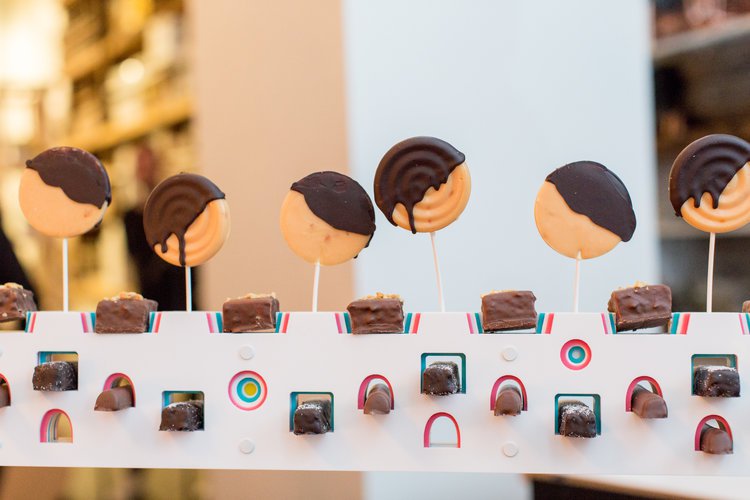 ---
"... we have to stay ahead of the curve and constantly innovate."
---
The Vendry: What is the biggest impact that social media has had on our work?
Hillburn: In the fall of 2010, Instagram posted their very first photo. We started Pinch on June 1, 2011. While we didn't have the foresight to recognize the global impact Instagram would ultimately have on business, we certainly lucked out. Suddenly we became the go-to caterer for product launches and branding. Today, everyone wants something Instagramable and we are built for the Instagram age. Our stuff is colorful, highly designed and has a wow factor. On the flip side, social media has its challenges. All of our stuff gets posted, but then other catering companies are always copying us. So therefore we have to stay ahead of the curve and constantly innovate.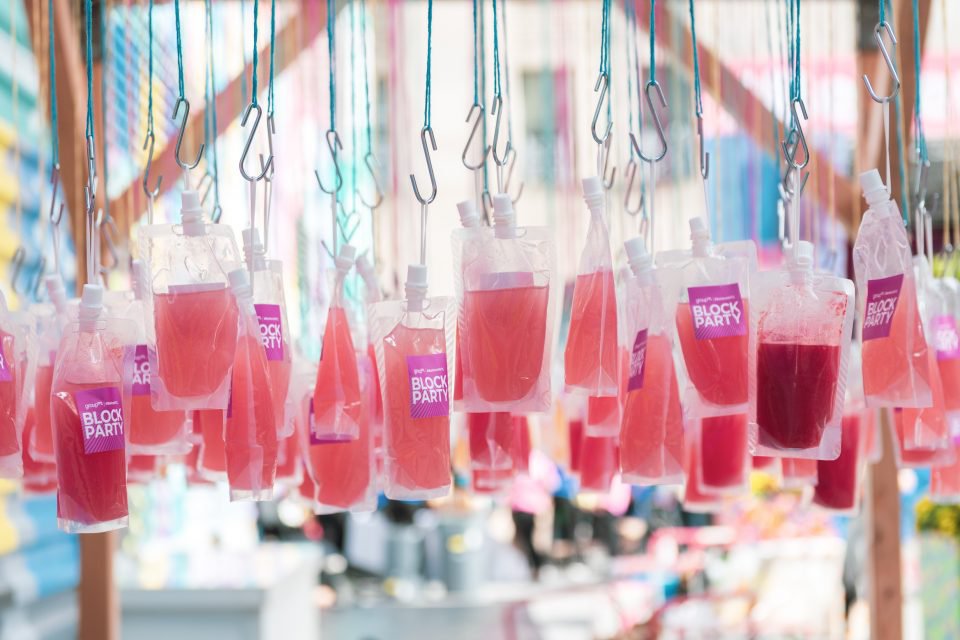 The Vendry: What do you wish people knew about your work, or putting on an event?
Hillburn: There is so much brainstorming that goes on. We sit around at the table on some of these very complicated requests, and we just have so much fun coming up with the most out-of-the-box ideas, and trying to figure out how we're going to execute onsite. There's a lot of fun that goes into it.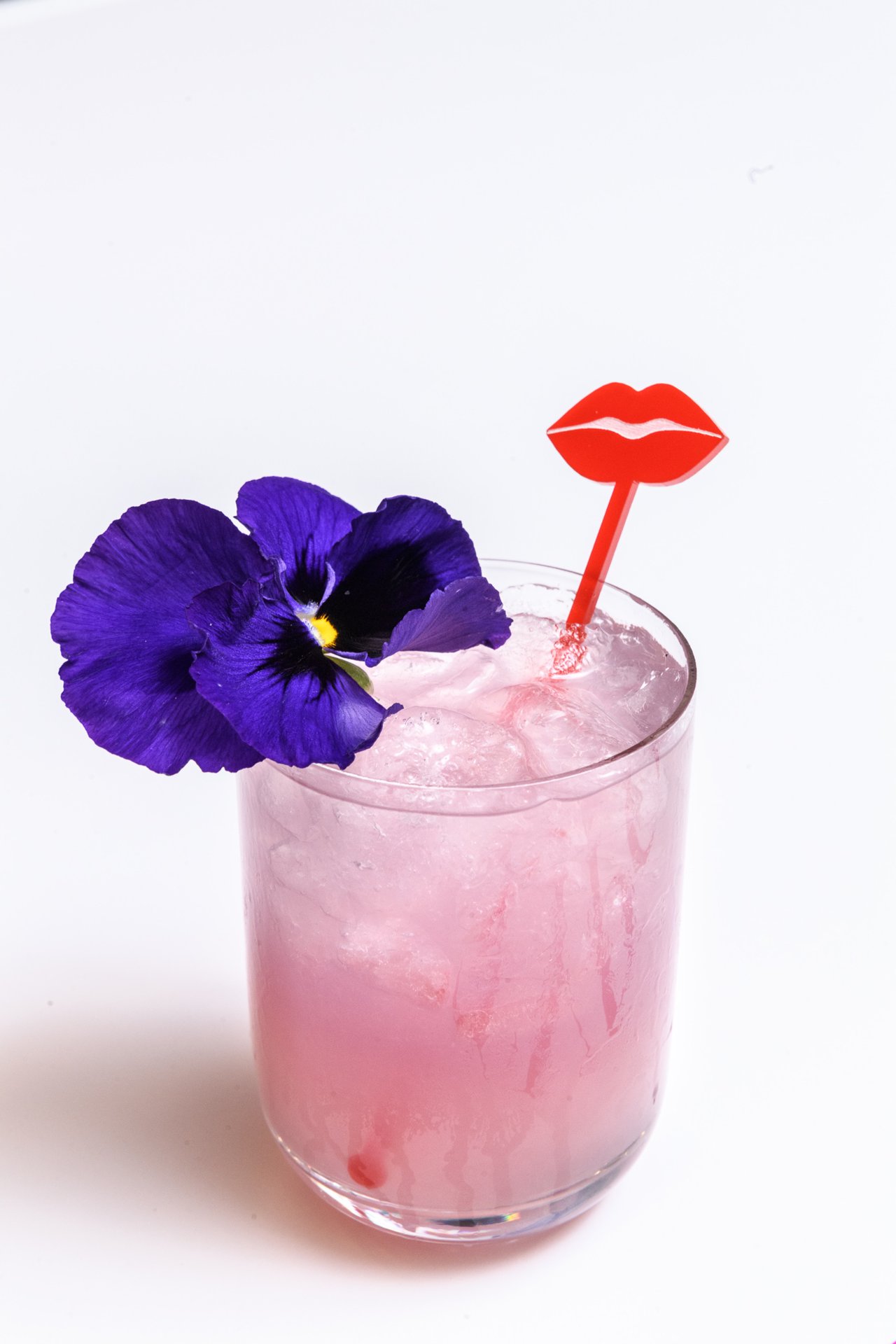 The Vendry: What's the most challenging part of your job?
Hillburn: For me, I have three kids at home. So, I think it's just that work-life balance is probably always going to be a challenge for me, whether I need to make it to a parent-teacher conference, or a hockey game, or a recital, at the end of the day no matter how busy my day has been, I come home and my family still needs me. So, it's just trying to figure out that balance.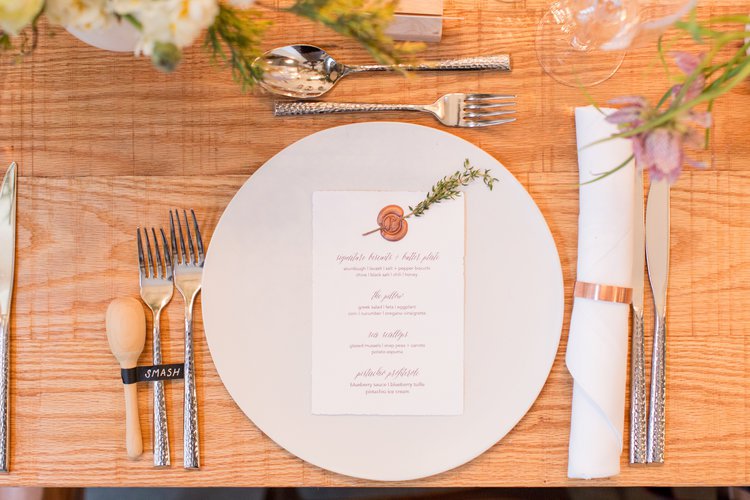 ---
"We live in an Amazon Prime world now. People expect that you can turn things around very quickly."
---
The Vendry: Do you have any productivity hacks?
Hillburn: We live in an Amazon Prime world now. People expect that you can turn things around very quickly. I try to always get back to people within a few hours of their initial correspondence because if I don't, another catering company will. And if I can't get a full proposal to them immediately, I let the clients know when they can expect it, and then try to surprise them by getting it to them sooner. It's far more positive than being late.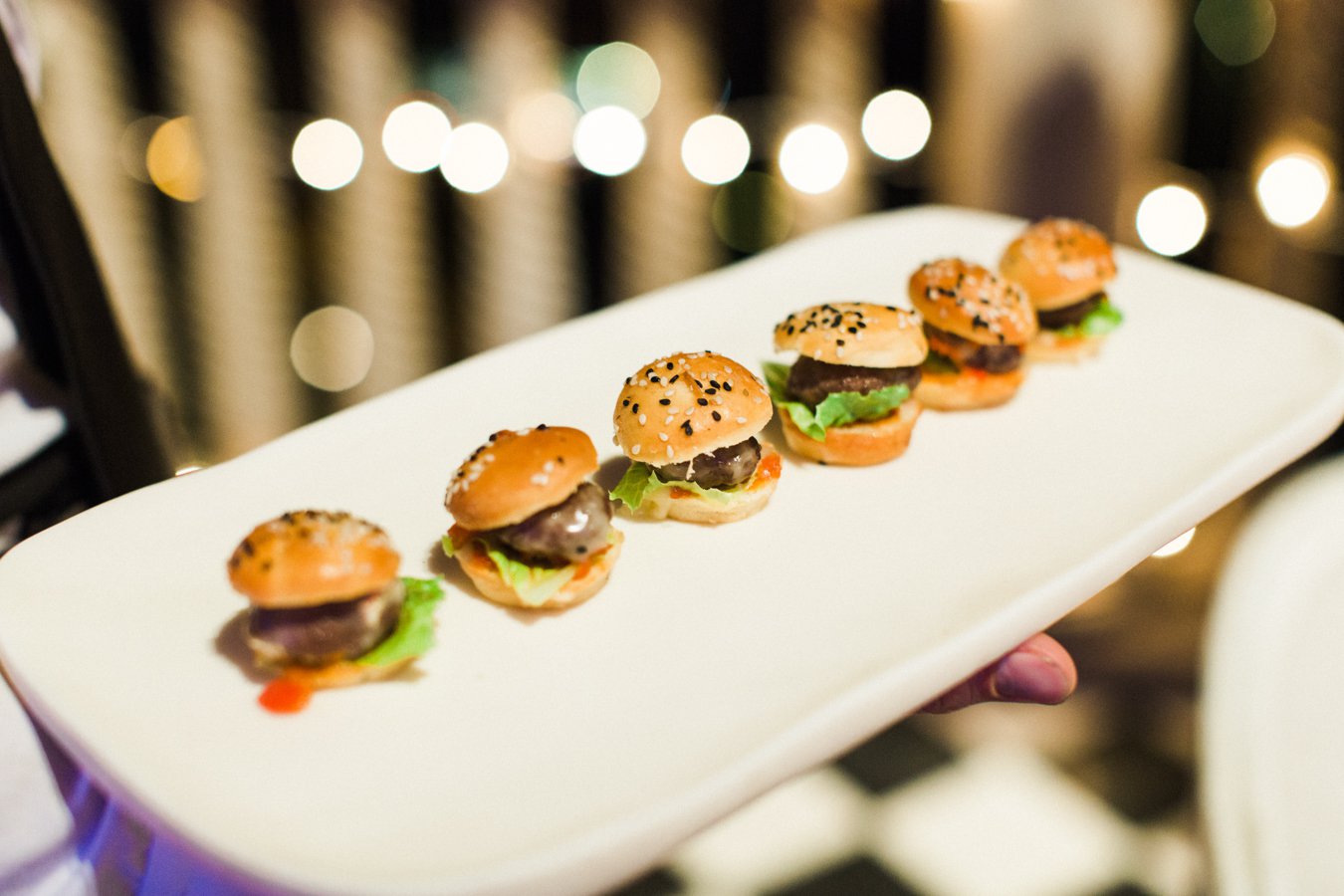 The Vendry: What are you most looking forward to in the future of catering?
Hillburn: As a company, we do our best to minimize our carbon footprint, but unfortunately, there's still so much waste at events. I'm very hopeful that there will be new and better ways to be more sustainable in this business.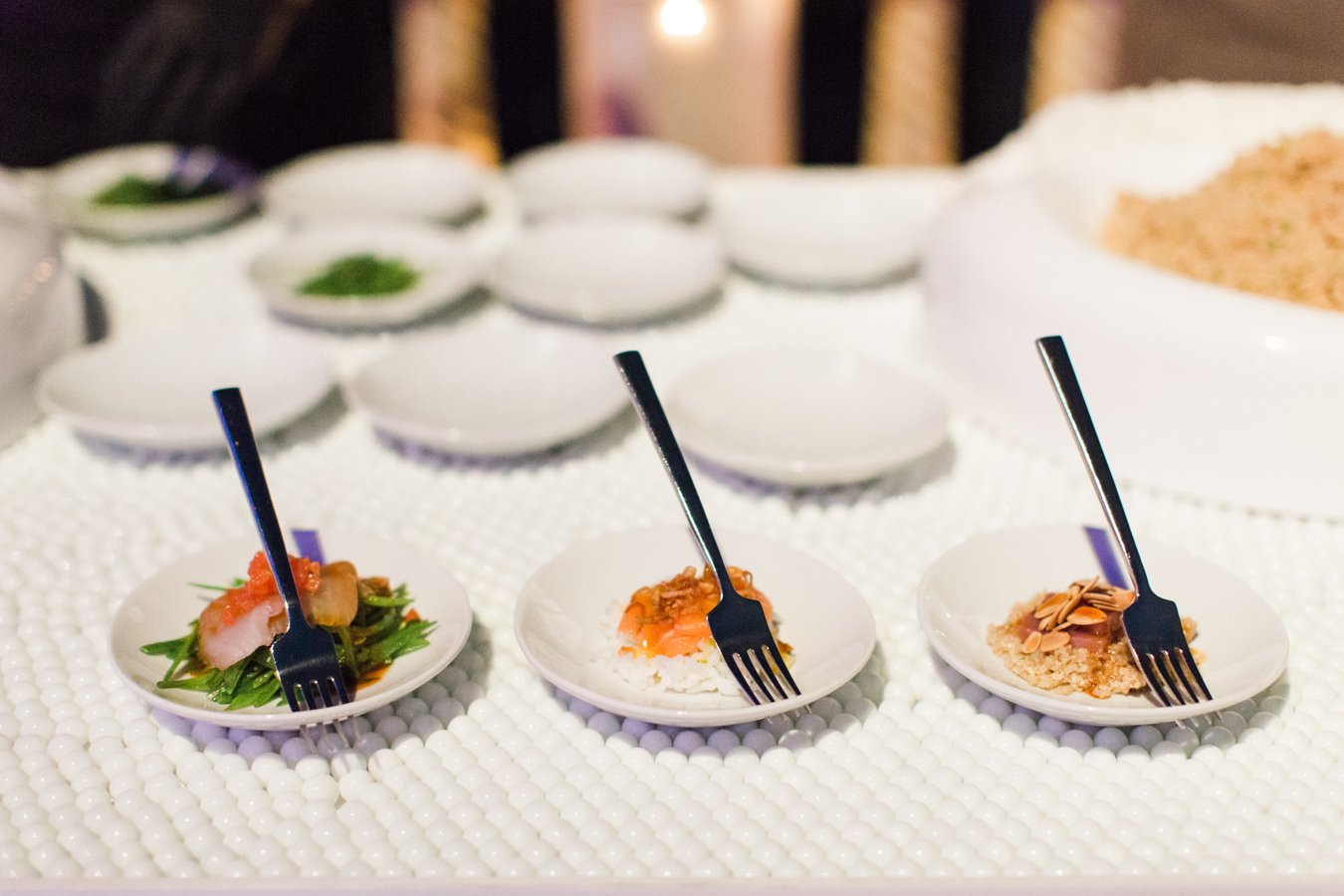 The Vendry: What piece of advice would you give somebody starting out in catering?
Hillburn: No matter how much you plan in advance, there's always going to be a lot of challenges onsite, things that you didn't expect to happen do come up. It's really about troubleshooting, and knowing that there's a solution. We're there to be hospitable, and we want to take care of our clients, and we want to do it with a smile, so no matter how something might go wrong, you have to maintain your cool, and make your client feel really good, and that the event is going to go perfectly.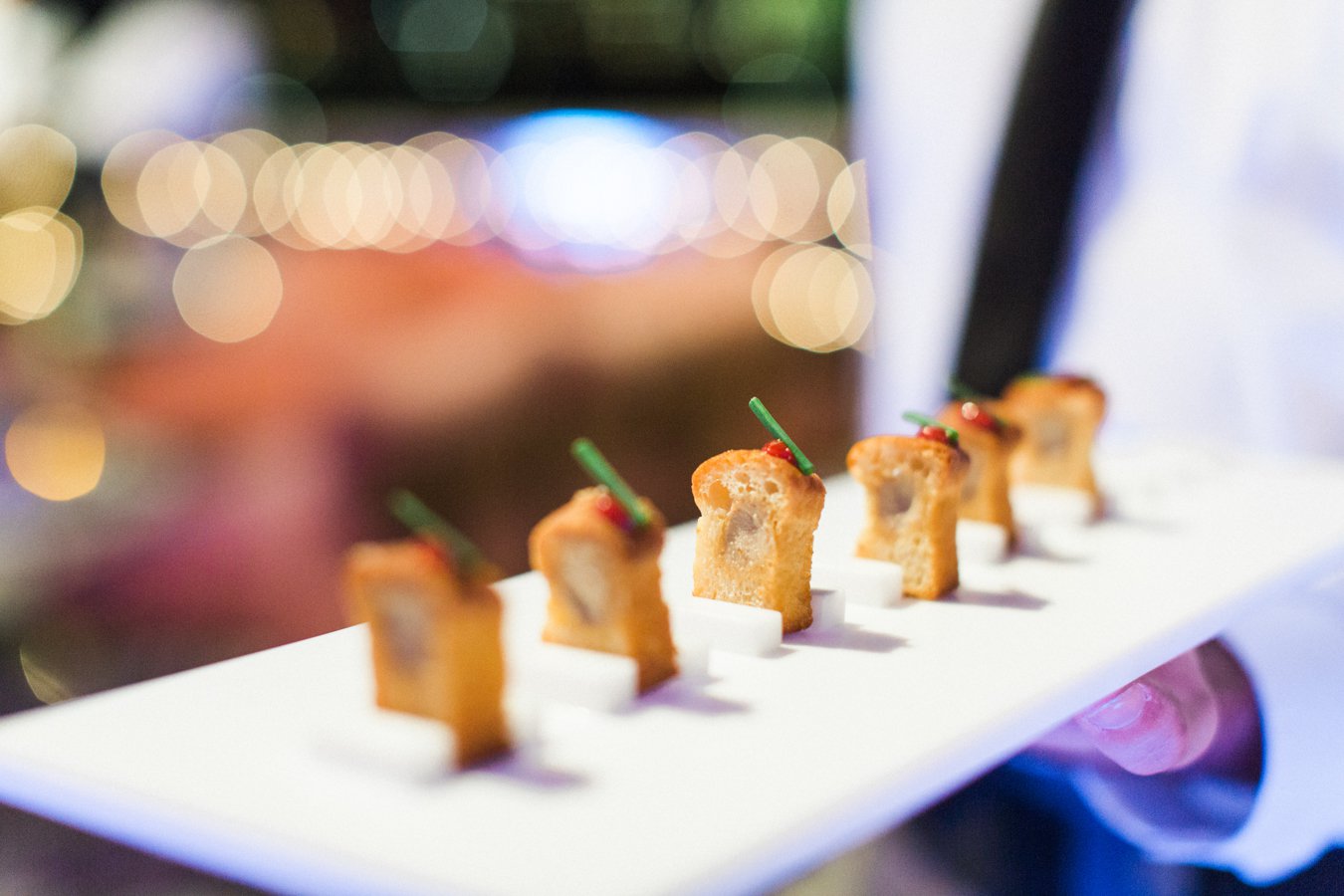 ---
Learn more about Pinch by clicking here to see photos of their work on The Vendry.
---