A Q&A & Video with production agency founder Bronwen Smith
After a career on Wall Street, Bronwen Smith embraced her long-time passion for floral design and created B Floral. That was nine years ago. Since then her studio has expanded into a full-design production agency with 20 employees, all of whom share Smith's passion for flowers and designing unique events. The company's clients include: Netflix, Amazon, Victoria's Secret, Belvedere, Bumble, and many more.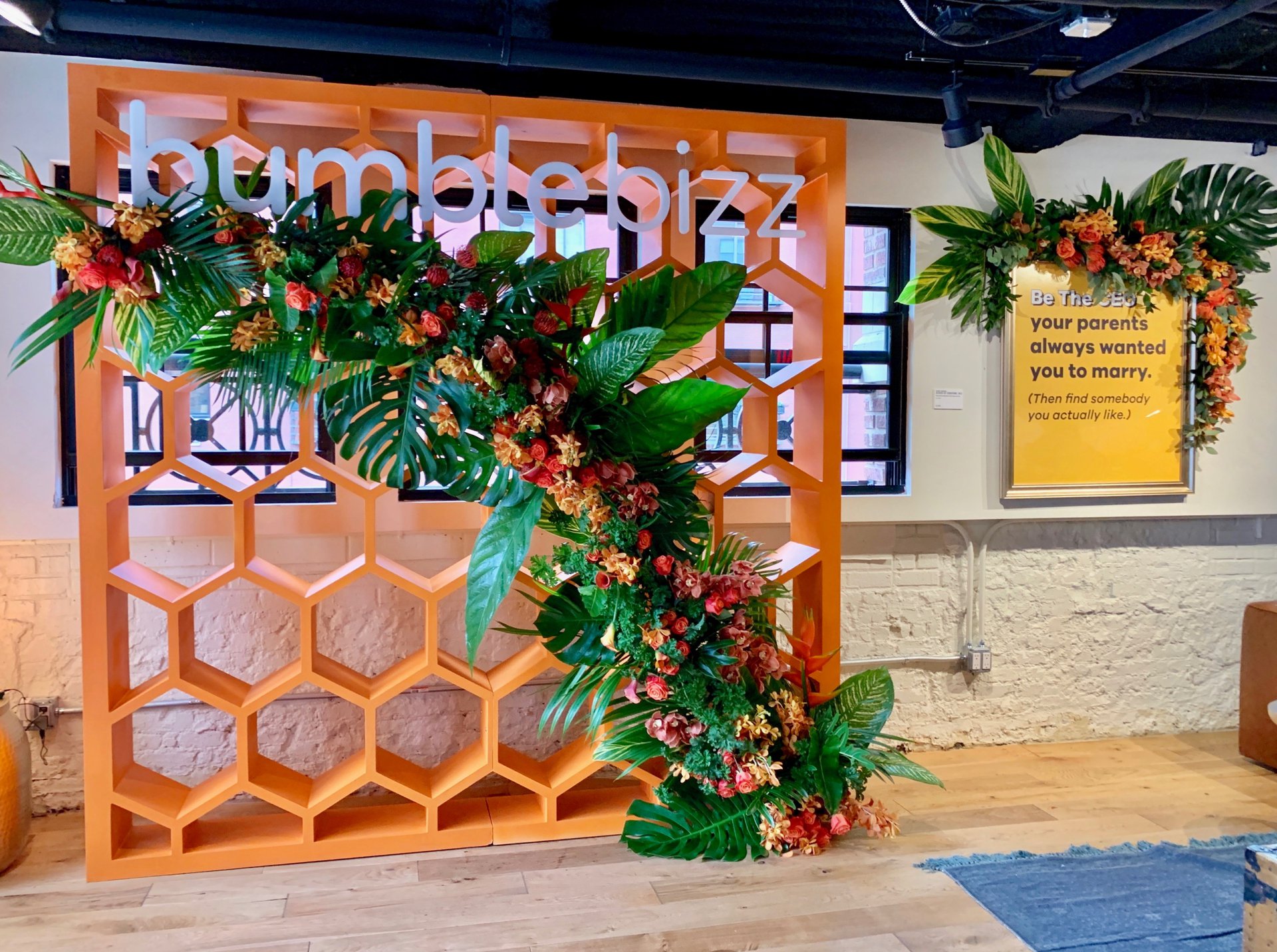 ---
What are your defining principles?
At B Floral, we are focused on our passion for events and a dedication to customer service. We're committed to each client's vision and we find create designs for every event. Our team specializes in brand-driven design that reflects the client's identity and mission. Many of our employees have backgrounds in marketing and branding, so we have the expertise to create experiences that tell meaningful stories for our corporate clients.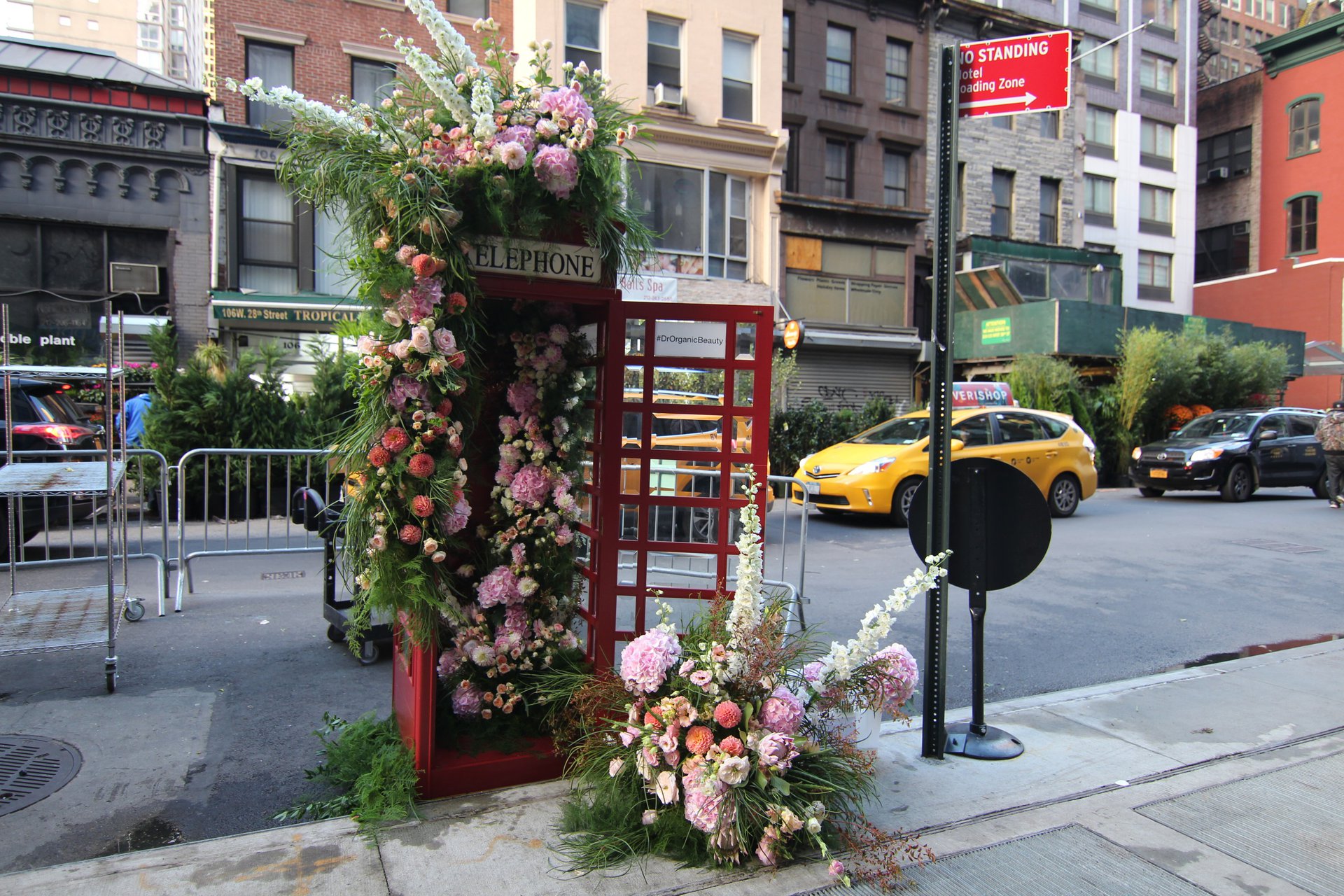 What projects are you the most proud of and why?
One recent project I'm proud of is a phone booth flower bomb install we created for the launch of Dr. Organic Beauty skincare in the U.S. It was so exciting to see the traction across social media as guests and pedestrians alike were drawn to our creation. We also worked on a NYFW influencer event for rewardStyle and LIKEtoKNOW.it. This was a unique undertaking; we transformed the entire venue with installations and immersive photo moments.
How has your company evolved in recent years?
Floral design was our original focus but we've evolved to focus on overall event design and production, from start to finish. We provide unique design concepts, we manage props, including any furniture or other rentals, and we provide day-of coordination.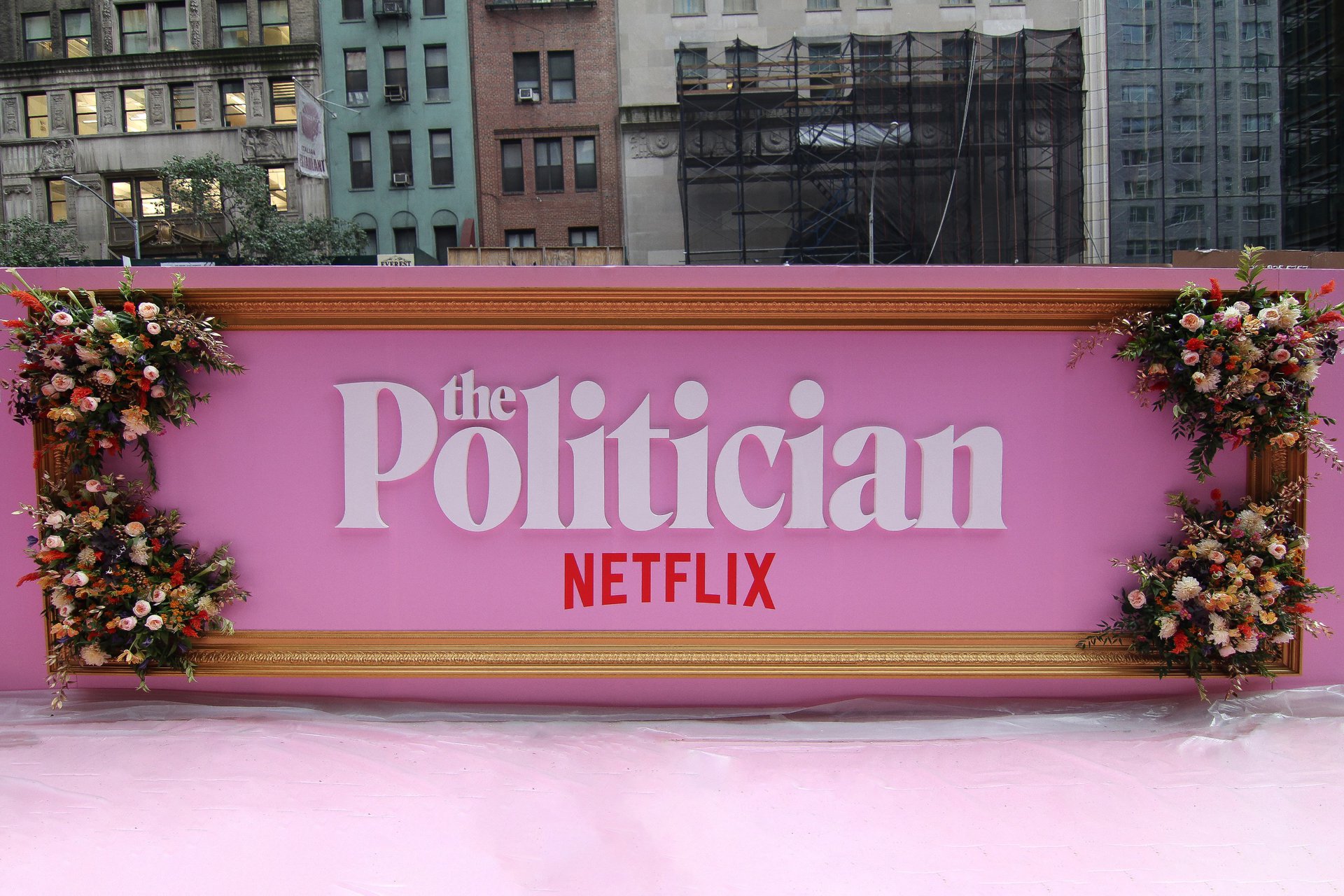 Any thoughts you might share on growing a successful event production agency?
Growing my passion project into a 25+ person company definitely came with new responsibilities and obligations. I'm constantly learning the art of management and leadership. It takes time and practice to step away from the day-to-day aspects of running the company to focus on make sure we are focusing on our goals, learning from experiences, and planning for the future. I find myself having to always take a step back to look at the big picture.
What do you look for when hiring new members to join your team?
I always look at a potential employee's work ethic and hustle. In our industry we're constantly on the go and overall success is in part determined by our ability to multitask at a high level. It's essential that a new team member strives to work tirelessly for each client as well as for each and every member of our team.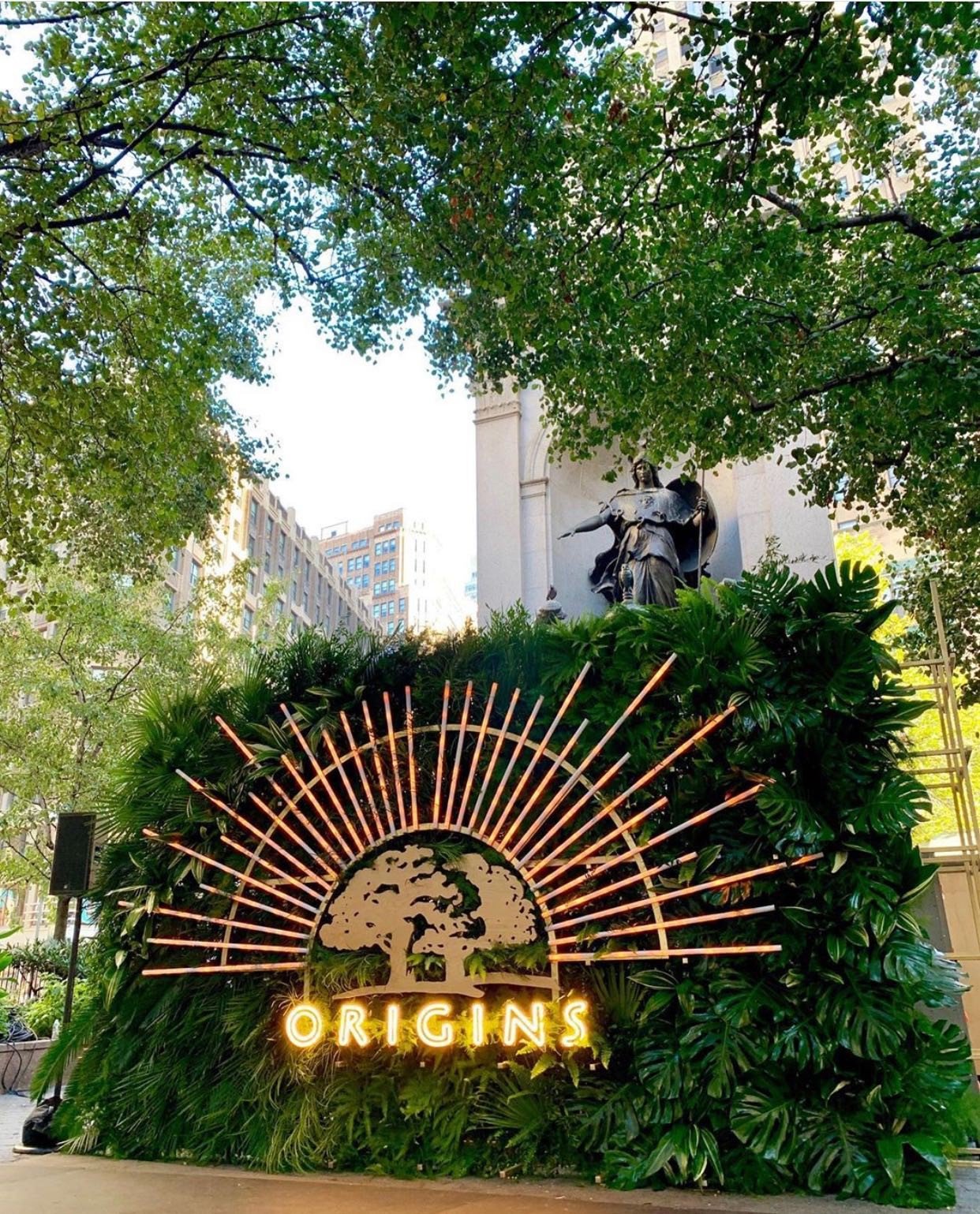 What does the future look like?
We are constantly looking to expand our capabilities and our reach. While we are located in NYC, we frequently work in Los Angeles and in other cities across the country. I would love for us to take on more destination events outside the United States. We are always aiming to improve– whether that is transforming larger spaces, or using more technology to our designs–we're constantly looking towards wow moments and new innovations.
What three words would you use to describe a successful event?
Streamlined, impactful and memorable.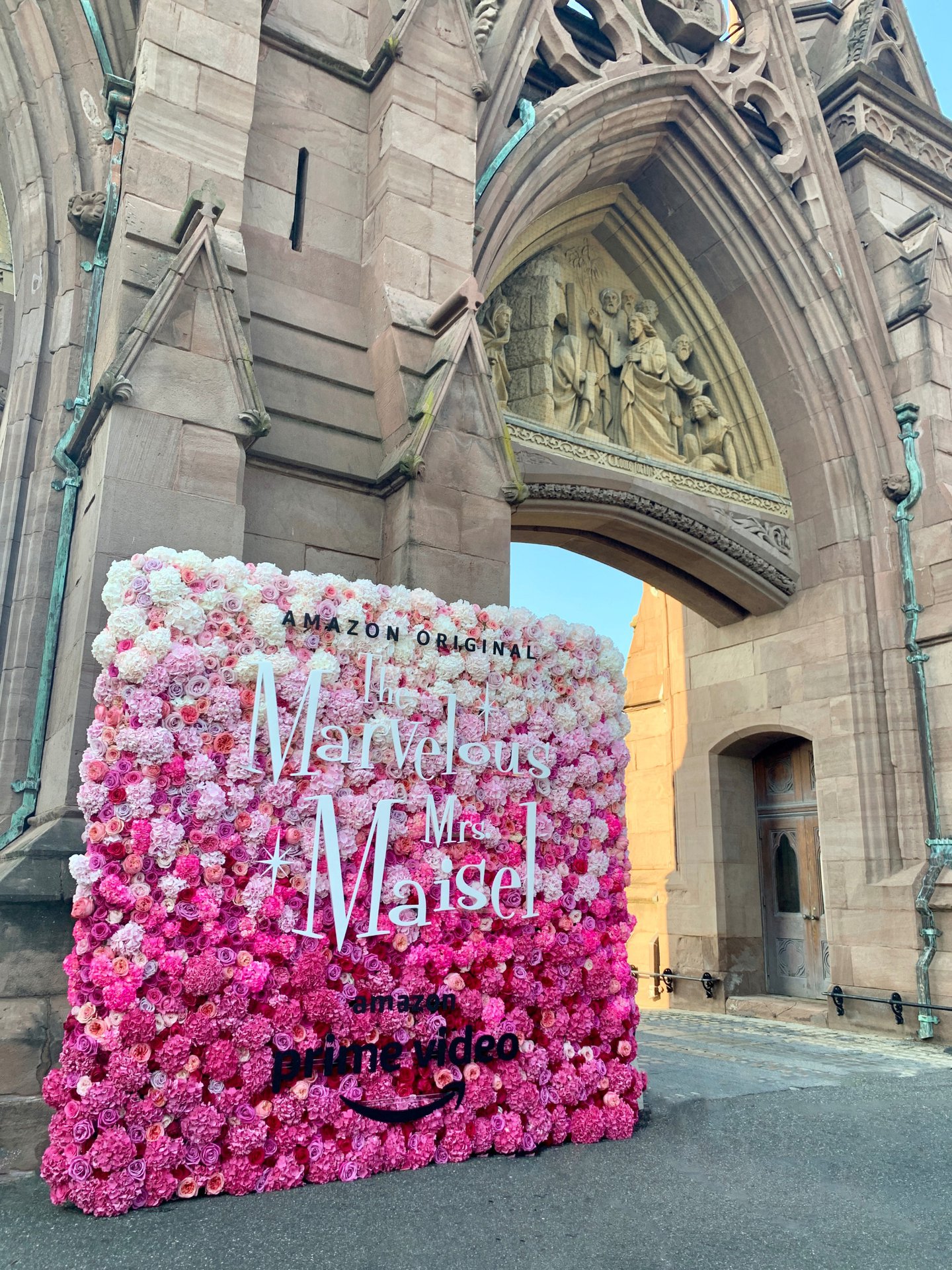 Where are your go-to spots for: coffee, brunch, dinner, cocktails?
EJ's Luncheonette on the Upper East Side for brunch with friends or family; dinner at Gramercy Tavern. The Fleur Room is a beautiful floral-themed spot for a glass of champagne or a cocktail.
What's the best event you've ever attended?
I was fortunate to attend the 1994 Winter Olympics in Lillehammer, Norway. Growing up with a love of sports and events, it was the perfect combination of the two worlds and furthered my passion for both!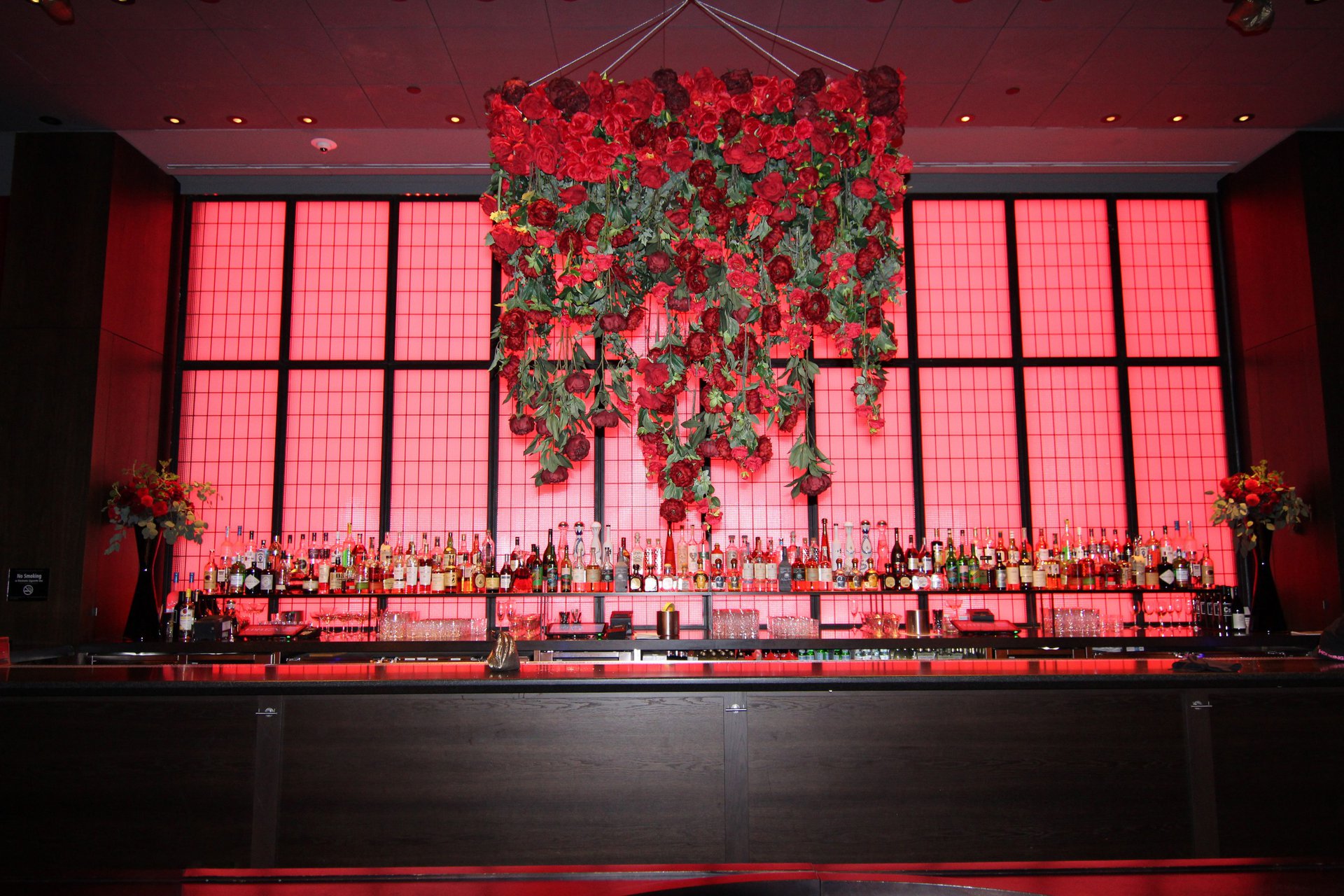 ---
Learn more about the work of B Floral on The Vendry.
---