Experiential design and events agency Day 1 Collective got its start a few years ago in Eugene, Oregon, hosting events for the local house music scene. In the years since, the company has expanded its repertoire to put on major activations and installations for brands across the country. Day 1 has a full range of experiential design capabilities from ideation and design to fabrication, working for an impressive array of clients including Facebook, Audi, and Goop.
We caught up with Day 1 Collective's co-founder Eric Tucker to talk about his roots in the house music scene, how 3-D printing is changing fabrication for events, and what comes next for the firm.
---
The Vendry: How did you make the transition from engineering to the events industry?
Tucker: After working in pharmaceuticals, I had my eye on starting a business but I didn't know what that would be. In parallel, I was throwing some events with my friend, now my business partner, Max. We both liked house music, and he had just moved to Eugene, Oregon where the house music scene was limited . We decided to throw events ourselves and even threw our own music festival for a couple of years. The biggest focus for me was building up the environment that would set the tone for the entire event. During that time we met our third business partner, Andres, because he came to one of our events. He was CFO of a stretch fabric company and looking to start his own design company to channel his passion for fabrication, engineering and construction. Within a few months Andres, Max and I had teamed up to form Day 1 Collective as a design and production company. January 2017 is when we started making outbound sales and a few months after that I quit my engineering job and moved to Oregon full time.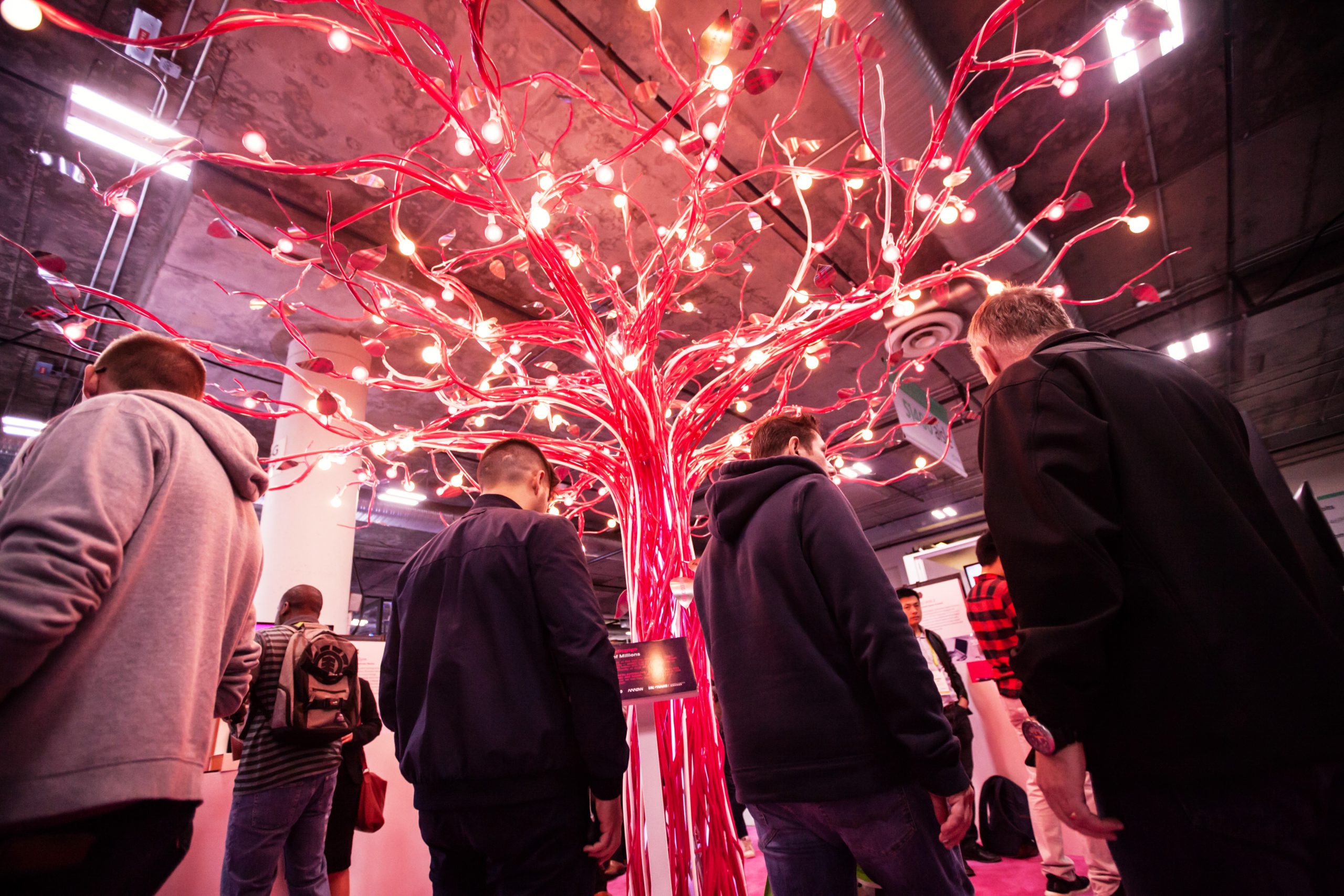 The Vendry: Some event-driven companies start out with a business and then try to build a community around it. But it sounds like you really started with the community, which is very cool.
Tucker: Definitely, yeah. It was really just a passion project at first. If you look at our website we've dialed in our marketing to really tell the story as best we can, but it was all about creating those kind of unforgettable, totally immersive moments for people to lose themselves in.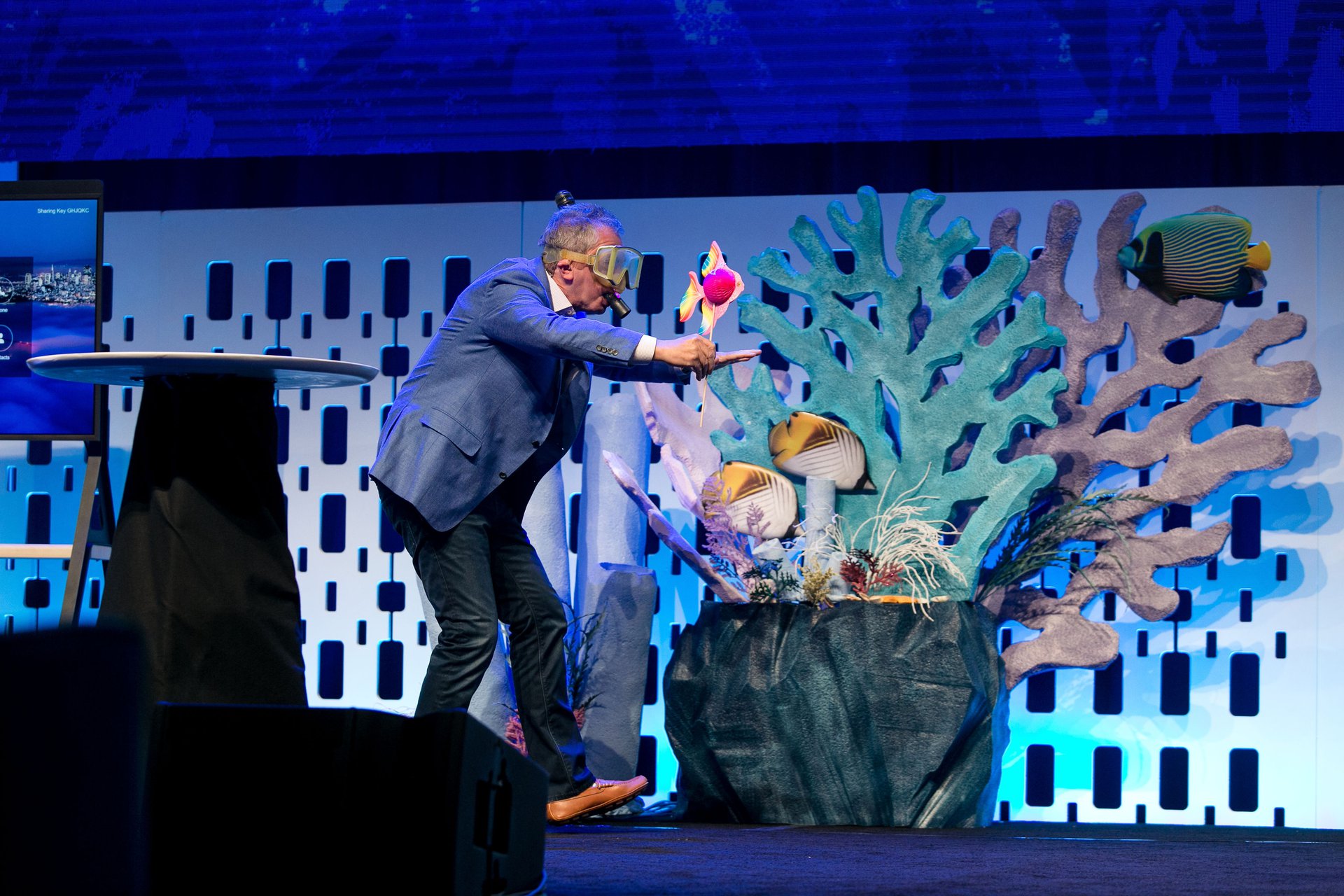 The Vendry: Is music still a focus for you or for a large portion of your clients?
Tucker: I would say it's a large focus, although it's not as big of a focus for me. I still DJ, so does Max. I still go to shows somewhat regularly, and we tend to find clients who are involved in the music industry in some way. We've been to Bonnaroo a few times, we went to Governor's Ball last year, there's this festival that's kicking off, it's been two years strong out in Sacramento called Sol Blume. It's an R & B festival, we've built some stuff for them. We just did a series of photo ops for the Backstreet Boys' world tour that they're going to be bringing around with them. So we do happen to do some music stuff, but I wouldn't say it's the majority of our business.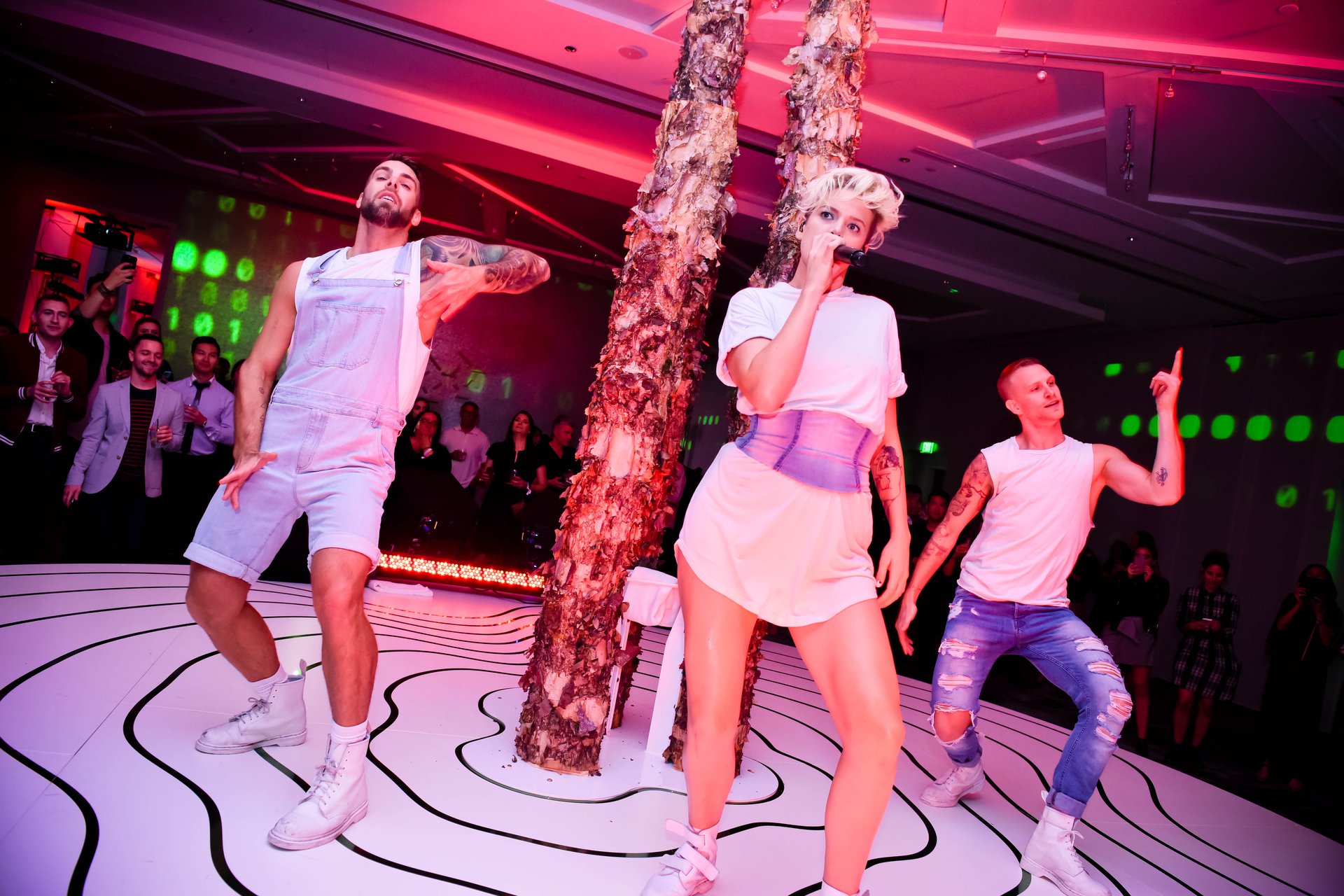 The Vendry: Are there any technologies that are on the upswing that you think will increasingly be used in doing installations and fabrications for events?
Tucker: 3-D printing is getting used more and more, and we just did our first 3-D printing project actually a few months ago. One of the things that I love about it is that it's an additive manufacturing technology, so in an industry that already generates so much waste it's really nice to have an option that limits the amount of waste that you create. I definitely see a future where you could do an entire trade show booth out of 3-D printed materials.
We have partnered with an augmented reality (AR) expert in the past and have made multiple attempts at incorporating it into our activations, but it has always been cut from the budget in the end due to its high development cost and difficult to grasp/describe ROI. However, as the technology becomes more affordable and accessible for custom applications, I expect this to emerge more as an experiential marketing standard.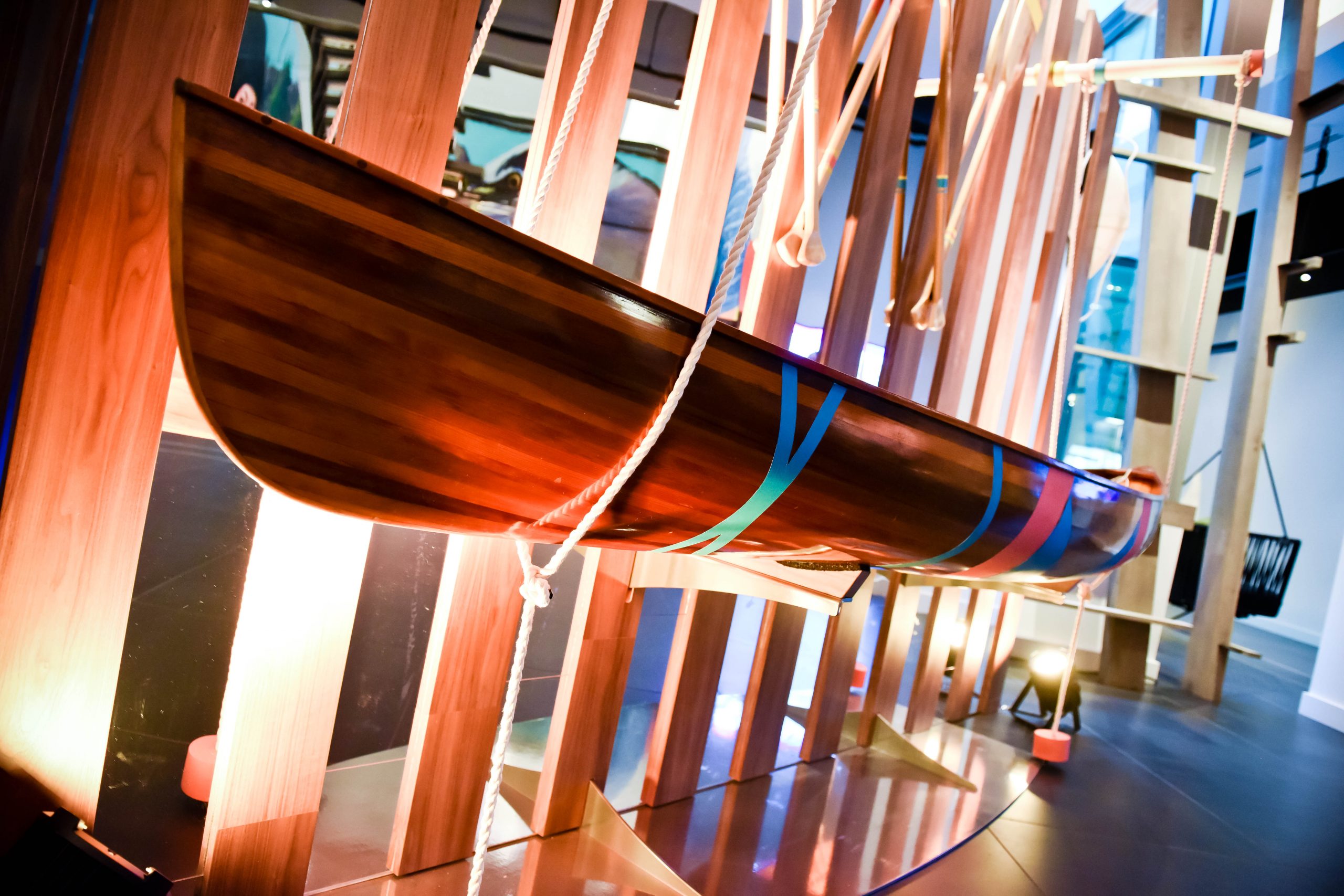 ---
"... a lot of our business is driven by selfies."
---
The Vendry: Has social media had any impact on your work?
Tucker: The biggest impact that social media has had on my business directly is when it comes to inspiration. When my clients see things online that other people have done and they come to us and say, "Hey, we want to do something like this." It's been really fascinating to see the types of trends that have emerged just in the event space. Last year we did a lot of floral walls. Another major impact that social media has right now on us is that almost every project we work on, there's an Instagram focus. There has to be a photo op at every single event that we put together. So a lot of our business is driven by selfies.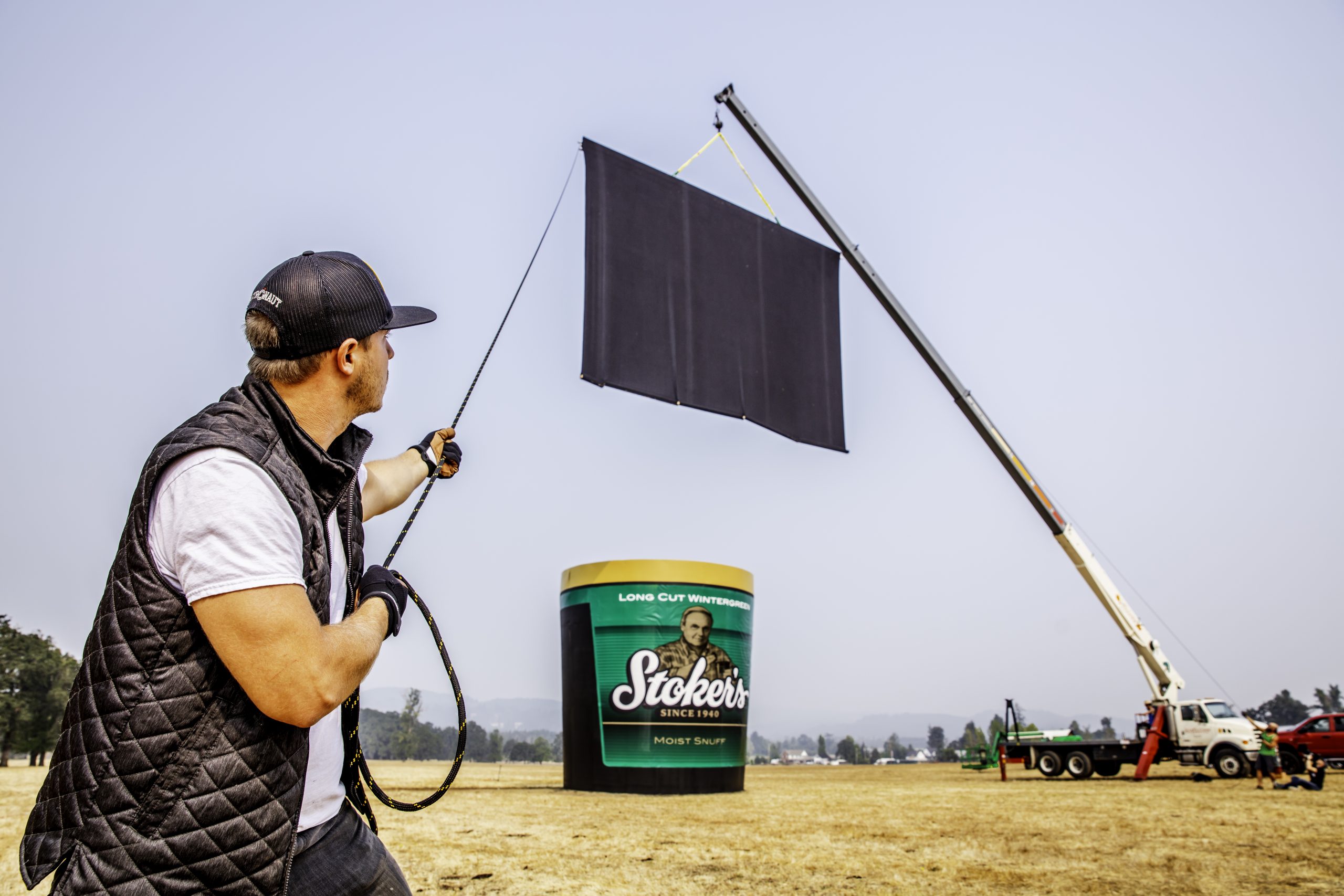 ---
"Just try stuff. Don't be afraid of failing. Learning to live with uncertainty has been our biggest strength."
---
The Vendry: Speaking for yourself and your role within the company, what's the most challenging part of the business for you?
Tucker: I'm wearing the CEO hat and I'm trying to always improve our processes and help us figure out how to scale correctly. It's challenging being in the custom space where every single project is different and all of the client needs are unique, although there are obviously some overlaps. Trying to create processes that cater to those custom needs is challenging, especially when there are hidden costs. Creating a replicable process that fosters the kind of customization and creativity that we like to provide our clients has been my biggest challenge to date.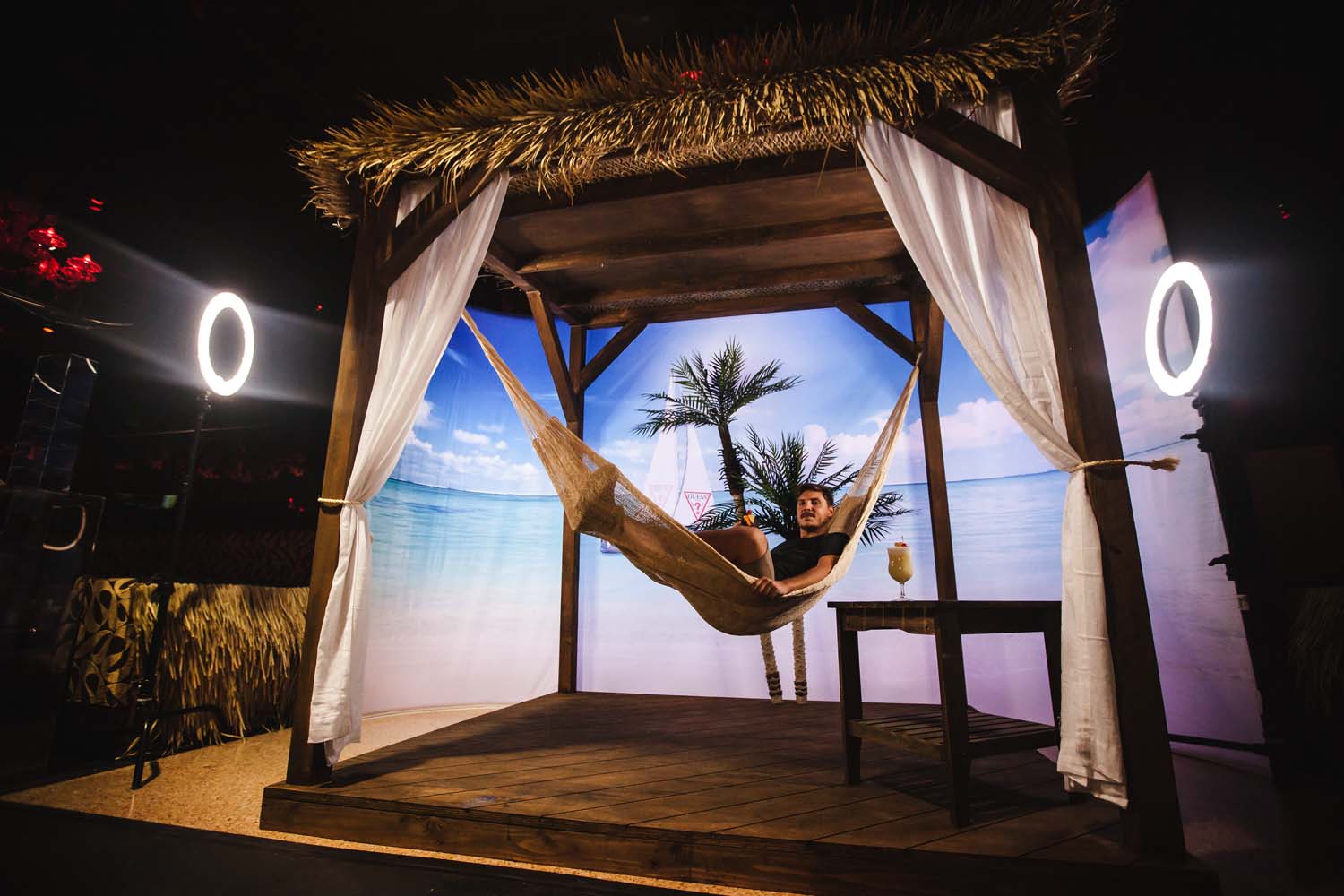 The Vendry: What's the biggest piece of advice you would give to someone who is really just starting out?
Tucker: Just try stuff. Don't be afraid of failing. Learning to live with uncertainty has been our biggest strength.
---
Learn more about Day 1 Collective by clicking here to see photos of their work on The Vendry.
---