Agency: We're Magnetic
Event: Drag Brunch
Client: Klarna
Platform: Facebook Live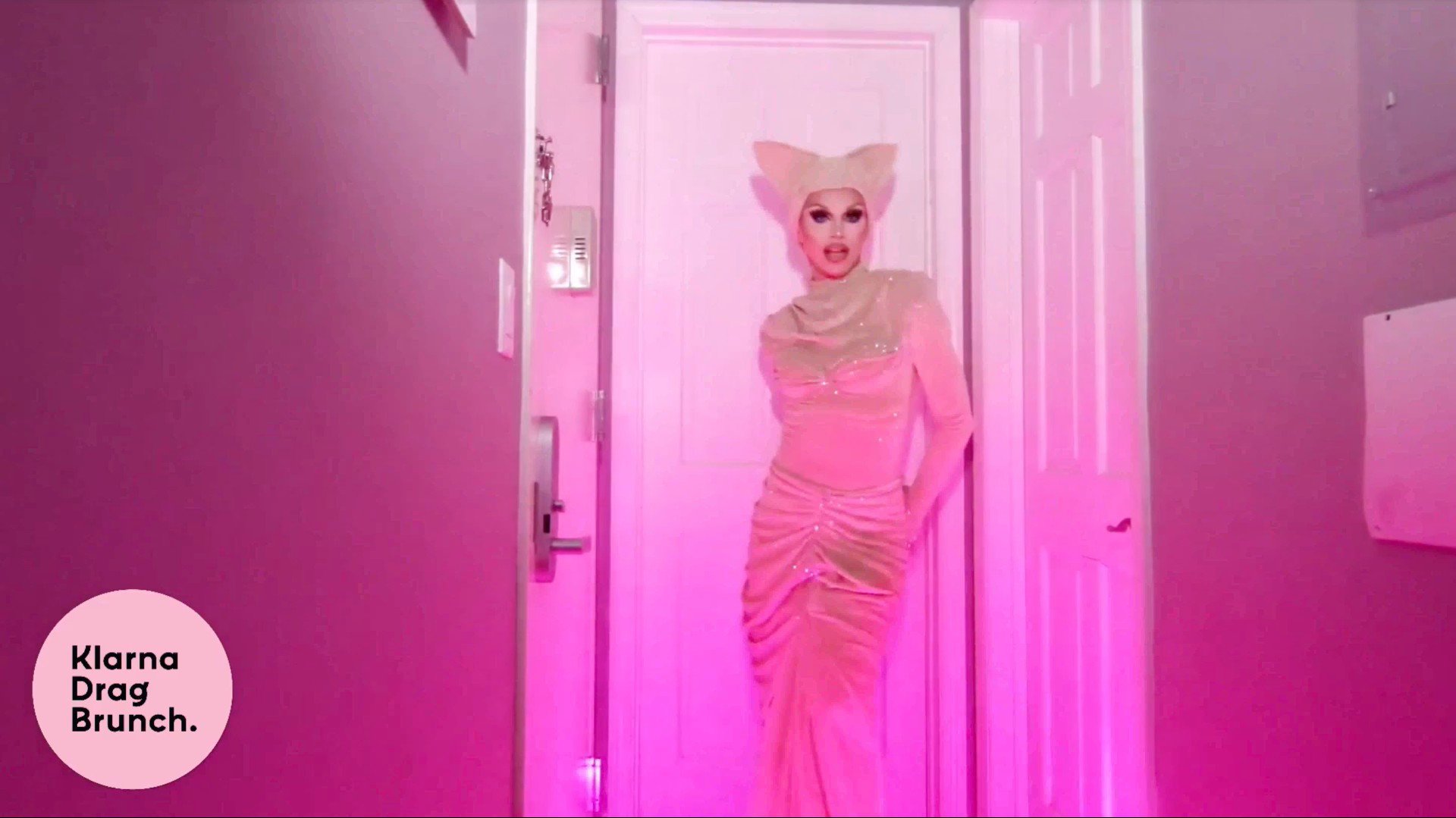 From We're Magnetic CMO Eric Wilson, as told to The Vendry:
We recently teamed up with our client Klarna to produce a live-streamed event for the drag queen community. This community, which connects with its fans and makes its income from live shows, brunches, and touring, has been particularly impacted by COVID-19. Klarna and We're Magnetic wanted to provide the drag community with another outlet to get back to work as well as create something fun, creative, and interactive to engage their community members. Our collaboration, Breakfast for Dinner, a weekly Facebook Live show with two famous drag queens, is meeting the challenge.
Roommates Kim Chi and Naomi Smalls, who made their fame on RuPaul's Drag Race, host the series from their home.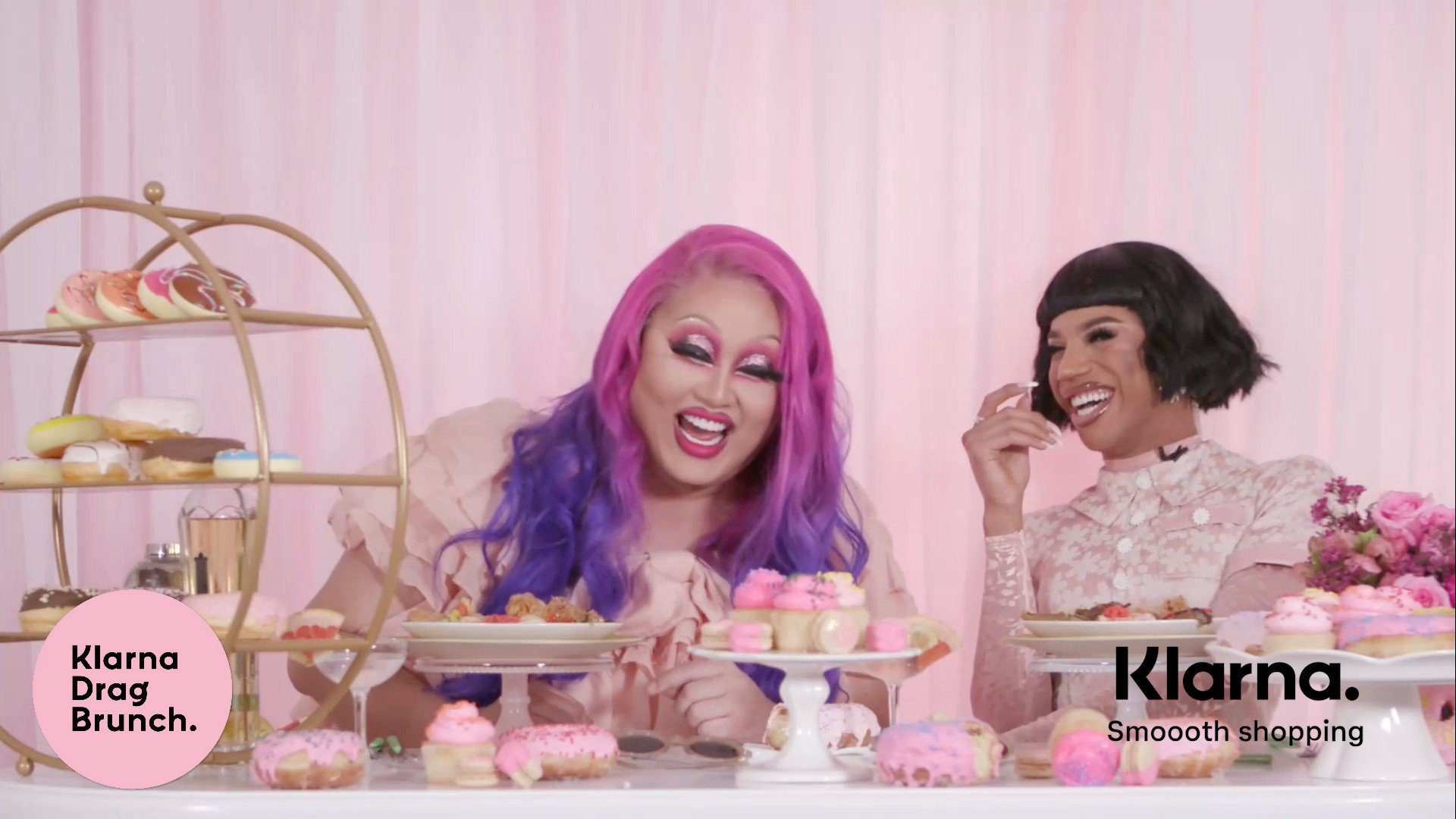 "Each week we focus on a different topic, but with a lot of playful, fun energy, which is what you would expect in a drag show," said We're Magnetic CMO Eric Wilson.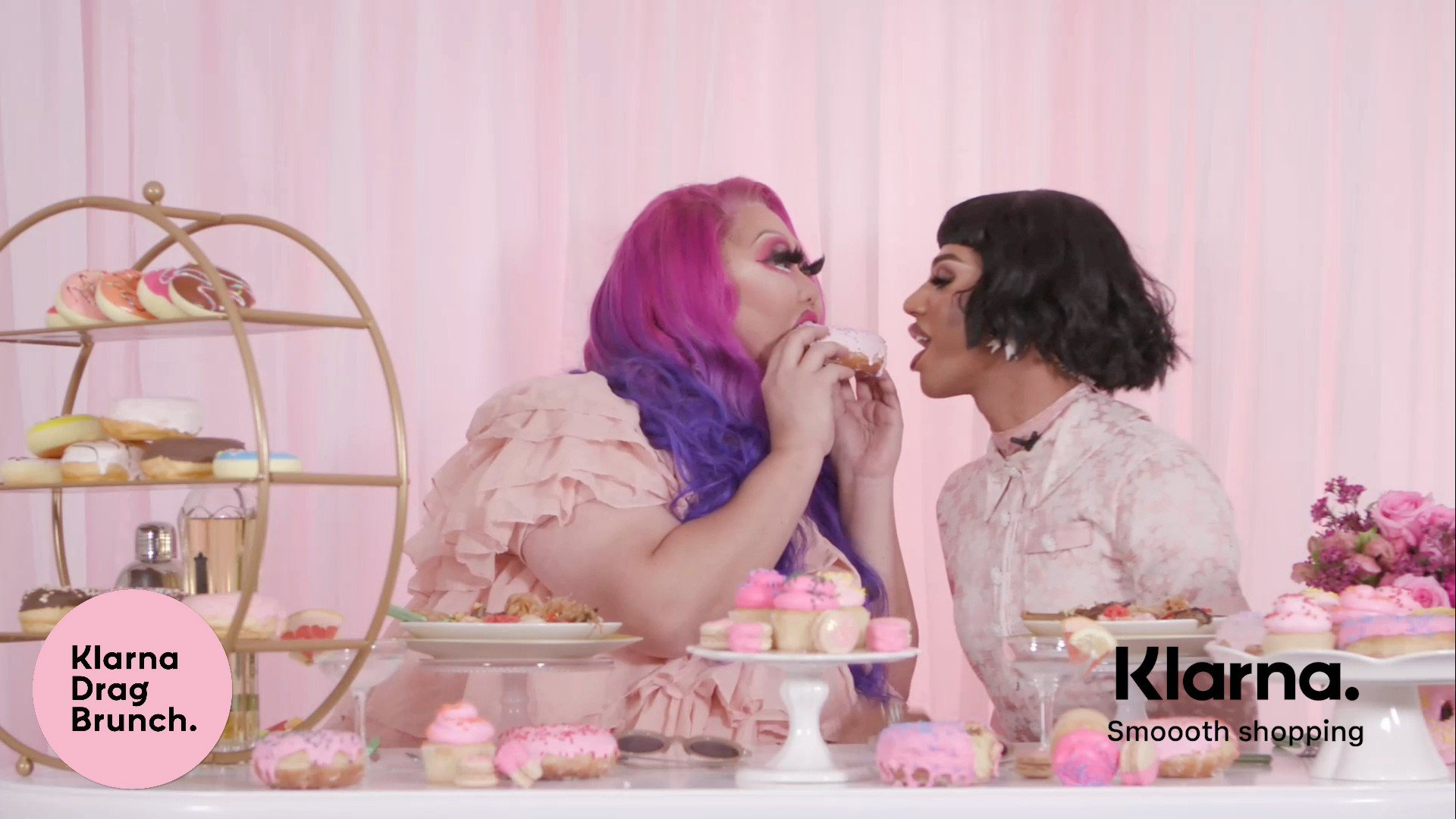 As an added draw, partner/client Klarna pledged to donate $1 per viewer to drag entertainers now out of work. They also featured local meals each week to promote small businesses.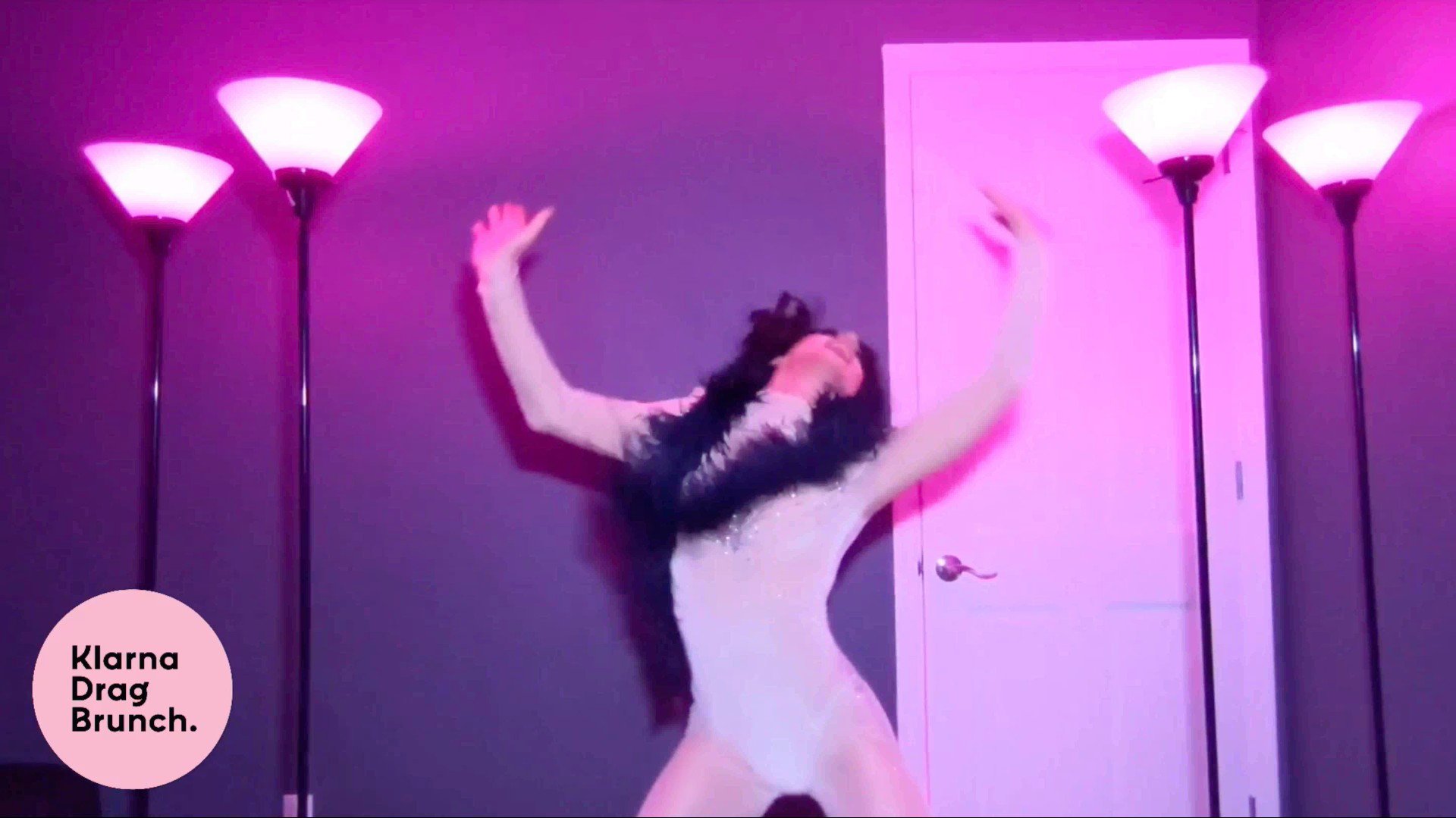 We're Magnetic worked virtually with Chi and Smalls to set up a studio in their home. Using a virtual control room, different props, a mix of live and pre-edited footage created an original production while still being cautious of social distancing. "One person delivered all the necessary equipment, which Kim Chi and Naomi Smalls were largely able to set up themselves. And, as a experience-first agency with full production capabilities, We're Magnetic provided virtual professional production coaching and services. "We used Facebook Live because Klarna and the two queens were already on this platform, as was the drag community," said Wilson.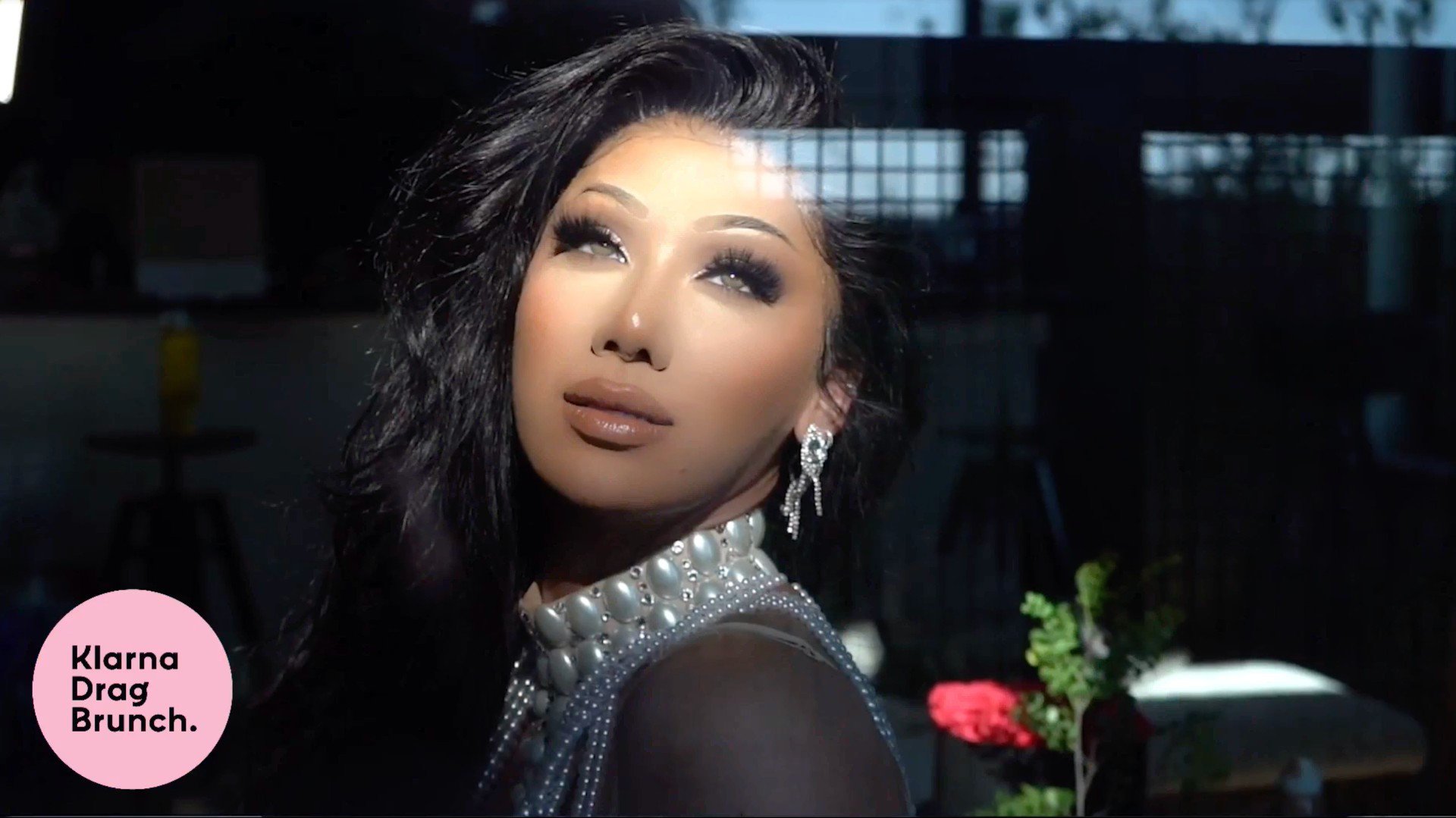 "We held a number of rehearsals to make sure the show went off seamlessly. After a few dry runs, we made a plan to post an image that was branded and kitschy and fun, if, for any reason, the screen went black. You must be prepared for the unknown because you are on a live platform. As it turned out, we didn't have to use any of our backup plans," said Wilson.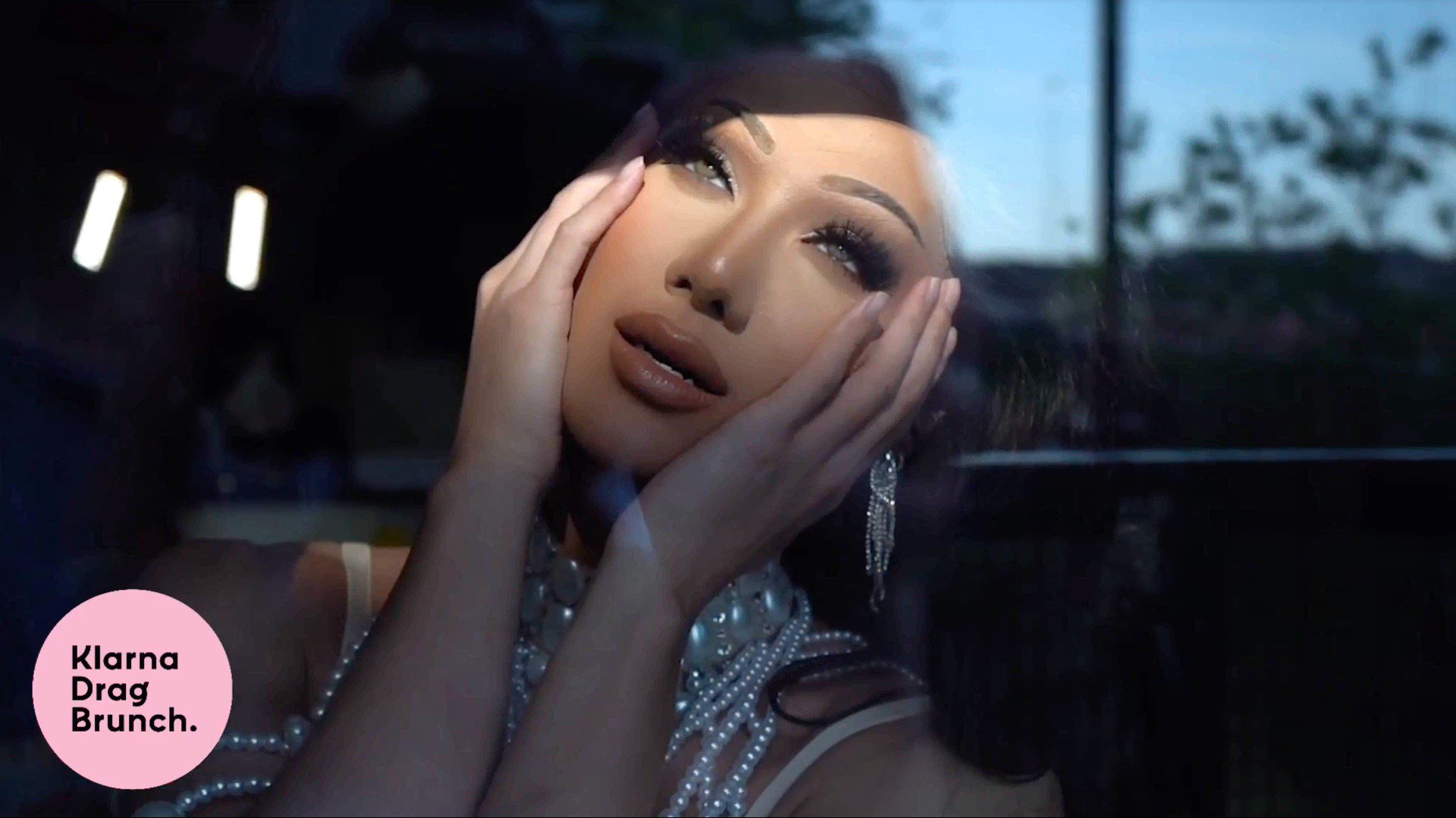 Chi and Smalls are natural performers so the new series has the feel of a traditional live production. The brunch series is a natural follow on to Shop Like a Kwueen, the show Klarna previously created for the drag community.
---
Looking for Inspiration for your next virtual event? Check out our Virtual Event Galleries and learn more about the work of We're Magnetic on The Vendry.
---