Robert Moy is the founder of Brooklyn Balloon Company. He has created balloon art for A-list celebrities and corporate clients like Gucci, Nordstrom and Pandora.
---
The Vendry: How did you get into balloon art?
Moy: I was waiting in a long line with my son at my ex-wife's company holiday party and a balloon artist named the Ballooniac was making things that really impressed me. A month later, we hired a balloon artist for my son's 4th birthday party, and it was then that I started thinking seriously about a career in balloon arts. I was at home caring for my son at the time and could practice. I began by watching a lot of YouTube videos.
The Vendry: When did you start your company? How has it evolved to today?
Moy: It took 6 months before I could create an assortment of 20 designs. I started working kids' parties in Brooklyn. Today I mostly do corporate installations and events. Balloons work well for corporate events both because people love to interact with balloons and because they make great photo backdrops. I try to do something unique for every installation. Currently, I'm also using balloons and resin to create fine art!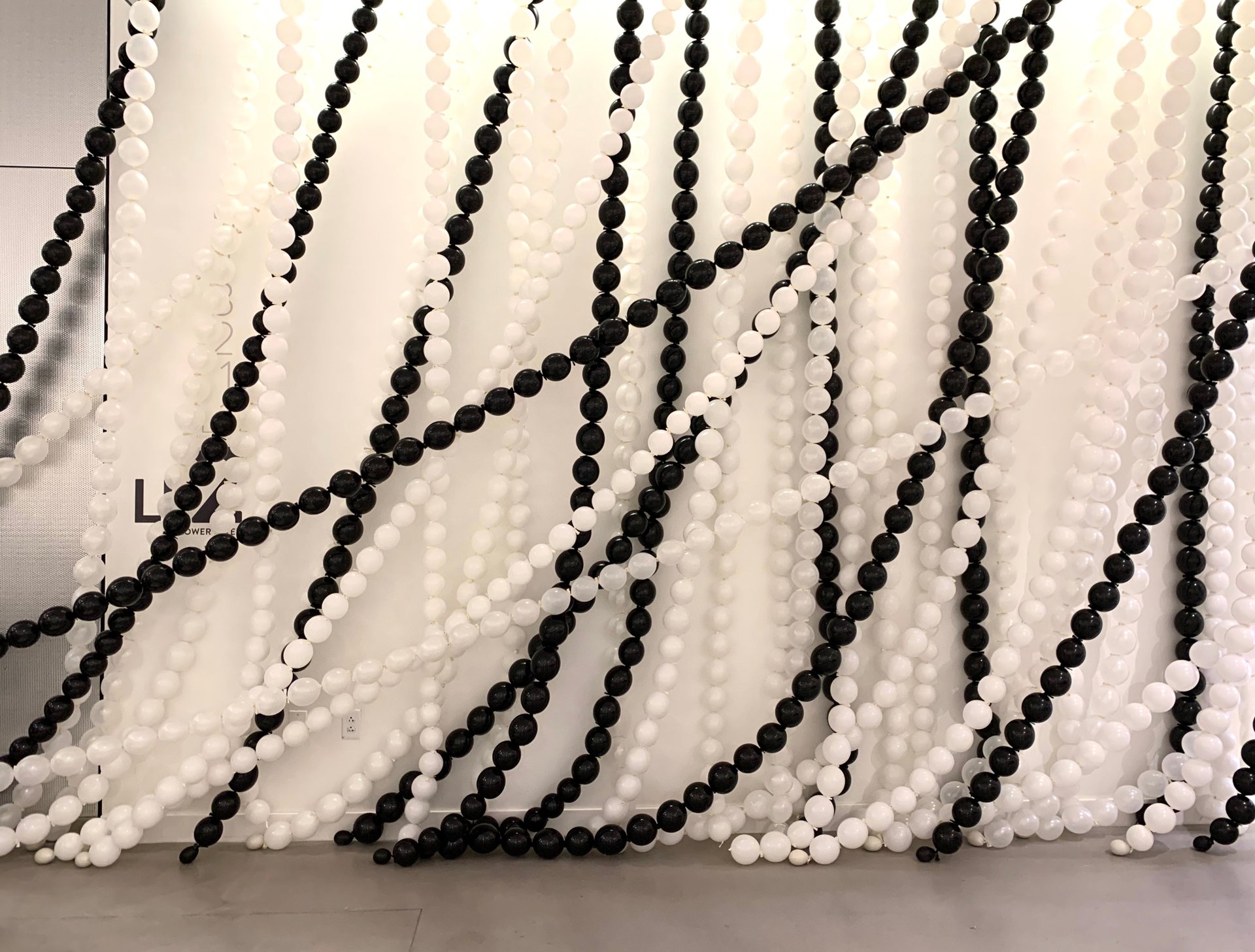 The Vendry: How has your craft evolved?
Moy: I always tell people you never know what you are going to do in life. Just keep doing what you love and you'll gain a wide range of experiences.
Things have changed a lot since the early days but what has remained consistent is that I am always learning something new. I am always reinventing what I do—using new materials and coming up with new concepts. The key is to be original, always. Sometimes I still do balloon twisting like I did in those first few years of birthday parties—but now it's for corporate clients like for Gucci and high-budget private events. Even today I find that early training was so beneficial.
The Vendry: What are some of the best balloon art pieces you have ever done? What about the best events?
Moy: My favorite balloon piece I've ever made was a Basquiat wall for the Brooklyn Artist Ball at Brooklyn Museum in 2015. A video of this installation was used by Garage Magazine. And last year, I made helium heads of the Jonas Brothers, Cardi B, Offset and Kulture. Offset had all his facial tattoos too!
As for favorite events—Perrier's room at Refinery29 29 Rooms in 2016. People waited in line for over seven hours, and this was before experiential art and installations were as popular as they are now.
Another amazing event was the Jonas Brothers Pandora SiriusXM event produced by Drury Design Dynamics. Our inspiration for the event was "vintage birthday party" as a nod to their reunion tour (10 years in the making!). The project took over a month to design, plan, and prepare for. We visited the site multiple times and rendered all final designs in 3D. Our goal was to create as many photographable moments as possible and to prevent the balloons from popping, as the temperature was predicted to be in the 90's. Another challenge we faced was the fact that the building was a historical landmark, so there were regulations on what we could hang on the walls.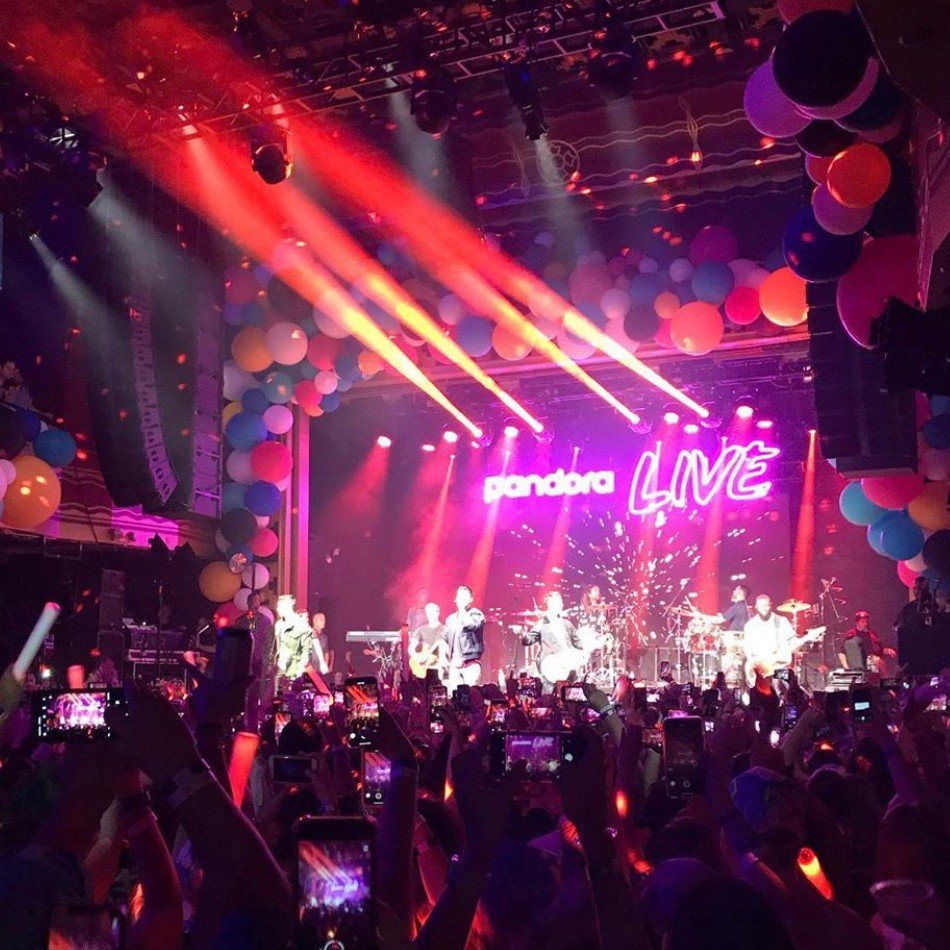 I had 2 days and a crew of 12 to decorate the space, outside and inside—which included an auditorium, stage, and multiple hallways and stairwells. We made 3-foot helium balloon heads of the Jonas Brothers. Each took 12 hours to make—I don't think I slept for 3 days! We had to alter a few things on site but we were lucky—there was minimal breakage and fans were excited. They waited outside for up to 12 hours!
The event was a great success and we all got to enjoy the concert. The clients and sponsors were happy and there were so many posts on social media from fans, influencers and media. Someone even stole the Nick Jonas balloon head at the end of the night.
---
---