In case you missed it … the lineup for Gov Ball 2022 was announced! NBCUniversal and ViacomCBS are planning for in-person upfront presentations … and NBC and Fox will both air the inaugural game from the new United States Football League (it's minor-league spring football, fyi.)
Hot Topics: What event profs are talking about right now
Sundance Sponsors Go Virtual Once Again
This year's Sundance Film Festival, which wraps up on Sunday, once again went virtual with a custom online platform. The event was meant to be a hybrid fest with attendees returning to Park City, Utah, for an in-person experience, along with digital elements. But the omicron surge forced it to go completely virtual.
Brand sponsors like Acura and Chase Sapphire were also forced to retool their plans, appearing on the virtual Main Street with additional content like panels and Q&As with filmmakers, actors, and creators.
Acura sent out "Watch Party Kits" to some attendees with snacks and swag to make the virtual festival more like the in-person experience.
The car brand also premiered an anime series at the festival to promote its Type S vehicle lineup. The automaker returned as a presenting sponsor of the event.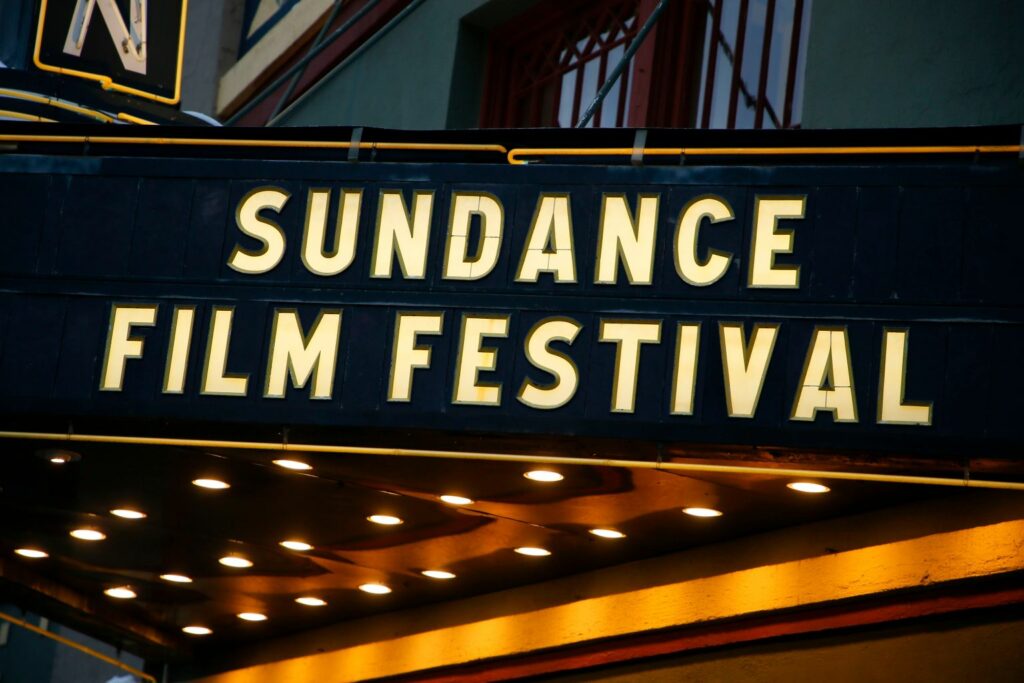 Related Reading:
Film Festivals Are Evolving for the Better (Wired)
Female Filmmakers Dominate Sundance 2022 Beyond Just the Stats, from Big Sales to Buzzy Titles (IndieWire)
Is the Taco Bell Film Festival Real? (Deseret News)
Event industry news, event trends, and more.
Subscribe to our weekly newsletter.
Travel Industry Asks for Federal Aid
Last week, more than 600 organizations in every state and multiple U.S. territories signed on to a letter asking lawmakers to include the travel and events industry in any further COVID-related assistance.
"The COVID-19 pandemic has had a devastating impact on the travel industry, costing the industry over $730 billion in lost spending since the start of the pandemic," the groups, led by the U.S. Travel Association, wrote in a letter to congressional leadership, urging members to "swiftly enact federal policies" to help the industry recover from over a year of border closures and other travel restrictions due to the virus.
The groups are also asking lawmakers to expand eligibility for targeted grant programs for restaurants and venues, or create a similar program "for travel-dependent businesses severely impaired by COVID-19 restrictions — including hotels, event planners, group tour operators, attractions, travel advisors and many others."
It calls for lawmakers to offer tax credits or relief to "stimulate spending and quicken the pace of recovery for business travel, conferences, live entertainment, the arts, minor league sports, and other in-person events."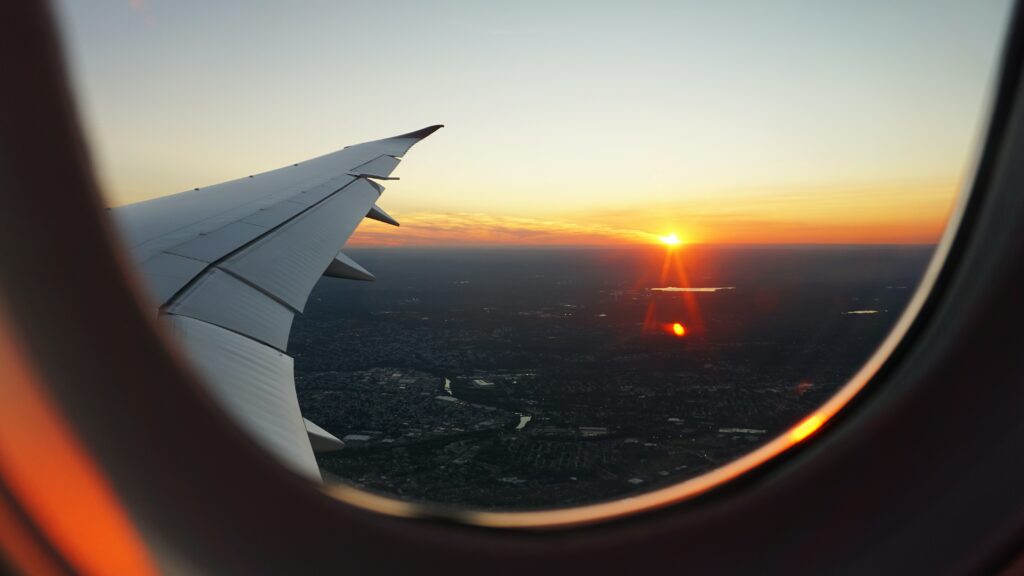 Related Reading:
New Report Reveals the Current State of the Hotel Industry (Travel Pulse)
Travel Expert Peter Greenberg on How to Plan for Big Trips in 2022 Amid COVID Uncertainty (CBS News)
Report: Business Travel, Conventions Expected to Continue Slump Through 2022 (KTNV Las Vegas)
Trade Show Booth Trends From CES
Mickey Wilson, chief marketing officer of Freeman, shared with AdAge the three exhibit trends—immersive, sustainability, and safety—from this year's CES that will influence the design of trade show booths in the future.
She says that exhibitors used unique lighting, dynamic LEDs, rotating screens, checkerboard monitors suspended from the ceiling, and creative multimedia applications to grab attendees' attention.
QR codes were everywhere. These touchless digital shortcuts took on new roles across booths and the conference.
SK, the South Korean tech giant, presented a multi-zoned "Green Forest Pavilion" that captured the realities of global warming as well as potential forest recovery.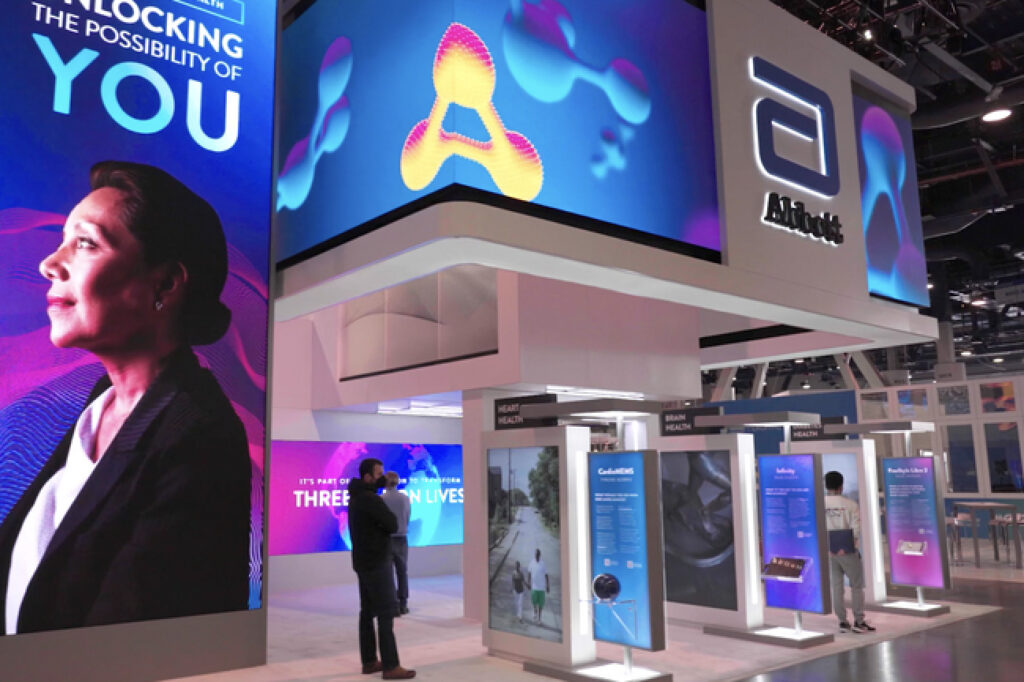 Related Reading:
Outdoor Retailer's Snow Show Opens Amid Uncertain Future in Denver (Axios)
️ Positivity Prevails At PCMA Convening Leaders 2022 (TSNN)
The Most Creative Booth Design Ideas for Events and Trade Shows (The Vendry Memo)
Want to read more industry news?
Circles: Join our exclusive, curated communities of top event professionals. Apply today!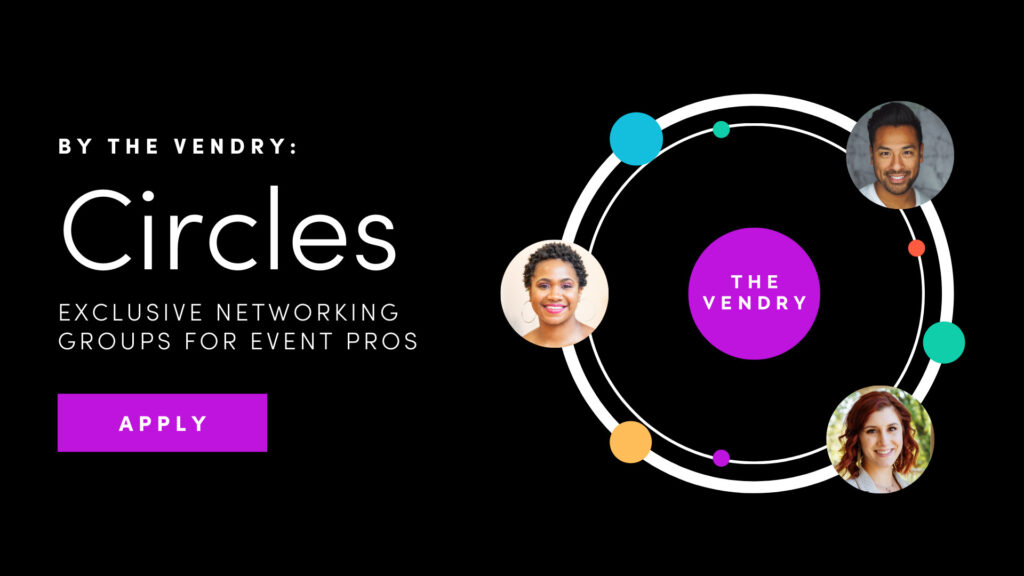 Jobs: Part time, full-time, you name it...
Director of Events and Executive Experiences | Adobe| San Jose, CA
Events Manager | MoonPay | Remote
Senior Event Management Specialist | Wells Fargo | Chandler, AZ
Browse more event industry jobs.
New Events Featured on The Vendry
Stay up to date on industry news, cool case studies and new events.